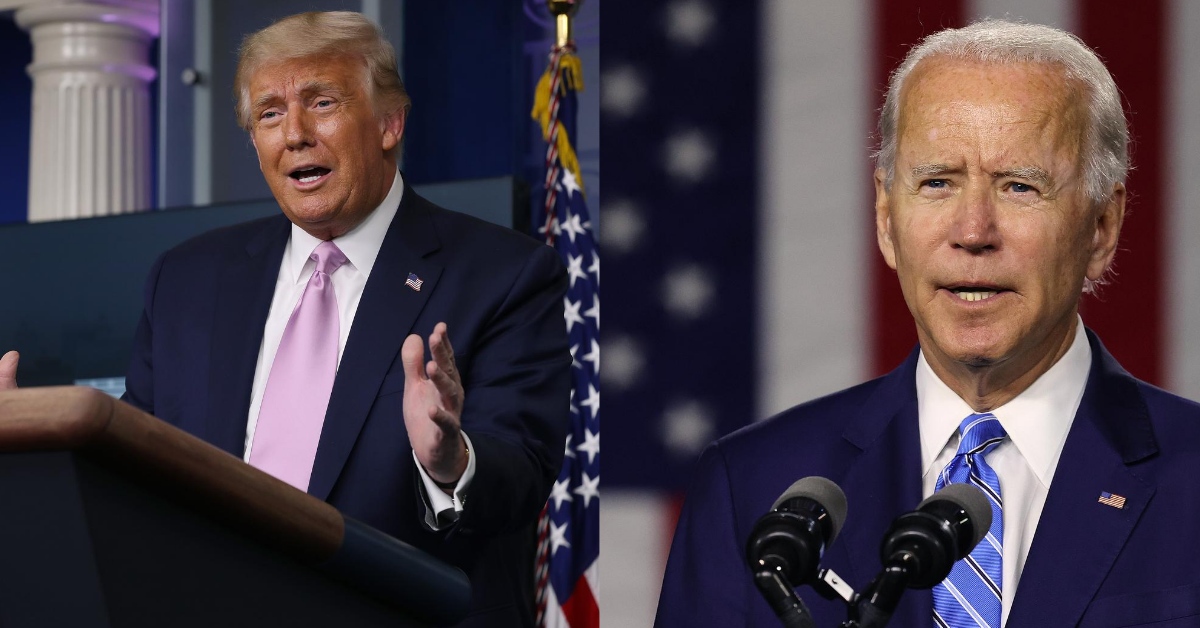 Are Joe Biden and President Trump Still Going to Debate?
By Katie Garrity

Aug. 27 2020, Updated 6:52 p.m. ET
Amid a country in what could only be described as chaos via a global pandemic and palpable racial tension, many are wondering how this will affect the 2020 election. Will Democratic nominee Joe Biden still go head to head with President Trump on social and economic issues that are currently affecting this nation? Are the debates still going to happen? Some people are calling for them to be canceled — including Speaker of the House Nancy Pelosi. 
Article continues below advertisement
Nancy Pelosi told reporters she doesn't think there should be any debates this election.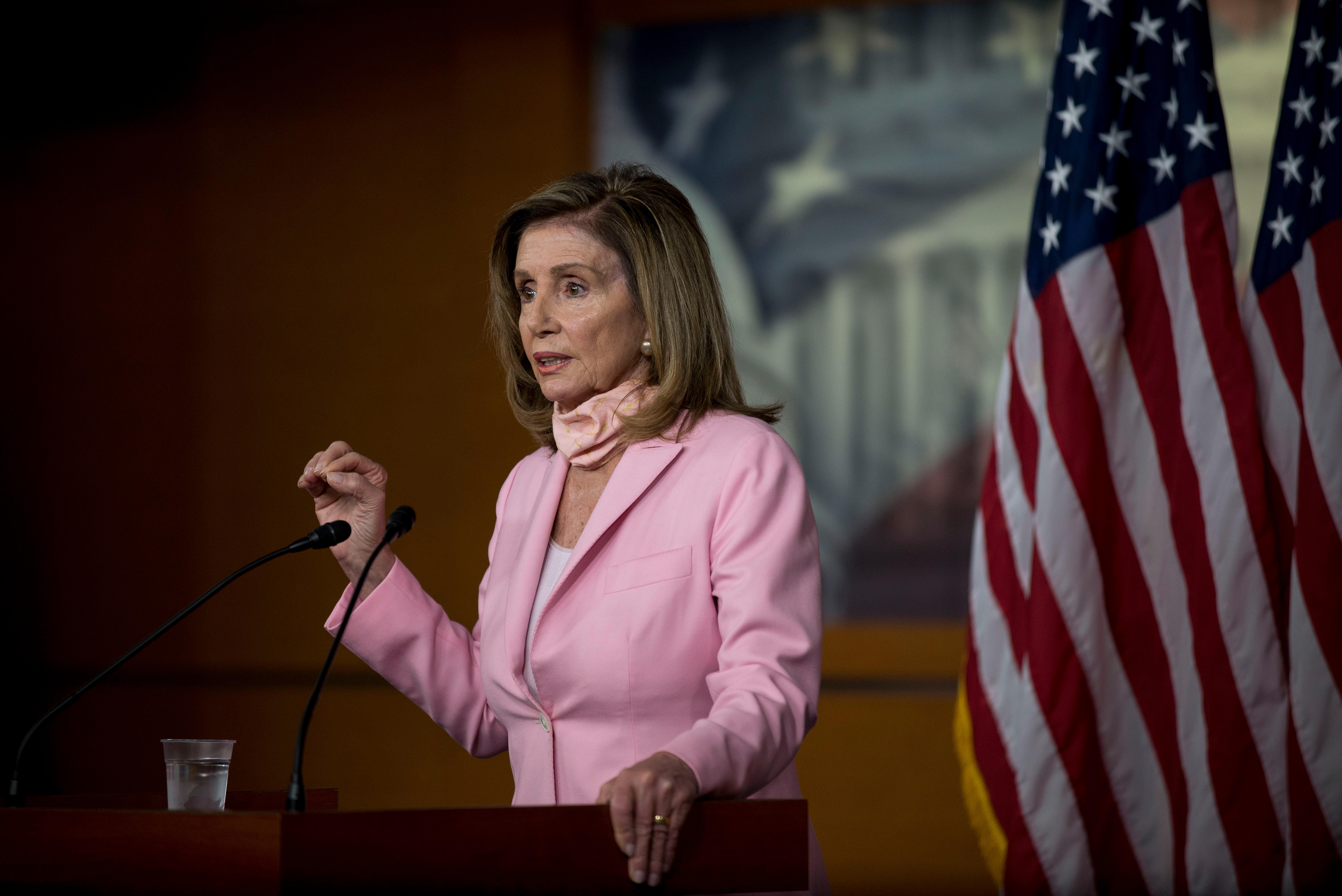 Article continues below advertisement
She made sure to mention that this was her specific opinion and that "the Biden campaign thinks in a different way about this." The comments made by Nancy Pelosi are not doing Joe Biden's campaign any favors and many believe that her suggestions only give ammo to President Trump's campaign that Joe Biden is mentally unfit to debate let alone be president. 
Joe Biden plans to still debate the current commander-in-chief.
After hearing word of what Nancy Pelosi shared, Joe Biden made it clear that he still plans on participating in the three general election debates sanctioned by the bipartisan Commission on Presidential Debates. 
"As long as the commission continues down the straight and narrow as they have, I'm going to debate him," Biden told NBC's Andrea Mitchell.
Article continues below advertisement
He also added that someone needs to hold the current president accountable and that he will be "fact-checker on the floor" when he does debate Donald Trump.
Article continues below advertisement
The first debate is set to take place in September 2020.
The Commission on Presidential Debates will host three presidential debates and one vice-presidential debate later this year. Following tradition, the debates are to be held at universities. The first debate will now be at Case Western Reserve University in Cleveland.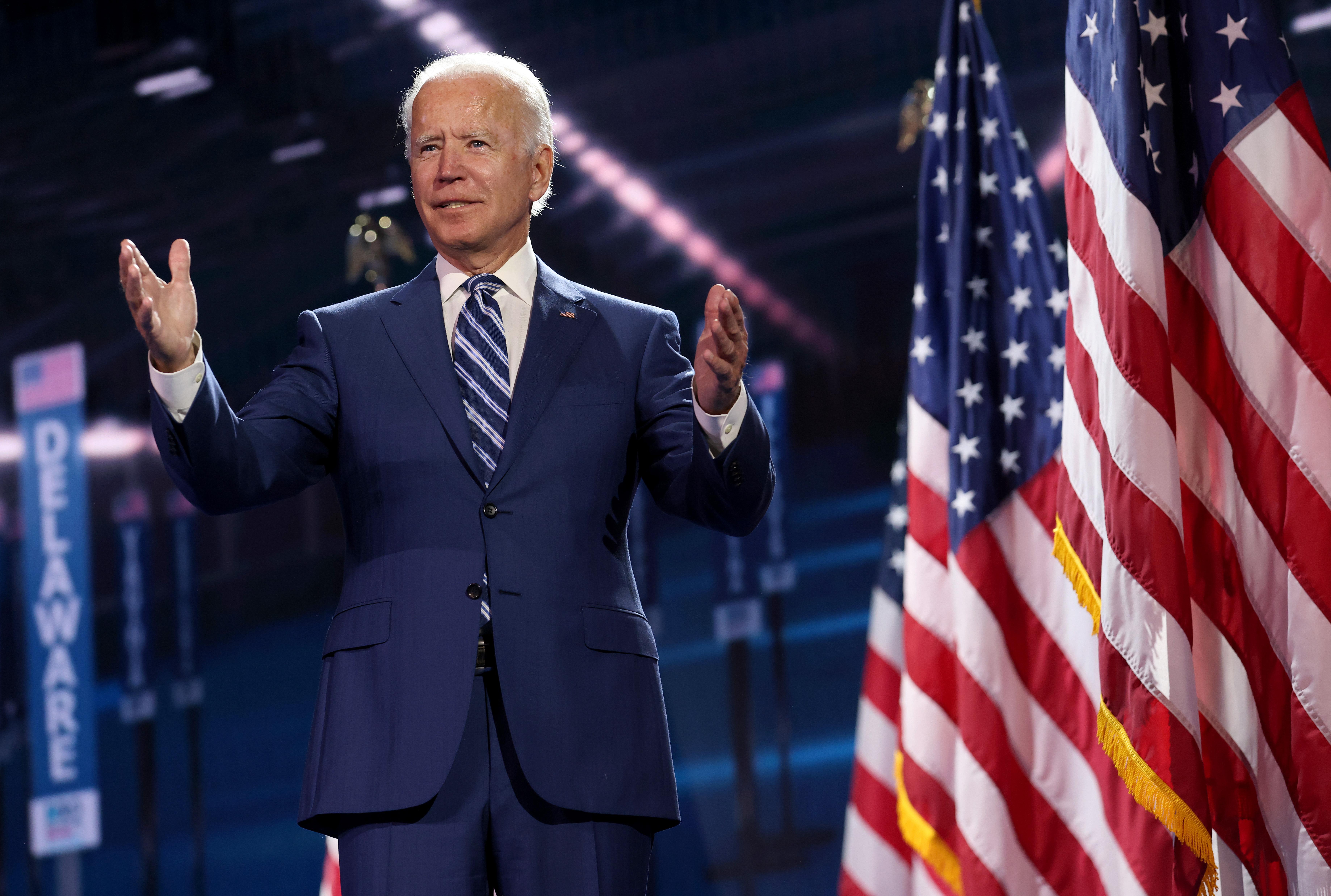 Article continues below advertisement
According to Town & Country, "Despite the changes in location, all three debates are expected to begin at 9 p.m. ET and will run for 90 minutes without any commercial breaks. No moderators have been announced as yet."
The debates are likely to look very different from past debates.
The final Democratic primary debate (which was held mid-March 2020) was a face-off between Joe Biden and Bernie Sanders. The debate was held without a live audience, began with an elbow bump between the debaters instead of a handshake, and the candidates' podiums were carefully positioned six feet apart.
Article continues below advertisement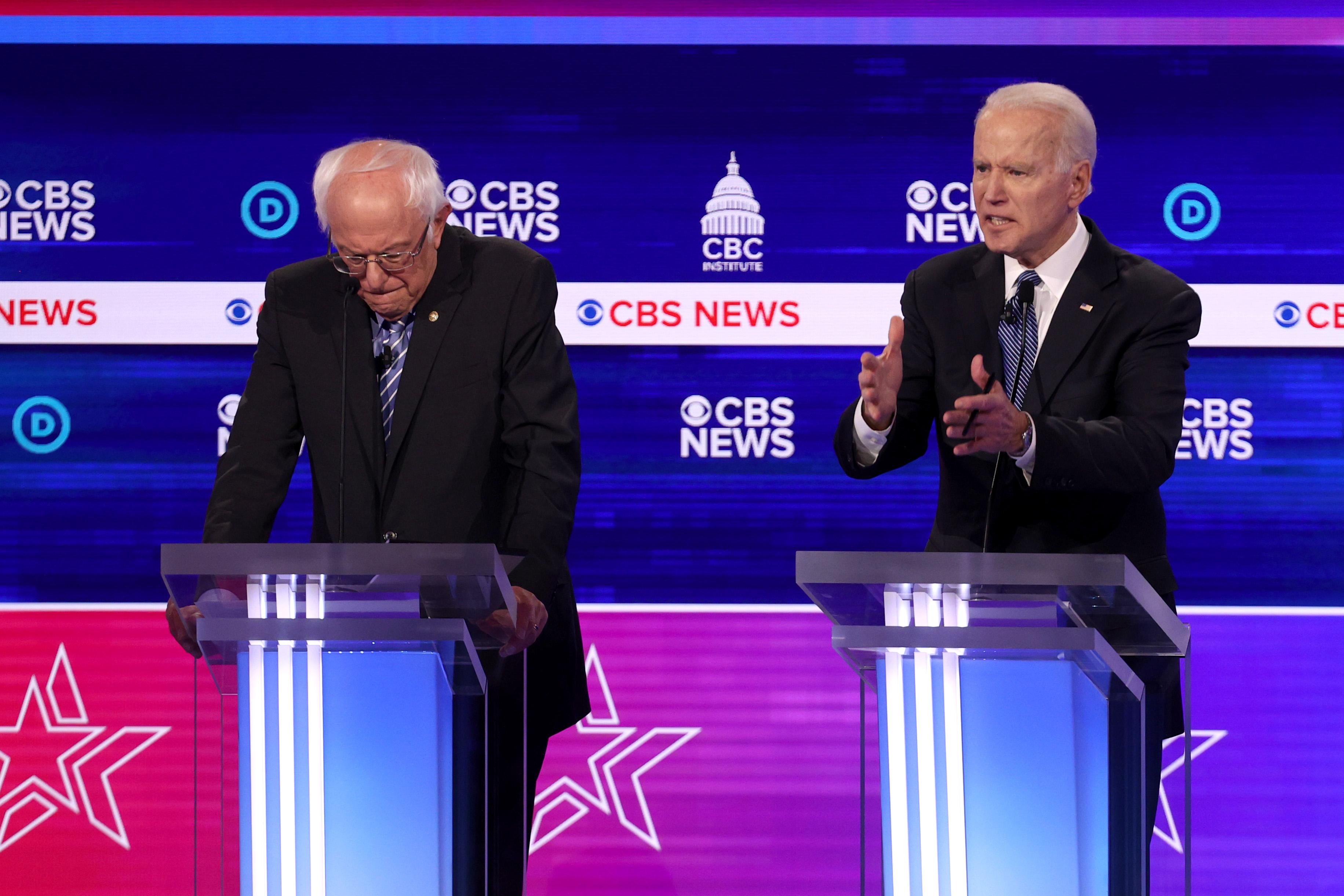 Many believe that a debate between the two nominees for the 2020 election could look similar to that of Joe Biden and Bernie Sanders. COVID-19 cases in the United States have reached over 5 million and with no sign of a vaccine being approved and distributed before the election, this debate is sure to be one unlike any others from the past.