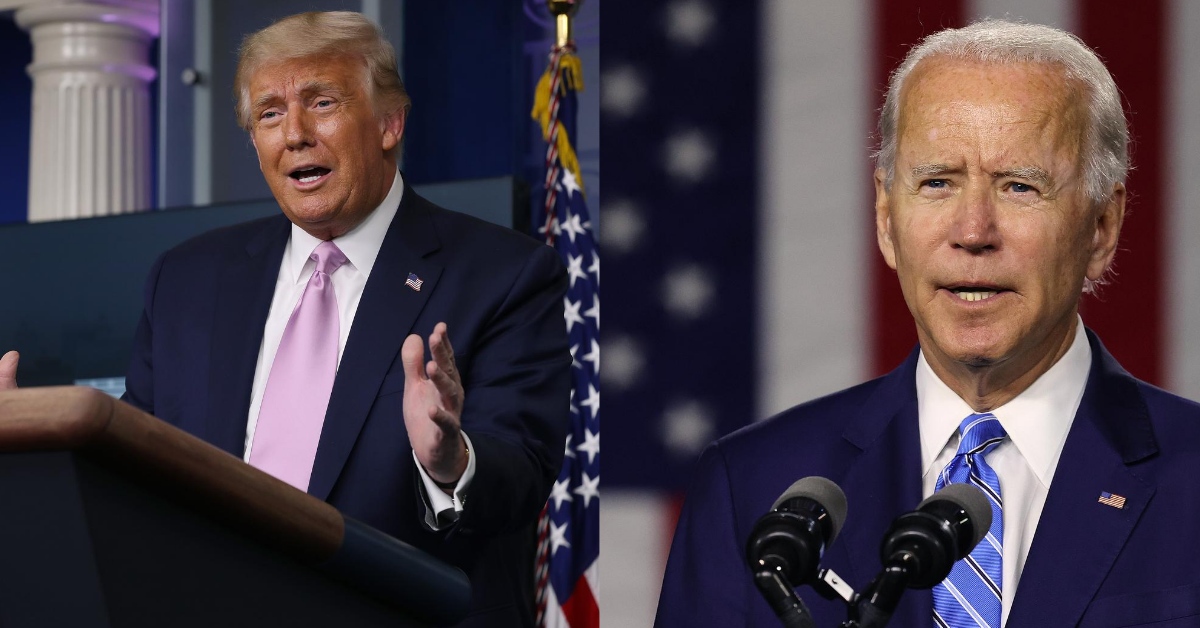 Are Joe Biden and President Trump Still Going to Debate?
By Katie Garrity

Aug. 27 2020, Updated 6:52 p.m. ET
Amid a country in what could only be described as chaos via a global pandemic and palpable racial tension, many are wondering how this will affect the 2020 election. Will Democratic nominee Joe Biden still go head to head with President Trump on social and economic issues that are currently affecting this nation? Are the debates still going to happen? Some people are calling for them to be canceled — including Speaker of the House Nancy Pelosi. 
Article continues below advertisement
Nancy Pelosi told reporters she doesn't think there should be any debates this election.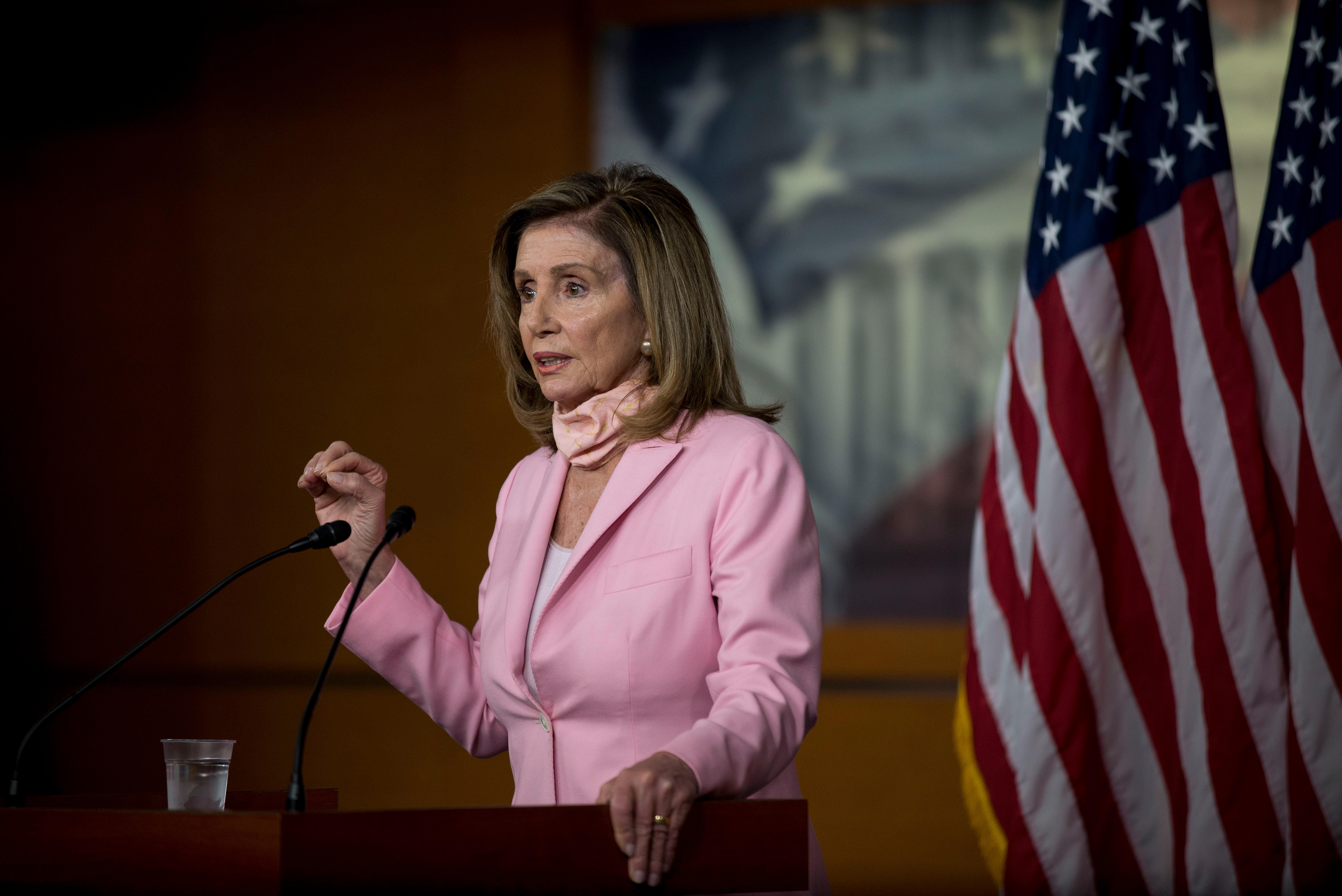 Article continues below advertisement
She made sure to mention that this was her specific opinion and that "the Biden campaign thinks in a different way about this." The comments made by Nancy Pelosi are not doing Joe Biden's campaign any favors and many believe that her suggestions only give ammo to President Trump's campaign that Joe Biden is mentally unfit to debate let alone be president. 
Joe Biden plans to still debate the current commander-in-chief.
After hearing word of what Nancy Pelosi shared, Joe Biden made it clear that he still plans on participating in the three general election debates sanctioned by the bipartisan Commission on Presidential Debates. 
"As long as the commission continues down the straight and narrow as they have, I'm going to debate him," Biden told NBC's Andrea Mitchell.
Article continues below advertisement
He also added that someone needs to hold the current president accountable and that he will be "fact-checker on the floor" when he does debate Donald Trump.
Article continues below advertisement