'The Ultimatum' Encourages New Relationships — How Far Do the New Couples Go?
Cast members on 'The Ultimatum' swap partners for three weeks and live as if they're truly together, so are they allowed to hook up during that time?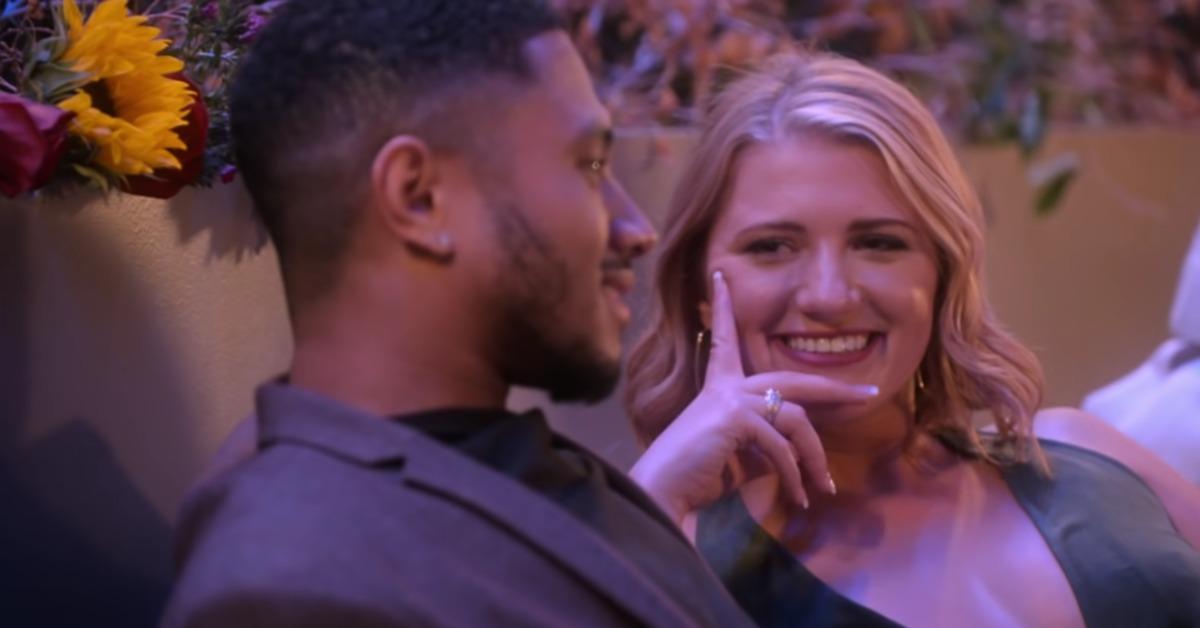 Spoiler warning: This article contains spoilers for episodes 1-8 of The Ultimatum.
On the Netflix reality show The Ultimatum, six couples are at a crossroads. One partner wants something more, like marriage, and the other partner is fine with the way things are.
The six couples all get to know each other and after a week, everyone decides who they connect with enough to spend the next three weeks together. But these fake relationships get pretty serious, so can The Ultimatum couples hook up?
Article continues below advertisement
It makes sense for the already established couples to sleep together, since they've all been together for at least a year. But what about the new couples that form to live alone together and figure out if they're a better fit for each other than their original partners?
An ultimatum is given and by the end of the season, the couples make the decision to stay together and get engaged, move on alone, or date someone else entirely. But since the couples have three weeks with their new significant others, it seems like anything can happen.
Article continues below advertisement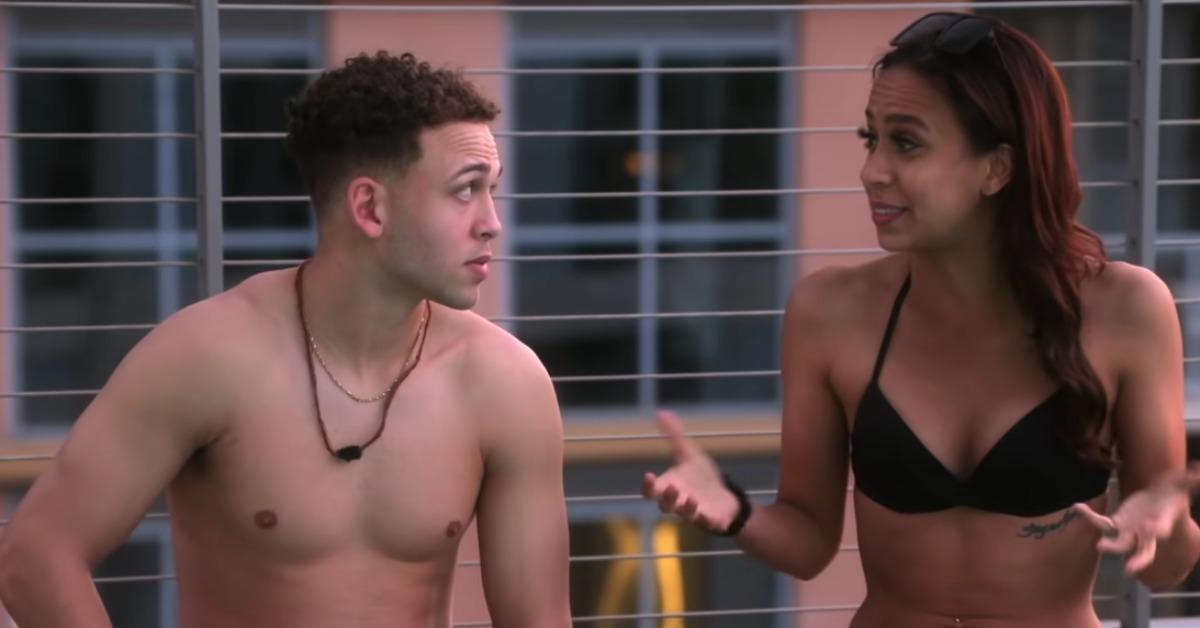 Are they allowed to hook up on 'The Ultimatum'?
In Episode 3, after the new couples are formed and they're starting to get used to the new relationships in their private apartments, it's clear that Jake and Rae have a strong bond already.
He even says, "I would if I could" in regards to sleeping with her. To be fair, they do kiss quite a bit and they have great physical chemistry. But they never take things quite to the level of hooking up.
Article continues below advertisement
The Ultimatum hosts Nick and Vanessa Lachey don't share any strict rules at the start of the season. And there are plenty of moments where it seems like other temporary couples are close to sleeping together. Like Madlyn and Randall, who are extremely flirtatious even before they commit to the three-week trial period together.
Article continues below advertisement
But, as far as we know, none of the new couples actually have sex during their three weeks together. Once the original couples get back together, some of them find comfort in hooking up. But these are the couples with close to or more than two years of history together. It's almost expected of them to want to be close.
What are 'The Ultimatum' rules anyway?
The biggest rules in The Ultimatum are that participants have to spend three weeks with their chosen fake wives or fake husbands and then three more weeks back with their original partners. They are expected to see the experience through until the end of the season without giving up.
And technically, the OG couples aren't supposed to see or talk to each other during the three-week period that they live with their faux spouses.
Article continues below advertisement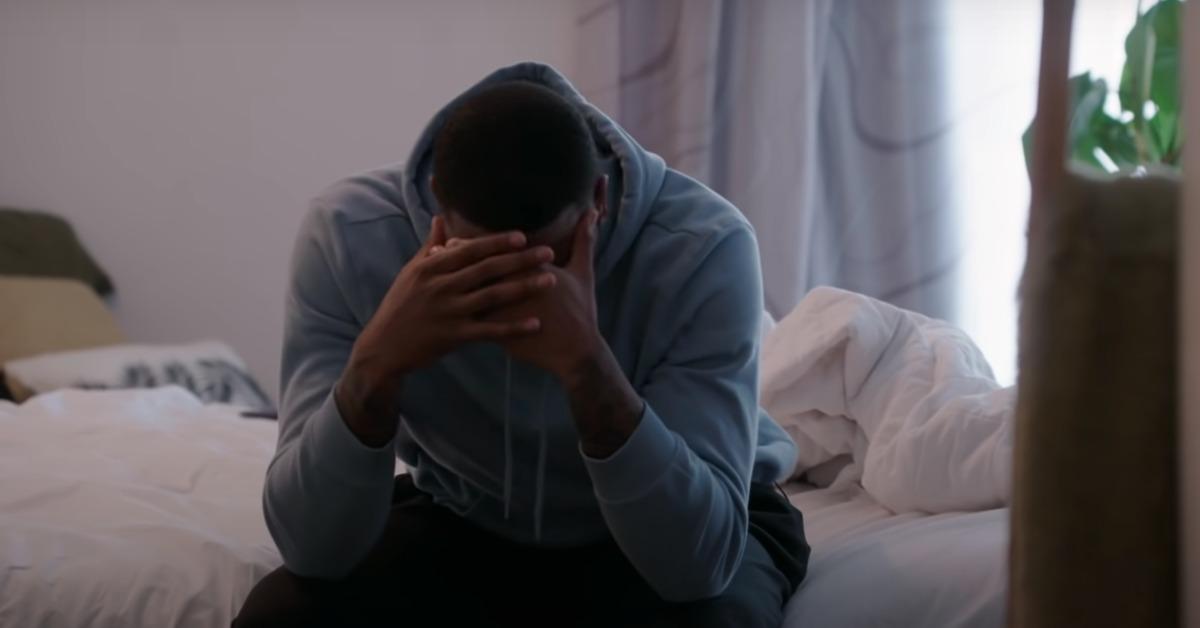 But in one episode, Shanique breaks the rules to see Randall and she tries to suss out where they stand while he's in his fake relationship with Madlyn. It ends in more confusion for them both, however, which proves it probably pays to follow the rules and stay the course with this show.
Watch The Ultimatum on Netflix.