Waitress Fired After She Refused to Split $4,400 Tip With Co-Workers, Sparks Debate
Oven and Tap in Bentonville, Arkansas fired waitress Ryan Brandt after she and a co-worker received a $4,400 tip from a large business gathering.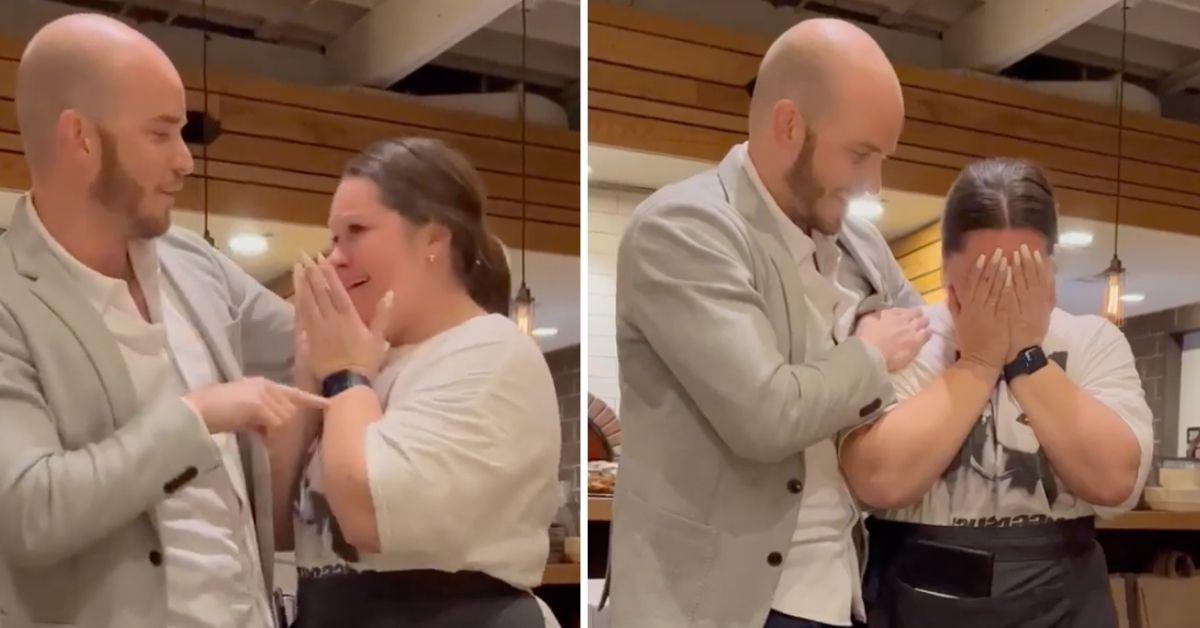 From prankster customers to uncomfortable uniforms, working in the food service industry is much easier said than done. However, when one dinner party tried to pay it forward and leave their waitresses a generous tip, the gesture quickly created a major conflict at the restaurant — and unfortunately, one of the waitresses was fired as a result.
Article continues below advertisement
How exactly did so much drama unfold inside a craft beer and pizza bar? Keep scrolling to learn why this restaurant gave one of its servers the boot after she earned a pretty nice chunk of change from one of her tables.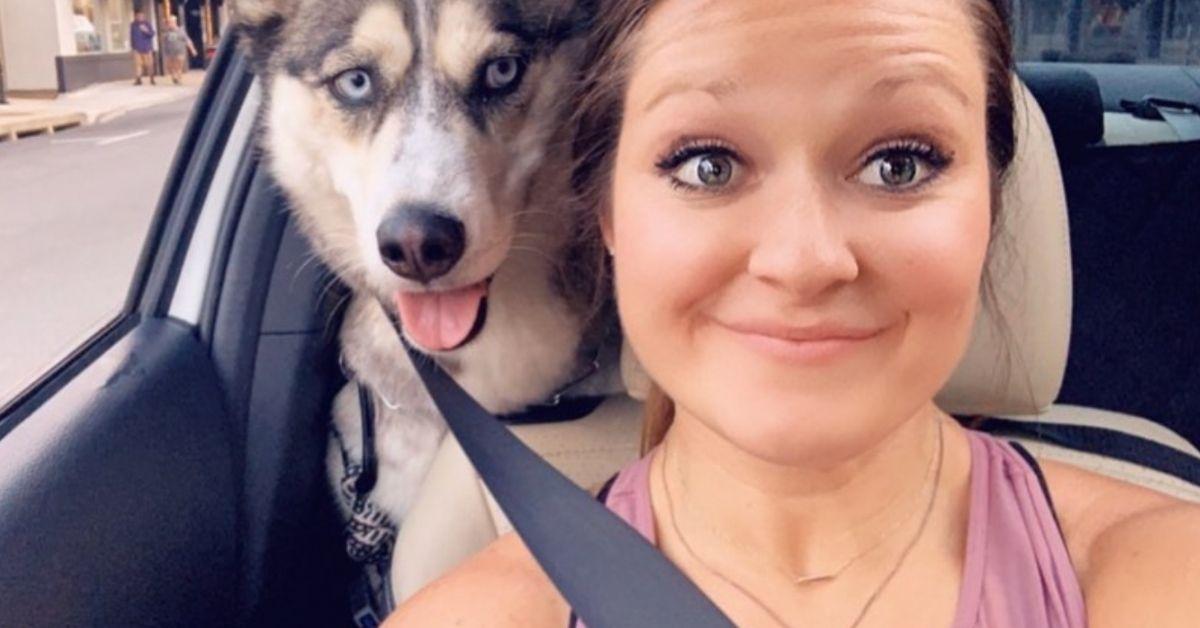 Article continues below advertisement
Arkansas waitress gets fired after a party tips her and a co-worker $4,400.
In December 2021, a party of more than 40 business professionals dined together at Oven and Tap in Bentonville, Arkansas. The dinner included employees from Witly, an automated ad platform that makes it easier for real estate agents to run Facebook Ads.
Rebecca Soto, who was present at the dinner, shared a video to Instagram that showed Witly CEO, Grant Wise, presenting one of Oven and Tap's waitresses with a big surprise.
Article continues below advertisement
"Excuse me, I'm so sorry to disturb everyone's dinner," he said as he addressed the restaurant, alongside one of the waitresses who had taken care of his table. Grant then expressed how grateful he was that he was able to dine with his business peers from all over the country that night — and how his party collectively wanted to pay it forward. "Tonight we're hosting a $100 dinner club," he revealed while looking towards the waitress.
Grant then explained what he meant by that. "Everybody at this table has contributed or tipped $100 for you, and for the other waitress who unfortunately had to go home because she wasn't feeling well."
Along with some other donations sent in, Grant explained that he and his team had accumulated exactly $4,400 for the two waitresses to split.
Article continues below advertisement
While the identity of the waitress who went home is unknown, the waitress standing beside him has been identified as Ryan Brandt. Upon hearing Grant's announcement, Ryan broke into tears and hugged him. "Tip your waitresses, everyone!" the CEO said as the video ended.
Article continues below advertisement
However, the feel good moment quickly turned awry.
"I was told that I was going to be giving my cash over to my shift manager, and I would be taking home 20 percent," Ryan told KNWA News. She noted that it was as an odd request, as she had worked at the restaurant for three and a half years and had never been asked to ever split her tips with co-workers like that.
When Grant heard that the group's tip would be divvied up between all of the workers, instead of just the two who served his party, he asked for it back. It's unclear how he found about this, but once he was reimbursed, he redelivered the large sum of money to Ryan outside the restaurant.
When Ryan went back inside, she was fired.
Article continues below advertisement
"It was devastating," she told the outlet, explaining that she needed the job to help pay her bills. "I borrowed a significant amount for student loans. Most of them were turned off because of the pandemic, but they're turning back on in January and that's a harsh reality," she said.
According to Ryan, Oven and Tap had fired her because she supposedly violated its policy by telling Grant about the restaurant's plans to split the tips.
Article continues below advertisement
Oven and Tap declined an interview request from KNWA News, but provided this brief statement:
"After dining, this large group of guests requested that their gratuity be given to two particular servers. We fully honored their request. Out of respect for our highly valued team members, we do not discuss the details surrounding the termination of an employee."
Since hearing the news of Ryan's termination, Grant launched a GoFundMe to help raise funds for her. As of this writing, the account has more than doubled its original $6,000 goal.
Although Ryan may never get her job back, it's nice to see the internet pitching in to help her get back on her feet and pay her bills.