Every Early Game Mission You Can Exploit to Farm Money Quick in 'Armored Core VI'
By exploiting specific missions with different fast-killing mech builds, you can farm money to buy pricey parts early into 'Armored Core VI.'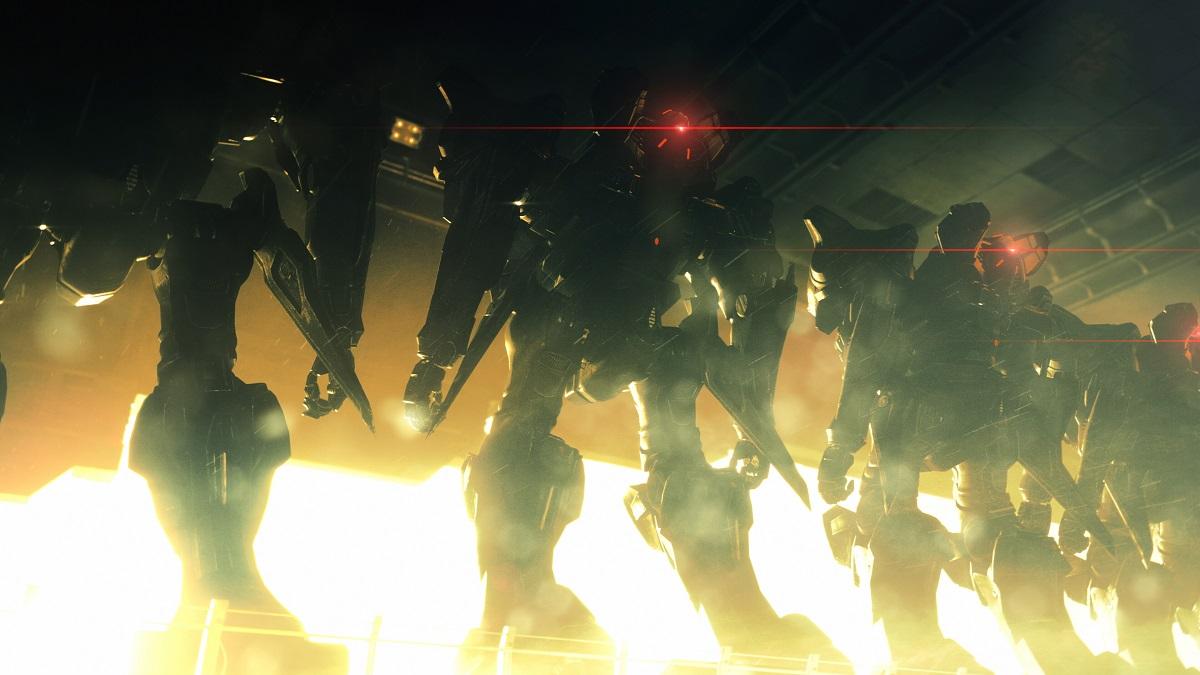 For those unfamiliar with the series, money is a big deal in Armored Core VI: Fires of Rubicon. Outfitting a mech with the proper setup of weapons, legs, and arms for a mission will determine your odds in fights.
Article continues below advertisement
The latest installment includes more than a handful of demanding bosses where players are liable to fail on their first attempt, sending them back to the drawing board to adjust their mech build before trying again.
By amassing COAM, the primary currency, you'll have plenty of flexibility and room to upgrade in areas you lack whenever you hit a progress wall.
There are a few ways to farm money; however, we learned that by exploiting specific early game missions in Armored Core VI, you can wrack up thousands of COAM in minutes. Here's everything you need to know.
Article continues below advertisement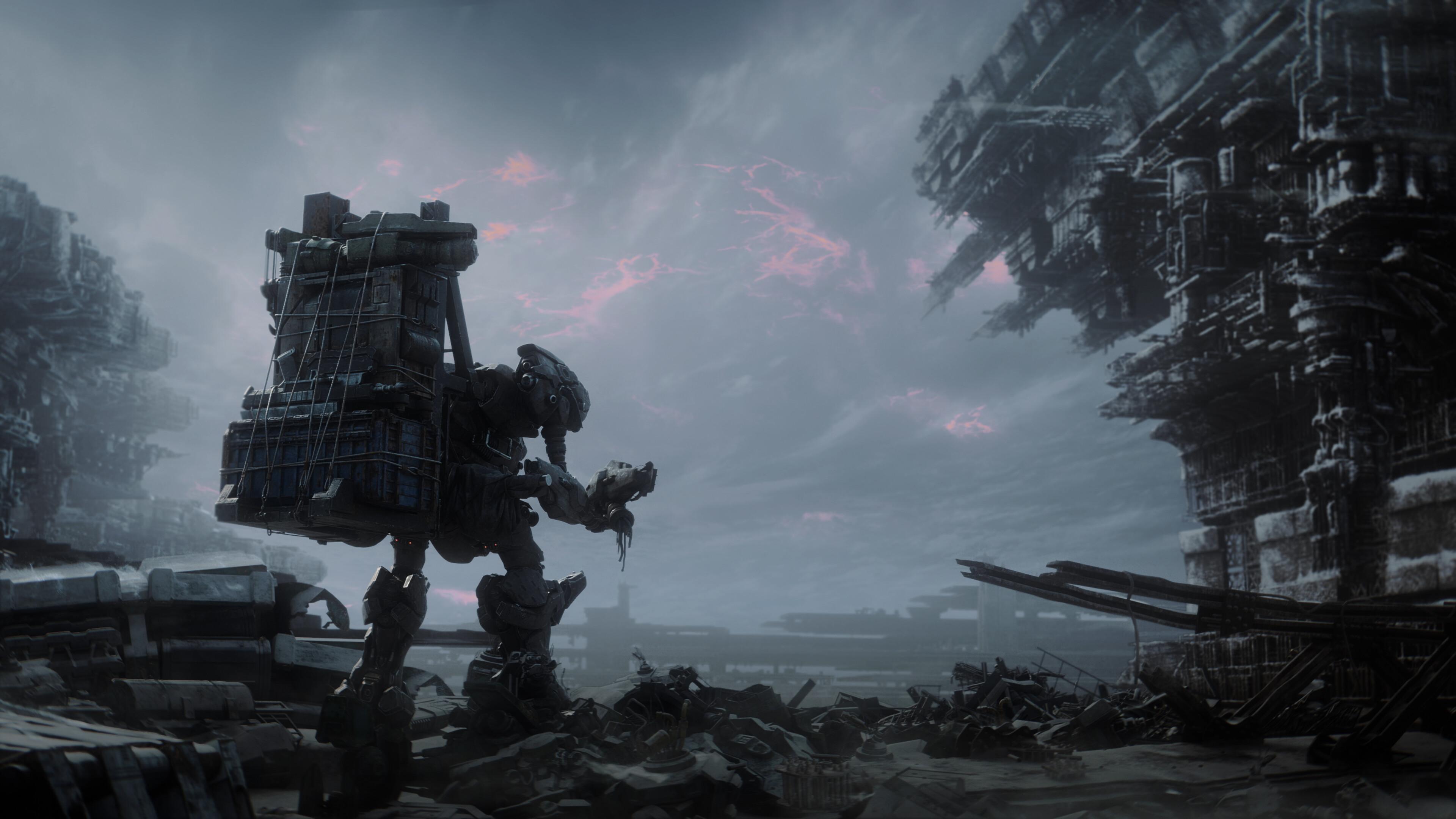 'Armored Core VI' money farm exploit explained:
You can earn money in Armored Core VI by winning Arena matches, selling mech parts, and completing missions. All options are viable ways to farm COAM if you want, but missions are a much quicker source of income.
Article continues below advertisement
These operations are fantastic since you can repeat them endlessly. Each one has various payouts, some better than others, and different mission requirements to complete them. In addition, overall pay could be deducted by how much damage you take, the resources spent, and how long it took you to complete the mission.
With the proper mech build, you could exploit missions centered around easy-to-complete objectives and snatch the money payout within a minute or two. Repeating these operations will eventually net you over a million COAM to purchase whatever parts you need.
Article continues below advertisement
All exploitable early game 'Armored Core VI' missions to farm money fast.
Redditors and YouTubers have all weighed in on the best missions to farm money since the game's launch.
From the pile of suggestions, three early missions were fan favorites: "Operation Wallclimber," "Attack the Dam Complex," and "Destroy the Tester AC."
Article continues below advertisement
Fans on Reddit stated "Operation Wallclimber" has "single-handedly funded [their] entire arsenal."
The mission will award you 300,000 COAM, and by rushing through it with a strong medium-range build, you can finish it in a few minutes. However, this operation can be very difficult, so you could try the other two missions first.
"Attack the Dam Complex" offers 190,000 COAM as payment, which involves destroying four enemy generators. This is a simple mission that a lightweight mech with good melee and long-range weapons can finish in under three minutes.
Lastly, "Destroy the Tester AC" has the lowest payout at 95,000 COAM. Unlike the others, players could complete this in under a minute with a build by YouTuber Kibbles Gaming.
Article continues below advertisement
Whenever you're low on funds, these missions will be a great way to accumulate money quickly. As for what's best, that depends on what parts are available for your mech and how good you are at combat. Pick the one that works best for you.
Armored Core VI is now available on PS5, PS4, Xbox One, Xbox Series X/S, and PC.