When Asaf Goren Is Not on 'RDPR,' He's Focused on Making Music (EXCLUSIVE)
Ohh pit crew...
RuPaul's Drag Race is known for casting the most talented drag queens in the country, but the show also has a supporting cast known as the pit crew that is known to steal the spotlight from time to time.
Article continues below advertisement
This season, one of the members of RuPaul's pit crew is Asaf Goren, who first appeared on the reality series in 2017. However, there is more to the "Super Jew" (as he called himself on the show) than just being able to rock a pair of hot pink speedos.
In an exclusive interview with Distractify, Asaf opened up about his experiences on reality TV, working alongside RuPaul and Britney Spears, and his budding music career.
'RuPaul's Drag Race' is not Asaf Goren's first reality show.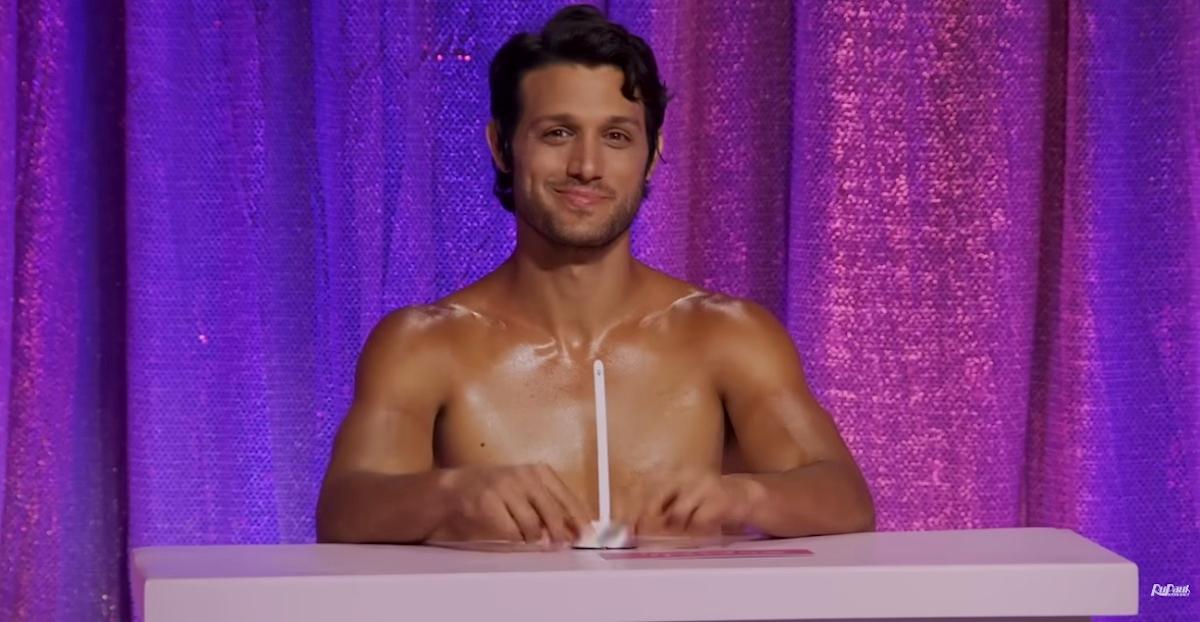 Before being cast on RuPaul's Drag Race — he made his first appearance on the show in 2017 and returned for Season 15 in 2023 — Asaf appeared on several reality series in the United States and back home in Israel including American Ninja Warrior, The Challenge and So You Think You Can Dance?
For Asaf, who is also a professional breakdancer, reality television was initially a way to make ends meet after moving to Los Angeles.
Article continues below advertisement
"My start in LA was not easy at all," he told Distractify. "I used to be homeless. I lived in the back of my car for over eight months. So like I stopped caring about what other people think."
He quickly started booking different gigs, including an appearance in Britney Spears' music video for "Make Me" and even winning Celebrity Ninja Warrior back home in Israel.
However, he admits that RuPaul's Drag Race is his favorite reality show to film.
Article continues below advertisement
"I had the most fun filming the show, like more than any other show that I've been on... That's for sure," he said, especially after taking part in the show's iconic Snatch Game. "I'm telling you I couldn't stop laughing. I didn't even realize that I was laughing the whole time."
Asaf is now making one song a week, and hopes to collaborate with RuPaul and Britney Spears.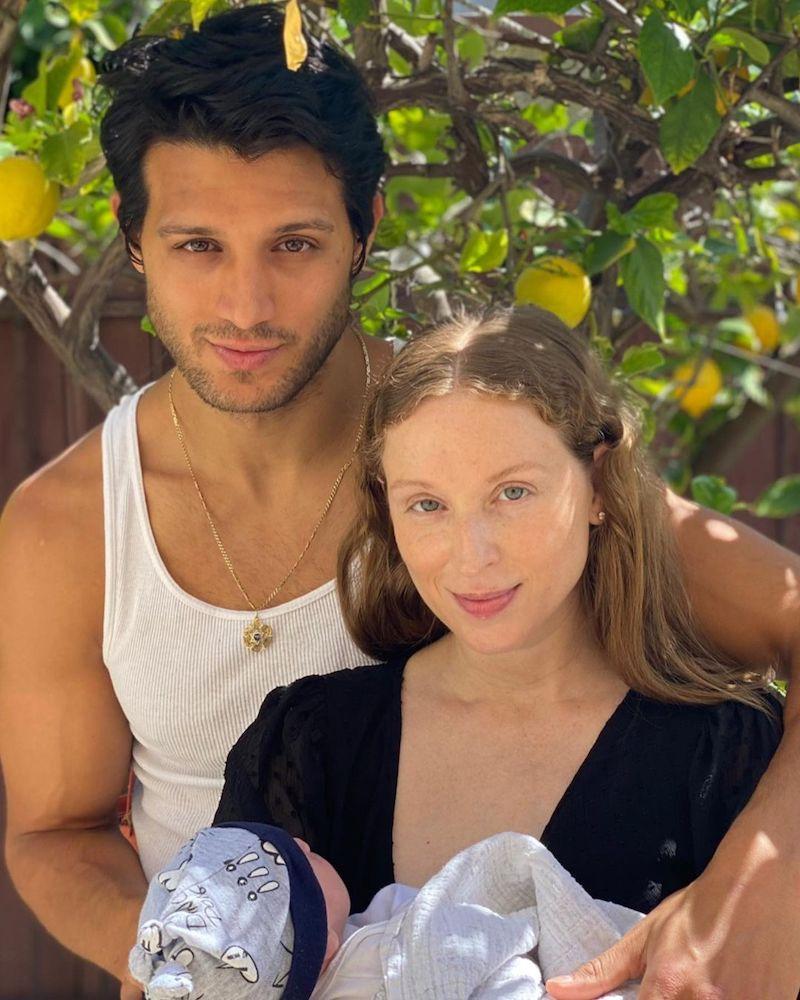 When he is not on RuPaul's Drag Race, Asaf is busy at home with his supportive wife Maayan and their 10-month-old son, working on new music. Asaf is a full-time music producer and has been making music for 10 years under the name XTRDNRY.
Recently, he challenged himself to release one song a week and has been sharing his work on his Instagram page.
Article continues below advertisement
"Producing, writing, mixing, mastering composing, recording everything by myself here in the home studio that I built," Asaf explained. "I just love to create and I believe in it so much."
He even created a song using a sample of Aura Mayori's impression of Bretman Rock from Snatch Game, which is his most popular song to date thanks to Drag Race fans.
"I just want to give a huge shout out to all RuPaul drag race and all the LGBTQ community to thank them for the love and to tell them to keep being brave, keep being yourself, and keep being beautiful as you are," he said.
Who knows. Maybe a collaboration with RuPaul or Britney herself is in the future for Asaf.
Watch RuPaul's Drag Race Fridays at 8 p.m. EST on MTV.