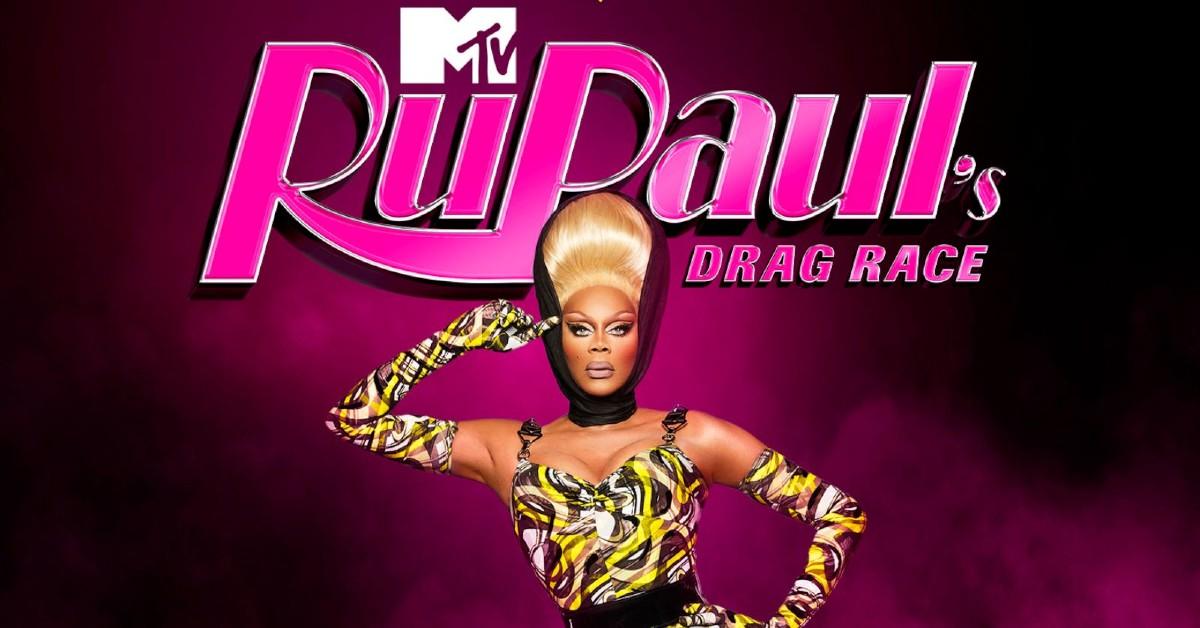 We're Gagged, and Not in a Good Way — Why Were 'RuPaul's Drag Race' Episodes Shortened to One Hour?
Are you looking to feast your eyes on sickening, campy, fishy, gag-worthy drag excellence? On queens who are skilled at twirling and kicking the house down? Look no further than iconic reality competition show RuPaul's Drag Race. Since 2009's Season 1 (which saw BeBe Zahara Benet take home the crown), RuPaul's Drag Race has thrown talented drag queens into the ring, where they compete in various challenges that test their skills in acting, comedy, fashion, design, dancing, and lip-syncing.
Article continues below advertisement
Now on Season 15 — which boasts both the biggest cast (16 contestants) and the biggest grand prize ($200,000) yet— the Emmy-winning series is sashaying its way over to MTV. Previously, Drag Race called VH1 its home, and before that it aired on Logo TV.
The two-episode Jan. 6, 2023, premiere "was the highest-rated in six years with a 0.63 rating among the advertiser-targeted 18-49 demographic," Deadline reported. Condragulations!
The publication further wrote that this impressive spike in ratings (up 20 percent from the Season 14 premiere) is likely connected to the show's move to MTV, as the network "generally performs better in terms of viewership and demo ratings than VH1."
Though the move to MTV has already proven to be wonderful for the franchise, superfans aren't pleased with one particular thing: Drag Race episodes will be just one hour moving forward. The gaggerini of it all. Let's discuss the sudden change.
Article continues below advertisement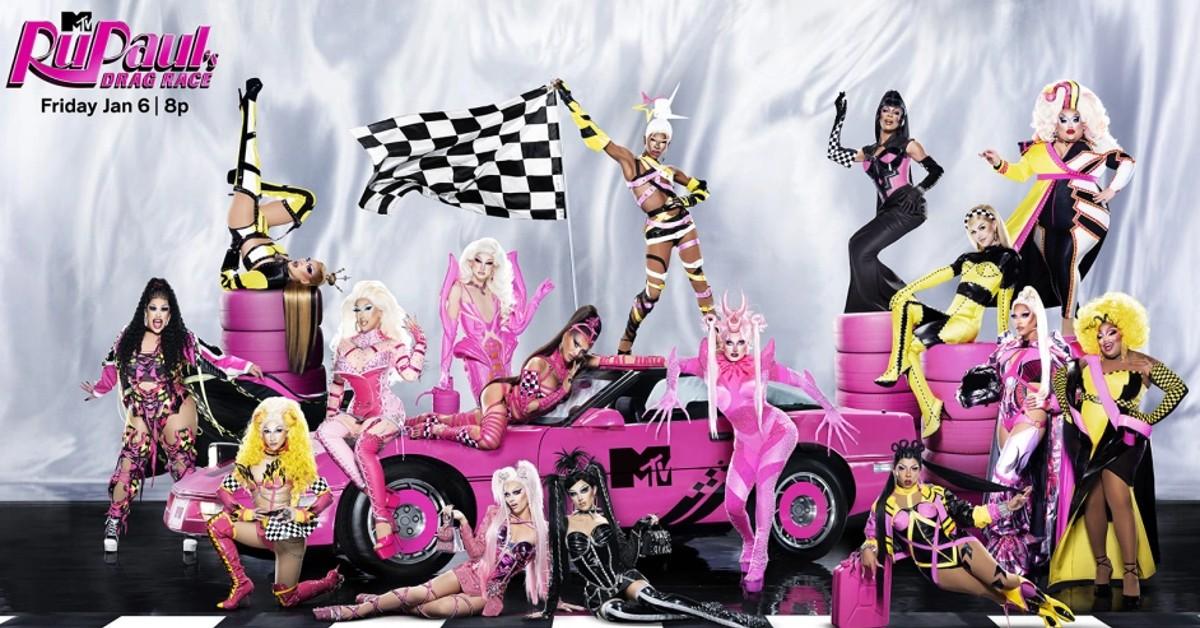 Why are 'RuPaul's Drag Race' Season 15 episodes just one hour in length?
From Season 10 to Season 14, Drag Race blessed viewers with 90-minute episodes. Now, a half hour of joy is being cut from each Season 15 episode. The drag gods clearly aren't doing their jobs.
As for why Drag Race episodes are being cut down, it concerns the release of MTV's newest reality series, The Real Friends of WeHo, which premieres on Jan. 20, 2023, at 9 p.m. ET ... right after Drag Race.
Article continues below advertisement
"The reason for the shortened episodes is to lean into the opportunity to build a destination night by using the existing hit franchise to launch a new series like The Real Friends of WeHo," sources told Deadline. It's downright rude if you ask us (though we're excited for the upcoming West Hollywood drama).
The Real Friends of WeHo gives viewers an "unfiltered and honest look at a select group of friends living, loving, and pursuing their passions in the West Hollywood community."
Its cast includes Brad Goreski and Todrick Hall — both of whom frequently appear on RuPaul's Drag Race — as well as Curtis Hamilton, Dorión Renaud, Jaymes Vaughan, and Joey Zauzig.
Season 15 episodes of RuPaul's Drag Race premiere on Fridays at 8 p.m. EST on MTV.