'Real Friends of WeHo's' Todrick Hall Has a Reputation for Being Pretty Problematic
'Real Friends of WeHo's' Todrick Hall is no stranger to controversy. From lawsuits to celebrity beef, here are his most controversial moments.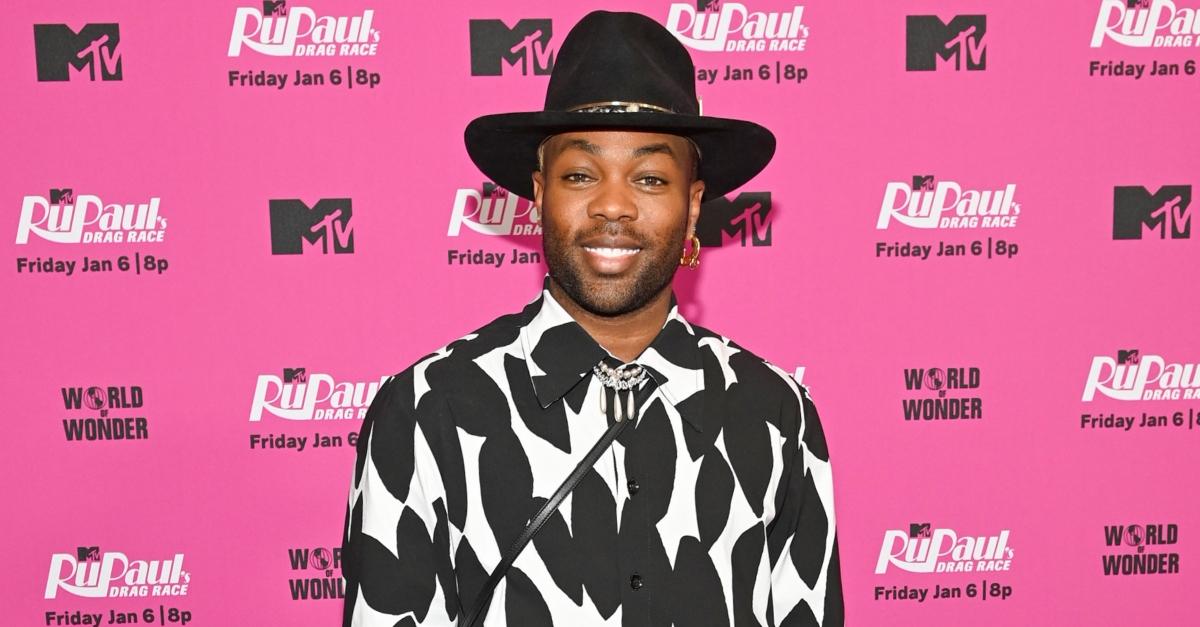 If you put a camera in a room full of West Hollywood's hottest LGBTQ socialites, it's likely that drama will ensue. This is totally the case when it comes to MTV's new reality show The Real Friends of WeHo.
Along with Canada's Drag Race star Brad Goreski, the cast of the series includes skincare CEO Dorian Renaud, fashion influencer Joey Zauzig, and YouTube sensation Todrick Hall. Teasers hint that each of the cast members has their own share of skeletons in the closet.
Article continues below advertisement
However, research proves that Todrick takes the cake in the drama department. In the past, the "Nails, Hair, Hips, Heels" singer has been accused of being problematic.
From his behavior on Big Brother to his drama with Kim Kardashian, the Real Friends of WeHo star is no stranger to controversy, and trailers confirm that he'll finally address his critics. As we wait on Season 1 to play out, read on for a few of Todrick's most controversial moments.
Todrick Hall's 'Big Brother' controversy explained.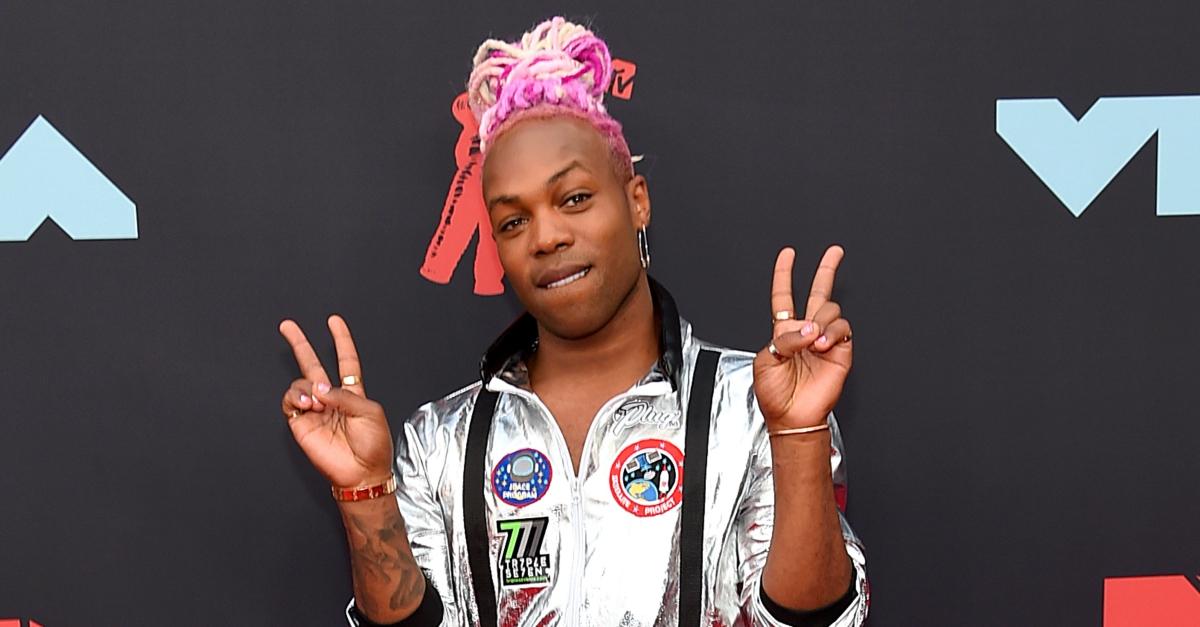 On the CBS competition series Big Brother, sabotage is the name of the game. But when Todrick joined the show for Celebrity Big Brother 3, many viewers argued that he played the game a little too well.
Although he came out (almost) on top as the first runner-up, he didn't fare well in the court of public opinion. During his time on the show, he made comments about his co-stars that were distasteful, to say the least.
Article continues below advertisement
A 'Ginny & Georgia' writer got a piece of Todrick Hall's mind after they made a Taylor Swift joke in poor taste.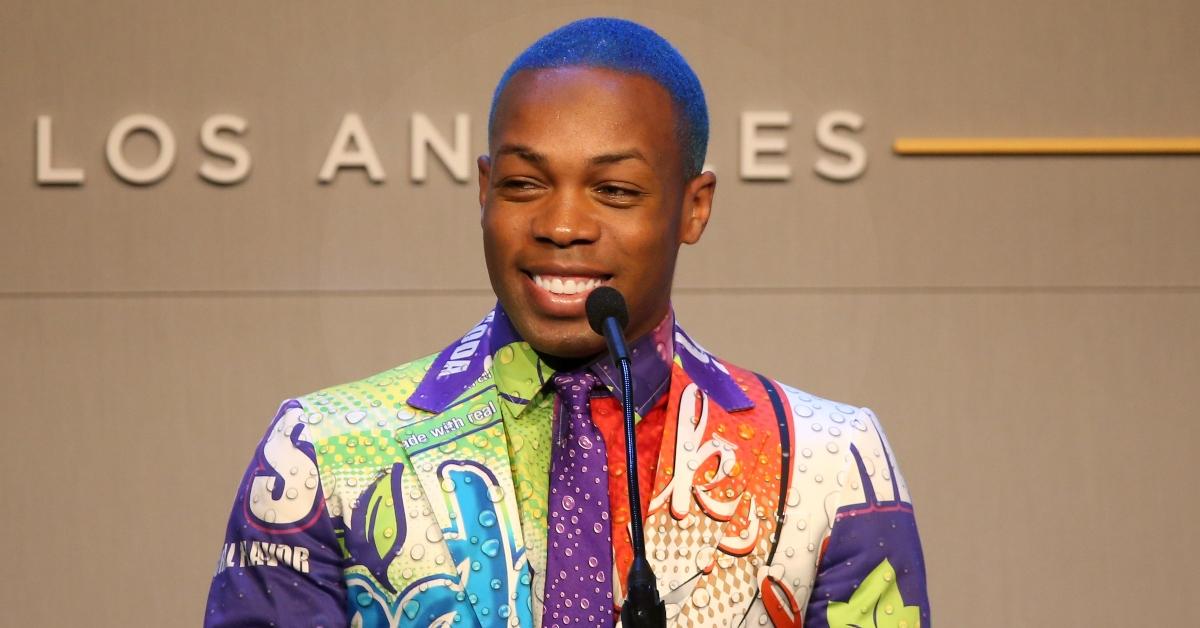 In 2021, Todrick came to Taylor Swift's defense in the midst of the Ginny & Georgia sexist Taylor Swift joke drama. In the show, a character jokes, "You go through men faster than Taylor Swift."
"Taylor has bigger balls than any man I've ever dated. Let's make holding people, writers, networks accountable for treating humans like humans and not allowing them to use someone's personal life as the butt of a joke," he wrote on Twitter.
It's awesome that Todrick Hall backed up Taylor (with whom he's close), because, frankly, we all should have. The joke was lame and sexist. But Todrick himself has slut-shamed other celebs.
Article continues below advertisement
And then there was his beef with Kim Kardashian…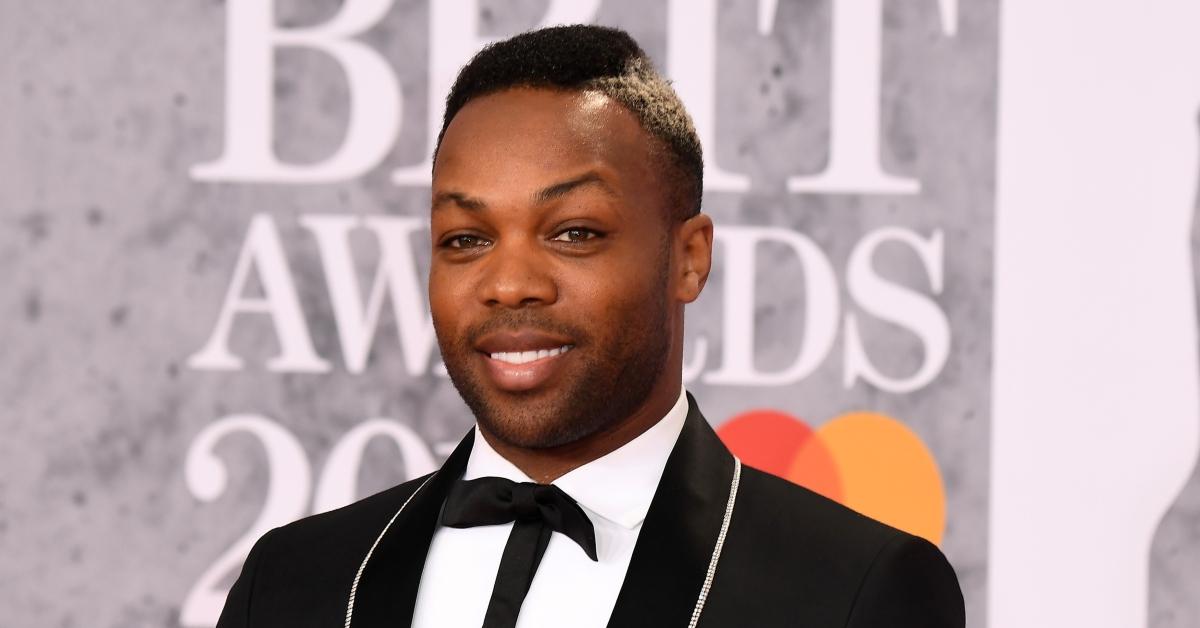 A year prior to the Ginny & Georgia drama, Todrick came to Taylor's defense after a leaked recording between Kanye West and Taylor Swift was released.
Todrick attacked Kim Kardashian (who defended her then-husband, Kanye) by shaming her for her adult video with Ray J. In an Instagram Story, Todrick wrote, "After your Ray J video and publicly documenting every crevice of your v*gina ... I HIGHLY doubt that you're embarrassed NOW to respond to this."
Todrick Hall has also been accused of not paying his backup dancers.
In October 2019, Todrick's former assistant claimed that his ex-boss was guilty of "deliberate non-payment to people, racism, sexual assault, sexual harassment, online bullying, exploitation, illegal business practices."
And in addition to the alleged racist behavior and not paying his dancers, Todrick was involved in a sexual harassment lawsuit.
Article continues below advertisement
Todrick has since responded to the allegations against him. In April of 2022 — the same month he was sued for unpaid rent — he posted a since-deleted statement on Instagram that read, "I am a human being, I make mistakes and I learn from them" (per Out).
"I will not, however, admit guilt for things I didn't say and things that aren't true. That I will never do," his post continued.
"I have sat around for years and stayed silent while shady people ran amuck on the internet with my name in their mouth because they have no talent, no past, no future, and most importantly nothing to lose. That ends today."