Todd Bridges Slams Todrick Hall for His Evil Game on 'Celebrity Big Brother'
Following his eviction on 'Celebrity Big Brother,' Todd Bridges slammed Todrick Hall for his behavior in the house. What happened between the pair?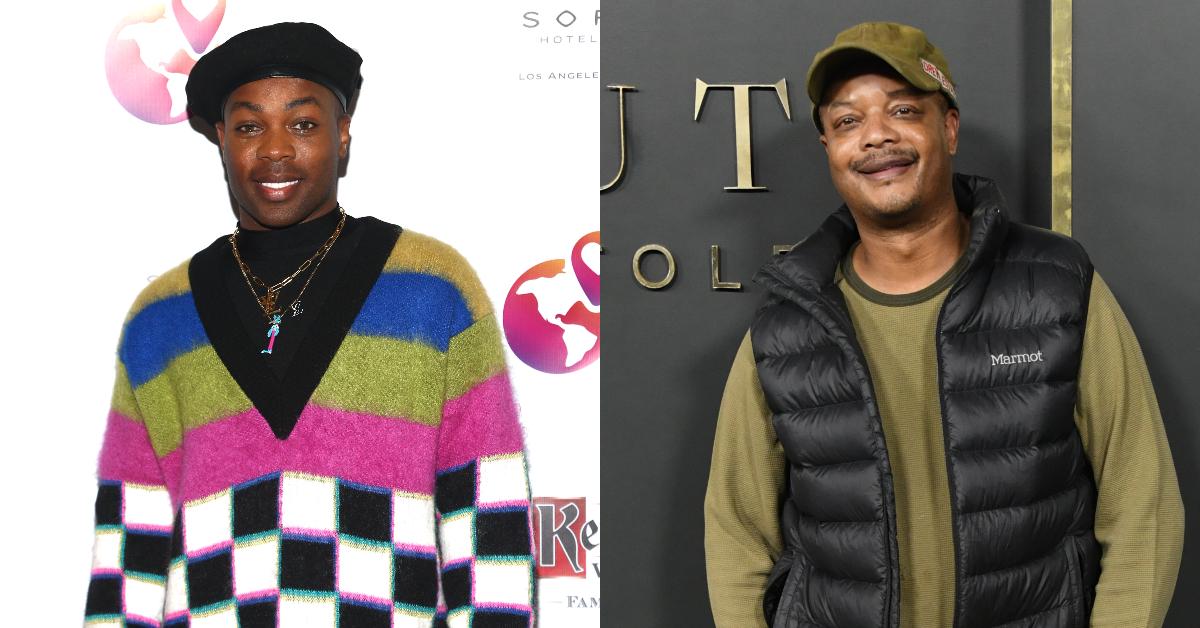 Throughout the entire third season of Celebrity Big Brother, viewers have had a front-row seat to the wrath of pop singer Todrick Hall. The 36-year-old YouTuber emerged as Season 3's villain, having faced severe scrutiny for his problematic behavior and ignorant comments about his fellow houseguests.
Article continues below advertisement
From disregarding the work of former NSYNC member Chris Kirkpatrick to body-shaming Shanna Moakler, Todrick has alienated and bullied several of his castmates. With the finale right around the corner, the jury of celebrities — including Diff'rent Strokes actor Todd Bridges — has been open about their disdain for Todrick.
Wait a second, weren't Todd and Todrick close in the house? What happened between them? Let's find out!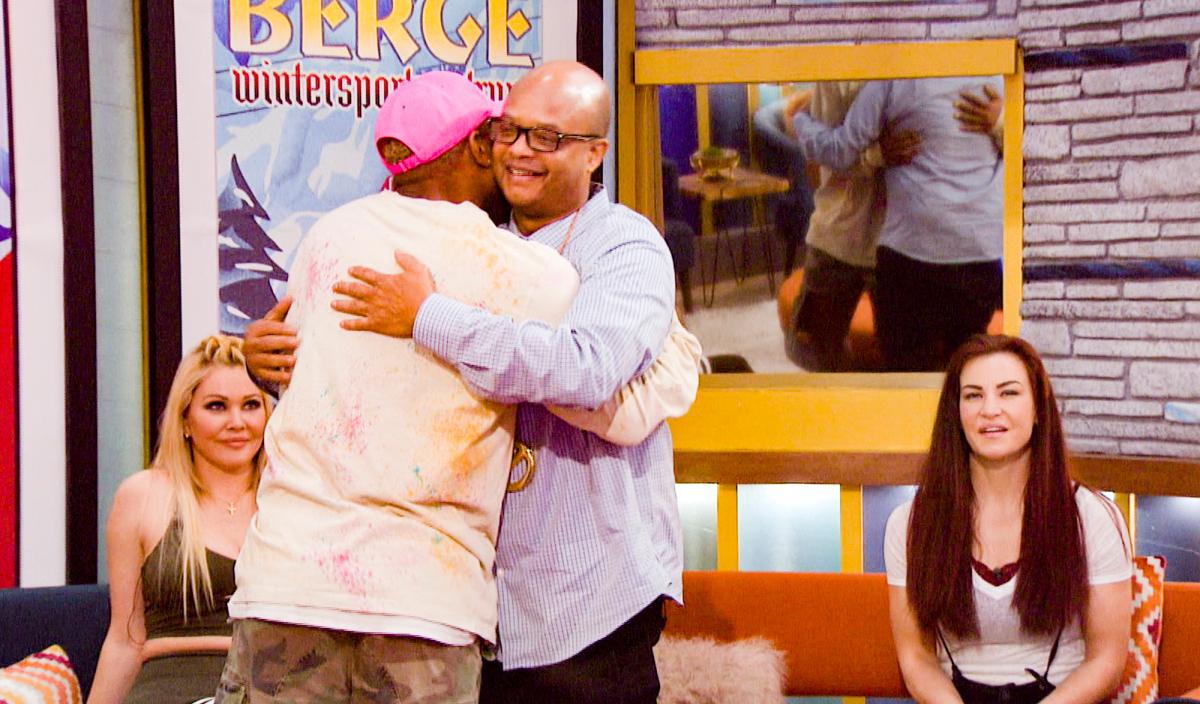 Article continues below advertisement
What happened between Todrick and Todd on 'Celebrity Big Brother'?
Though Todd initially saved himself from eviction on Monday, Feb. 21, by winning the Power of Veto and pulling himself off the block, the 56-year-old was sent packing that same night after host Julie Chen Moonves announced that the episode would have a double eviction.
Following his elimination, Todd spoke with Us Weekly, saying was "shocked" to see the range of things Todrick did to him and to the others throughout the competition.
Article continues below advertisement
"But it wasn't just about me. It's about all of us, and I'm just upset how I let him convince me," Todd stated. "I just think that I've learned a lot of things. I knew in my instinct that I couldn't trust him, but I let my guard down."
He added, "I guess I let my guard [down] because of Miesha, but now I know both of them, I can't trust [either] one. And when it comes to playing a game, I'm just happy that I played a game that wasn't evil and mean."
Article continues below advertisement
Nevertheless, the Everybody Hates Chris star admits that he fell for Todrick's tricks, saying he "was amazing at convincing us of — excuse my language — bulls--t. He was amazing at that. I never met a better bulls--t artist than him."
Todd confirmed that he will not vote for Todrick to win 'Celebrity Big Brother 3.'
In his post-eviction interview, Todd initially told Julie that he would be voting for Todrick to win the season, and said he thought Todrick played a great game. However, not even a day later, Todd addressed his remarks and officially backtracked his statement about his jury vote.
Article continues below advertisement
"Now that I've seen the light, no way would he get my vote. There's no way," Todd told Us Weekly. "Like I said, I'm shocked at all the horrible things he was saying. … No one likes the way he played the game. It's OK to play to win, but not to play evil to win. That's just not a good way to play."
Catch the epic Season 3 finale of Celebrity Big Brother on Wednesday, Feb. 23 at 8 p.m. EST on CBS.