Todd Bridges of 'Diff'rent Strokes' Is More About Independent Movies These Days
'Showbiz Kids' on HBO describes the lives of child stars then and now. So, where exactly is Todd Bridges of 'Diff'rent Strokes' fame now?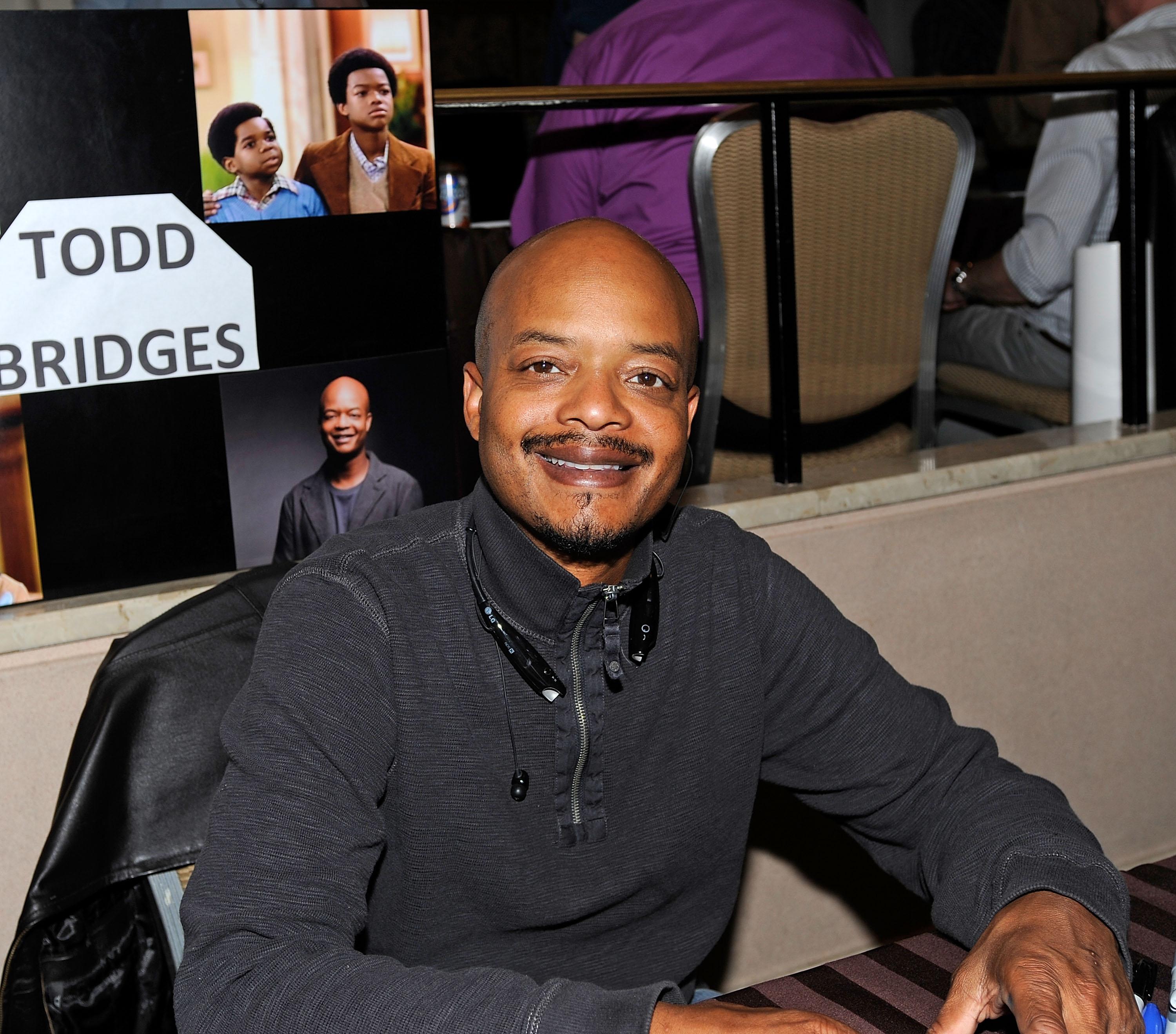 It's no secret that the life of a child star can be difficult, isolating, and more about the life of a budding actor than that of a kid. HBO's July 14 documentary Showbiz Kids gives former child stars the chance to tell their stories of landing roles at such young ages, like Todd Bridges, of Diff'rent Strokes fame, who landed his starring role at the age of 12 and rose to fame swiftly.
Article continues below advertisement
Naturally, you have to wonder where Todd Bridges is today, and if growing up surrounded by fame and the world contained within Hollywood affected him in some irrevocable way. In the trailer for Showbiz Kids, Wil Wheaton of Stand By Me explains that becoming a child star "fundamentally changed" his life. Like Wil, Todd grew up in a different world than his peers and he too opens up about it in the documentary.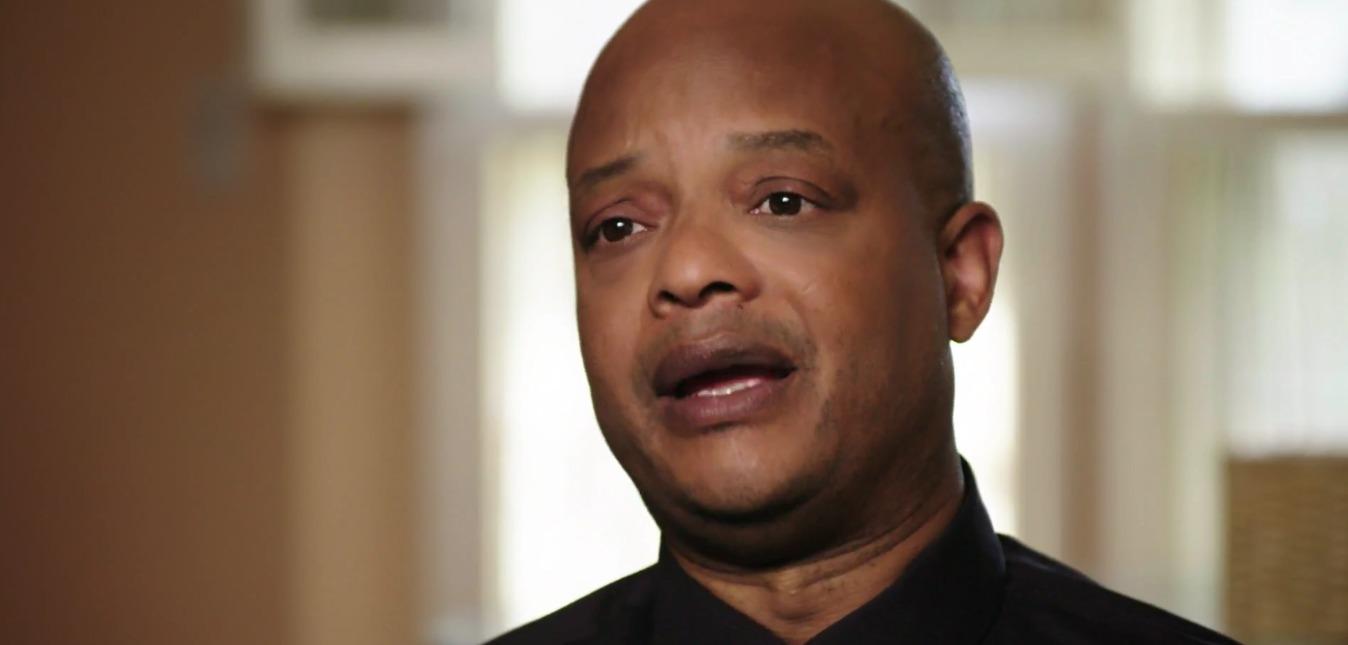 Article continues below advertisement
Where is Todd Bridges now in 2020?
Todd played Willis in Diff'rent Strokes and, in some ways, it was almost as iconic as Gary Coleman's role was. He remained on the series until its end in 1986 and went on to appear in a handful of other TV shows, eventually turning to direct-to-digital movies. But, as a whole, Todd has managed to remain working in the industry he grew up in. He was in two episodes of The Ben Stiller Show in the '90s and had a small role in the TV movie After Diff'rent Strokes: When the Laughter Stopped in 2000.
Todd was also in the made-for-TV movies Jane Doe: Now You See It, Now You Don't and Alien Express, and had a two season arc on Everybody Hates Chris. In more recent years, Todd was in TV shows like Amazon Prime's Sangre Negra. His recent roles might not be at the level of the one that catapulted him into stardom, but Todd is definitely still working.
Article continues below advertisement
He was accused of attempted murder years after 'Diff'rent Strokes.'
In 1989, just three years after Diff'rent Strokes ended, Todd was accused of shooting a drug dealer eight times. That same year, he was acquitted and testified that he did not remember who shot the known drug dealer in question, but knew that he didn't do it.
"It happened so fast," he testified in court, of the shooting, and admitted to being on drugs at the time. "There was a flash and bam, I was out. I don't remember anything else until I came to outside the house."
Article continues below advertisement
And in a 2013 interview with Katie Couric, he explained how being molested as a child and not being believed by his father led him to drugs to numb the pain. It wasn't until a rehab stint in 1993 that he realized he needed to change. And, after that, he was able to get his life back. At the time, he told Katie he loves his life. And as a child star who went down such a dark path, it could have gone very differently.
Article continues below advertisement
Todd Bridges describes his life as a child star in 'Showbiz Kids' on HBO.
Showbiz Kids is not only about Todd's struggles as a kid who all but had a normal childhood ripped from him so he could be a star, but also about the industry of other budding young actors. He explains in the trailer that there is a lot parents might not realize is going on under the surface and that everyone needs to become more aware of it.
For Todd, being a star at such a young age meant giving up a lot and taking a path he might not have taken otherwise. But he rose up and turned his life around to be able to continue to do what he loves without the dangerous side effects it once held for him.
Watch Showbiz Kids on July 14 at 9 p.m. ET on HBO.