Fans Are Criticizing ASAP Rocky's, Um, Performance in His Alleged Sex Tape
ASAP Rocky's alleged sex tape is the talk of the internet as fans make fun of the rapper's disappointing technique.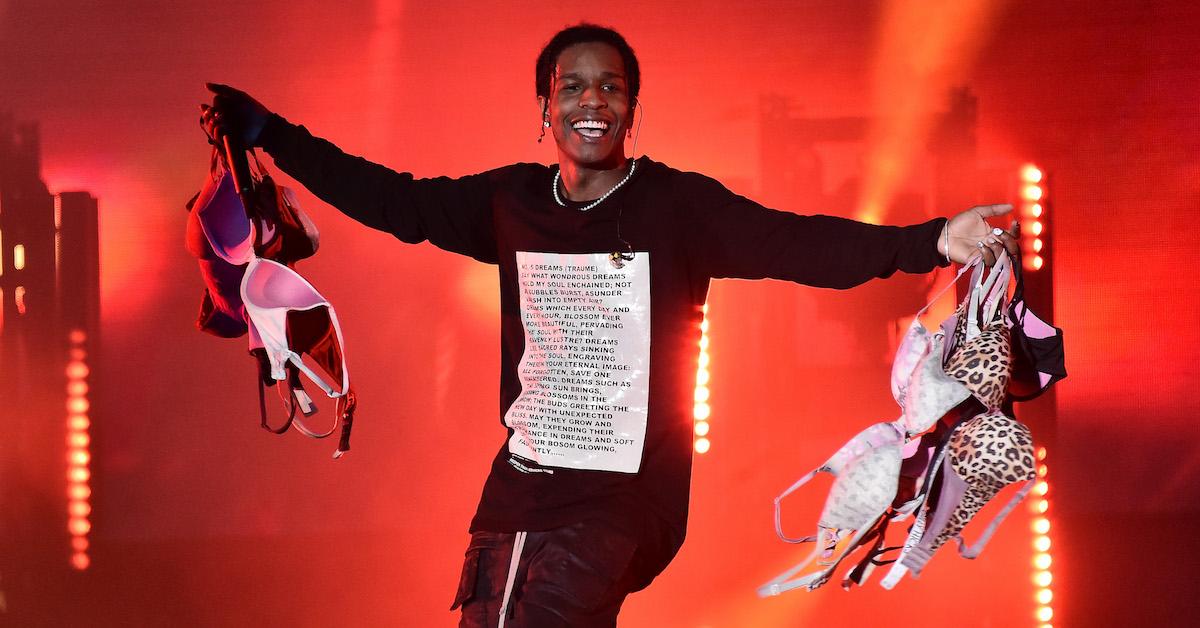 We didn't ask for a celebrity sex tape this Christmas, but we apparently got one anyway. ASAP Rocky (often styled A$AP Rocky) — who famously received aid from President Trump this summer after being detained in a Swedish prison — allegedly stars in an X-rated video currently making the rounds on Porn Hub.
It has yet to be confirmed if the man in the tape is, in fact, the rapper, but fans claim that several tattoos seen in the clip match those on the 31-year-old's body, including one of his stage name, which is inked across his stomach.
Article continues below advertisement
ASAP Rocky's reported sex tape is receiving lousy reviews.
Naturally, people rushed to see the video, which is titled "Rock hard BBC destroys PAIG," but a majority of viewers seem less than impressed. One commenter wrote, "Someone send this dude back to jail so he could learn how to stroke properly." Another added, "Just seen ASAP Rocky sex tape and honestly I'm disappointed."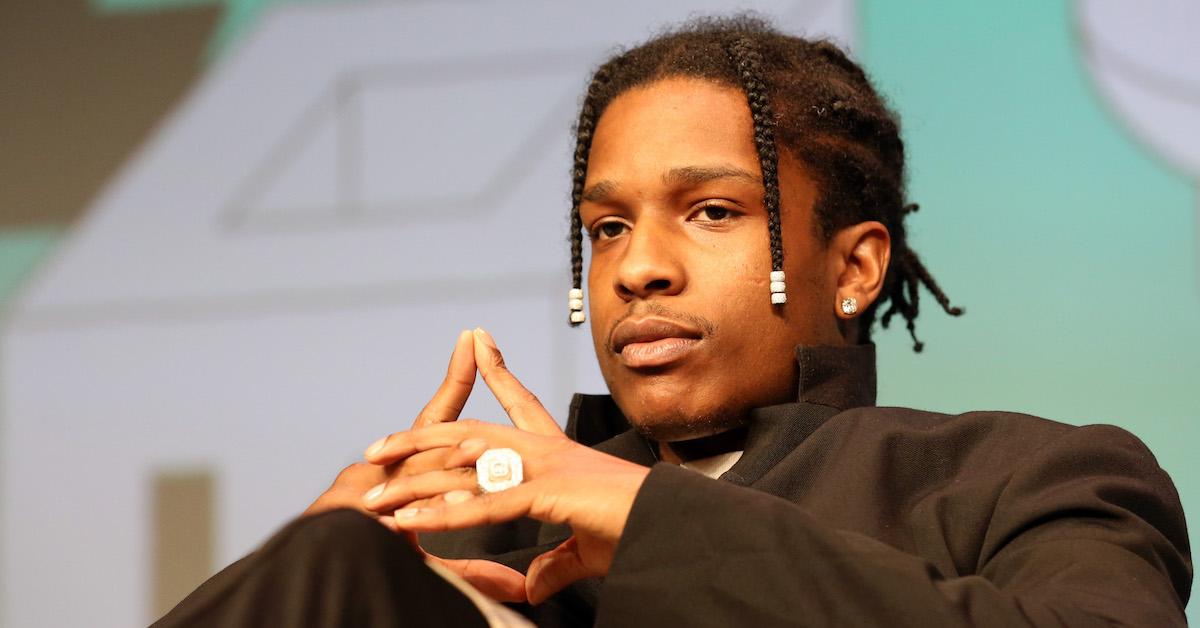 Article continues below advertisement
The Grammy nominee has yet to comment on whether or not he made his adult film debut, but the New York native isn't one to shy away from off-color topics. On an October episode of WE tv's Untold Stories of Hip Hop, ASAP Rocky confessed that he's "been a sex addict for some time."
He went so far as to graphically describe his middle school urges. "I was horny. I ain't even have no sperm in my testicles yet, but I literally just was horny," he recalled. "These are things people stay away from, they don't like to admit it. I can't be embarrassed about it."
ASAP Rocky revealed that he's filmed sexual encounters in the past.
In a 2018 interview with Esquire, the songwriter shared that he participated in his first orgy, of which there have been many, at the age of 13. "I've photographed and documented many of them," he told the publication. "The women that I'm around are into that free-spirited s--t like me."
Article continues below advertisement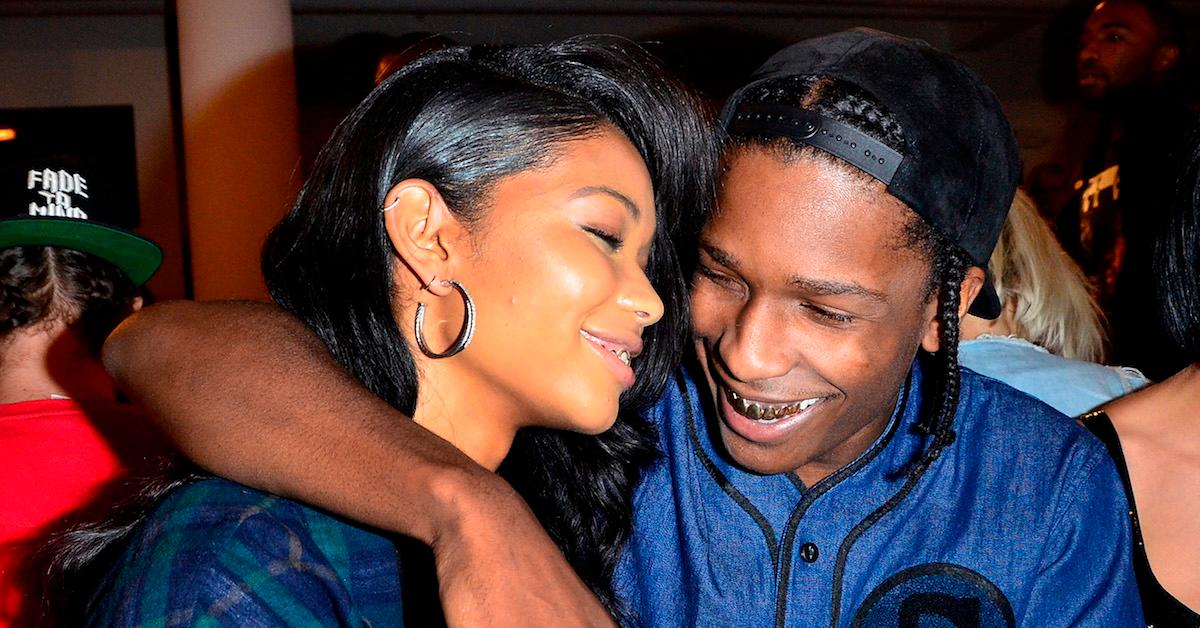 The "Peso" hitmaker even designed a $100,000 bed specifically for orgies, but added that his views on sex have changed over the years. "Sex isn't what it used to be anymore. Before, it was like, 'Can I do it with her?,' and the chase was addictive," he said.
"But now I know I can, so if I do it, it's just an empty void. You become a guy who hits it and quits it. And I'm too old to be having random body counts. You feel me? And strange girls, I don't know. I'm kinda cautious about new people in my life right now."
Article continues below advertisement
Like most rappers, ASAP Rocky has been linked to several high-profile women in Hollywood. He notably dated Iggy Azalea from 2011 to 2012 before he was spotted getting cozy with Rita Ora. He was rumored to be engaged to model Chanel Iman, but the pair called it quits in 2014 after nearly two years together.
The fashion enthusiast attended the Met Gala in 2017 with then girlfriend Kendall Jenner, but the duo went their separate ways just three months later.
We'll no doubt be hearing plenty of gossip about who the woman in that sex tape is over the next few days.