Ashley Hebert and JP Rosenbaum Have Split — What Does That Mean for Their Kids?
Former 'Bachelorette' couple Ashley Hebert and J.P. Rosenbaum have announced their split, and made it clear that their priority remains their kids.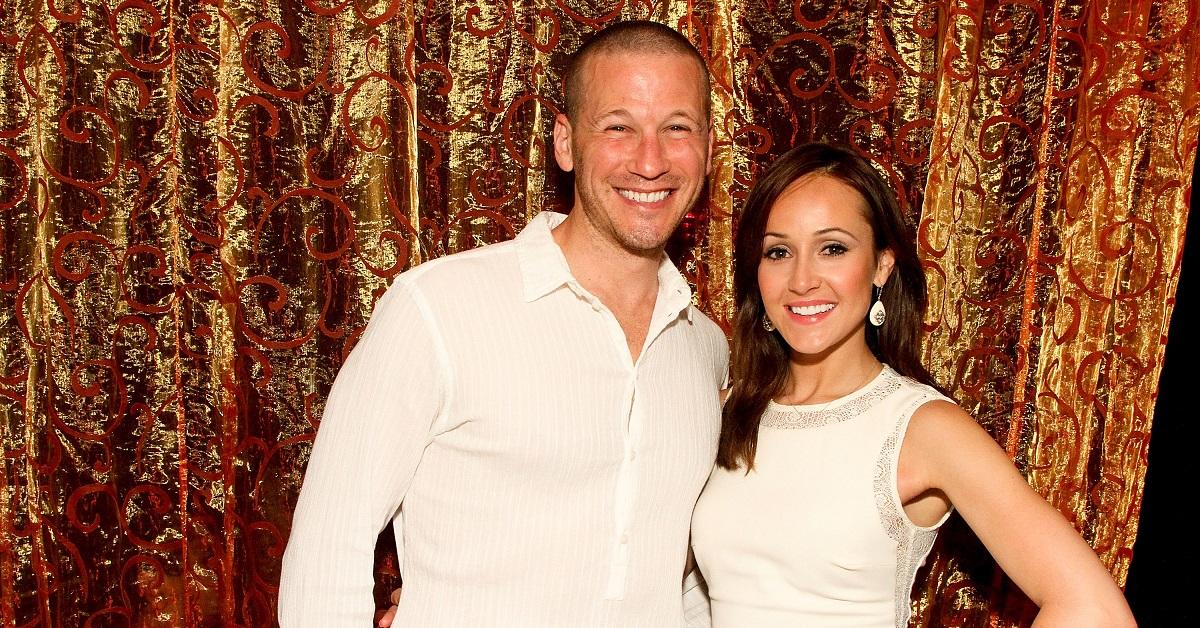 After eight years of marriage, former Bachelorette Ashley Hebert announced that her marriage to J.P. Rosenbaum has come to an end. In a sentimental post on Instagram, Ashley explained that the split came after months of separation, and explained that the differences between them had ultimately ended the relationship.
Article continues below advertisement
"Please respect our privacy as we move forward with the newness of our lives," she added. "Our ultimate focus is to create stable and healthy lives for our children."
Ashley and J.P. are the proud parents to two kids — Fordham and Essex.
It's no surprise Ashley and J.P. are putting their kids first.
Ashley and JP's son Fordham is 6 years old and their daughter Essex will turn 4 in November.
In case you need a quick recap, J.P. proposed on the season finale of The Bachelorette, and the two were married in a televised wedding in December of 2012.
Article continues below advertisement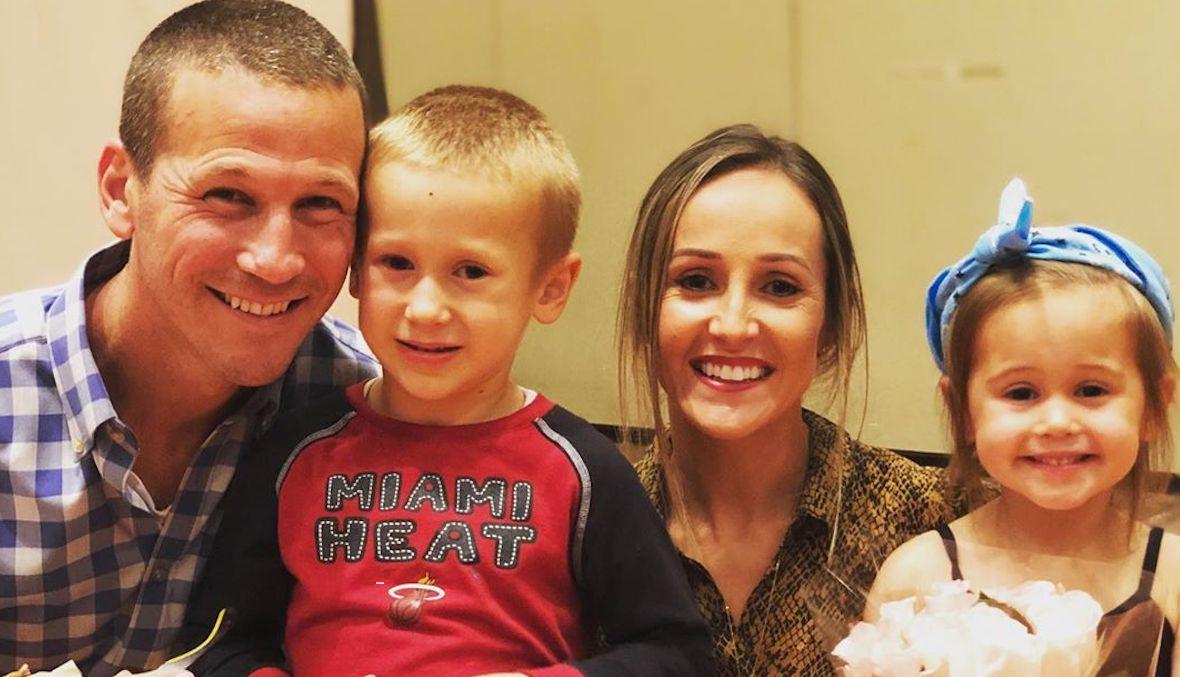 Since their marriage, they've been touted as one of the show's great love stories. In their posts announcing their split, both of them emphasized how much they love their children.
Article continues below advertisement
So, why did J.P. and Ashley break up?
In explaining the reasons for their split, Ashley said that she and J.P. had had issues for years.
"It is with a heavy heart that I share with you that, after months of separation, J.P. and I have amicably decided to go our separate ways," Ashley wrote alongside a photo of the two of them dancing. "We created the most beautiful children and shared memories that will never be forgotten."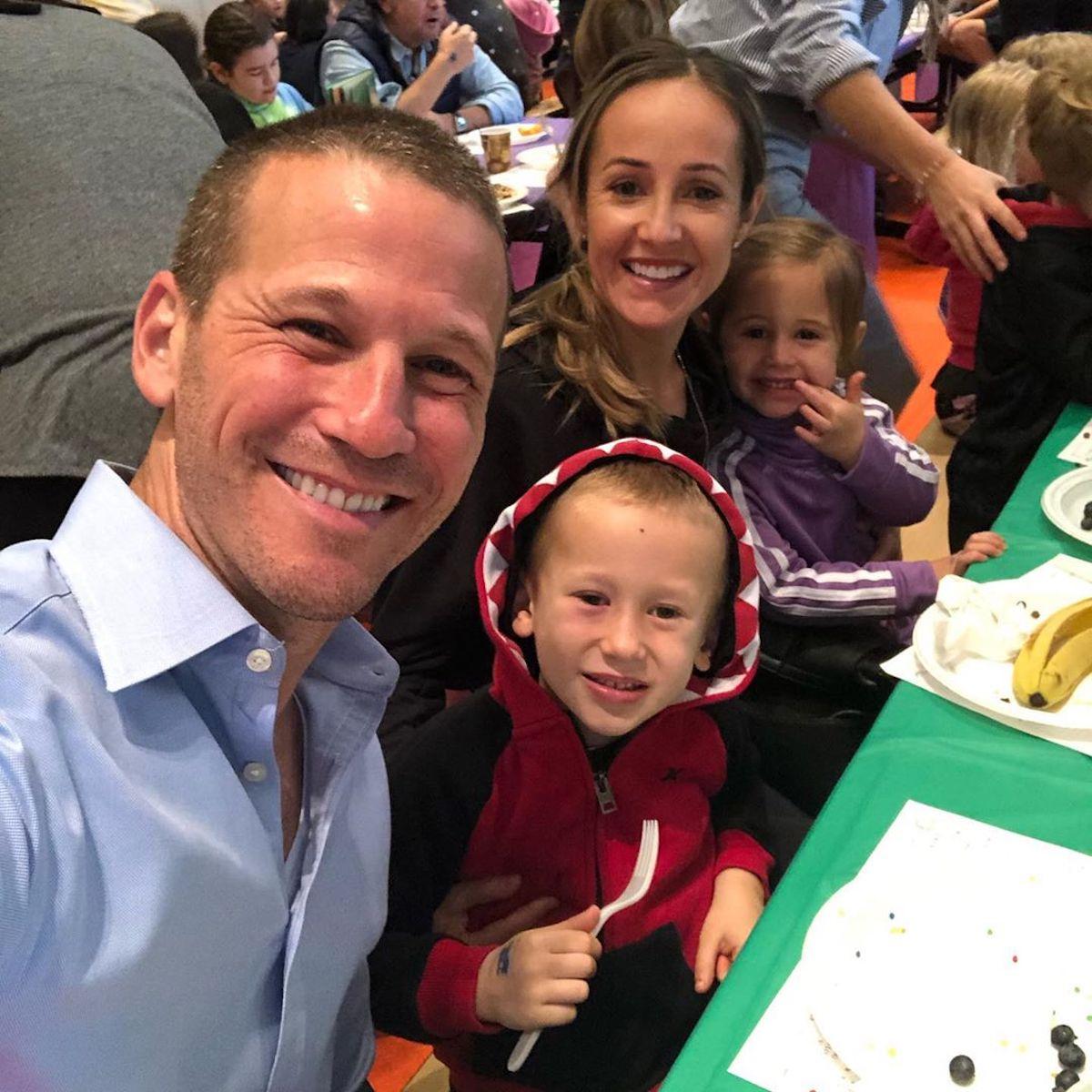 Article continues below advertisement
She continued, "Our differences have taken a toll on our relationship and after years of attempting to repair the damage, we've decided that it is in our family's best interest to create new and separate lives for our children."
In a post of his own, J.P. said that there was no single reason for the split. "Please please please know that there is no one to blame, that there's no event that triggered this decision, that no one is the victim, and that we've done absolutely everything we possibly can to try to salvage this marriage," he explained.
Article continues below advertisement
"I think we've both come to realize that we are just two very different people, with very different personalities and perspectives, who just don't see eye to eye on a lot of life fundamentals, those which are the building blocks for a happy and healthy marriage," he continued.
"We have created the most beautiful, sweet, and loving children, and have created so many unforgettable memories that we'll always cherish."
Article continues below advertisement
Ashley and J.P. said they were doing well just recently.
In an interview on The Bachelor: The Greatest Seasons — Ever!, J.P. and Ashley appeared together to discuss Brad Womack's time as The Bachelor. During the interview, which aired in July, the couple said that they were doing well, even though J.P. had been diagnosed with Guillain-Barré syndrome last year.
The disease can cause nerve damage and even paralysis in some cases.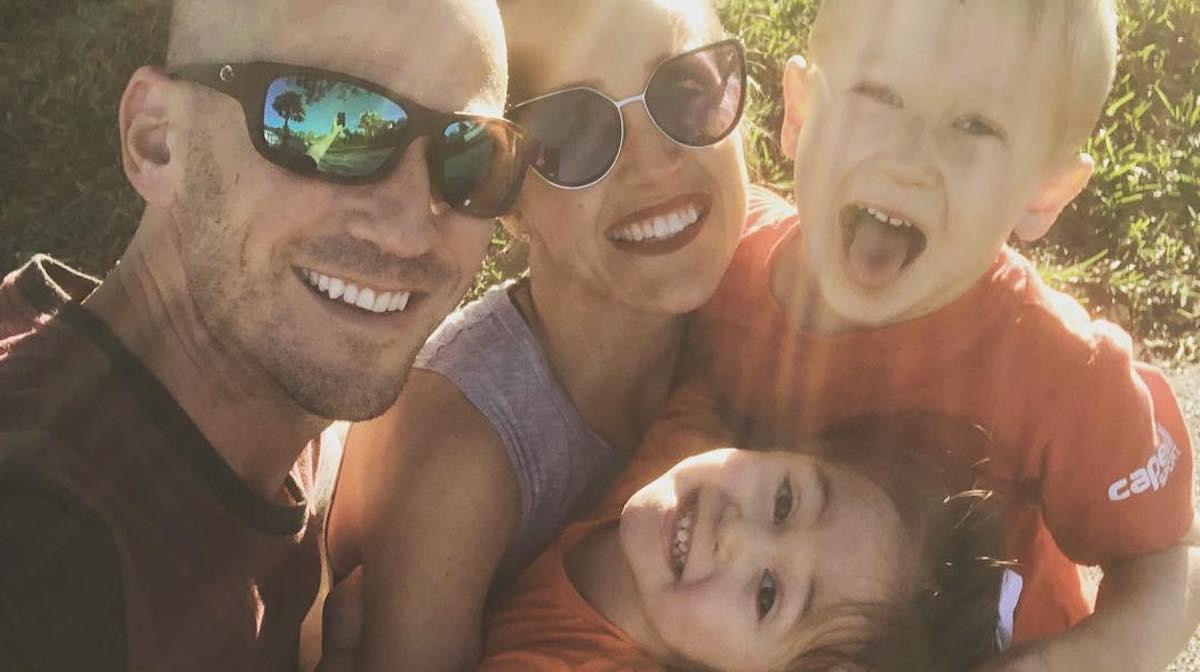 At the time, they gave no indication that there was trouble in the marriage. It seems like that was the case, though, and that they were simply doing their best to shield their problems from the public until they could no longer do so.