Comedian Ashley Gavin Sparks Controversy With Negative Comments Toward Audience Member
Comedian Ashley Gavin sparked controversy following a June 2023 set in Indianapolis in which she reportedly gravely insulted an audience member.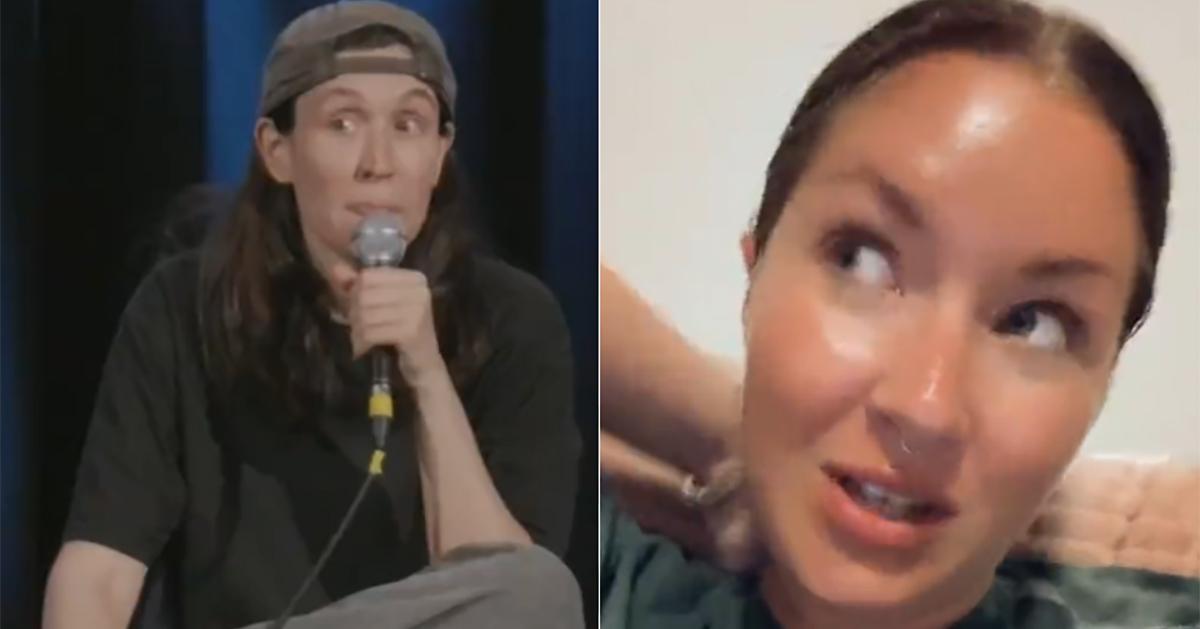 CW: suicide mention
As many controversial comedians will have (hopefully) learned in these past few years, there's a fine line between making cutting and concise jokes during a set and downright insulting complete strangers in an effort to generate laughs. As of late, Ashley Gavin is getting a taste of that in full force. The popular stand-up comedian has been featured on several comedy outlets and specials on Netflix, Hulu, and Comedy Central. She has even made historic strides as an openly lesbian comedian.
Article continues below advertisement
Unfortunately, even an accomplishment like that doesn't seem to make her immune to controversy. In mid-June 2023, a former fan of Ashley's attended a sold-out show that she was very much looking forward to at first. The fan ended the evening in a panic and left before Ashley's show was even finished. Since then, she has come forward about her wildly-uncomfortable experience with many more of Ashley Gavin's fans voicing their own concern over the controversy.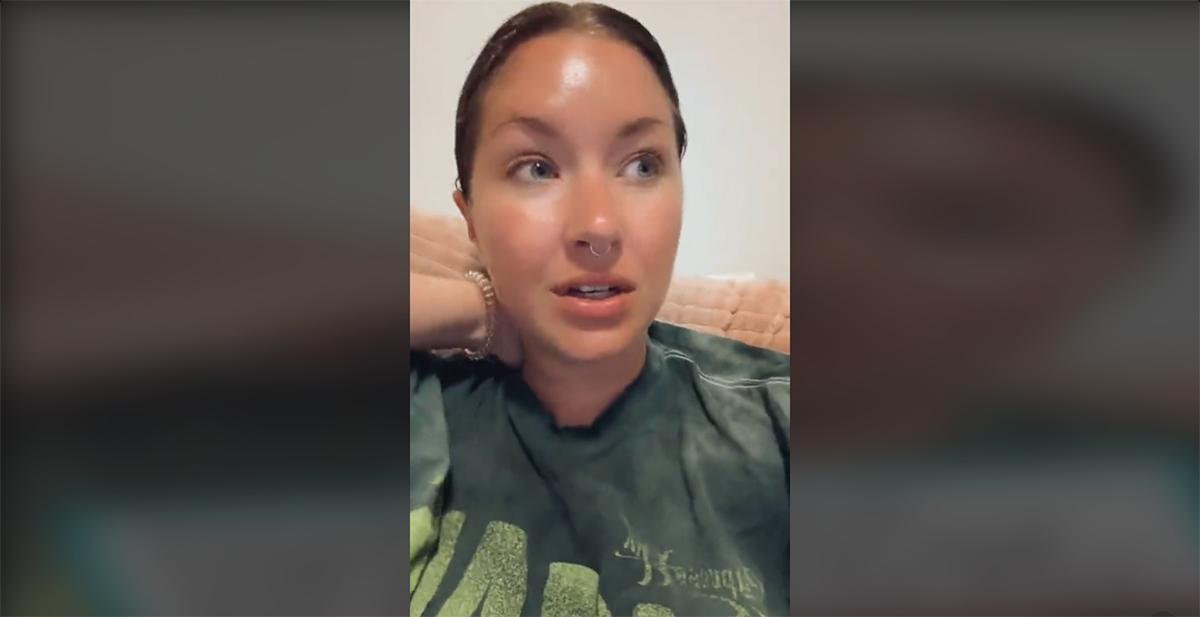 Article continues below advertisement
Comedian Ashley Gavin incites controversy over remarks she made at her show.
On June 22, 2023, Olivia Neely aka @og_neely on TikTok posted about having attended one of Ashley's comedy tour dates in Indianapolis the Saturday prior. In her five-minute video, Olivia explains that she "really enjoyed" Ashley's comedy and was looking forward to seeing her show. She even bought two VIP meet-and-greet tickets for herself and a friend to interact with her personally. After having gone through a stressful night with her pet dog, she really needed a laugh.
"I need to have a good relaxing time and just laugh," Olivia thought at the time. Unfortunately, she ended up doing anything but laugh when she attended Ashley's show.
Ashley's set started out entertaining enough, with the comedian reportedly urging the crowd to "laugh and be loud" during her show. At one point, Olivia shouted "whoo" during one of Ashley's jokes, thinking she was being supportive of her comedy. Reportedly, however, Ashley dislikes these kinds of audience comments.
Article continues below advertisement
"Next thing I know," Olivia continues. "She looks me dead in the face and the crowd is silent and she tells me that I am the most annoying fan that she has ever had come to one of her shows. Immediately after that, she tells me to go 'unalive' myself."
Olivia uses the term "unalive" in order to comply with TikTok content regulations, but she claims that Ashley essentially suggested suicide to Olivia for being too loud. What's more, Olivia even states that Ashley kept repeating the statement.
Article continues below advertisement
Olivia then left the venue in a panic, stating in her video that she's faced struggles with her mental health in the past and Ashley's response to her cheers certainly didn't help. According to the friend with whom Olivia attended the show, Ashley offered to comp their tickets as a gesture of apology, but the offer was likely rejected.
Many folks on TikTok spoke up in support of Olivia, claiming that Ashley was clearly in the wrong for her comments.
"You were being supportive and interactive and she misinterpreted it," one person commented.
"I was a fan too until I watched [Olivia's video]," another former fan said.
According to another commenter, this might not even be the first time something like this has happened.
"She edits her set well on the internet, [but] she's actually really mean during her sets," they claim.
Distractify has reached out to Ashley Gavin for comment.
If you or someone you know are experiencing suicidal thoughts, call, text, or message the 988 Suicide and Crisis Lifeline. Dial or text 988, call 1-800-273-8255, or chat via their website.