'Bachelorette' Front-Runner Aaron B.'s Eclectic Background Sets Him Apart From the Rest
Let's get to know more about 29-year-old Aaron Bryant, aka Aaron B., who is vying for Charity Lawson's heart on 'The Bachelorette' Season 20.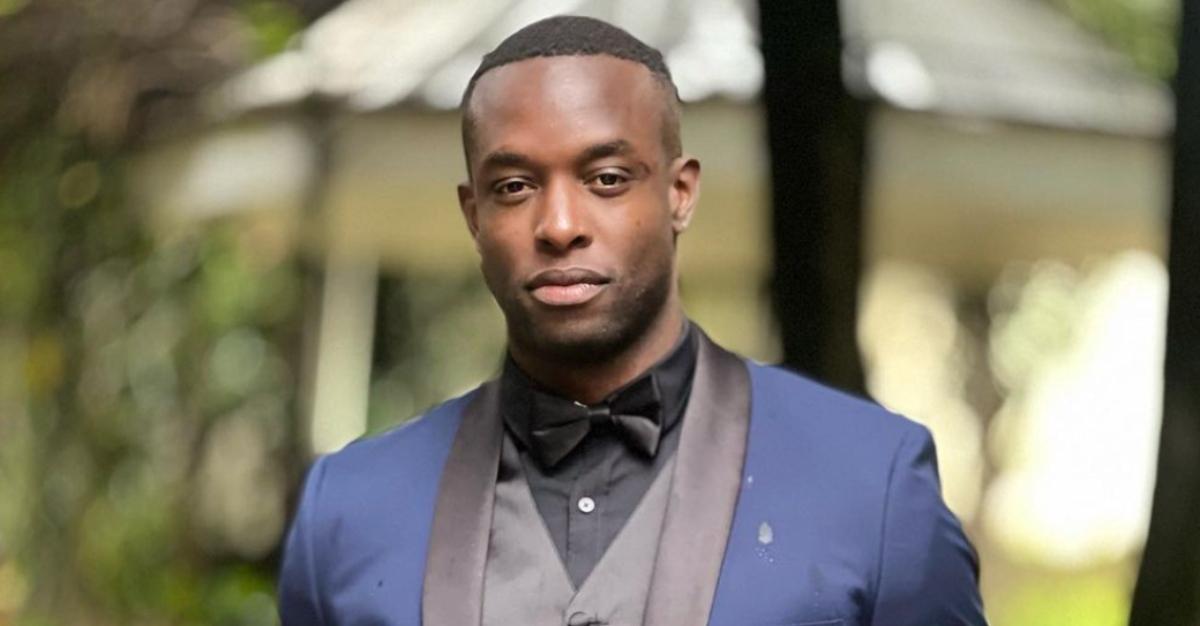 Our favorite time of year is here!
With Charity Lawson's season of The Bachelorette upon us, fans are itching for information about the potential men who will win over our leading lady.
Article continues below advertisement
That of course includes 29-year-old Aaron Bryant, aka Aaron B.
Let's meet this Season 20 contestant now.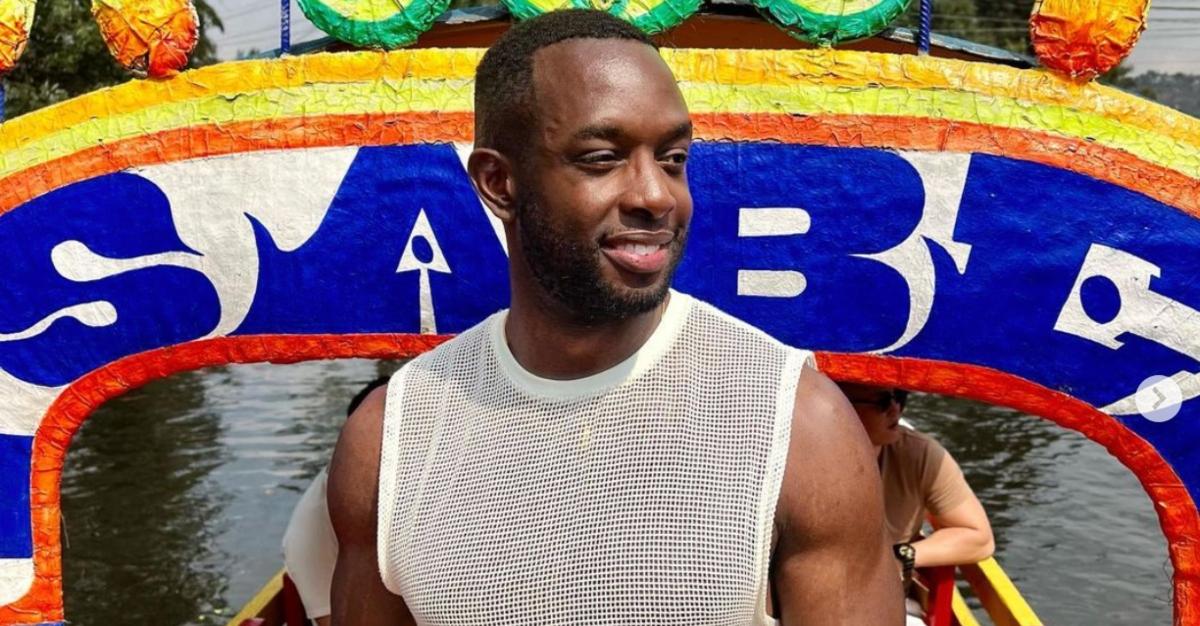 Article continues below advertisement
What does 'The Bachelorette' contestant Aaron B. do for a living?
The Bachelorette Season 20 contestant has had an undeniably successful career. A Tulane University graduate, Aaron B. has a professional background that is just as impressive as his education.
After graduating with his B.S.M. in business management and marketing in 2015, the rising reality star worked as a sales development representative at United Rentals before being promoted to outside sales representative and senior sales representative, per his LinkedIn profile.
Article continues below advertisement
Then, in 2018, Aaron B. became a sales development representative and licensed insurance agent at Health IQ in San Diego, Calif. He then rejoined United Rentals as a senior associate before briefly working as a uniform sales representative at Cintas.
Before taking on his current role, the Bachelorette contestant became a major market sales executive at Paycor and recently stepped down in March 2023.
So, what is he up to now?
Considering Aaron B.'s career history, it's no secret that he knows how to make a sale. The Bachelorette contestant links to his real estate Instagram page on his personal account, revealing that he works as a realtor at 1st Class Real Estate SD.
Article continues below advertisement
Aaron B. from 'The Bachelorette' attended college as a student-athlete.
From 2011 to 2015, Aaron B. attended Tulane University in New Orleans, La., on a full-ride student-athlete scholarship. He played varsity football during his college days and secured the title of varsity captain twice.
Additionally, he was a part of the All-Academic Team during the 2014–2015 year and attended the American Athletic Conference. When Aaron B. wasn't engaging in athletics, he participated in Alpha Kappa Psi — a professional co-ed business fraternity — at his university.
But wait, there's more!
The reality star also studied at the A.B. Freeman School of Business at Tulane and was a Tulane Black Student Union member.
Article continues below advertisement
'The Bachelorette' star Aaron B. is a man of many interests.
While Aaron B.'s professional and educational careers are undoubtedly awe-worthy, his personal interests truly take the cake.
According to the reality star's bio for The Bachelorette, he is a self-taught violinist and pianist and thoroughly enjoys James Patterson novels, Tyler, the Creator's music, and indulging in Cajun food.
And on his Instagram, he seems incredibly well-traveled, posting photos and videos from his recent trip to Xochimilco in Mexico.
And when it comes to what Aaron B. hopes to get out of his journey on The Bachelorette, it's clear the reality star wears his heart on his sleeve.
"Aaron B. is passionate, understanding, patient, and a self-proclaimed hopeless romantic," his bio reads.
Will he finally find the woman of his dreams in Charity this season?
How far does Aaron B. make it on 'The Bachelorette'? (SPOILERS)
***POTENTIAL SPOILERS BELOW.***
Aaron is one of the rumored final four who make it to the end of the show. We can't wait to see this journey unfold.
You can watch The Bachelorette on Mondays at 9 p.m. EST on ABC.