Did Charity Lawson Confirm the Rumors About Her Future Within Bachelor Nation?
Where is Charity from 'The Bachelor' now? Word on the street is that the fan-favorite beauty may become the next 'Bachelorette.' Here's what we know.
Spoiler alert: The following article contains spoilers for those who aren't caught up on The Bachelor Season 27.
It has been bittersweet for Bachelor Nation since Season 27, Episode 8 aired on March 13, 2023. Although fans are excited to see how Zach Shallcross's journey to find love ends on The Bachelor, there are some painful losses along the way. Case in point: Charity Lawson.
The Southern beauty immediately became a fan-favorite as she had an immediate connection with Zach. The 27-year-old works as a child and family therapist and is very open and ready to find her special someone. Plus, Charity is very easy on the eyes.
Article continues below advertisement
Unfortunately, Charity's connection with Zach wasn't strong enough for the pair to move forward. And while the beauty handled the breakup with grace, fans are hoping this isn't the last we'll see of her.
So, where is Charity Lawson now? Here's everything that we know.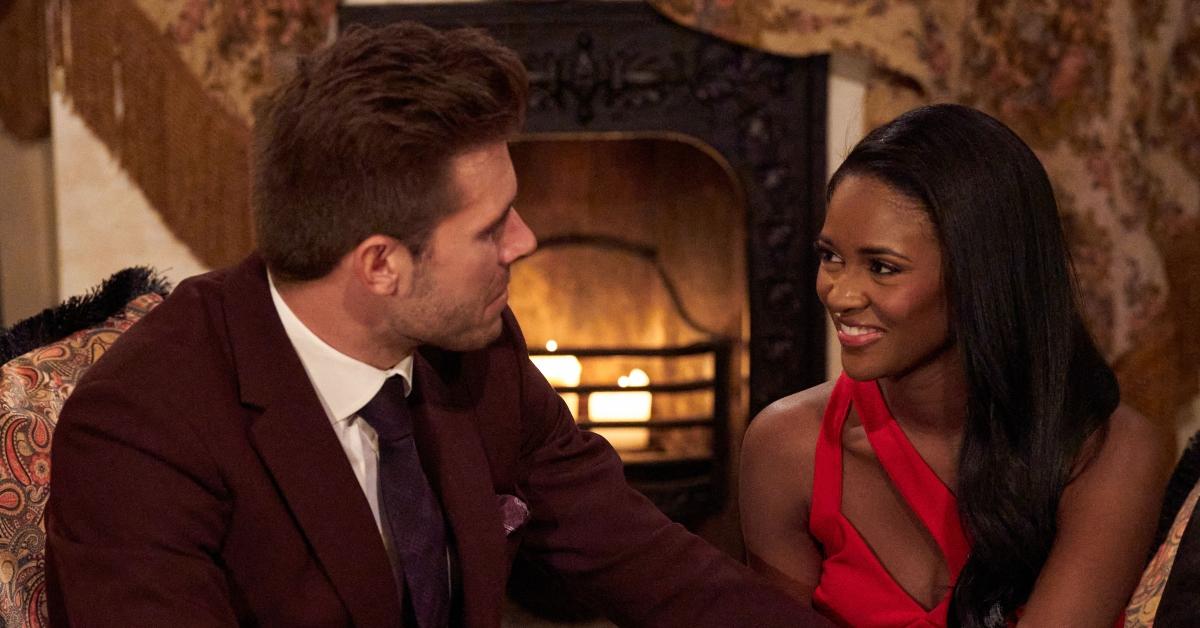 Article continues below advertisement
Where is Charity from 'The Bachelor' now?
Talk about the ultimate flex! Right now, Charity is rumored to potentially be the next Bachelorette.
It's one thing to compete for the heart of someone you love in Bachelor Nation; it's another to be minted as the new lead and have the chance of calling the shots and hopefully finding love.
Per Reality Steve's March 6 Twitter post, Charity has supposedly snagged the coveted opportunity.
Article continues below advertisement
While RS did say that "nothing is ever final until ABC announces it," he claims that he has been hearing that the Columbus, Ga., native is the new Bachelorette.
Interestingly, RS usually gets correct intel when it comes to spoilers about The Bachelor and The Bachelorette, so it's quite possible that Charity lucked out.
Article continues below advertisement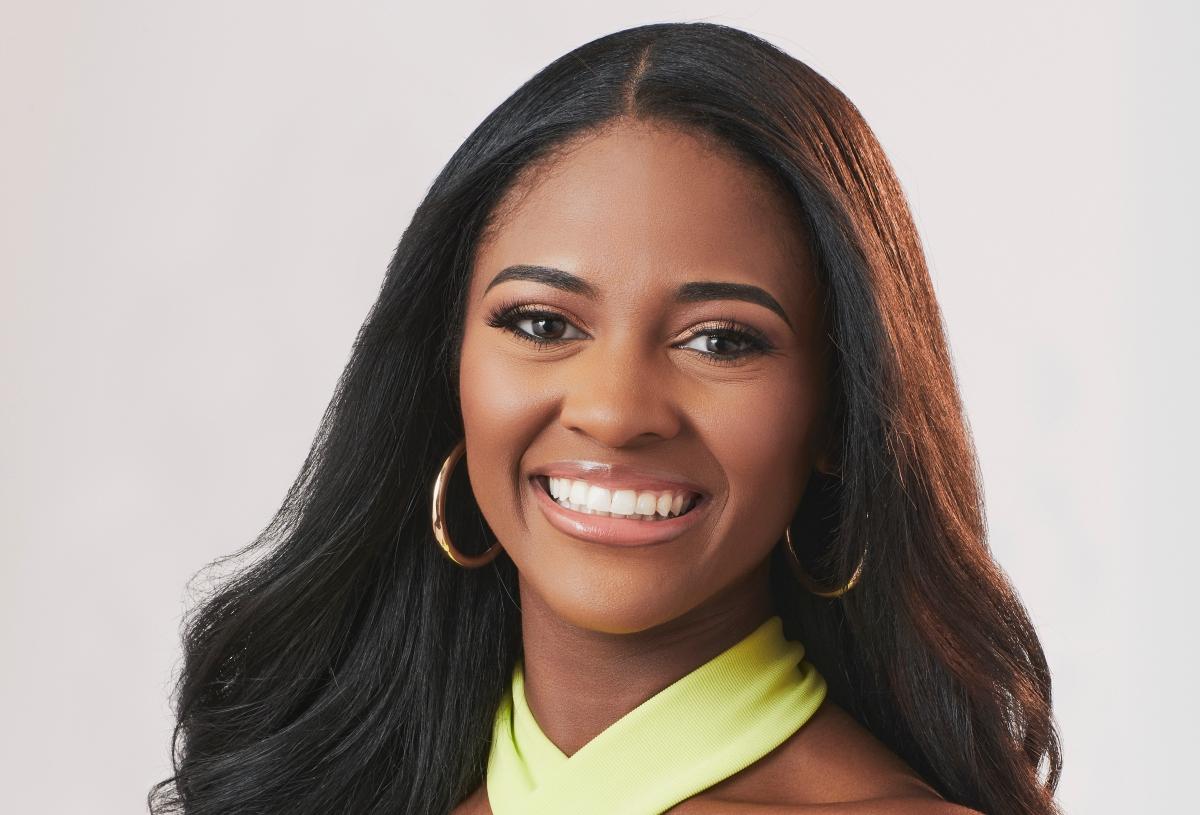 Thankfully, Bachelor Nation will learn who is the new Bachelorette on the forthcoming "Women Tell All" special that's set to air on March 14 at 8 p.m. EST on ABC. So, we'll all learn Charity's fate soon.
Until then, we can assume that Charity is continuing her work as a child advocacy center therapist at the Tri-County CAC in Auburn, Ala.
Article continues below advertisement
Charity Lawson took to Instagram to thank Zach Shallcross and Bachelor Nation for the opportunity to be a part of his journey.
One thing you can always count on Charity to exude is class, grace, and elegance. Although she wasn't able to snag the man, Charity had nothing but respect for Zach, the producers, and the process.
And of course, she took to social media to express her gratitude.
Article continues below advertisement
"Going into this journey, I had no idea what I was walking into," Charity wrote. "But wow, was it an experience of a lifetime. I was challenged and pushed to a level of vulnerability that I didn't know was possible for myself. Through the highs and lows, I grew as a person through it all and was able to discover depths of myself, and that is the true victory."
Charity went on to wish Zach the best of luck with his journey, thanked the producers and staff behind the scenes, and gave a shout-out to the women she went through the process with and became friends with.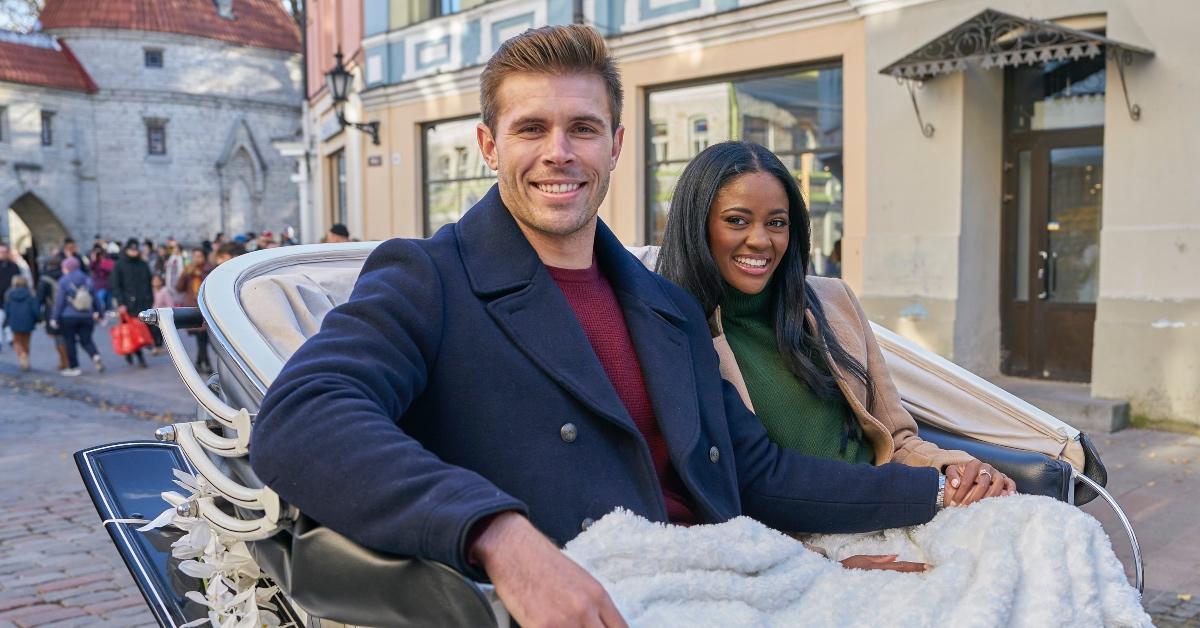 Interestingly, Charity ended her post by saying, "One thing I know is true: the best is yet to come!" with a white heart and rose emoji.
So, could she be giving fans a hint about her future within Bachelor Nation, or could Charity be simply speaking positively on her love life?
We can't wait for all of our questions to be answered.
New episodes of The Bachelor air Mondays at 8 p.m. EST on ABC. The "Women Tell All" special airs Tues., March 14, at 8 p.m.