Is 'Emily in Paris' Star Ashley Park Single? Here's What to Know
Who is Ashley Park dating? The 'Emily in Paris' actress has been rumored to date a few A-listers.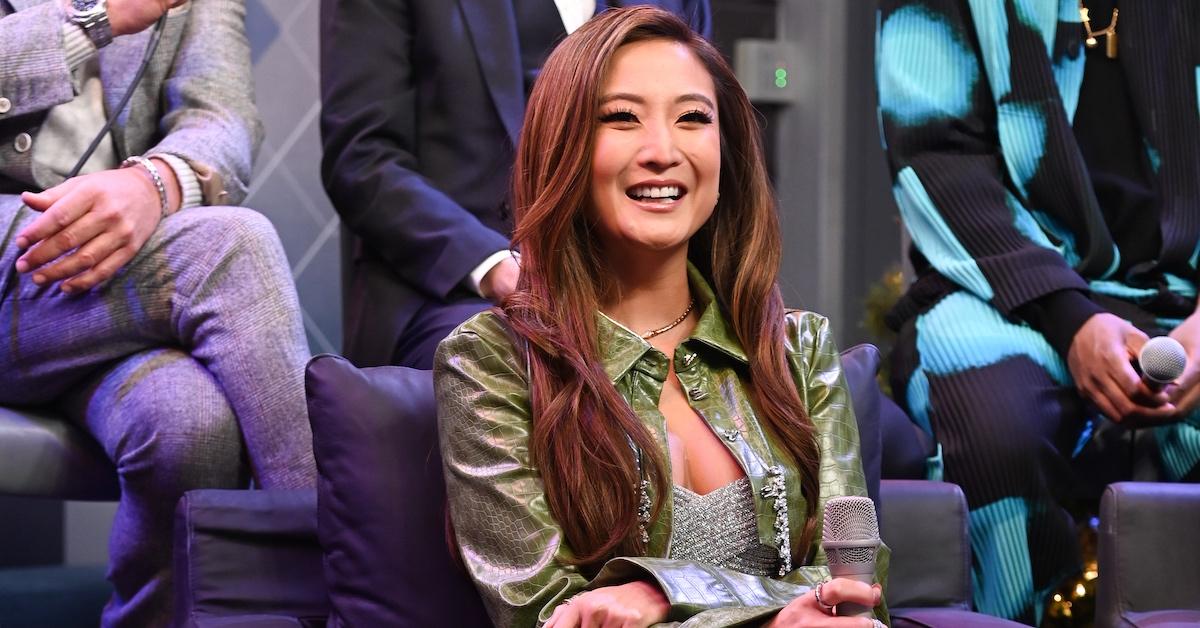 Gather yourselves, folks! The highly anticipated Season 3 of Emily in Paris has officially hit Netflix. The comedy-drama highlights Emily Cooper (Lily Collins), an American social-media strategist navigating life in the city of love.
Although viewers are wrapped up in Emily's love life, many have become interested to see how Mindy Chen's (Ashley Park) relationship with Benoît (Kevin Dias) will unfold, as things get shaky for the pair this season.
Article continues below advertisement
On that note, fans of Emily in Paris are wondering if Ashley Park is currently experiencing any sparks in her romantic life off-screen. So, who is Ashley Park dating? Here's everything that we know.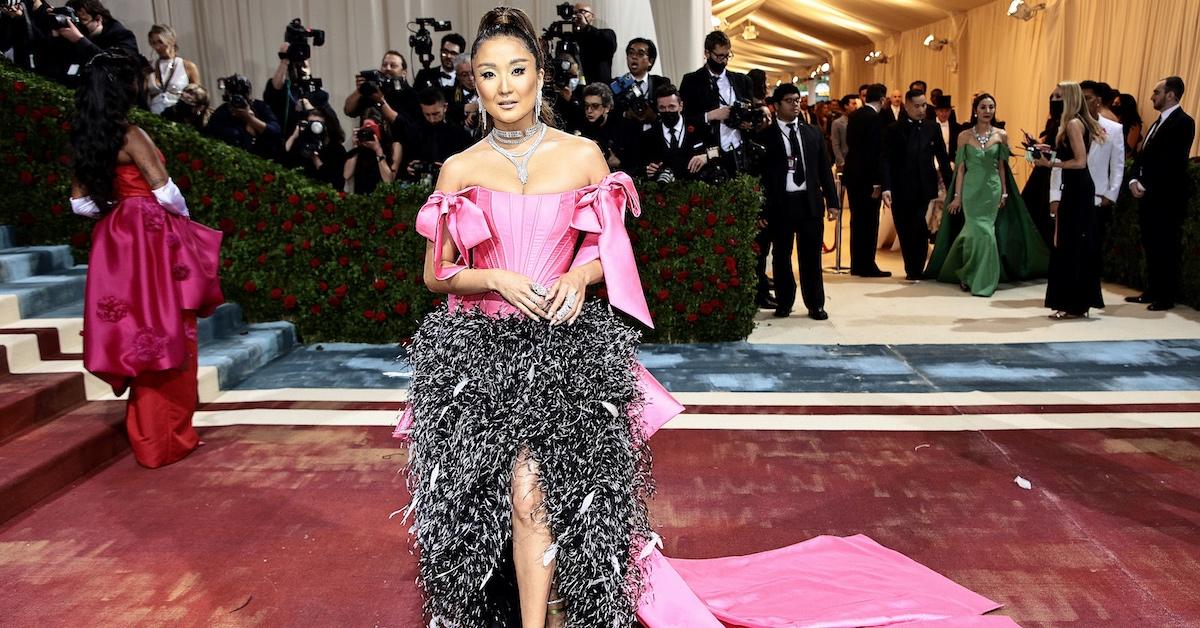 Article continues below advertisement
Who is Ashley Park dating? She appears to be #TeamSingle.
Folks who are fond of Ashley may want to consider shooting their shot. Judging by Ashley's Instagram page, the star is seemingly riding the single wave.
Ashley's Instagram feed is full of promo for her projects, glamorous images from photo shoots, and images of the actress making memories with family and friends. Interestingly, Ashley has not shared any posts that reflect her being in a relationship.
These days, the trend for many celebs is to keep their romantic lives out of the public eye. After all, relationships come and go, and it's best to keep the details of your romantic life to yourself until things are solid.
Even then, some folks prefer to keep their relationships private to minimize the risk of rumors about their unions.
Article continues below advertisement
So, there is a chance that Ashley could be dating someone. The actress may just simply prefer to keep her happiness to herself, which is understandable in this day and age.
Article continues below advertisement
Ashley Park has been rumored to date Broadway stars and co-stars.
When you're young, beautiful, successful, and in the spotlight, it's common for folks to link you to other celebrities, and Ashley is no exception.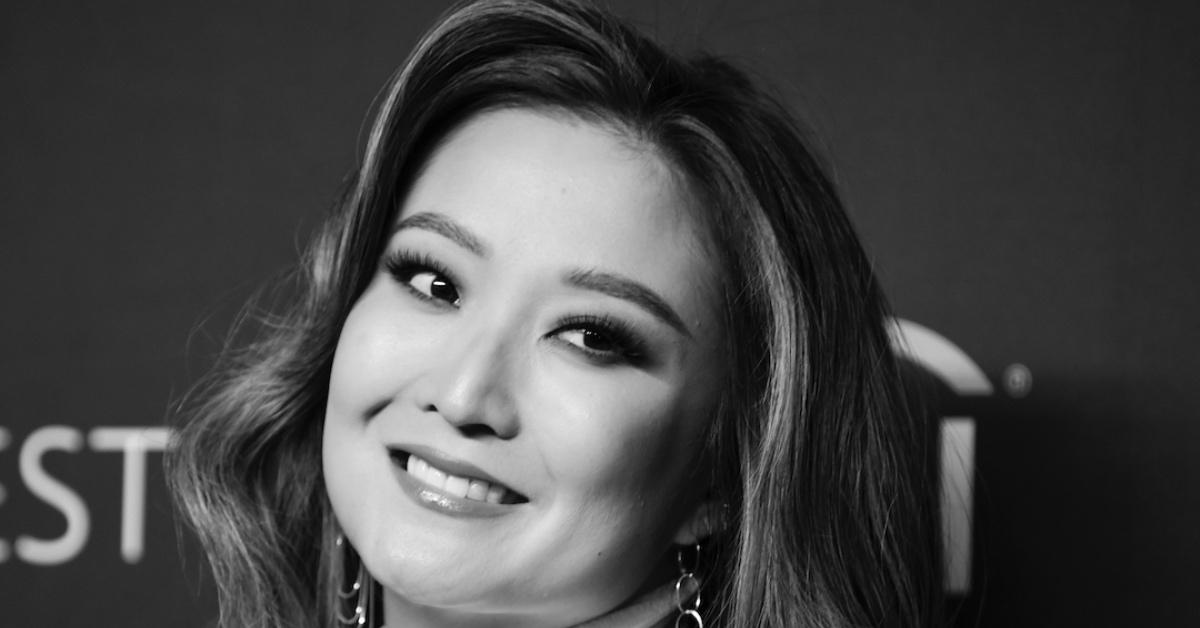 Article continues below advertisement
For starters, a December 2022 Reddit thread suggests that Ashley and Lucas Bravo, who portrays Gabriel in Emily in Paris, may have had a brief entanglement. The post notes that the pair have had a seemingly close relationship since appearing on the series and have even made flirty comments on each other's respective Instagram posts.
Interestingly, the Reddit user shares that the flirty comments have come to a standstill recently, further supporting her argument that Ashley and Lucas were once a thing.
Article continues below advertisement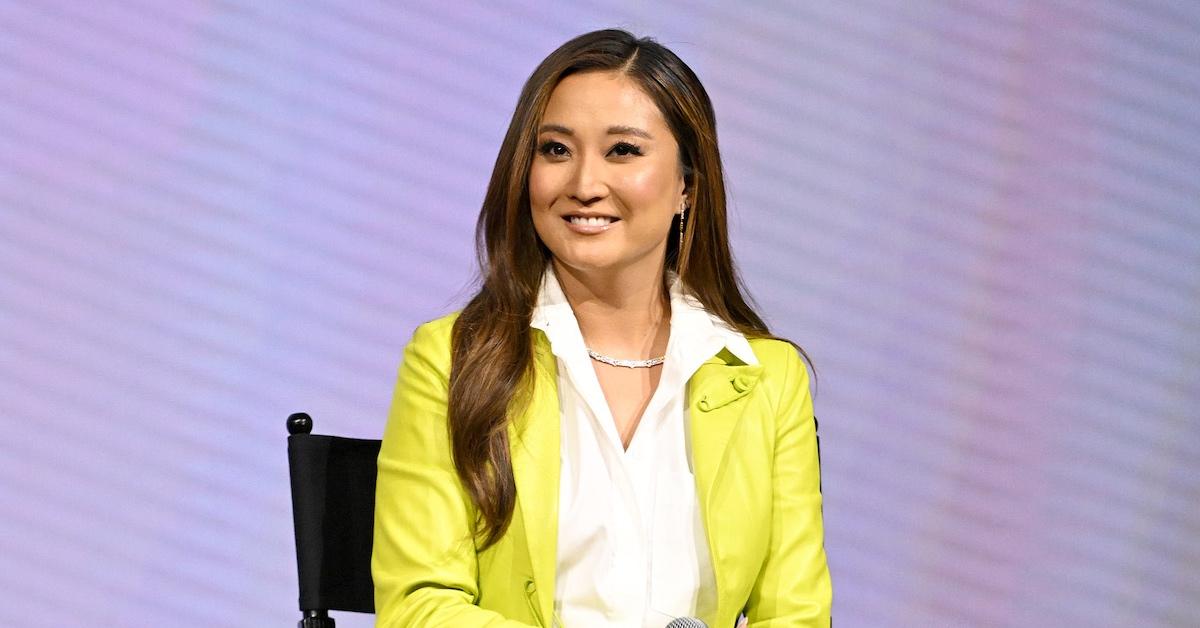 However, it's very common for co-stars to be friendly and even flirty with one another without a romance brewing behind the scenes. So, it's quite possible that Ashley and Lucas are just friends or may have given things a shot romantically. But, we'll never know for sure.
Article continues below advertisement
Bustle also shares that Ashley was linked to Benjamin Tyler Cook in 2019. Ashley and Benjamin starred in a pre-Broadway production of Mean Girls in 2017 and then the Broadway show in 2018.
The outlet notes that Ashley and Benjamin were seen on red carpets together and engaged in PDA for the cameras. However, neither Ashley nor Benjamin has ever confirmed or denied a romance.
Article continues below advertisement
Additionally, Ashley was also linked to Zach Adkins in 2018 and Conrad Ricamora in 2016. Ashley and Zach had social media users talking due to attending certain events together.
As for Ashley and Conrad, the pair were pictured spending time together in Disneyland, which instantly solidified a romance for fans.
However, Ashley never confirmed having a relationship with Zach or Conrad.
So, it's safe to say that Ashley will continue to keep the world guessing about her romantic life.
Emily in Paris Season 3 is currently available to stream on Netflix.