Another Aussie Joins the 'Below Deck' Interior — Meet Ashling
Who is the new third stew on 'Below Deck'? Meet Ashling Lorger and learn about her past yachting experience, plus whether or not she has a boyfriend.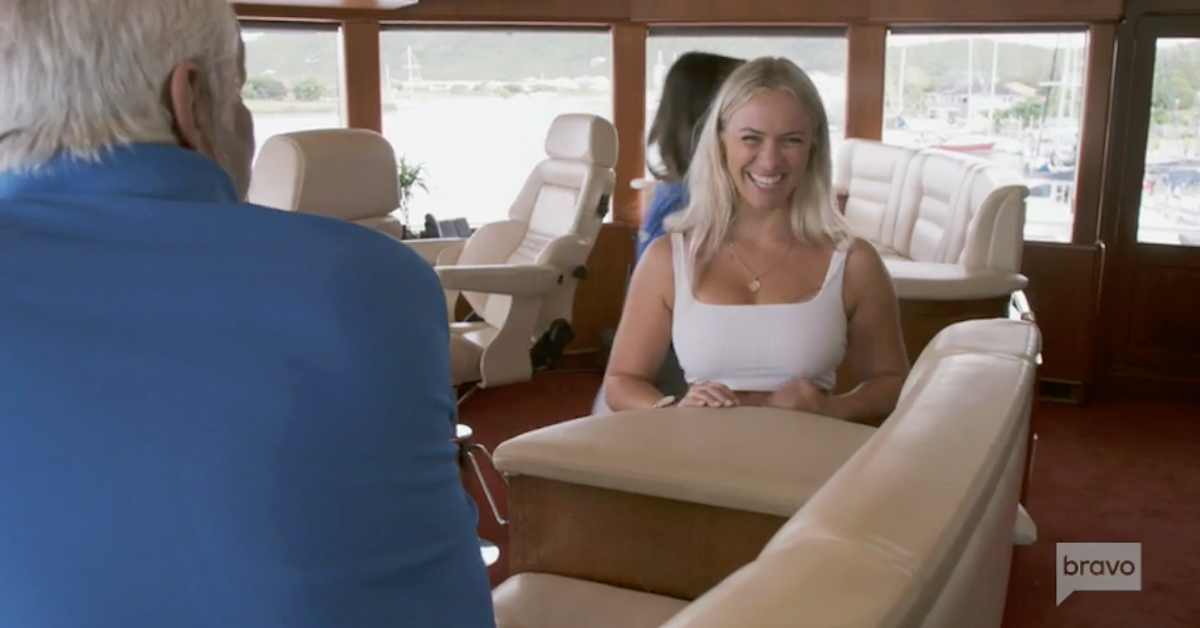 For a charter season cut short due to the COVID-19 pandemic, Season 8 of Below Deck sure is delivering on the action. Just a few short episodes in, we've already lost a deckhand, gained a stewardess, and watched Captain Lee go in — and thankfully get out of — the hospital.
Article continues below advertisement
But who is the Aussie who flew over 30 hours to arrive on My Sienna and be put straight to work as third stew? Plus, does newbie Ashling Lorger have a boyfriend? Keep reading for everything we know.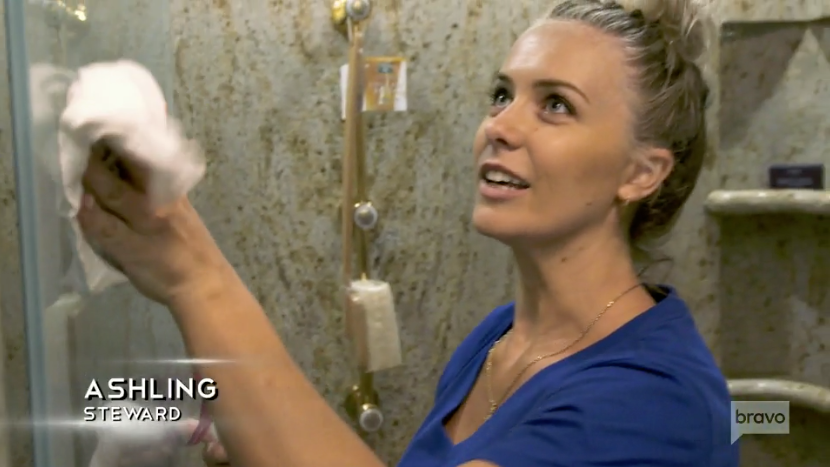 Article continues below advertisement
Who is Ashling Lorger from 'Below Deck'?
To recap some of the crew changes that have occurred in the past couple of episodes, deckhand Avery Russell (who only appeared in the beginning of season's pilot) pretty much had to turn right around and leave the yacht after arriving. That's because he got a concerning call from his mother saying that his sick grandmother's health was taking a turn for the worst.
"Wanted to thank everyone for their love and support and going out to watch the new season of Below Deck Season 8," he posted on Instagram after his episode aired. "It was such a great experience being on the show. Hopefully everyone will get to see more of me in the future," he wrote, hopeful of being recast in future seasons of the reality series.
Article continues below advertisement
Avery's departure meant a replacement on the boat's exterior was imminent, but the new crew arrangement came as a bit of a twist.
Instead of beginning the search for a new deckhand, second stew Izzy Wouters approached the captain and bosun Eddie Lucas to see if she could put some of her skills on the exterior to use.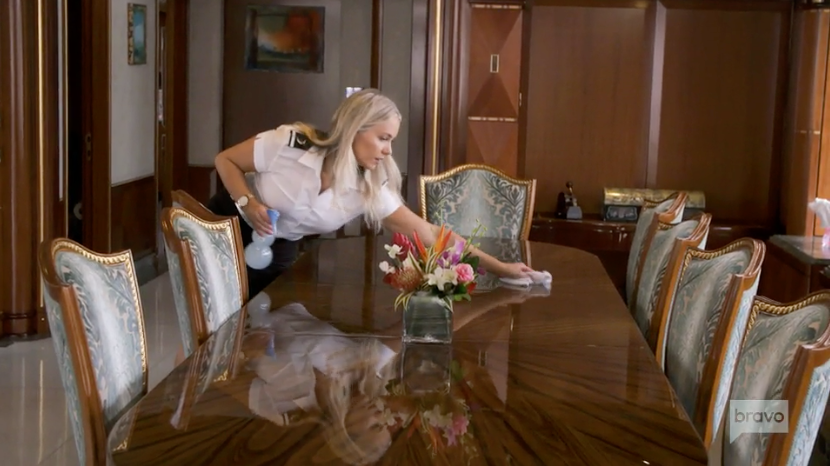 Article continues below advertisement
Considering the fact that she didn't seem like she was having the best time working under chief stew Francesca, it didn't exactly come as a surprise to see her leave. Plus, for what it's worth, she seems to do a better job on the exterior than Californian surfer Shane.
Ultimately, that meant Below Deck had to find someone to replace the second stew, and bubbly Aussie Ashling was chosen to step up to the plate.
Does Ashling have a boyfriend?
As soon as she sets foot on the yacht, the boys on the exterior are eager to learn more about Ashling's relationship status. James, who has already established himself as the yacht player, is the first to ask Ashling if she's single. "No..." she says for a second while she thinks out loud. "Just kidding... Yikes!"
Article continues below advertisement
"I don't work like that," she then says in her first one-on-one interview. "Sorry, mate!"
Ashling has been working on yachts for about a year and says the reason she made the shift from hairdresser to stew is that she "had to get the hell out of Australia and experience more life."
Ashling might be the first crew member in Below Deck history that we've encountered who doesn't have social media, so it's hard to say whether or not she really was kidding about her romantic pursuits, or what she's up to today.
All this means we'll have to be extra attentive and see whether she gets into any drama during what's left of the season.
New episodes of Below Deck air Mondays at 9 p.m. on Bravo.