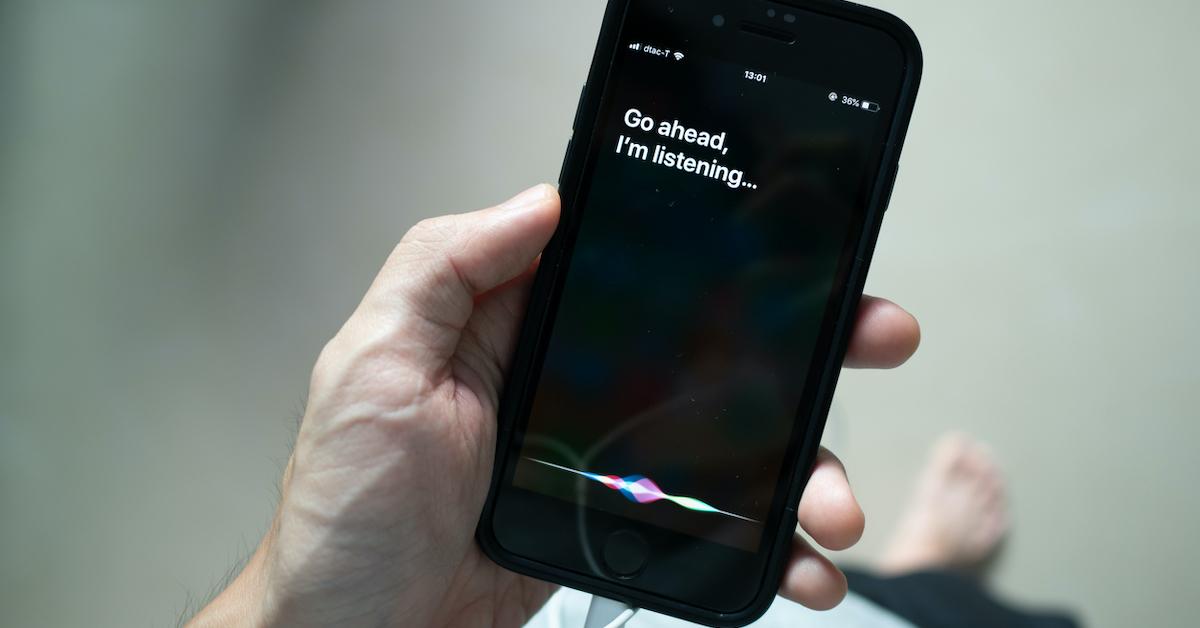 People Have Been Surprised by Siri's Answer to the Question "Where Are the Terrorists?"
For the most part, Siri's automated responses to mostly mundane questions don't cause much of a ruckus. However, a recent discovery has Apple under fire after users found that asking Siri the question, "where are the terrorists?" resulted in an answer that has been deemed somewhat controversial.
Article continues below advertisement
Keep reading to find out exactly what happens when you ask Siri "where are the terrorists?" Doing so has become a viral trend, and users aren't happy with her response.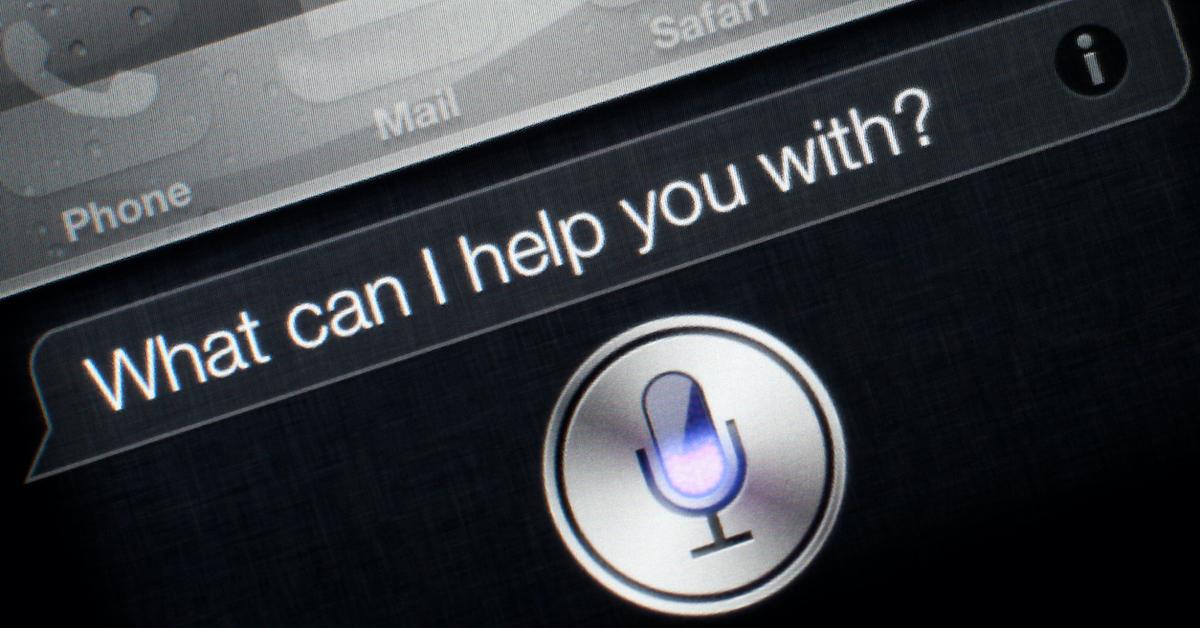 Article continues below advertisement
What happens when you ask Siri "where are the terrorists?" The answer was unexpected.
If you ask Siri where the terrorists are right now, she will simply write you off, saying: "I don't know how to respond to that." However, that apparently hasn't always been the case. According to Yahoo!, between Sept. 22 and Sept. 23, social media users took to TikTok and Twitter, recording themselves asking Siri that very question. And the result? She responded with the address of various police stations across the U.S.
One TikTok user thevild posted a video of himself testing it out, and Siri recommended Metropolitan Police Station in St. Louis, Mo. "DISGUSTING! Duet this video trying it for yourself," he wrote in the caption. TikTok user deplorablechoir found very similar results.
Political commentator Ryan Fournier also took to Twitter with a video of himself doing it, saying: "This is disgusting. Siri thinks our cops are terrorists," after she recommended going to the Greensboro police department.
Article continues below advertisement
According to Hit C, as of publication, Apple has not yet addressed this unexpected automated response, despite the fact that social media users and cops across the nation are demanding an explanation, as well as an apology, from the technology company. However, it seems as though the response has been switched back to normal because users are reporting Siri no longer responds to the question with the addresses of police stations.
Article continues below advertisement
Article continues below advertisement
This isn't the first time Siri has gotten "real" with us.
In April 2020, Siri also looped some social commentary into her answers when Apple users simply asked her "how long until 2020 ends," and she kept responding "today." At the time, the coronavirus pandemic had just started viciously spreading across the U.S., and unemployment rates had only begun skyrocketing. So, it came as no surprise that Siri was predicting an apocalypse. However, users were afraid nonetheless.
"SHANE I NEED ANSWERS. ASK SIRI HOW LONG UNTIL 2020 ENDS. ITS COUNTING DOWN WITH ONLY 2HOURS AND LIKE 50 MIN LEFT," one person said on Twitter at the time.
"Just heard my sister ask Siri when 2020 gonna finish... I'm done," another person wrote.
Article continues below advertisement
There's certainly no denying that Siri is the controversial kween of 2020.