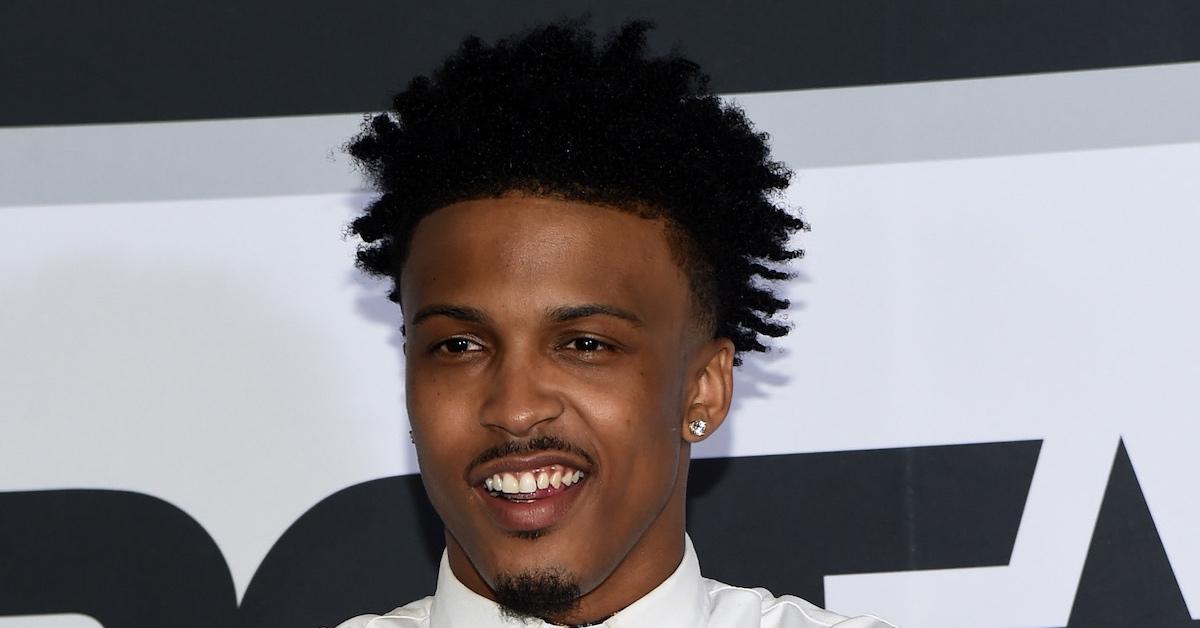 August Alsina Has Been Struggling With Health Issues Over the Years
Fans of R&B singer August Alsina have long been worried about the 30-year-old's wellbeing. Over the years, the NOLA native has shared a series of cryptic messages on social media that have been a cause for concern. Additionally, the singer's reveal of his relationship with Jada Pinkett Smith and the backlash has also taken a toll on the star. With ever-changing news surrounding August's health status, fans make it a point to consistently shower the singer with support.
Article continues below advertisement
In case you've been MIA, August once revealed that he was diagnosed with an autoimmune disease — and since the news of the singer allegedly being attacked has come to light, fans have questions about August's health. Here's the 4-1-1.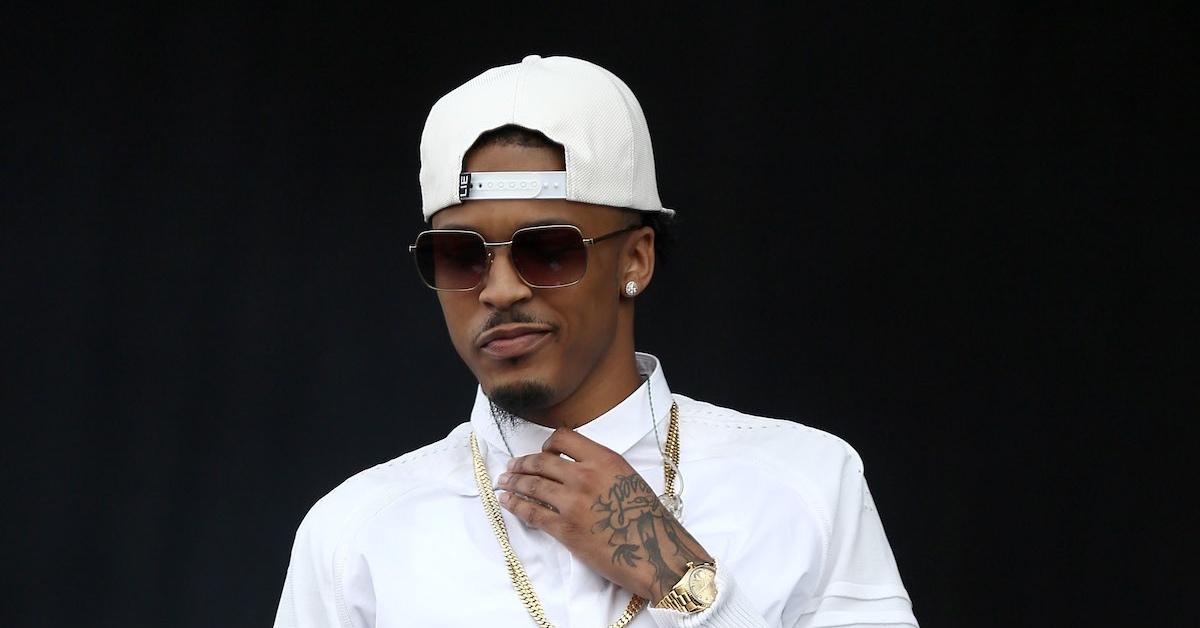 Article continues below advertisement
August Alsina revealed that he has genetic liver disease on a 2017 episode of Jada Pinkett Smith's 'Red Table Talk.'
Jada Pinkett Smith's Red Table Talk always makes headlines due to revelations shared on the show. Back in 2017, August Alsina made headlines himself for disclosing his autoimmune disease diagnosis.
"I have a liver disease where my autoimmune system is fighting against itself," August told Jada via Revolt. "Reality is, I'm sick all the time. I'd really like to talk about it, and I'm not looking for anybody's sympathy. Don't treat me like I'm a f--king cancer patient, because I'm not."
The "Shake the World" singer reportedly went on to apologize to fans for having his defenses up when it comes to opening up. Unfortunately, August revealed that the disease runs in his family.
Article continues below advertisement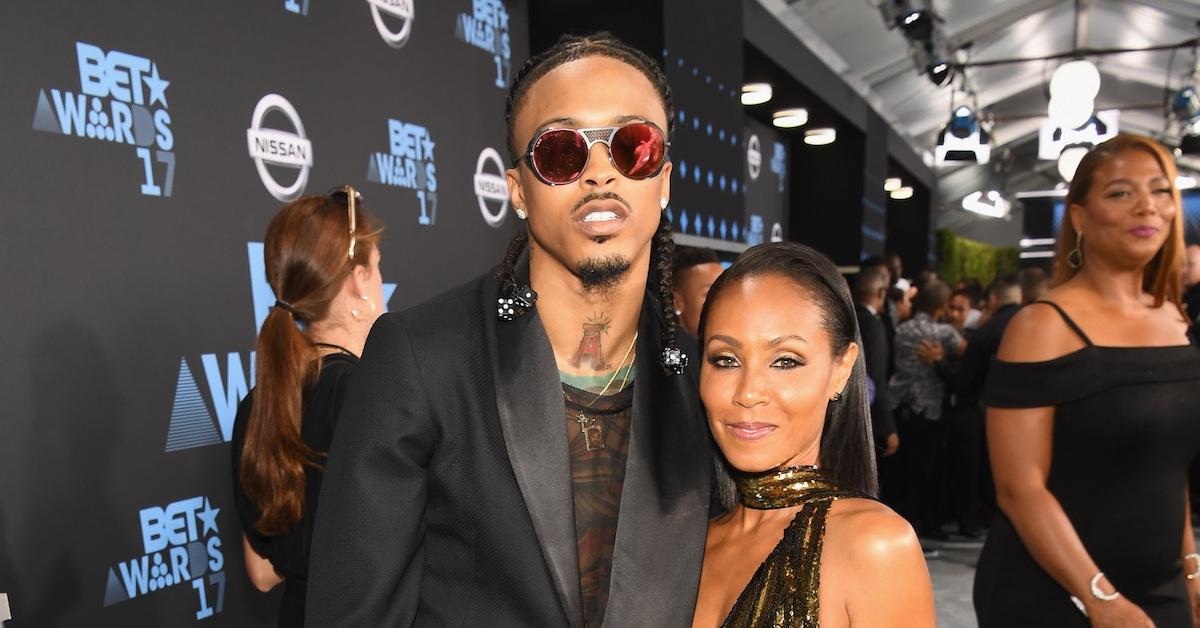 "After sitting down and talking with my father's mother and sister … they explained to me that sickness and illness runs in my family," August told Jada via The Sun. "My father and grandfather both died of severe illness."
Article continues below advertisement
According to Mayo Clinic, genetic liver disease has many forms that includes hemochromatosis, which consists of the body creating too much iron from what you eat and damaging tissues; Wilson's disease, a condition described as copper accumulating in the brain, liver, and other vital organs; and Alpha-1 antitrypsin deficiency, which is the lack of the Alpha-1-antitrypsin protein that can also cause liver disease.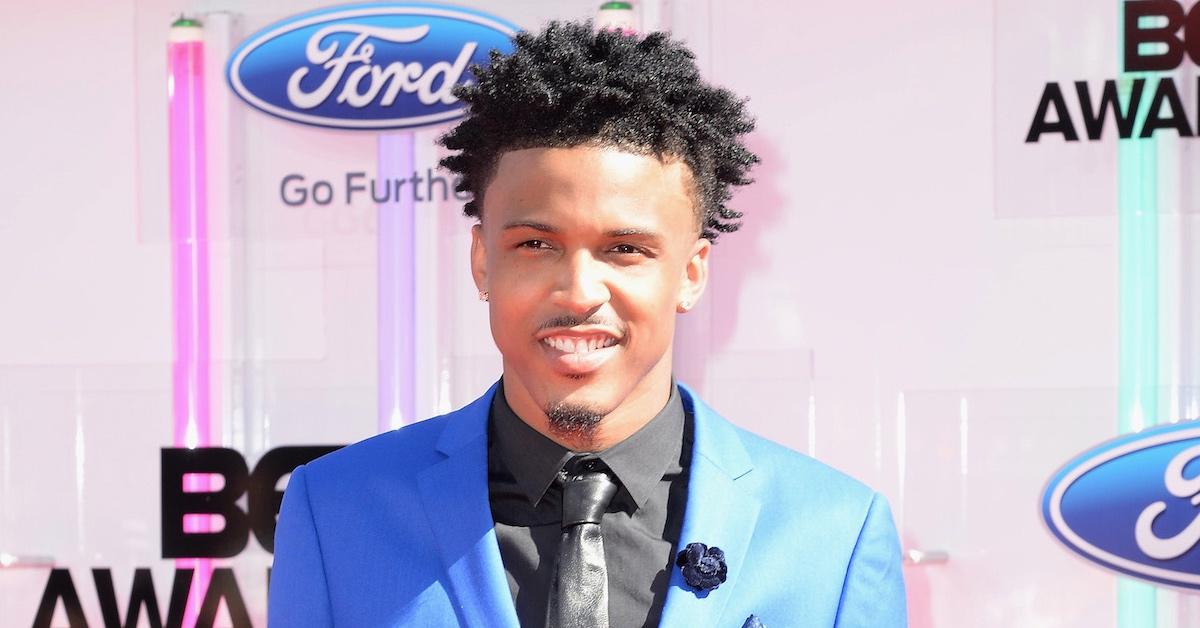 Article continues below advertisement
August Alsina recently accused Tory Lanez of attacking him.
In a September 19, 2022, Instagram post, August Alsina shared in a lengthy caption that Tory Lanez allegedly attacked him backstage in a hallway at a Chicago venue. This comes as rumors hit social media of the pair engaging in a fight.
August explains that the incident started because he didn't shake Tory's hand upon seeing him backstage due to the "Main One" rapper speaking negatively about August in regards to his relationship with Jada Pinkett Smith. So, August believed that Tory simply wasn't too fond of him.
Article continues below advertisement
Tory's ego was apparently bruised by August refusing to shake his hand, so he decided to take matters into his own hands with violence.
"I was a bit confused at how [Tory] turned himself up with anger after hitting a blunt laced with cocaine, obviously — I heard the fizzle," August said in the caption. "He snuck me when I turned my head to move to the side. Amongst all his antsy moving and to keep an eye on the endless [n-word] that was [sic] with him surrounding me, which was security and some [n-word] with a gun tucked ... [Tory] then proceeded to run behind him and hide to run back in the building. There was never a fight! Simply an assault."
Article continues below advertisement
Interestingly, Tory denied being involved in an altercation with August via his Instagram story, shared by The Shade Room. Tory claims that he was working in the studio.
Article continues below advertisement
However, social media has officially labeled Tory a liar as August caught wind of his claims and shared that "he's standing on truth" via Twitter. Additionally, videos of Tory and August backstage at the Chicago venue surfaced, along with a clip of August ignoring Tory and walking by him as the rapper tried to shake his hand.
Since Tory is already in hot water due to his ongoing case in regards to the alleged assault against Megan Thee Stallion, it appears that he may have yet another legal case to worry about. Complex reports that the Los Angeles District Attorney's Office is officially investigating the incident.
This story is developing.