Goodbye, Aunt Jemima! Say Hello to the Pearl Milling Company
Aunt Jemima's new name is finally here after months of teasers, and it's causing some seriously divisive reactions among consumers.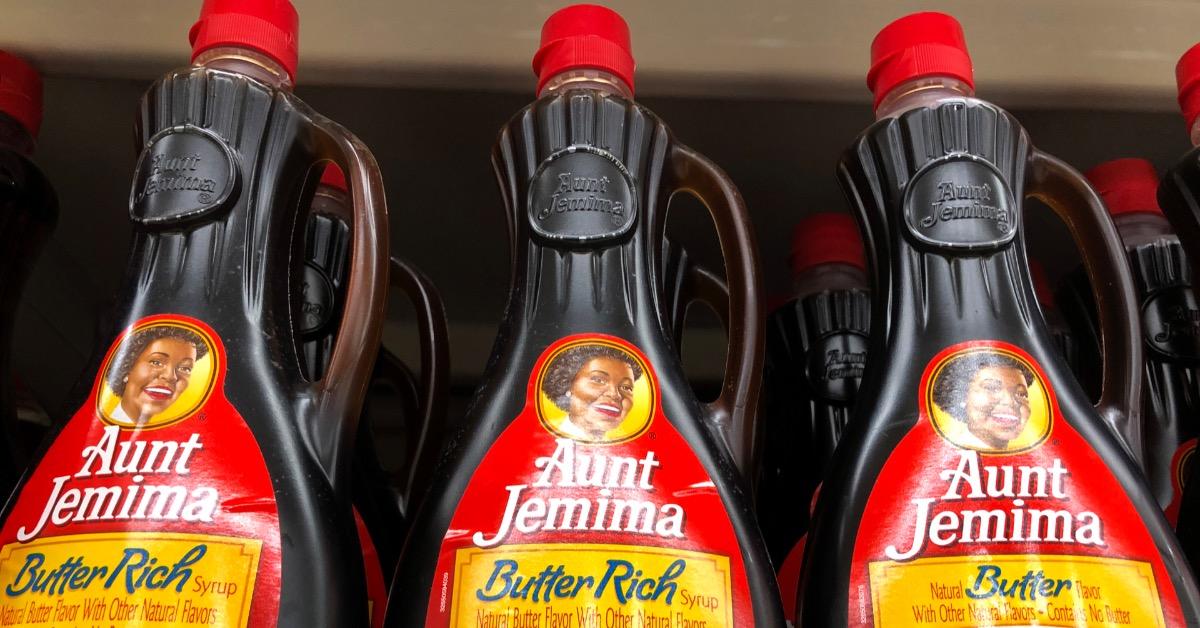 In the wake of racial injustice protests over the summer of 2020, Aunt Jemima's parent company, Quaker Oats, announced that the longstanding breakfast food company will no longer go by its famed moniker.
Article continues below advertisement
Upon the initial announcement being shared months ago, consumers were immediately divided over if the decision was actually a move towards racial equality or an empty gesture from a corporation. Now, the change has finally been exacted, and Aunt Jemima has been rebranded as the Pearl Milling Company.
So, what are the details behind why this massive change came to be, and how are fans of one of America's biggest breakfast brands reacting to the re-labeling of their favorite syrups and pancake mixes? Here's a breakdown of the situation.
Article continues below advertisement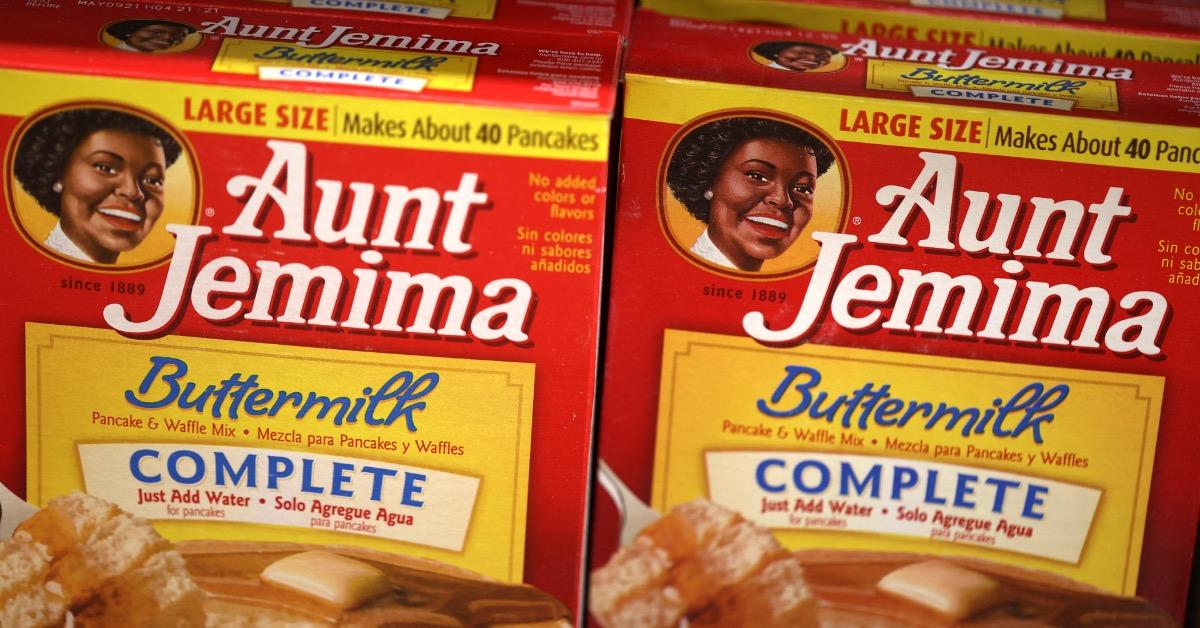 Aunt Jemima's new name was spurred by racial injustice protests.
The summer of 2020 proved to be historic with regard to the sheer number of protests and number of people participating in said protests across the globe in response to police brutality and racial injustice. As more and more people became more aware of the situation than ever before, many began pressuring their favorite brands to address the issues, make donations, and act in various other ways to support racial justice causes.
Article continues below advertisement
At that very time, Quaker Oats decided that the best way to respond to racial equality calls was to completely rebrand their long-standing breakfast food line so that it no longer featured a caricature of a formerly enslaved woman, effectively putting Aunt Jemima to rest and offering a more PC rebranding for the company without changing its core products.
The Aunt Jemima logo was originally based on Nancy Green, a formerly enslaved woman, nanny, and cook who would go on to become the first living trademark in the world when the company advertised her as its spokesperson in 1893.
Article continues below advertisement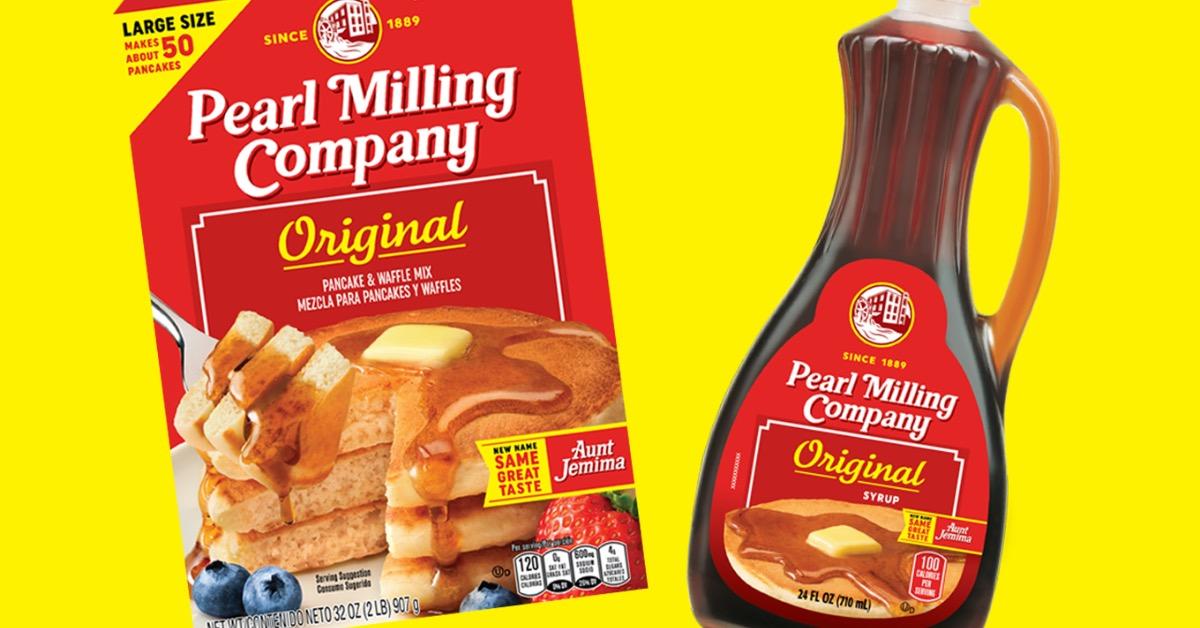 Quaker Oats chose the Pearl Milling Company name to be more politically correct.
In a statement issued via their redesigned website, the company explained the name change as a natural progression due to the fact that the name Aunt Jemima no longer reflected the company's core values.
Article continues below advertisement
"Last June, PepsiCo and The Quaker Oats Company made a commitment to change the name and image of Aunt Jemima, recognizing that they do not reflect our core values," they wrote on the new website, adding, "Throughout the effort that led to the new Pearl Milling Company name, Quaker worked with consumers, employees, external cultural and subject-matter experts, and diverse agency partners to gather broad perspectives and ensure the new brand was developed with inclusivity in mind."
Despite the move being indicative of a broader move towards racial inclusivity, many still took issue with the name change. "The problem for me with Aunt Jemima changing to Pearl Milling Company is that the branding is so ingrained that even with the new name and logo, I still see the old logo and name," commented one Twitter user.
Others were more direct in their criticism, saying that the company should have simply used Nancy Green's actual name and shared more profits with her descendants.