The Eldest of the 'Culpo Sisters' Clan Is a Mother of Two
How many kids does 'The Culpo Sisters' star Aurora Culpo have? Aurora filed for divorce from her baby daddy and ex-husband Mike Bortone.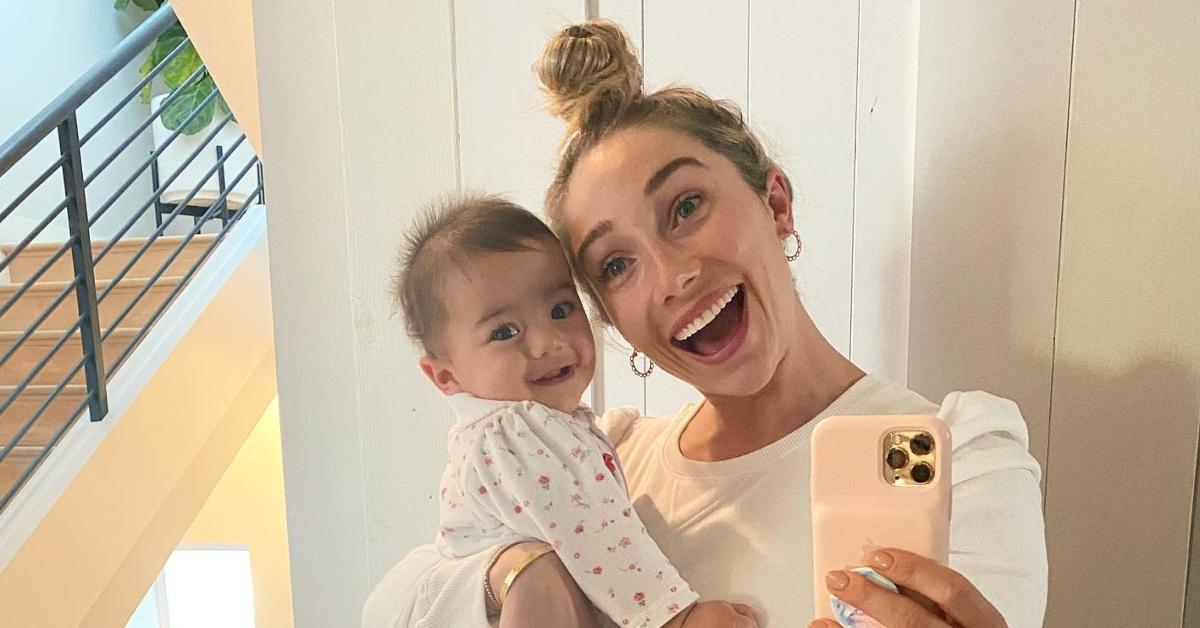 Former Miss Universe Olivia Culpo and her sisters — Sophia and Aurora — made their debut on their self-titled TLC series, The Culpo Sisters, this November. Since then, viewers have gotten a glimpse into the trio's professional, personal, and romantic lives. This is especially true for Aurora — the eldest of the Culpo clan.
Article continues below advertisement
The premiere season of the reality series sees the breakdown in Aurora's marriage. Amid her divorce from her soon-to-be ex-husband, she sought joint custody of their kids. But how many children does Aurora have? Here's what we know!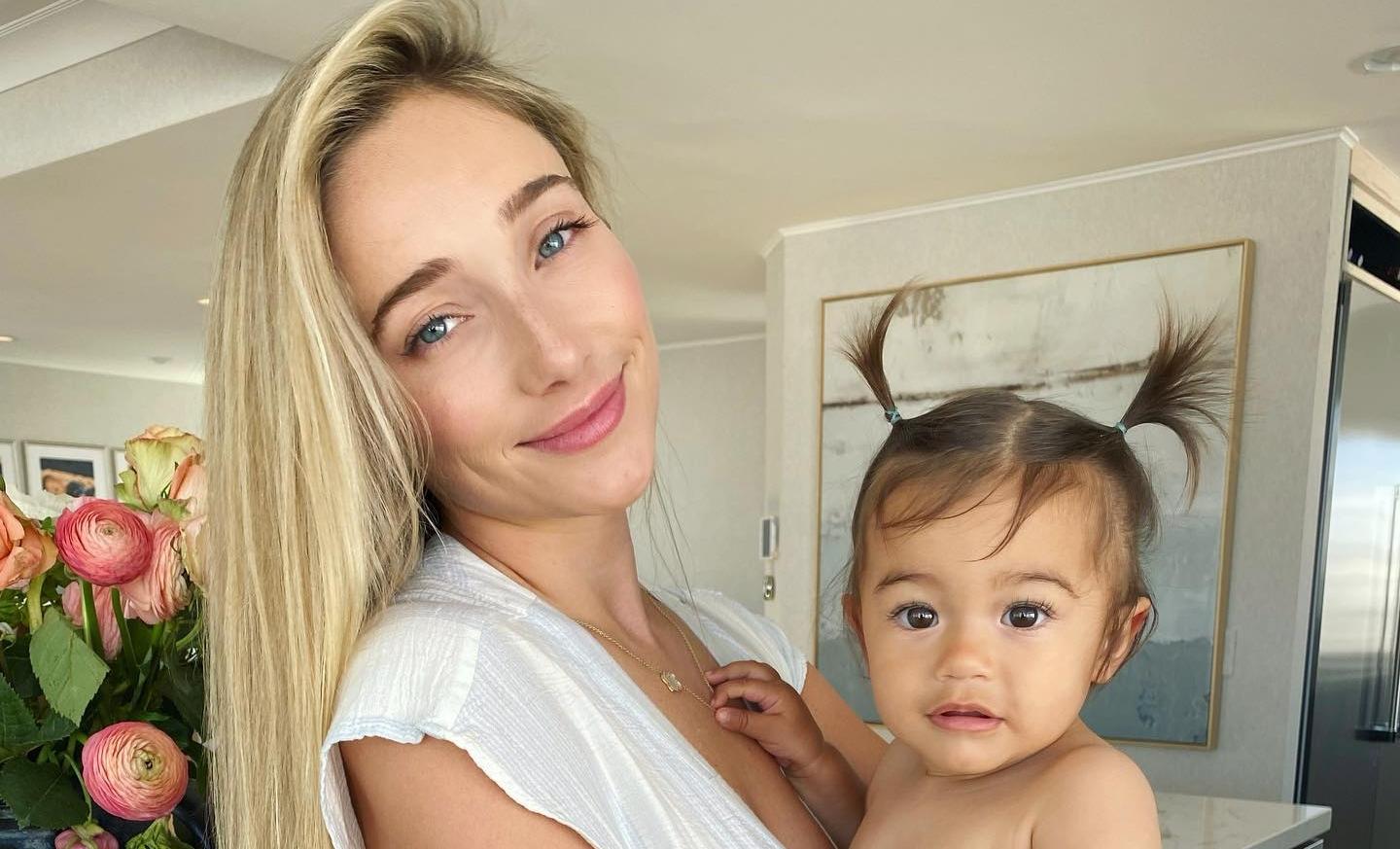 Article continues below advertisement
How many kids does Aurora Culpo have? Read on to find out!
Aurora and Mikey Bortone welcomed two children during their relationship. Aurora and Mikey's son, Remi Berkeley Bortone, was born on June 13, 2018. Aurora gave birth to their daughter, Solei, two years later on August 16.
On Instagram, Aurora revealed that her daughter was born three weeks early by way of an emergency c-section.
"We are so grateful for the angels who looked over us from heaven yesterday," she captioned the post. "We couldn't be happier to welcome our perfect and healthy ray of sunshine."
However, it wasn't long before the couple showed signs of trouble in paradise. So, why did Aurora and Mikey break up? They're going through a divorce.
Article continues below advertisement
Here's why Aurora Culpo filed for divorce from her husband, Mikey Bortone.
Aurora filed for divorce from Mikey in April of 2022, nearly a decade after they first met. The two dated for several years before they welcomed their eldest child. According to Aurora, that's when their relationship took a turn for the worst.
While being married was never part of the plan, they ultimately tied the knot in 2019 to appease their parent's wishes. Only three years later, the newlywed parents have officially called it quits.
Article continues below advertisement
In a November episode of The Culpo Sisters, Aurora admitted that she was ready to put an end to the unconventional agreement that she and her husband made years ago. Under their contract, Aurora allowed Mikey to sleep with another woman once per year.
"Since life has changed and we have kids now, I guess I kinda thought that he would change," she told cameras in a confessional.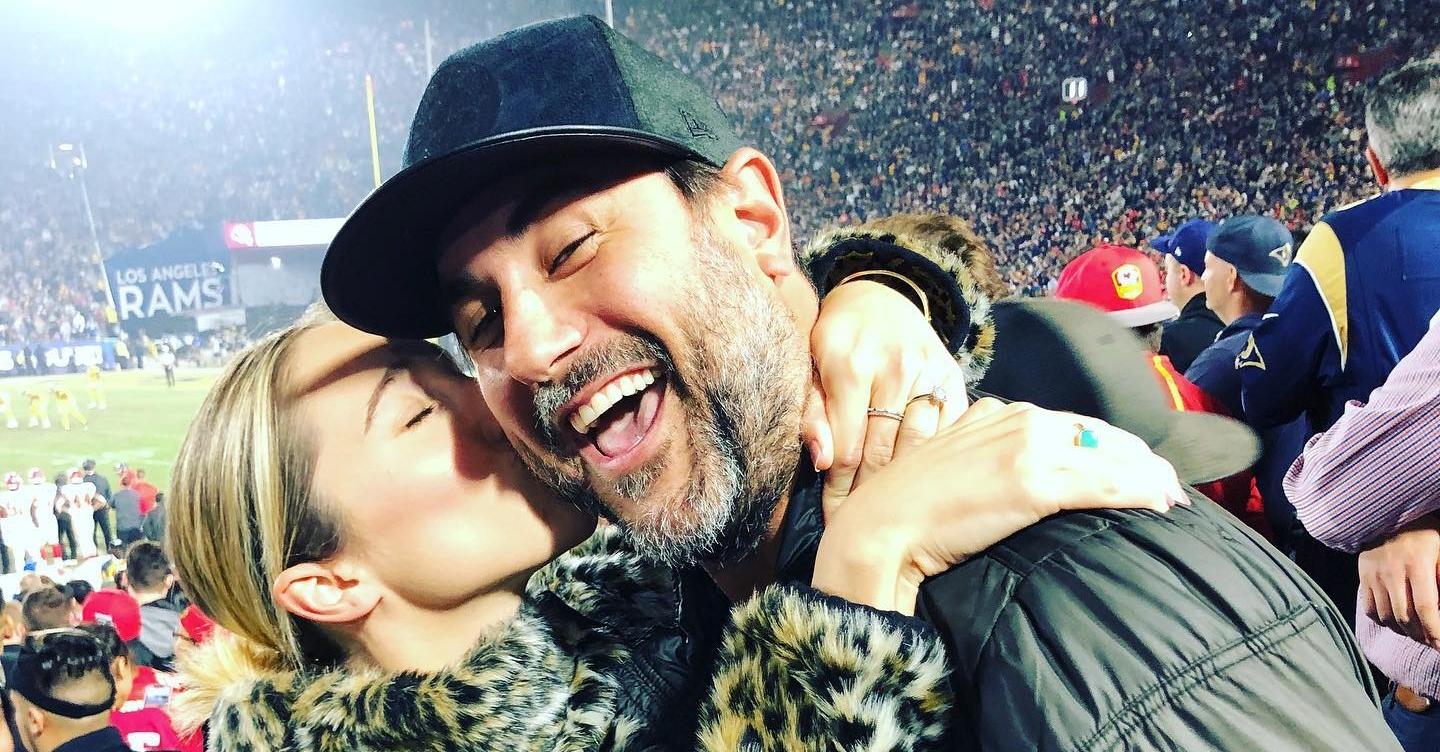 Article continues below advertisement
Although Aurora wanted to renege on their compromise, Mikey wasn't ready to give up his rights.
"Just in terms of like, wanting to be home more. Being OK with having to choose family over friends. But, you know, Mikey really didn't want to give up the freedoms that he's always had."
Mikey's refusal to give up his hall pass was only compounded by rumors of infidelity, which were clearly the catalyst for their split. And it doesn't look like they'll be rekindling anytime soon.
You can catch Aurora on The Culpo Sisters Mondays at 9 p.m. EST on TLC.