Author Ava Reid Talks 'Juniper & Thorn's Inspirations, Social Media as an Author, and More (EXCLUSIVE)
'Distractify' spoke exclusively with author Ava Reid to talk all things 'Juniper & Thorn;' plus, Ava talks social media as an author and more.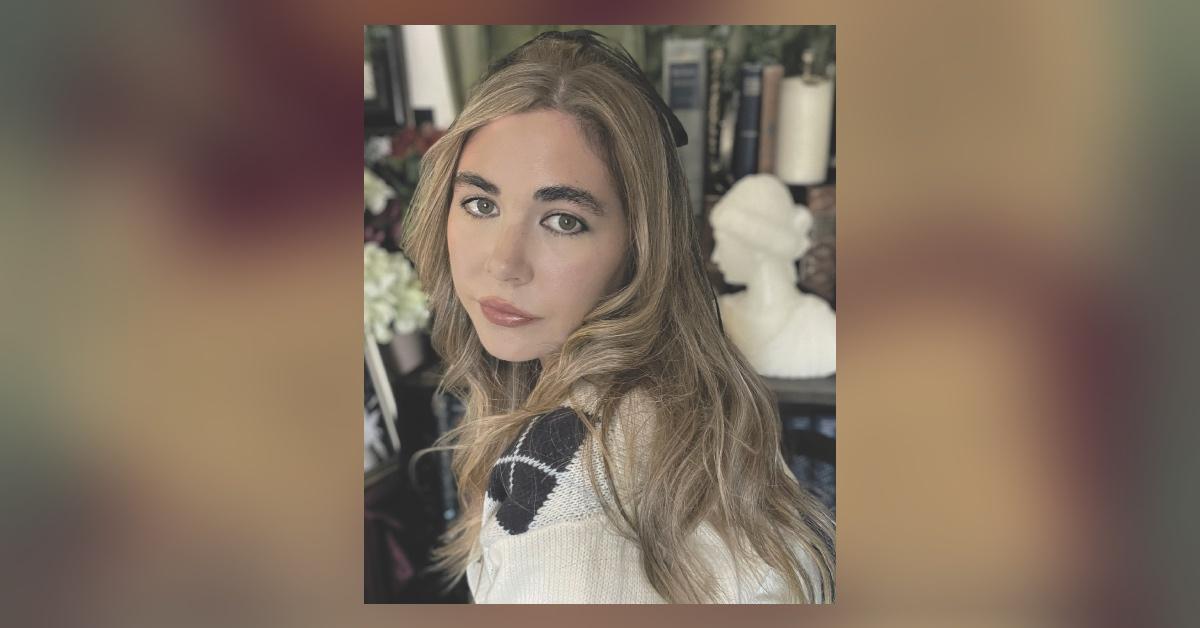 If you're a fan of gothic horror or folklore-inspired retellings, odds are you've noticed one of the gorgeous covers of Ava Reid's books. The author — who uses she/they pronouns — rose to viral fame on BookTok in 2021 with The Wolf and the Woodsman, then published a follow-up in the same universe, Juniper & Thorn, in 2022. Their third book, A Study in Drowning, is a dark academia YA book published on Sept. 19, 2023.
Article continues below advertisement
Distractify spoke exclusively with Ava to discuss all things Juniper & Thorn for the book's paperback release, plus the real-life inspirations behind the book and how the publishing industry has changed with the rise of social media.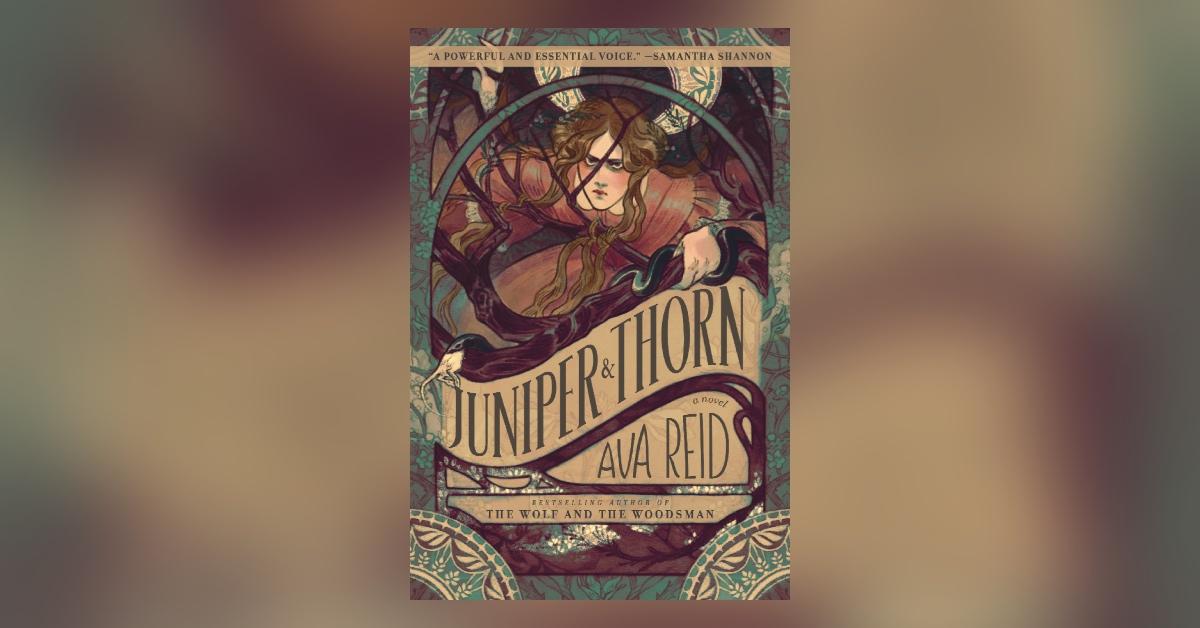 Article continues below advertisement
Ava Reid started writing 'Juniper & Thorn' with a retelling in mind.
While The Wolf and the Woodsman was inspired more by the roles of folktales and fairy tales in European national identity, Juniper & Thorn is a retelling of the controversial Grimm's fairy tale "The Juniper Tree."
"I wanted to answer the question of what makes this story so haunting, so repulsive, that for centuries it has been censored and bowdlerized?" Ava said. "What are the qualities that earn it the moniker 'Grimm's darkest fairy tale'? And how can I inject that horror into my own work?"
When they originally sat down to write, Juniper & Thorn was more of a traditional fantasy novel "set during the Black Plague," but as time passed and Ava returned to the book, it was clear that the story required a more intimate sort of horror.
"I realized that the core of the story was really this intimate, contained narrative about domestic violence within a single family."
Article continues below advertisement
"It wasn't epic in scope; there were no princes or princesses, no curses, no quests. And I think the story's most disturbing qualities lie in that intimacy: the idea that the most brutal forms of violence can be committed by those closest to you," she added. "That family and home can be the site of the most gruesome evils."
Article continues below advertisement
'Juniper & Thorn' is inspired by real historical elements.
For Juniper & Thorn, Ava chose to highlight a part of the world close to her personally. "I've always wanted to write a book set in Odesa [Ukraine] because my maternal family hails from that neck of the woods (plains?), and it's a city with a rich, fascinating history," the author told us.
She noted that many popular fantasy stories set in Eastern Europe leave out cultural diversity and industrialization, which is exactly what she wanted to draw upon for this book.
"A core trait of the gothic novel is the erosion of inherited aristocratic power, and that's exactly what was happening in the late 19th-century Russian empire," they explained.
"Enormous changes — industrialization, urbanization, immigration — were occurring very rapidly. Zmiy Vashchenko, Marlinchen's father and the villain of the story, is not based on a specific person but he is a stand-in for this class of people who have a real historical analog: the petty feudal lords who had their lands and titles snatched from them when the tsar abolished feudalism," Ava said.
Article continues below advertisement
However, there were a few characters directly inspired by fascinating, real-life figures.
"Sevas, Marlinchen's love interest, also has a real-world counterpart: the legendary Polish ballet dancer, Vaslav Nijinsky. Famous for his ethereal beauty and otherworldly grace, he was responsible for shaping so much of iconic Russian ballet culture in the early 20th century.
He also led a very tormented, tragic life, much of it through the design of his handler, the Russian impresario Sergei Diaghilev, who was inspired by Sevas's handler, Derkach."
Article continues below advertisement
Ava touches on how social media has changed the publishing landscape.
The rise of social media has led many authors to voice how they feel social media has changed their roles as public figures. As much as viral hits allow authors to see their books in the hands of new readers, others are harassed to have details of their personal lives revealed for the sake of "authenticity," including Becky Albertalli, who was pressured into coming out in 2020.
Ava breaks down the dichotomy of social media as an author, saying, "It's a bit of a monkey's paw situation: ten years ago, we all wished that social media would be less "fake," that we'd post more selfies without makeup, that we'd all vow to be transparent and open and honest, and wouldn't that be better for everyone's mental health and self-esteem? But what is the cost of always BeingReal? Of tying your professional life directly to your personal one? Of trying to turn all your experiences into viral hits?"
Article continues below advertisement
Personally, she revealed, social media has also become a double-edged sword: "I wrote a controversial book with graphic depictions of sensitive subject matter and, because of the current culture in the literary world and specifically on social media, I've had to defend my authorial choices by trotting out deeply personal truths."
Article continues below advertisement
Thankfully there is a light at the end of the tunnel. "Thanks to social media, I've been able to have incredibly meaningful interactions with my fellow authors and, more importantly, readers. The number of readers who have reached out to say that Juniper resonated with them and that they saw themselves reflected in its pages is astonishing, and I feel very honored that people have shared their truths with me."
Readers can look forward to more of Ava's work in the future, which they hint will be influenced by "chivalric romance." You can purchase The Wolf and the Woodsman, Juniper & Thorn (now in paperback!), and pre-order A Study in Drowning wherever books are sold.