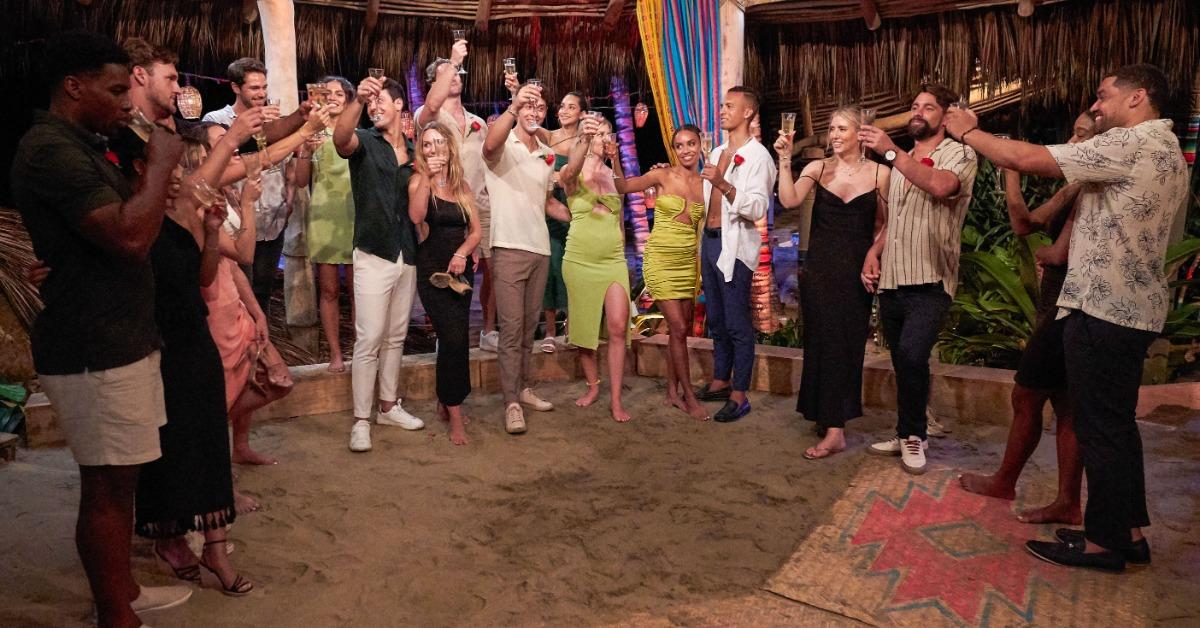 The 'Bachelor in Paradise' Season 8 Reunion Sounds Absolutely Messy (SPOILERS)
Spoiler warning: This article contains potential spoilers for Season 8 of Bachelor in Paradise.
If there's one thing that Bachelor fans love, it's a good spoiler ahead of a season finale or reunion. So it's only natural for those same fans to want all of the Bachelor in Paradise reunion spoilers even before the Season 8 reunion airs. According to spoiler blogger Reality Steve, things get pretty messy during the reunion special, which was already recorded.
Article continues below advertisement
And with the way things have been this season, that's not a huge surprise. We've had the typical love triangles, but honestly, the couplings have been all over the shape spectrum. And with the Casa Amor-style twist that separated the men and women for a time, things got even wilder. Now, viewers are itching to know what happened after the season finished filming and the cast got back together for the reunion.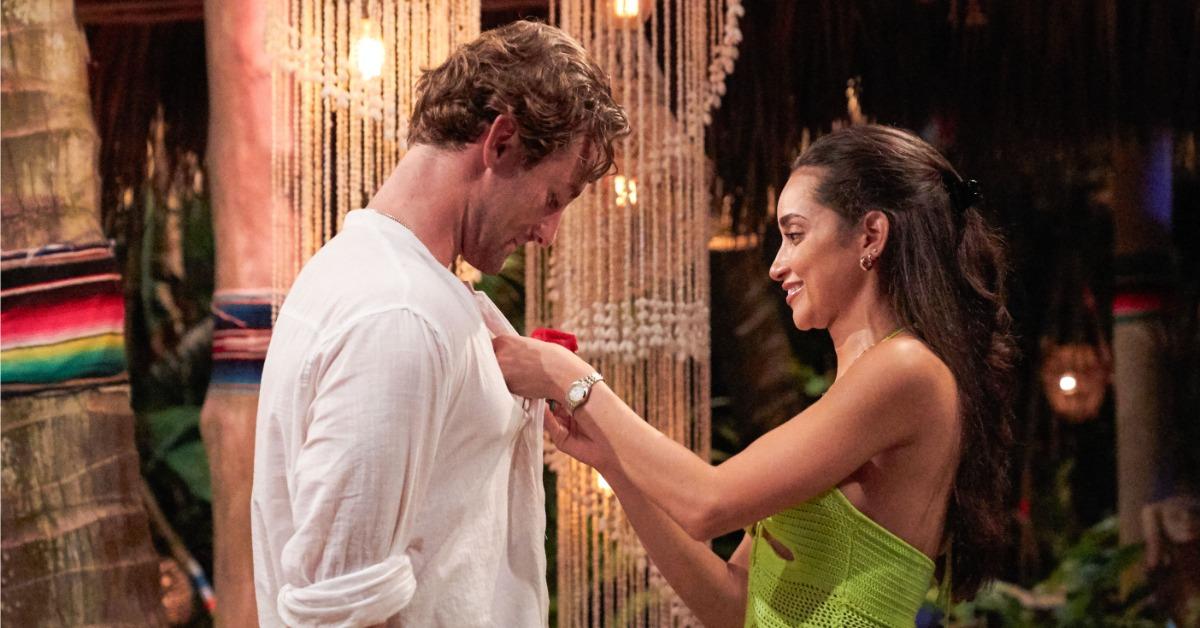 Article continues below advertisement
What are the 'Bachelor in paradise' reunion spoilers?
According to Reality Steve, who has shared reunion details on Twitter and on his podcast, the special was recorded on Nov. 4. He shared on his podcast that in September, he received an email from an unnamed source who told him that Victoria and Johnny were broken up.
Steve revealed in a Twitter thread of Bachelor in Paradise spoilers that part of that breakup likely stems from what happened between Victoria and Johnny prior to the reunion.
Steve said on Twitter that, at the reunion, Johnny opened up about being in couples counseling for weeks with Victoria. And she dropped the bomb that not only had Johnny called her some choice nasty words, but he also "told her she didn't cook or clean so what good was she as a woman."
Article continues below advertisement
Apparently, it's also revealed in the Bachelor in Paradise reunion that Victoria and Greg had been talking prior to Victoria leaving to film the season. And, because Johnny had seen texts between them after filming, things between Johnny and Victoria continued to get worse after the season ended.
Article continues below advertisement
If that isn't messy enough, Steve also tweeted that "Victoria and Greg got matching arm tattoos in Italy." The tattoo apparently says the word "hot" in Italian. So at the time of the reunion, they were likely together.
Outside of the Greg / Victoria / Johnny fiasco, Gabby and Rachel do show up for the reunion, but they don't come out on-stage. And fan favorite couple Brandon and Serene are reportedly still engaged. Steve also shared that Danielle is moving to Ohio to be closer to Michael and see how things go. And the Bachelor in Paradise reunion spoilers will likely keep coming.
Article continues below advertisement
When is the 'Bachelor in Paradise' Season 8 reunion?
Nothing can ever be simple with shows in The Bachelor franchise, so of course the Season 8 reunion for Bachelor in Paradise has to be a two-night finale event. The episodes are set to air on Nov. 21 and 22 after a season of unexpected relationships and splits.
That means there's still plenty of time for more drama and messiness before it all comes to an end and a few lucky couples get engaged.
But just because there are couples that leave the beach hand-in-hand in the finale, it doesn't mean they're still all smiles at the reunion. Judging by the reunion spoilers, the drama definitely doesn't stop when the season is over.
Watch Bachelor in Paradise on Mondays and Tuesdays at 8 p.m. EST on ABC.