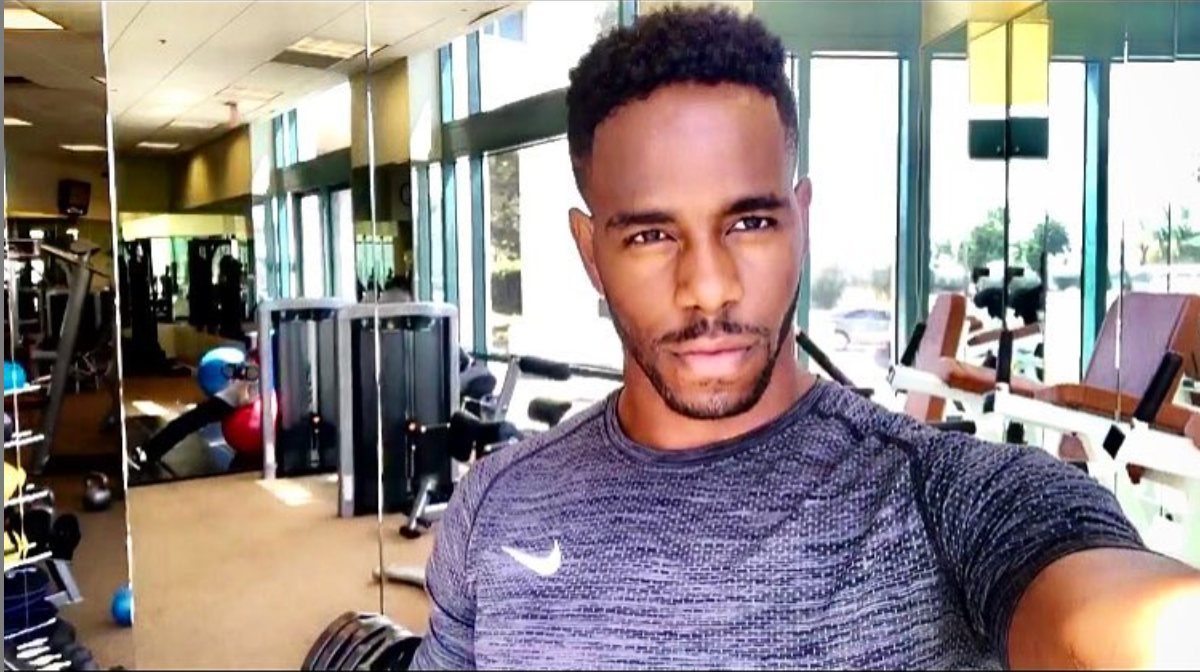 Former 'Bachelorette' Contestant Lincoln Adim Got a New Deal in His Assault Case
In times when reality dating shows like the Bachelor and Bachelorette are seen as opportunities to boost your career rather than to find true love, a lot of contestants show up with more-than-a-little shady pasts. On the last season of the Bachelorette, Hannah Brown found that her final rose pick, Jed Wyatt, had a girlfriend back home, and only came on the show to boost his music career.
And Jed wasn't the first to hide things from the woman he was trying to woo.
Article continues below advertisement
On Season 14 of the Bachelorette, contestant Lincoln Adim was still battling charges for indecent assault and battery, and a ruling wasn't decided on until the season was already airing. Luckily, Adim was not picked as Becca's final rose recipient.
Recently, Adim got a new deal in the case after a technicality.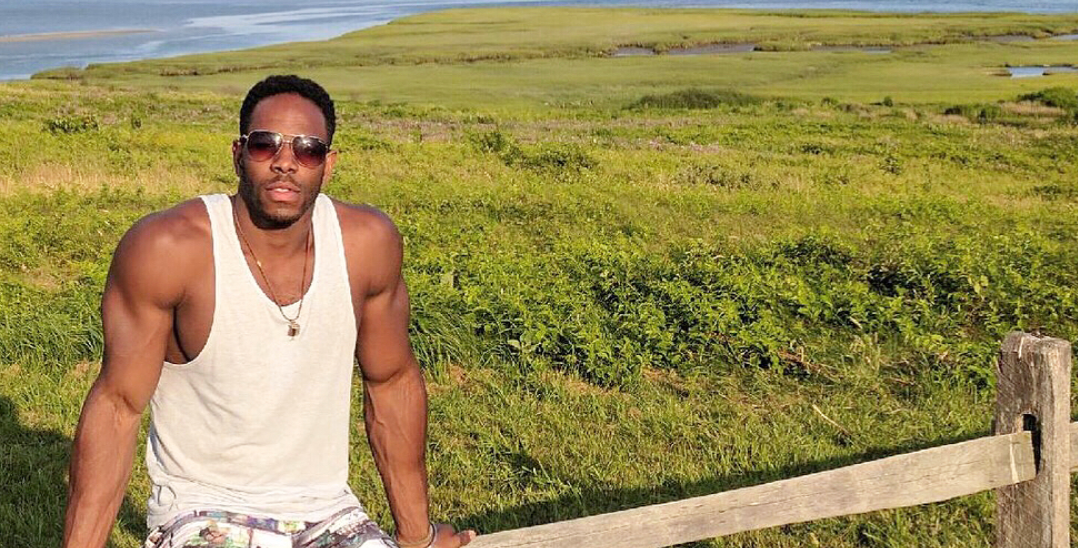 Article continues below advertisement
Lincoln Adim from The Bachelorette was charged with groping and assaulting a woman in 2016.
Adim allegedly groped and assaulted a woman in Boston in 2016, leading to indecent assault and battery charges.
Even after a background check, though, Bachelorette producers didn't see the charge, which is how he was able to be a contestant on the show.
"No one on The Bachelorette production had any knowledge about the incident or charges when Lincoln Adim was cast, and he himself denied ever having engaged in or having been charged with any sexual misconduct," said a statement from the show, according to The Hollywood Reporter. "The [background] report we received did not reference any incident or charge relating to the recent conviction — or any other charges relating to sexual misconduct. We are currently investigating why the report did not contain this information."
Article continues below advertisement
Adim was originally sentenced to two years probation. 
Originally, Adim pled guilty, and the verdict of the case involved two years of probation for Adim, where if he didn't comply with the probation terms he would have to spend one year in a house of correction.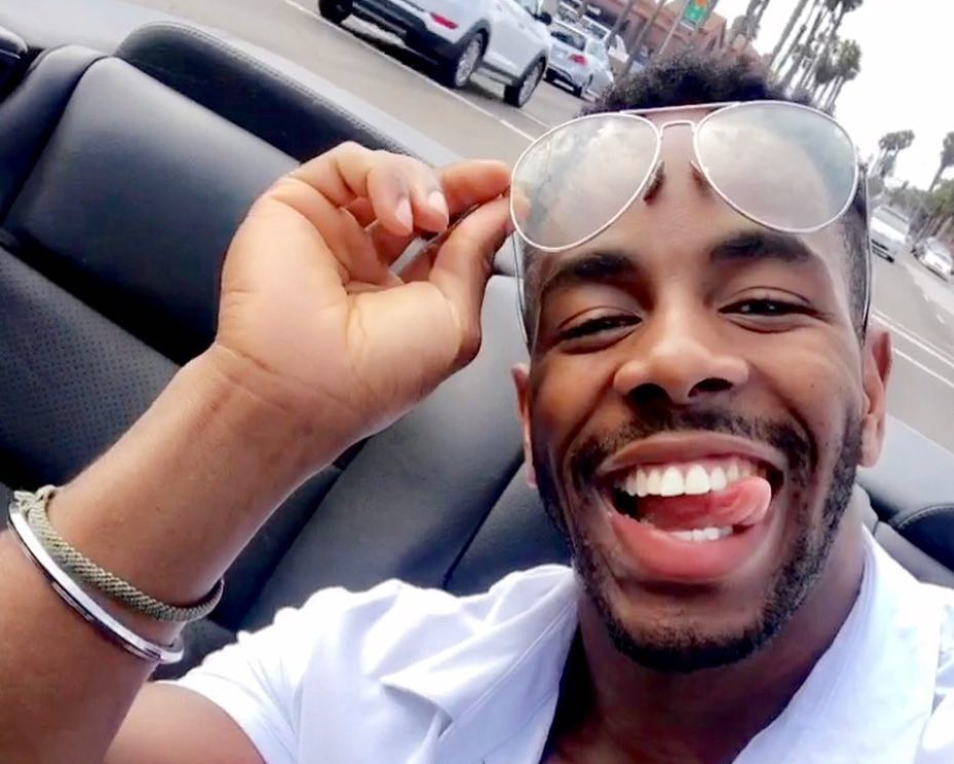 Article continues below advertisement
"The judge ordered him to stay away from the victim and attend three Alcoholics Anonymous meetings per week during those two years," read the statement from the court, according to The Hollywood Reporter. "If he complies with the judge's orders, he will not have to serve out his term, but if he fails to comply with those orders or re-offends, he could be ordered to serve out the year behind bars. By law, he is expected to register as a sex offender."
That ruling was recently thrown out on a technicality.
According to TMZ, the original ruling was thrown out on a technicality involving his GPS monitor, meaning Adim had another chance to try the case.
This time, Adim does not need to plead guilty, and the case is expected to be thrown out after three months on probation. This likely means he no longer will need to register as a sex offender.
The new terms detail that Adim just has to stay away from the woman he allegedly assaulted and stay out of trouble while he's on probation. If he follows those rules, the case will be closed, and he is no longer expected to serve time in a house of corrections.