50 of the Best IG Captions for Your Bestie's Bachelorette or Hen Party
Your bestie is getting married! Time to throw her an unforgettable bachelorette party and use these creative Instagram captions to help her feel loved!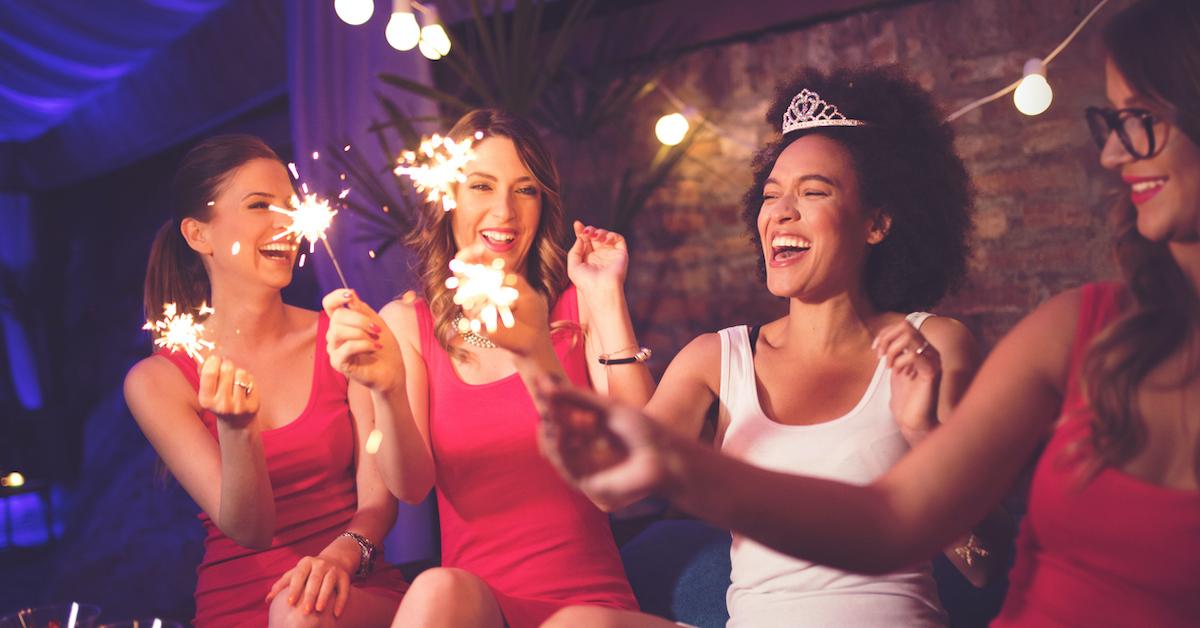 There's nothing more special than getting together to celebrate love. And now that your bestie has just gotten engaged and you're about to be a bridesmaid, it's time to start preparing not only for wedding stuff (like picking your dress for the wedding and helping the bride find hers), but also for the funnest pre-game party: the bachelorette trip!
Article continues below advertisement
Whether you end up doing a weekend getaway or a weeklong extravaganza, matching swimsuits or funny shaped balloons and strippers, one thing's for sure: Your squad is going to be taking a lot of pictures.
So make sure you have the perfect bachelorette Instagram captions ready for snaps of the bride frolicking with her friends, doing jello shots, and being hungover the morning after!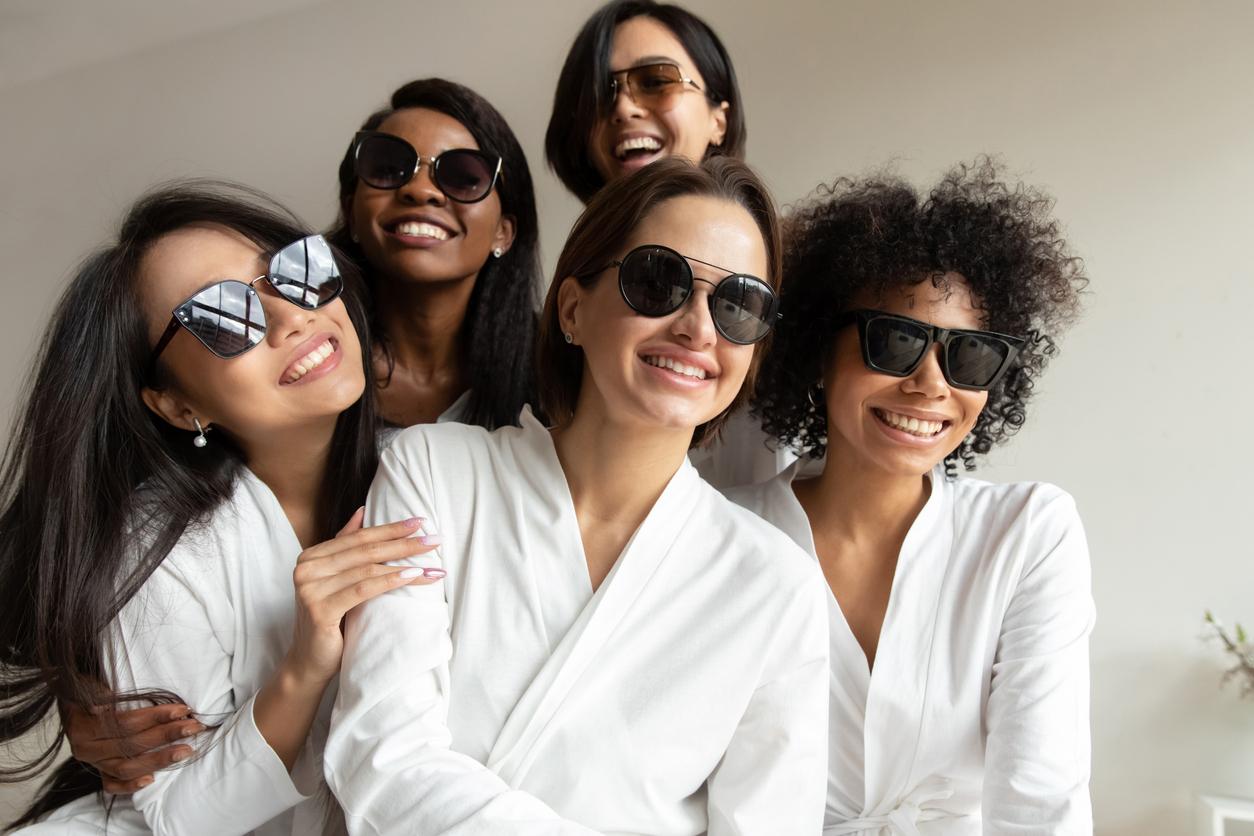 Article continues below advertisement
Bachelorette party captions for Instagram
1. Last fling before the ring!
2. She's getting MEOWied.
3. Getting nauti with my crew.
4. #BRIDESIDE
5. Together is the perfect place to be.
6. Cheers, beaches!
7. Kiss the bride.
8. Besties, wine, and in bed by nine.
9. Now let's see how the rest of the night goes ...
10. Feyoncé!
Article continues below advertisement
11. Raising hell before the wedding bells!
12. She's the wife of the party.
13. Something borrowed, something blue, all of us party harder than you.
14. NACHO average bride crew.
15. Last sail before the veil!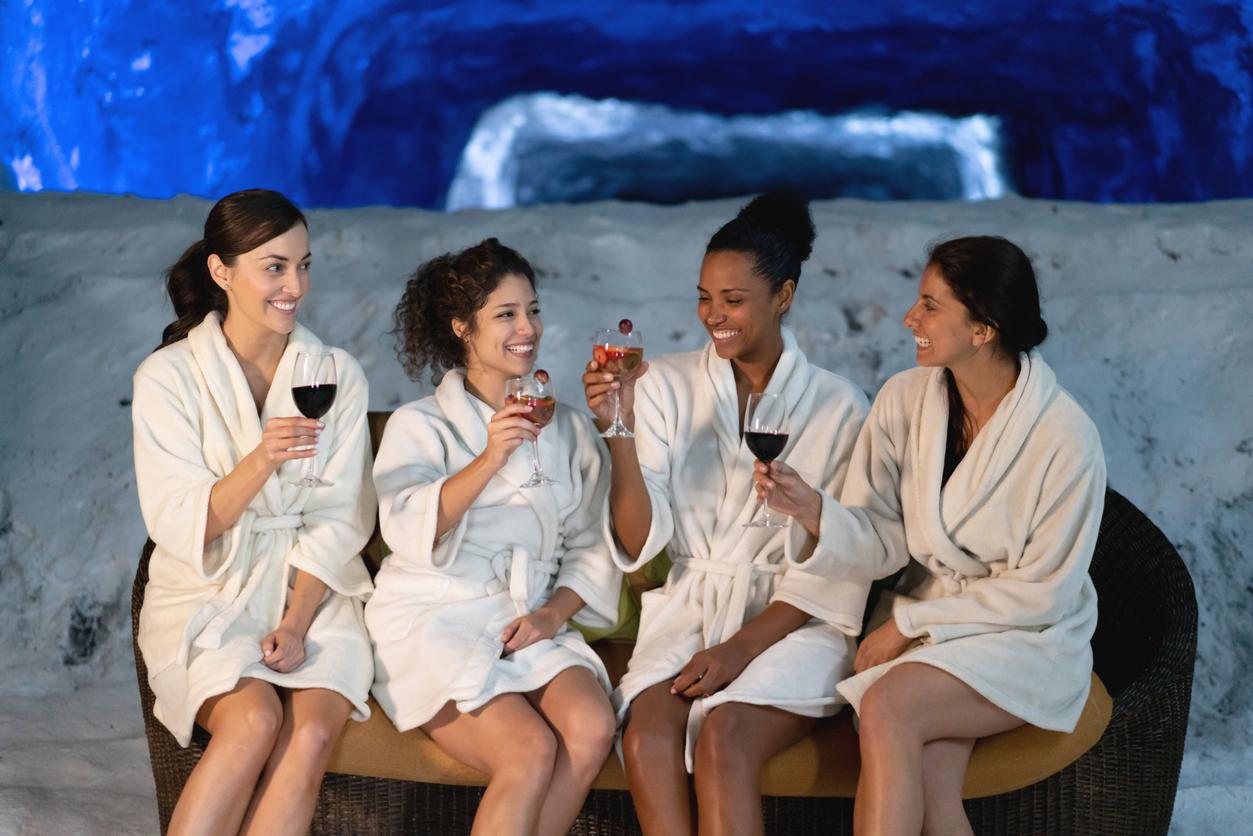 Article continues below advertisement
16. Best bride squad ever.
17. How Merlot can you go?!
18. Alcohol may not be cool but nobody gets the party started with a salad.
19. Catch me and my girls up top.
20. Friends are the family you choose.
21. Babes, baches, bikinis, and boats.
22. Bride pride!
23. Bride vibes on repeat.
24. Let's get you married, honeyyyy!
25. She found her lobster <3
Article continues below advertisement
26. What happens at the bachelorette party stays at the bachelorette party.
27. Sorry fellas ... She's getting married!
28. Blessed with the best friends.
29. Miss to Mrs. with all my b--ches!
30. BAEchelorette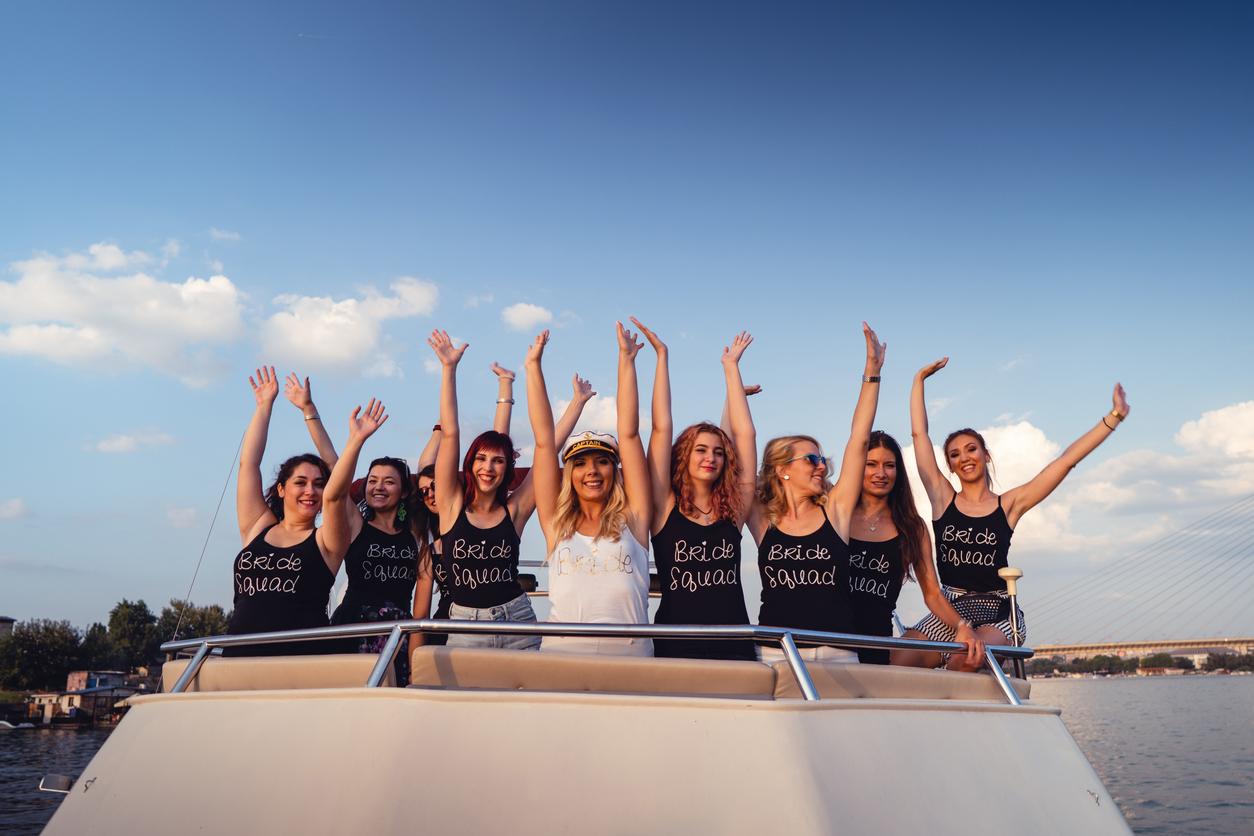 Article continues below advertisement
31. Full stomach, full heart.
32. "I DO" crew!
33. Boozy bach with these beaches.
34. A sweet ending to a new beginning!
35. Come on Barbie, let's go party.
36. Good vibes happen on the tides!
37. She's got her man, now she's got her girls!
38. Til death do us party.
39. If you're having girl problems, I feel bad for you son. I've got 99 problems but my girls ain't one.
40. OK ladies, now let's get in formation!
Article continues below advertisement
41. Wedding season has been tough on my liver.
42. A weekend to remember!
43. It's the bride's last ride.
44. She's love drunk, we're just drunk.
45. Life is too short not to have fun! We're only here for a short time compared to the sun and the moon.
46. Beer with us, she's getting married soon!!
47. Here comes the fun!
48. Final fiesta before the wedding.
49. Huge hooray and yay for rosé!
50. Next step: Becoming a wife!