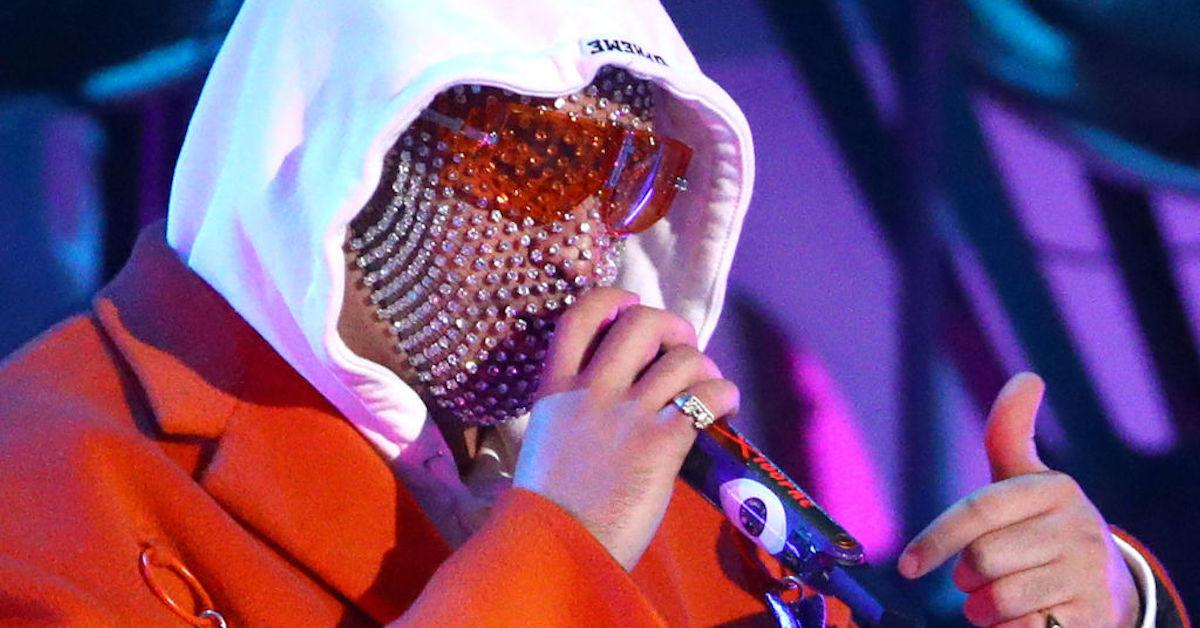 25 Relatable Bad Bunny Lyrics That Make for Perfect IG Captions
If you're anything like us — that is, a Bad Bunny super fan — you already know that there is a Conejo Malo lyric for every moment in life.
Breakup? "Sin ti me va mejor!" The year 2020 being absolutely heinous? "Maldito año nuevo / Y lo que me trajo!"
Article continues below advertisement
No matter what comes your way, we guarantee there will be a lyric Benito Martinez Ocasio wrote that perfectly encapsulates whatever you're feeling.
So, if you're running out of good Instagram captions, here are a ton of Bad Bunny lyrics to choose from. Keep scrolling!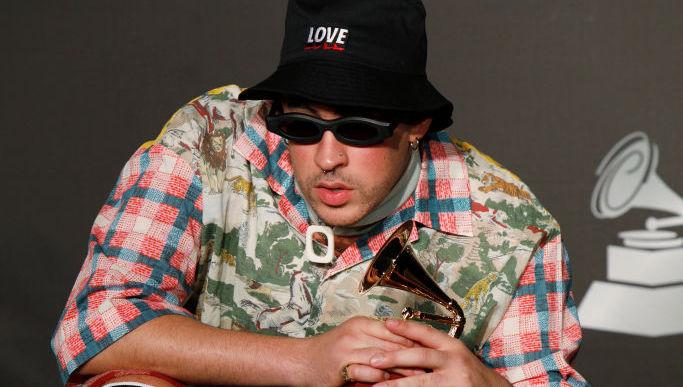 Article continues below advertisement
These Bad Bunny lyrics make for perfect Instagram captions.
1. "Espero que seas feliz y que te diviertas, eh / Pero pa' acá no vuelvas, no no no no."
2. "Pero te deseo suerte, ahora soy más fuerte / Gracias a to' lo que me hiciste, eh / Tú nunca me quisiste, eh / No sé por qué me insiste."
3. "En mi corazón ya tú no eres la que manda / Se acabó, por ti ya no siento nada / De nuestra serie ya no salen temporadas."
4. "Picante picante como un habanero!"
5. "Yo visto así, no me vo' a cambiar / Si no te gusta, no tienes que mirar."
6. "Si pudiera te pidiera que devuelva' to' los besos que te di."
7. "No me vuelvas a decir 'Bebé' (¡No!) / Yo no soy tuyo ni de nadie, yo soy sólo de mí."
Article continues below advertisement
8. "Lo nuestro ya se murió / Lo siento si te dolió-o / No fui yo quien decidió / Fuiste tú que lo jodió-o."
9. "No sé si irme en el Mercedes o en el Maserati / Modelos extranjeras que me dicen: 'Papi'"
10. "Todo es superficial, nada real / Nada raro que el dinero no pueda comprar / Penthouse con vista al mar / Es lo único que tengo pa' poder pasar."
Article continues below advertisement
11. "Todavía yo te espero / Aunque yo sé que tú no vas a volver / Todavía yo te quiero / Aunque yo sé que eso me puede joder."
12. "Pensaba que te había olvidao, eh / Pero pusieron la canción, eh, eh, eh / Que cantamos bien borrachos / Que bailamos bien borrachos / Nos besamos bien borrachos los dos."
13. "Te toco y hasta el mundo deja de girar / A nosotros ni la muerte nos va a separar."
14. "Te juro que yo soy fiel / Mi pasado ya es cosa de ayer / No todo el tiempo va a ser luna de miel / Pero todo lo que te compro es Gucci o Chanel."
15. "Baby tú no eres la primera / Pero eres la verdadera / Con la que mezclo amor y bellaquera."
16. "Y no te borré de Facebook pa' que veas que sin ti yo estoy feliz."
Article continues below advertisement
17. "Yo por ti doy la vida / Soy tuyo de por vida."
18. "En las buenas todo el mundo / En las malas el desierto."
19. "No te preocupes, estamos bien / Sobran los billetes de cien."
20. "Así que de mi vida muévete / Que si te lo meto es pa' recordar un TBT."
Article continues below advertisement
21. "Vive tu vida, yo vivo la mía / Criticar sin dar ejemplo, qué jodí'a manía."
22. "Baby, la vida e' un ciclo / Y lo que no sirve yo no lo reciclo."
23. "Mami quería que yo fuera un ingeniero / Papi quería un pelotero / Mi maestra de segundo me dijo que fuera bombero / Nah, yo ya voy a hacer lo que yo quiero."
24. "Maldito año nuevo / Y lo que me trajo, ey / Me botaron del trabajo."
25. "Solo comparto memes, ya yo no escribo nada."
Told you there was something for everyone! Enjoy the Bad Bunny lyrics; we hope they bring in the likes!