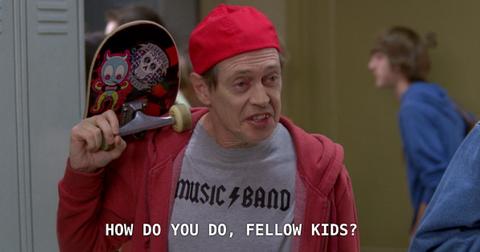 17 Times Businesses and Brands Tried (and Failed) to Be "Cool"
By Amber Garrett
Meme culture comes at you fast — like, for example, the meme I'm parodying in this very sentence is already six years old. So when businesses try to seize upon a trend or viral phenomenon to appeal to the "kids" and seem "hip" and "with it," it can end up backfiring. And it's especially cringe-worthy when they build that "trying to be cool" factor into the brand itself, sometimes even hitching their entire business model to a concept that will look painfully outdated in a few years.
Here are 17 businesses whose attempts at capturing the youth market made us laugh for all the wrong reasons.
(HT /r/fellowkids)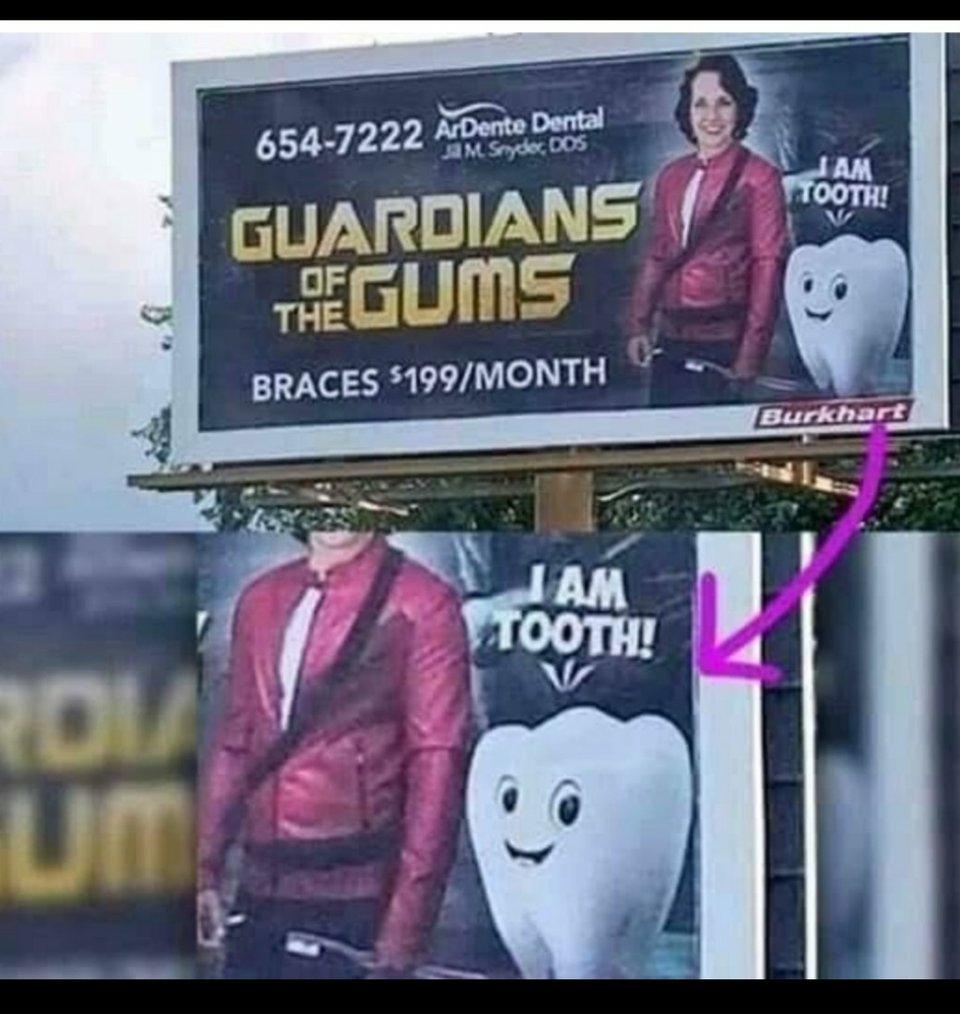 I'm going to need some novocaine to deal with the pain I'm feeling over this dentist's billboard. Pair a very bad Photoshop job with a clumsy pun and you have this dentist's highway advertisement inspired by Guardians of the Galaxy. Personally, I think "Groot canal" would have been the better pun to lean on for this one.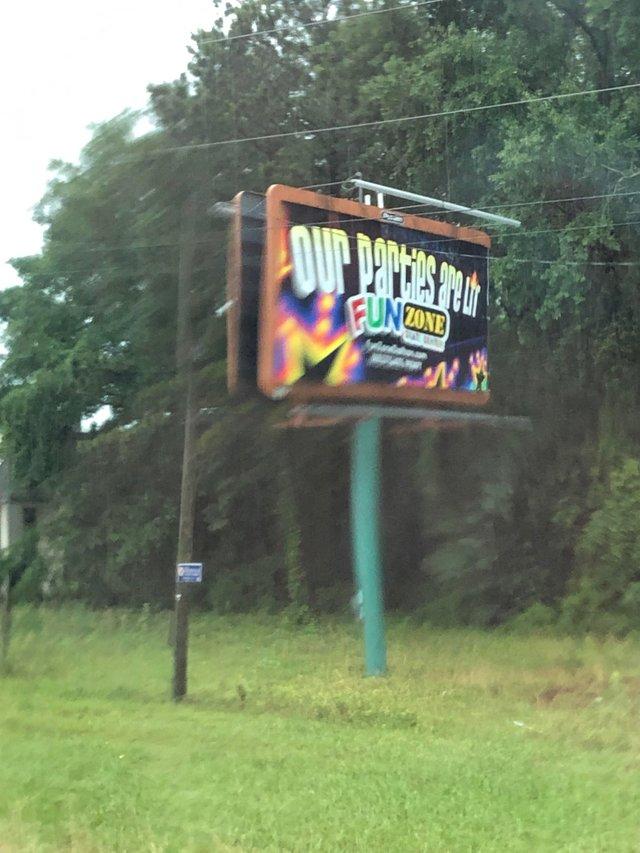 "Hello, fellow kids! You're guaranteed to be the most popular student in your grade when you host your birthday bash at Fun Zone!" In all fairness, this ad is definitely geared more toward parents whose kids are likely too young to care yet about what is "cool."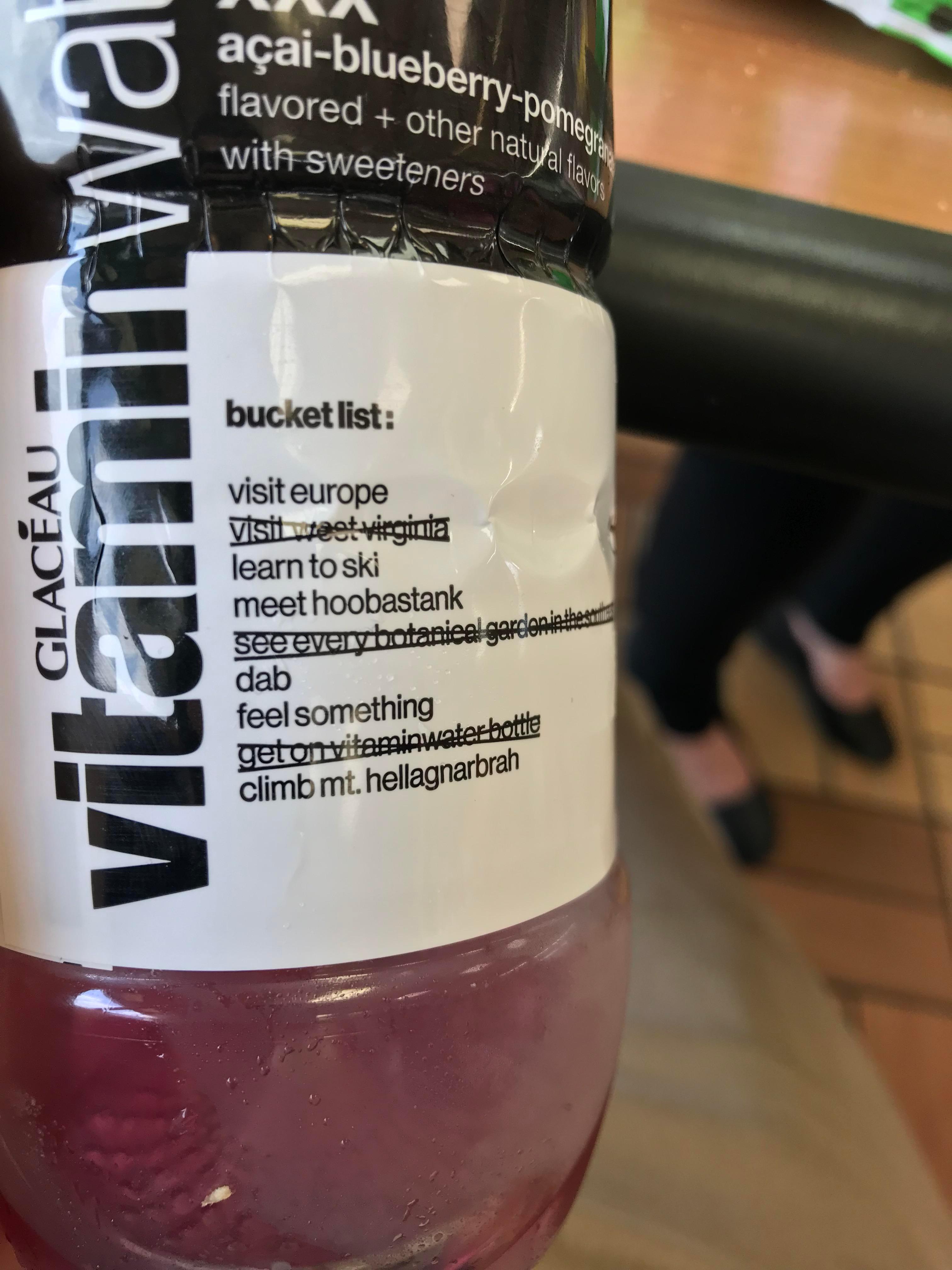 I have so many questions about the hypothetical psychopath for whom this bucket list is targeted. So far their unfulfilled goals in life include meeting a band that peaked in relevance 18 years ago, completing a dance move your dad made uncool four years ago at your nephew's bar mitzvah, and an ironic nod to being dead inside. That last one is probably very true for the marketing person who made this label.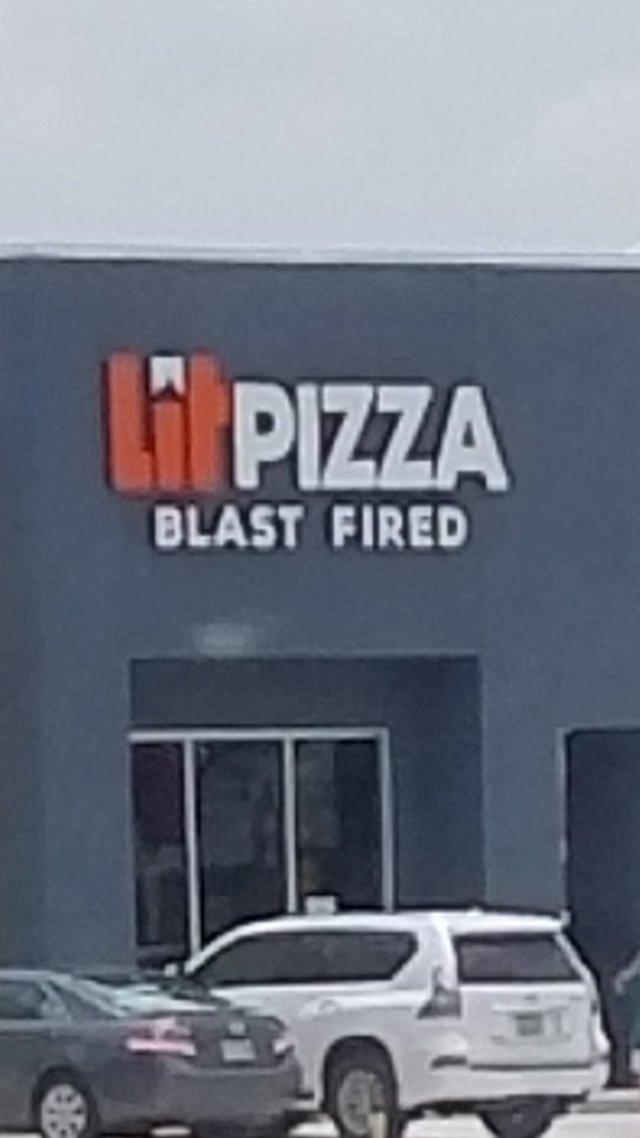 I'm not entirely sure what "blast fired" pizza even tastes like, but I have a feeling this pizzeria isn't exactly on the cutting edge of food trends, so it's probably not important.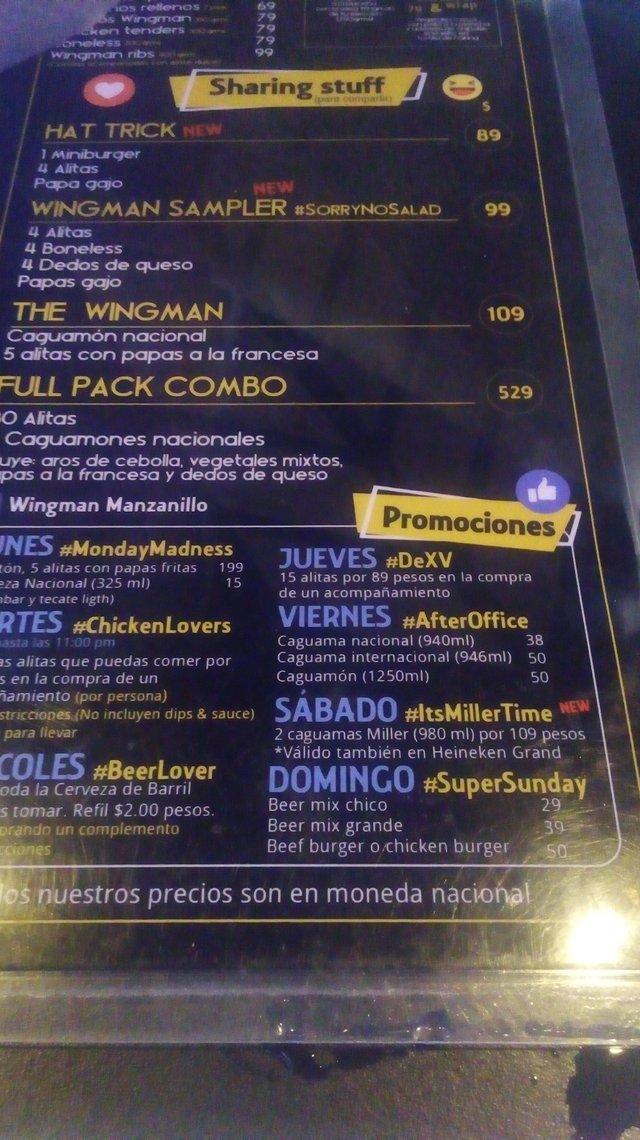 "I know how we can appeal to the youth market! Let' just tack a bunch of nonsensical hashtags onto our menu, then have them laminated by a professional company because this is a timeless idea that will never get stale!"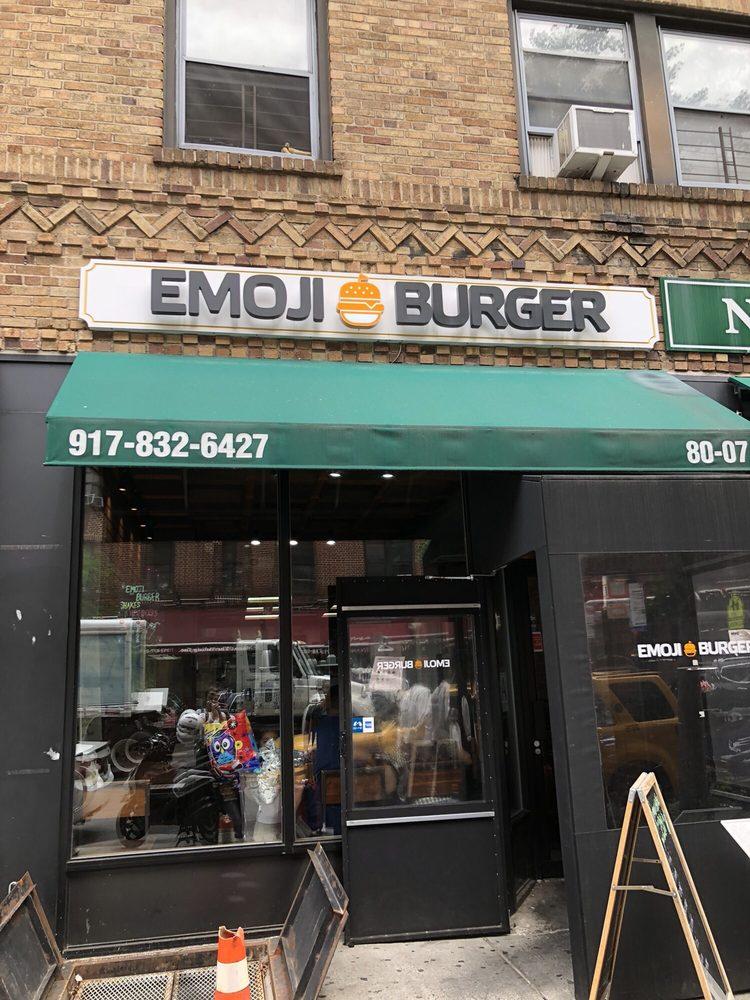 OK so this place is in my neighborhood and the food is OK, but I cringe every time I pass it. Their gimmick is that they brand the buns with an emoji. Why? No idea.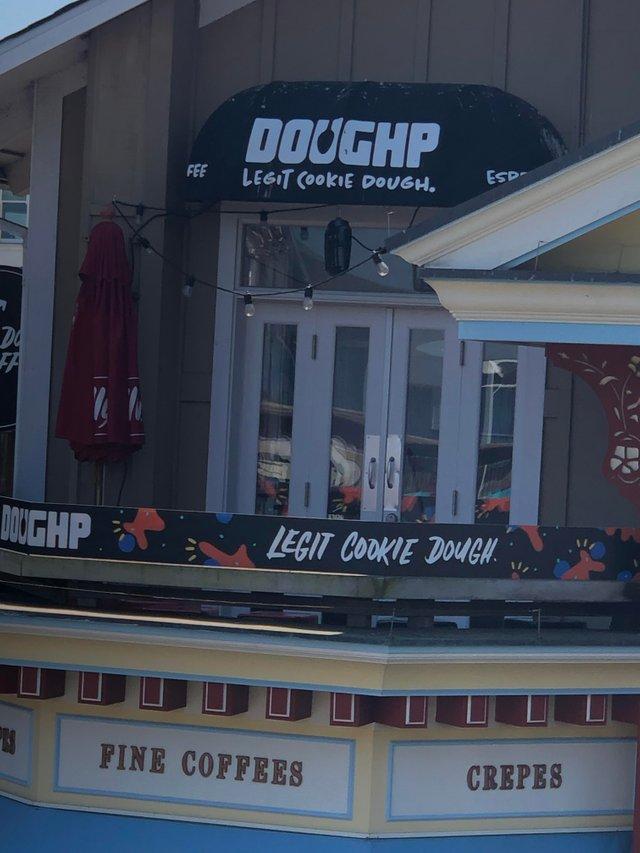 With locations in Las Vegas and San Francisco, we're hoping this cookie cough company is being ironic because otherwise... yikes.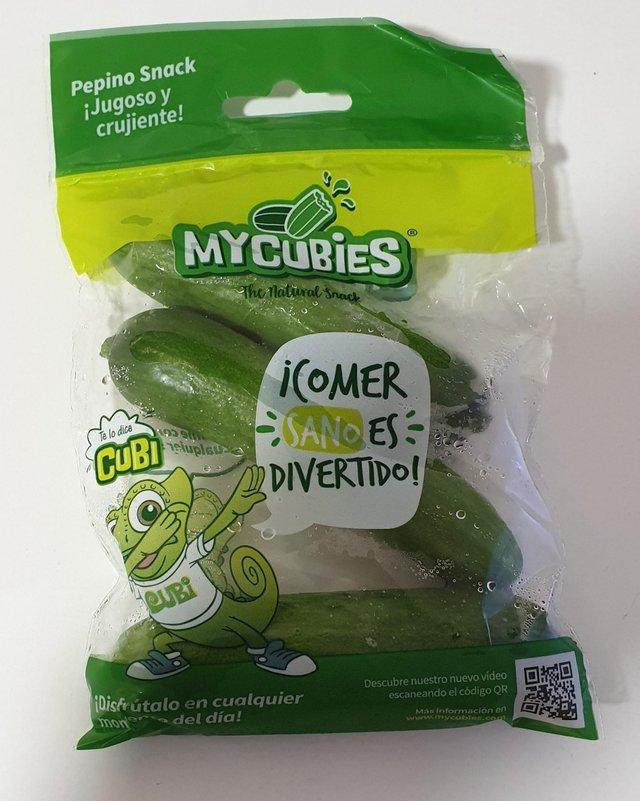 These mini cucumber snacks are a great idea if you want to give your kid a healthy snack, but this mascot, Cubi the Dabbing Iguana, could have used a bit more thought.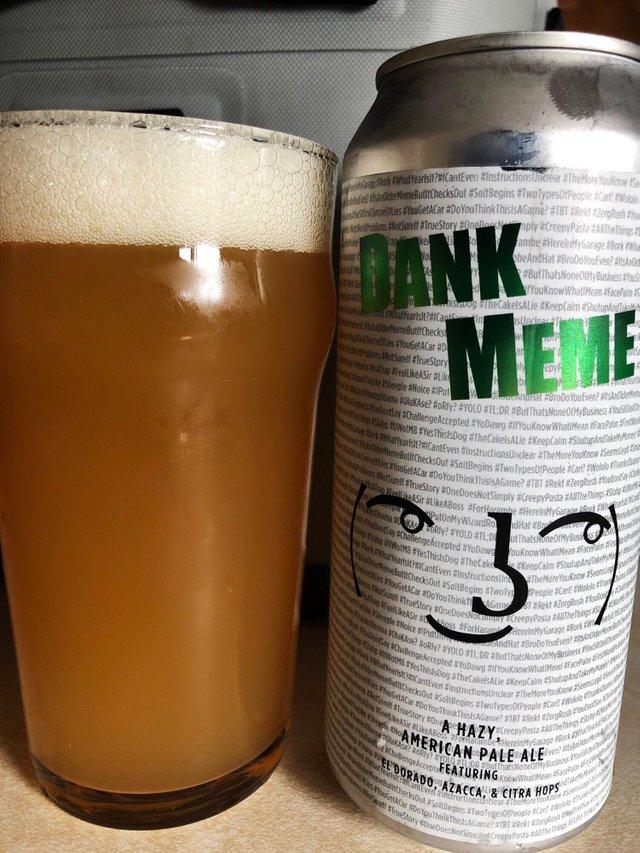 This pale ale from Triptych Brewing in Chicago won't give you bitter beer face — it has an "exceptional" rating on Beer Advocate — but the name could make you roll your eyes a little.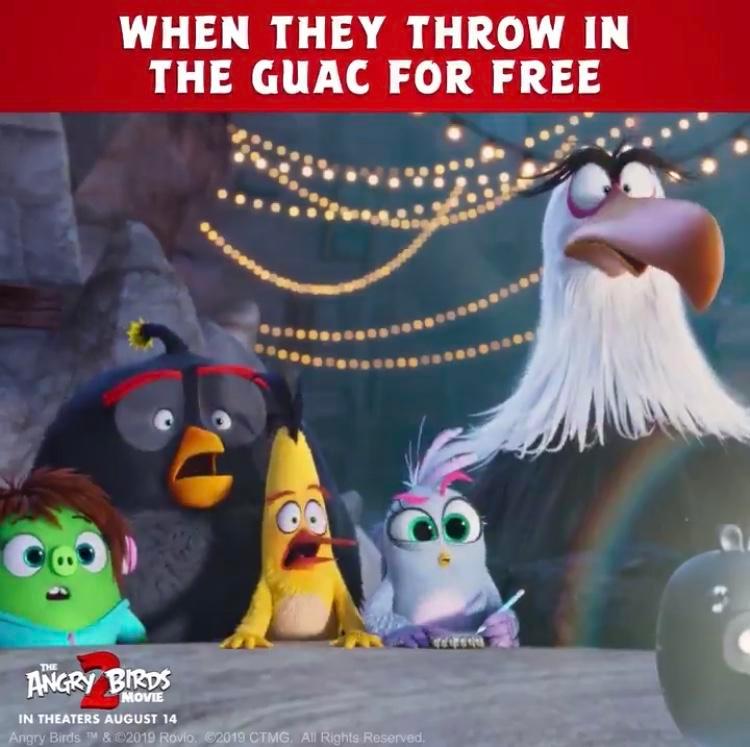 I'm not really sure these facial expressions match the feeling of getting free guac or what getting guac gratis even has to do with Angry Birds 2, but then again we live in a world where they made two Angry Birds movies, so nothing has meaning.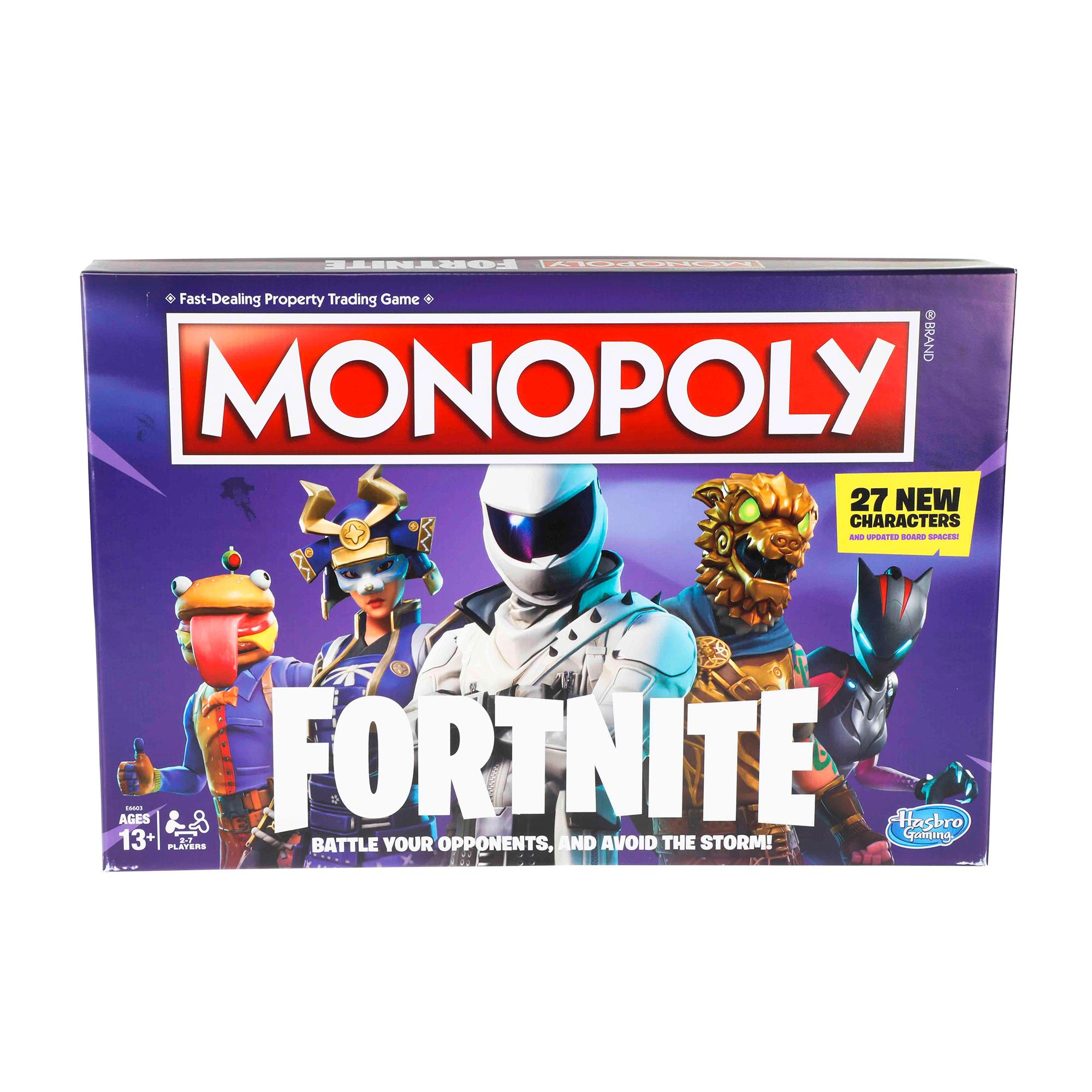 This board game seems expressly developed to troll grandparents. I feel deeply for all the Nannies and Pop-Pops out there who heard how much little Jaden "loves that new game Fortnite," so they pick one of these up at Walmart thinking it'll make them the birthday party MVP. Poor Nanny and Pop-Pop.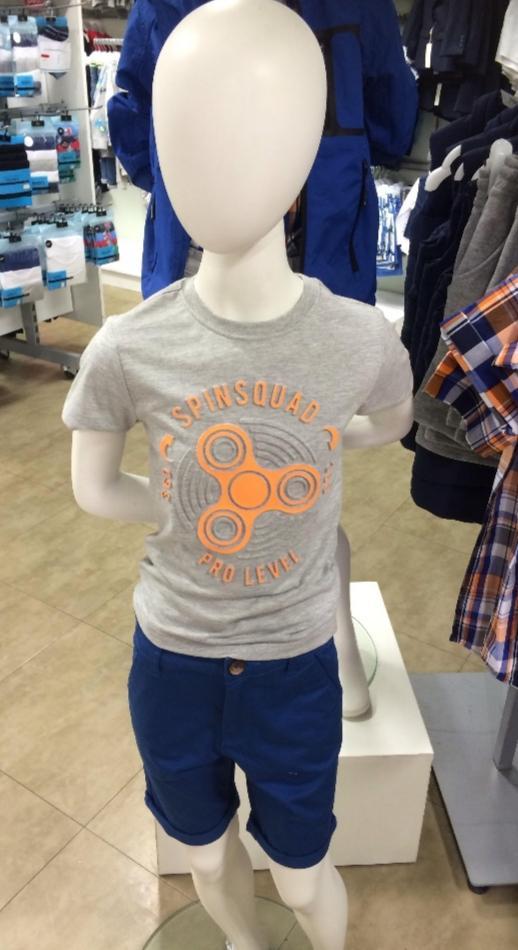 Here is a t-shirt currently selling in a retail store... in the year 2019. Buying this for your kid and forcing them to wear it to school should be codified as child abuse — please call your legislators.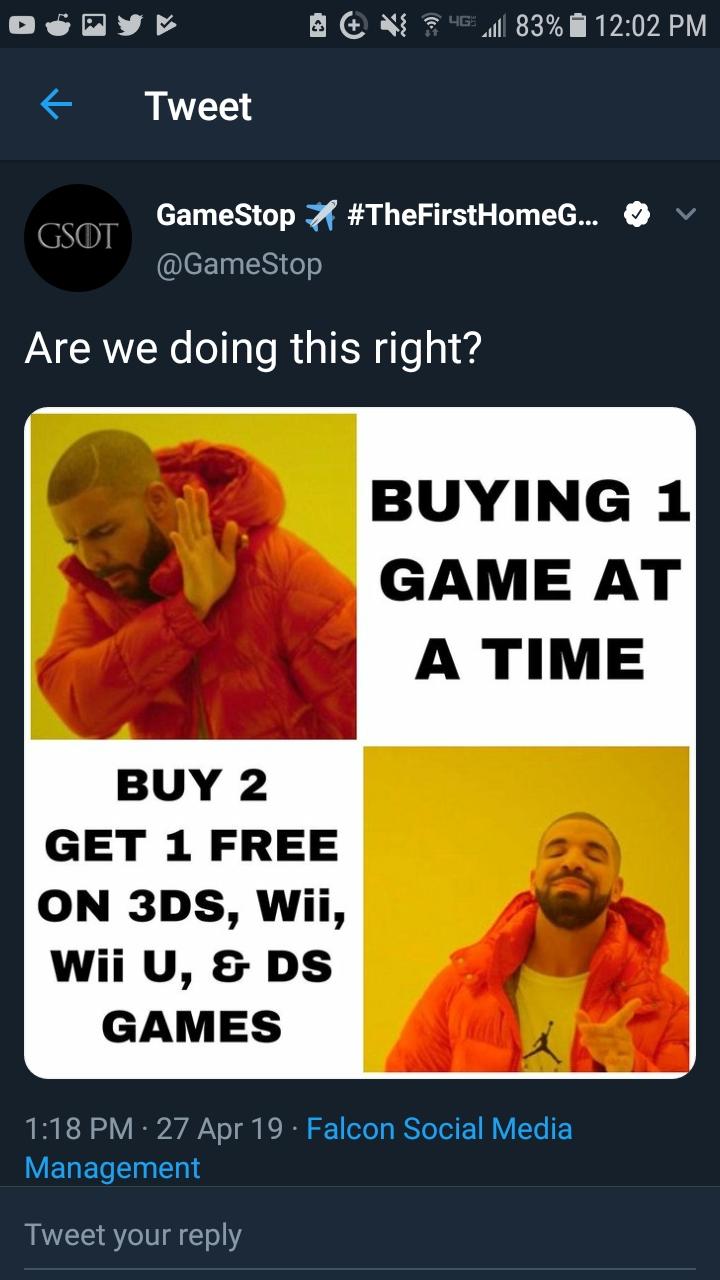 In a word, no — because you first need to build a time machine, get in, and travel back a year when drakeposting was a thing.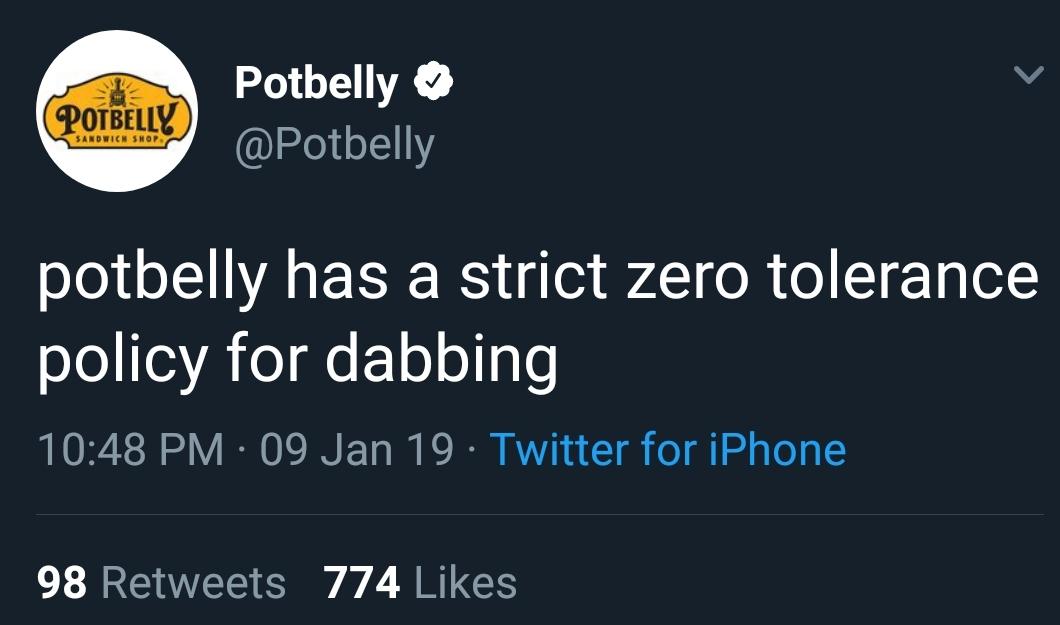 Dear Potbelly: nobody is still dabbing in 2019 except for out-of-touch social media managers for third-tier sandwich chains and Montana governor Steve Bullock.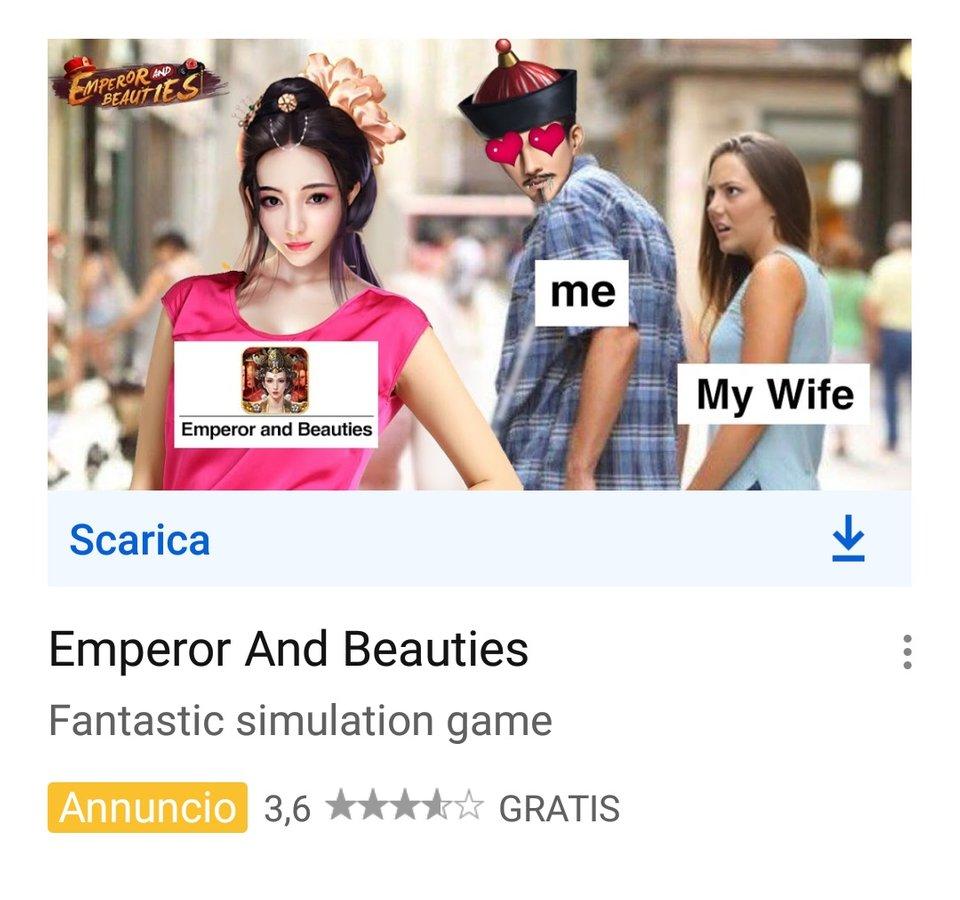 How shocking that a weird cash grab "simulation game" slapped together by some obscure overseas developer would have bad marketing!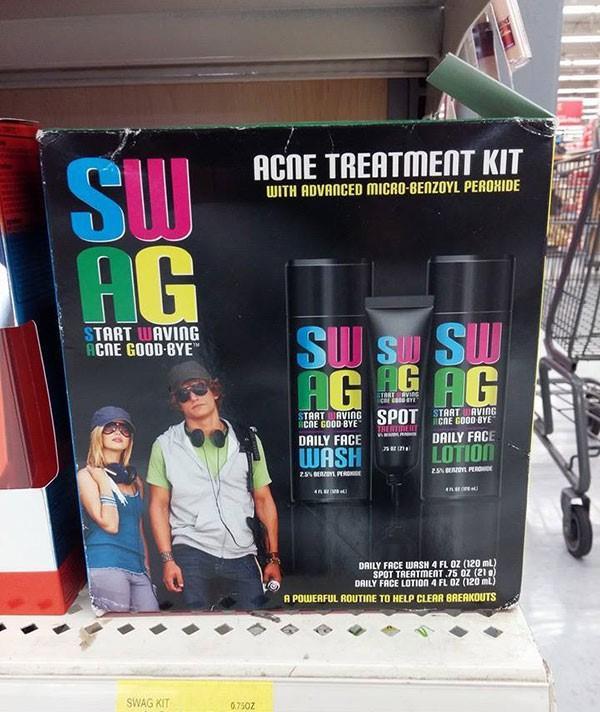 This acne-fighting solution is so powerful, it'll not only knock out tough breakouts, but unfortunately it will also transform you into an extra from a circa 1998 Britney Spears music video.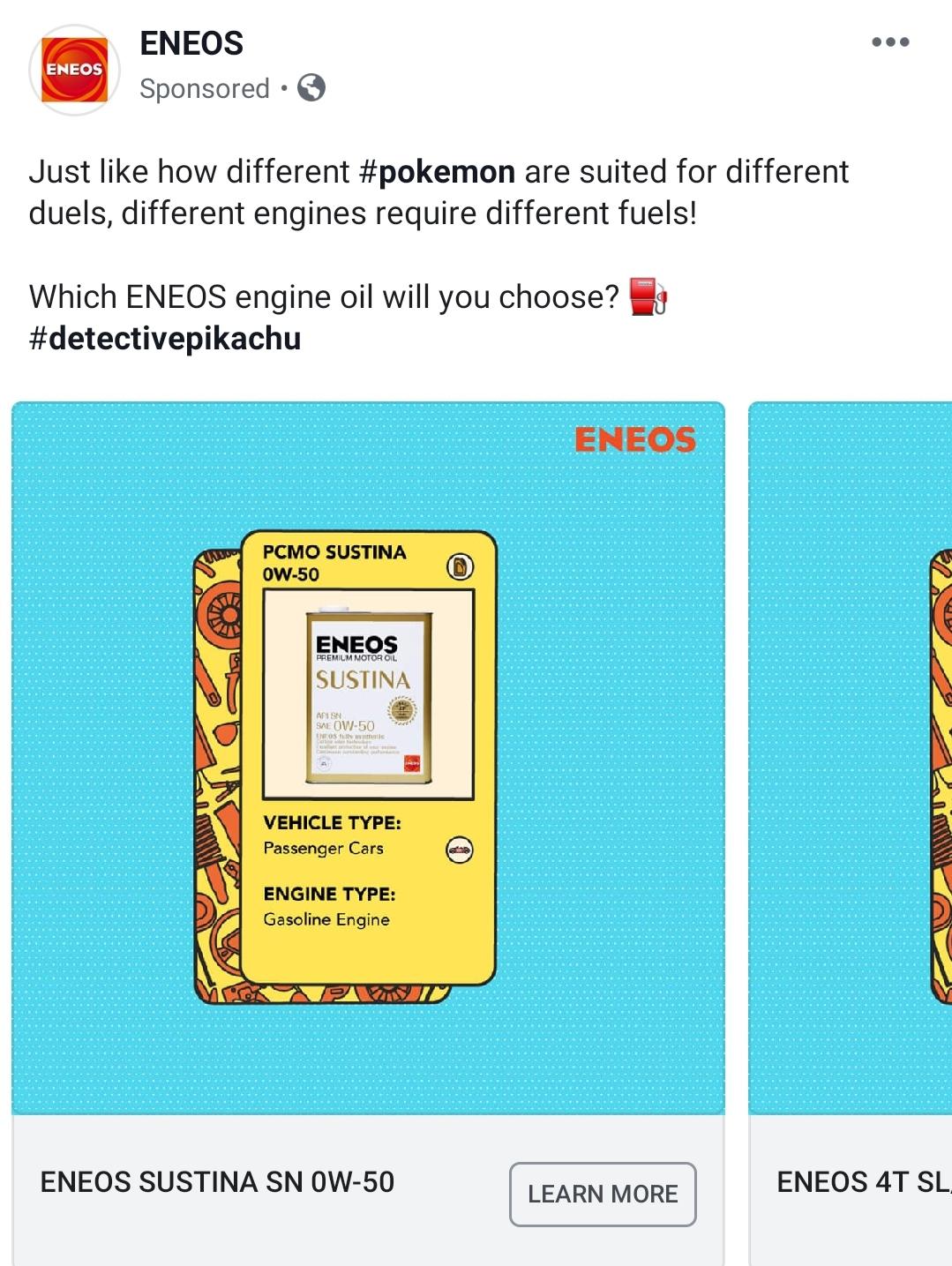 And the award for saddest attempt to ride the coattails of a trending topic goes to this oil brand, who made this clumsy attempt to tie motor oil to the Detective Pikachu movie.