Balenciaga Apologizes for "Grievous Errors" in Two Controversial Ad Campaigns
Balenciaga issued an apology for two ad campaigns, one of which had kids posing with plush bears that were dressed in what looks like BDSM gear.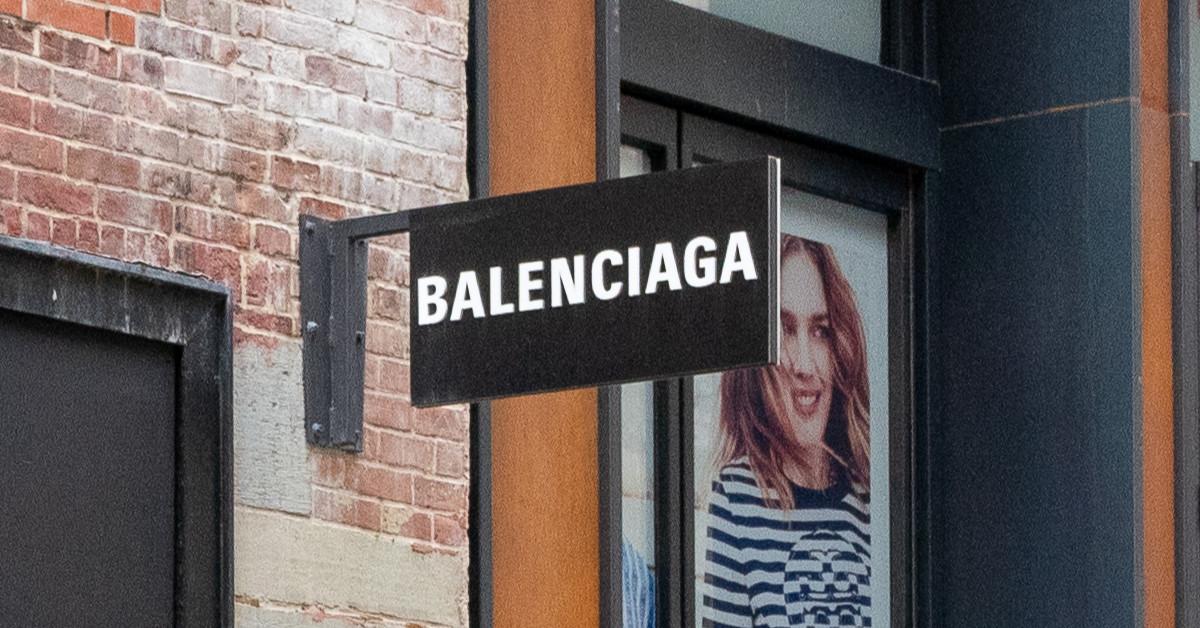 Luxury fashion brand Balenciaga has issued an apology taking responsibility for two recent ad campaigns. One ad campaign showed children posing with teddy bear bags that were dressed in what looked like BDSM outfits. The other campaign showed legal documents pertaining to a Supreme Court case about child pornography.
Article continues below advertisement
"We would like to address the controversies surrounding our recent ad campaigns," began a statement Balenciaga posted on Instagram on Monday, Nov. 28. "We strongly condemn child abuse; it was never our intent to include it in our narrative. The two separate ad campaigns in question reflect a series of grievous errors for which Balenciaga takes responsibility."
Balenciaga's teddy bear controversy, explained.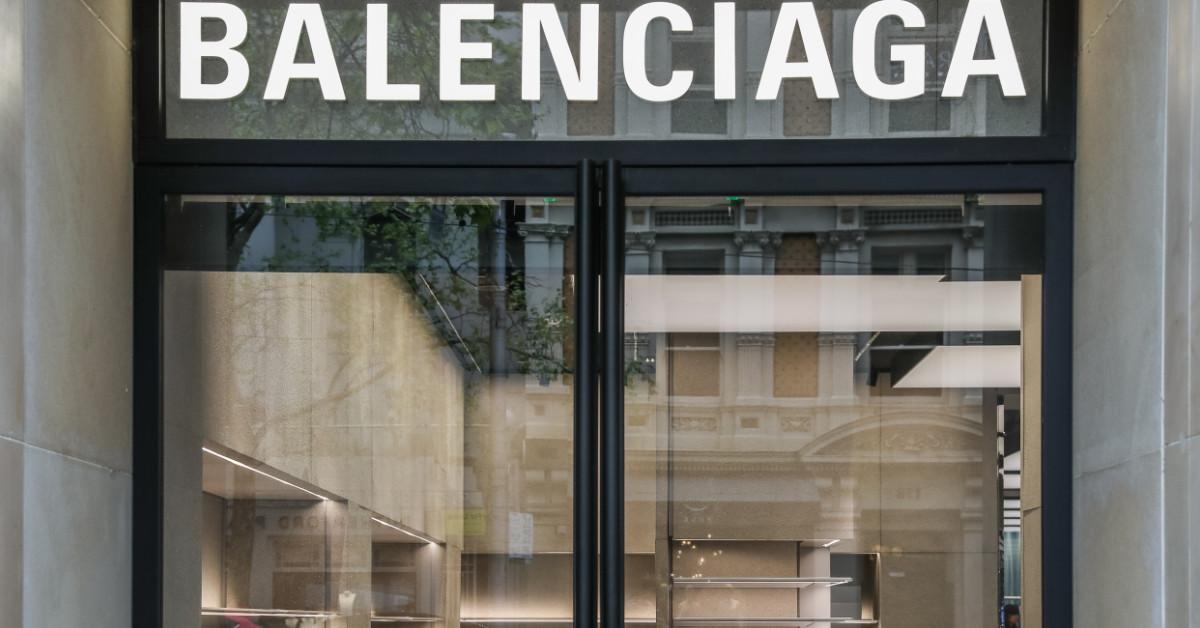 In a now-viral Nov. 19 tweet, one Twitter user shared screenshots from Balenciaga's website of photos of children posing with plush bear bags. "Balenciaga using photos of little girls playing with teddy bears dressed in bondage gear on their website. Lovely," the Twitter user wrote.
Article continues below advertisement
The images astonished other users. "Frightening how many adults must have been involved in this… parents, photographers, creative directors, copywriters, web designers, design agency staff, producers, managers, advertisers… and not one of them thought, Hang on a minute?" another person tweeted.
In its Instagram statement on Monday, Balenciaga wrote, "The first campaign, the gift collection campaign, featured children with plush bear bags dressed in what some have labeled BDSM-inspired outfits. Our plush bear bags and the gift collection should not have been featured with children. This was a wrong choice by Balenciaga, combined with our failure in assessing and validating images. The responsibility for this lies with Balenciaga alone."
Article continues below advertisement
Balenciaga's Supreme Court document controversy, explained.
The fashion house's Instagram statement discussed a "second, separate campaign for spring 2023" that has also caused controversy online.
As the statement noted, that campaign "included a photo with a page in the background from [the] Supreme Court ruling United States v. Williams (2008), which confirms as illegal and not protected by freedom of speech the promotion of child pornography."
Article continues below advertisement
Balenciaga said all props were provided by third parties, who assured the fashion house that the papers seen in the ad campaign were fake office documents, but the papers turned out to be real legal documents. "The inclusion of these unapproved documents was the result of reckless negligence for which Balenciaga has filed a complaint," the brand said. "We take full accountability for our lack of oversight and control of the documents in the background, and we could have done things differently."
Article continues below advertisement
According to the New York Post, Balenciaga filed a $25 million lawsuit against a production company, a set designer, and that set designer's company on Friday, Nov. 25, seeking redress for what it called "extensive damages" resulting from that ad campaign.
"We want to learn from our mistakes and identify ways we can contribute," the brand added in its Instagram statement. "Balenciaga reiterates its sincere apologies for the offense we have caused and extends its apologies to talents and partners."