'Family Karma': Bali Chainani Says Her Ex-Husband Sold Her Home Just to Spite Her (EXCLUSIVE CLIP)
A little older than the rest of the 'Family Karma' cast, Bali Chainani has a lot more history to unpack on the show, including her ex-husbands.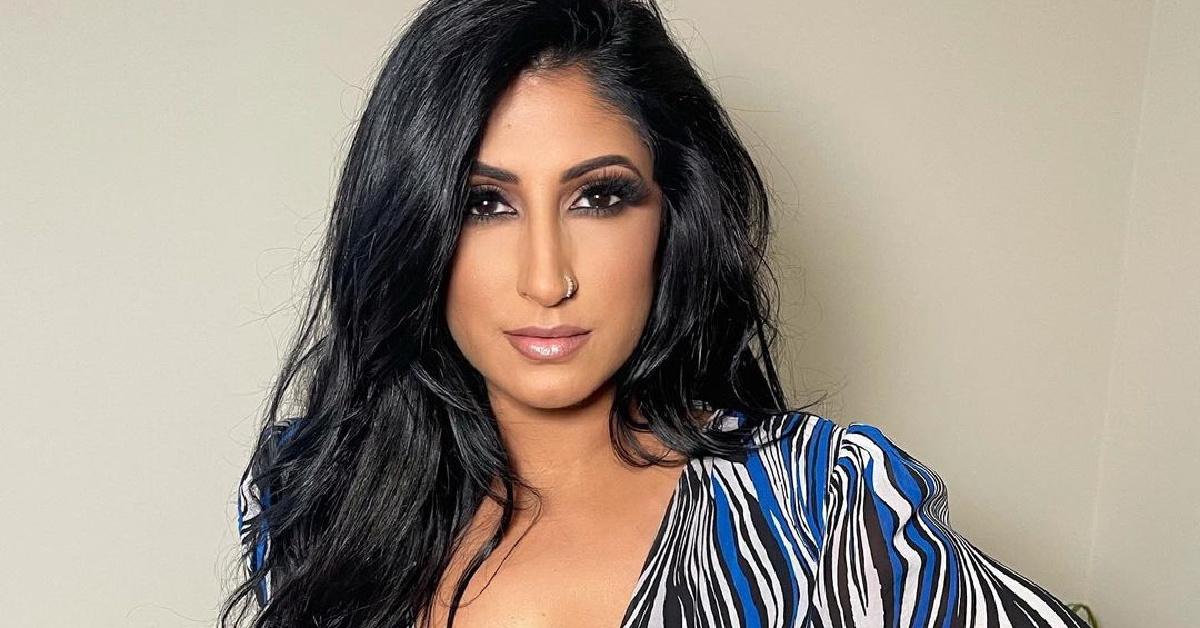 Bravo's series Family Karma follows the lives of a group of friends who grew up in very traditional households and who are now living lives that are a little different from their parents'. In the series, which features the first all-Indian reality TV cast, we follow these socialites as they bond over their cultural ties ... and their love of a really good party down in Miami.
Article continues below advertisement
One such socialite is Bali Chainani, a sales and marketing executive of a flower distributor and a single mom. As one of the older members of the friend group, 48-year-old Bali has a bit of a longer history than her castmates, including the history of her two ex-husbands. In an exclusive clip obtained by Distractify ahead of the Nov. 27 episode, Bali talks about her first ex-husband essentially forcing her to move out of her house.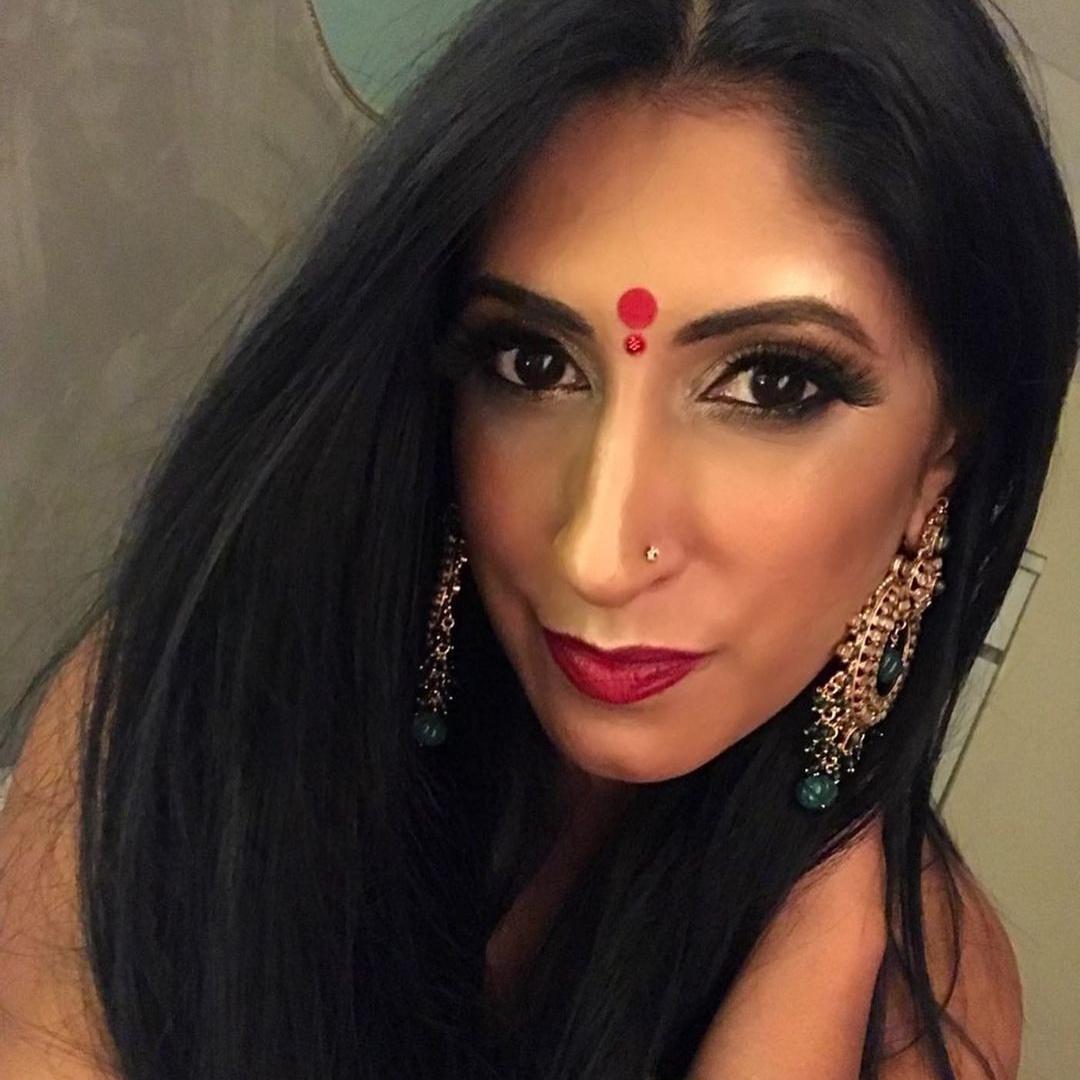 Article continues below advertisement
Bali's first ex-husband sold the house Bali and her daughter were living in.
In the clip, Bali is seen packing up the home she shares with her daughter, Anushka Rajani, in order to move in with her own parents. Anushka was born to Bali and Bali's first husband while they were living in what was then Bombay. Bali hasn't shared much about this relationship on the show, but in the exclusive clip, she reveals that her ex-husband is the main reason for her having to move out of her house.
"My house just sold. Not by choice," she says to a producer. "My ex-husband, Anushka's father, put the down payment toward the purchase of the home 15 years ago, and now he said I would have to sell the house in order for him to pay for Anushka's tuition," she continues.
"The wealthy parent never though that Anushka might be devastated at losing her home," Bali says. "And all to spite me! All because, oh my god, he's the Indian guy who has everything, and how dare [his] wife left and took [his] kid?"
Article continues below advertisement
Article continues below advertisement
Bali's second ex-husband turned out to be a cheater.
After leaving her first husband and returning to the U.S., Bali quickly remarried ... and then quickly divorced. Not much is known about her second husband, except that it was his cheating and lying that lead to their quick divorce.
Article continues below advertisement
Bali isn't getting married for a third time ... yet.
Since at least 2016, Bali has been in a happy relationship with a man by the name of O'Malley Dreisbach, a businessman from Kentucky with a passion for Olympic weightlifting.
He's even mom-approved which is a pretty big deal because, as Bali told the SunSentinel, she once worried that she would not be accepted because of her status as a twice-divorced woman. But she's now happily with a man who also appears to be Anushka-approved too!
Catch new episodes of Family Karma Sundays on Bravo at 9 p.m. EST.