'Bar Rescue' Star Jon Taffer Calls Season 8B "Very Emotional, Very Intense" and "the Most Aggressive"
'Bar Rescue' is back on the road, and Jon Taffer told 'Distractify' about what — and who — to expect in Season 9 of the Paramount Network TV series.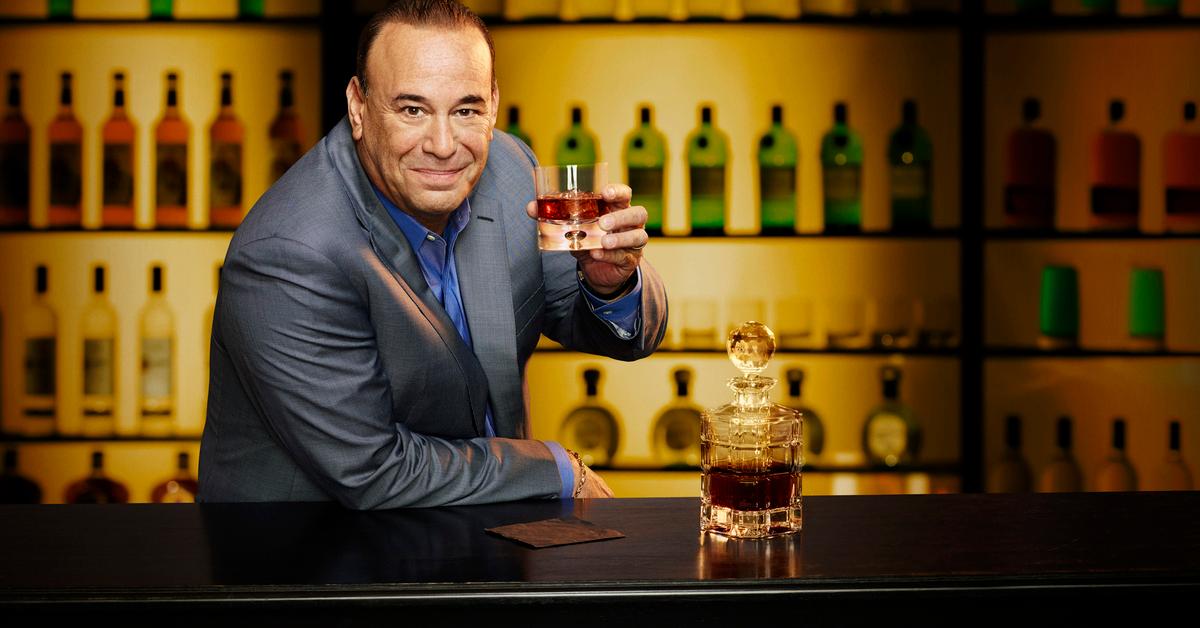 Bar Rescue returns for back half of Season 8 this Sunday, and star Jon Taffer told Distractify that it's unlike other season of the hit Paramount Network series.
The new season marks the show's return to traveling across the country after solely filming in Las Vegas during the COVID-19 pandemic. Stops in Season 9 include Atlanta, Boise, Charlotte, Dallas, Denver, Orlando, and Tampa.
Article continues below advertisement
"I am so excited to be back on the road," Taffer told Distractify. "Last season, bar owners had a really valid excuse to shut down because of the pandemic [and] everything going on. It was a pretty mellow season."
"This season, the pandemic is ending," he continued. "Restaurant revenues nationally are up 20 percent to pre-pandemic levels. The opportunity is out there, the pent-up demand ...These bars, this season, have a great opportunity if they seize it. It's the most aggressive season I've ever had."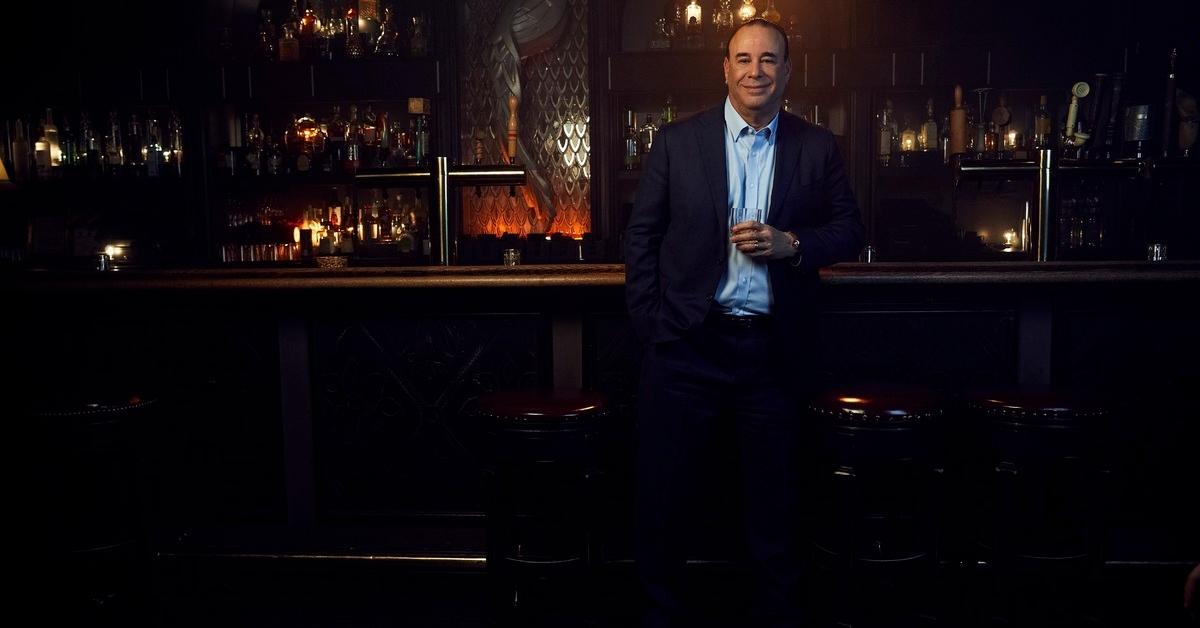 Article continues below advertisement
"[With] of so many failing bars this year because of COVID, there were a lot of opportunities out there to help," Taffer said. "We have a 30-year police veteran, who's a heartwarming story, who maybe was a little [more] thickheaded than he should have been. We have some military veterans."
"We have some husband-and-wife stories that are incredibly heartbreaking and compelling," he added. "This is a very emotional and very intense season because the bar industry was hurting so bad when we started."
"They've been wounded by COVID. They've lost some of their motivation. But they also are messing things up," he shared. "I need to be really aggressive and push them. But I also have to motivate them at the same time. This is a really challenging season to do that tight walk of pushing and motivating. You'll see the results. It's pretty darn intense."
Article continues below advertisement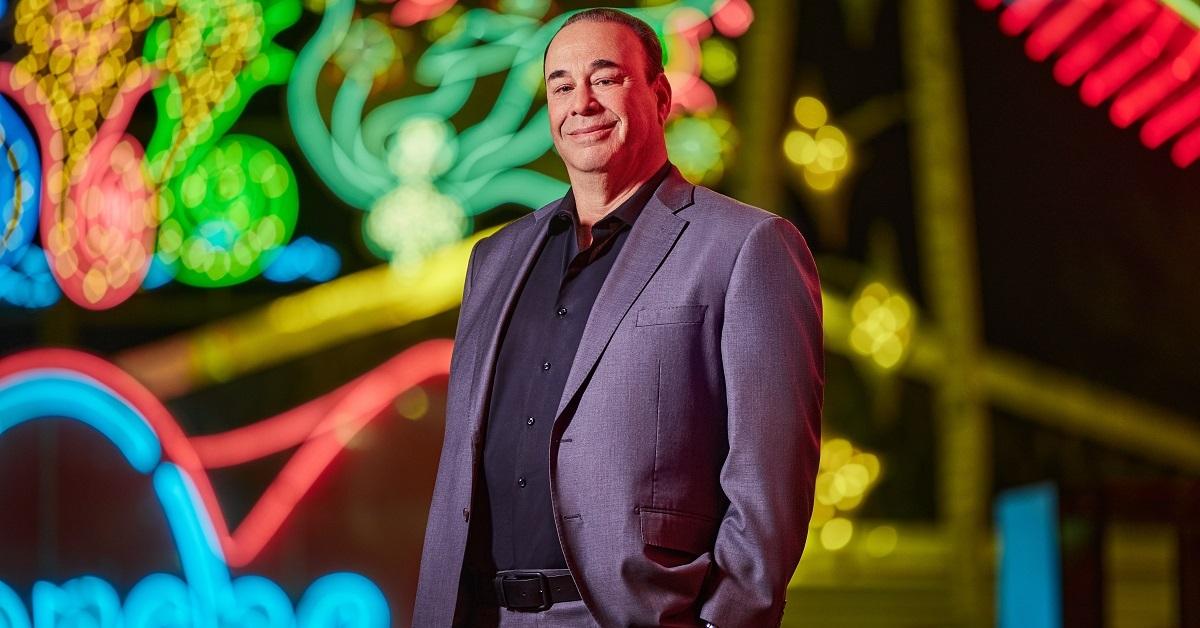 Each Bar Rescue episode features Taffer recruiting the help of top mixologists and chefs to revamp bar menus. Taffer confirmed to Distractify that several fan favorites will return for Season 8B.
"You'll see Chef Vic [Vegas]. You'll see Phil Wills. Mia [Mastroianni], of course, is back," he said. "You'll see most of the experts that you've seen before. But like every season, there's a few new ones that we drop in."
Article continues below advertisement
One thing viewers won't see this season is any more "Back to the Bar" update episodes. Even though the post-COVID world would seem ideal for follow-up stories, Taffer and his team are focused forward.
"We would do more of those. But every week that I do 'Back to the Bar' is a week I don't do another 'Bar Rescue,'" he pointed out. "Right now, I want to rescue as many bars as I can. I love helping these people in the way that I do, and revisiting them is great. It might make for great TV, but I think rescuing the next bar is more important."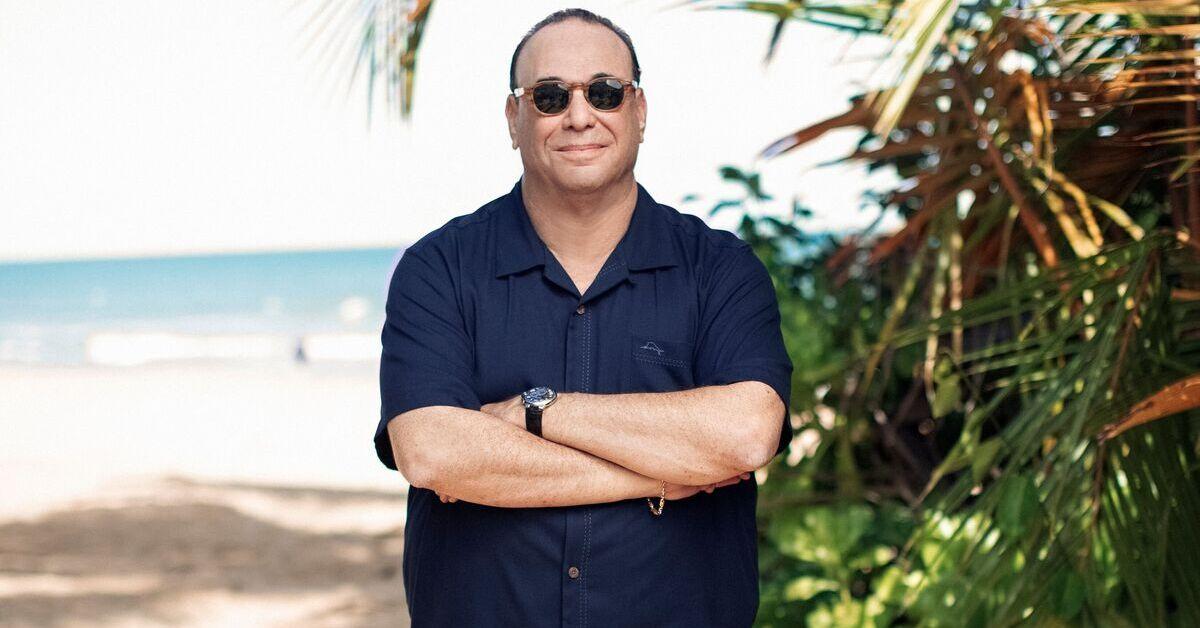 Taffer also shared an update on the Bar Rescue spinoff series Marriage Rescue. The show aired in 2019 and featured Taffer helping couples fix their marital problems at a resort in the Caribbean. However, he chose not to do a second season.
"We had Marriage Rescue years ago. We made a conscious decision to continue Bar Rescue," he explained.
Season 8 of Bar Rescue returns on Sunday, March 20 at 10 p.m. EST on Paramount Network. Fans can also stream past episodes on Paramount Plus or the Bar Rescue channel on Pluto TV.