Meet The Ex-Playmate That Hugh Hefner Regretted Not Marrying
Where is Barbi Benton now? The former Playmate dated Hugh Hefner for nine years before their breakup, but they remained close until his death.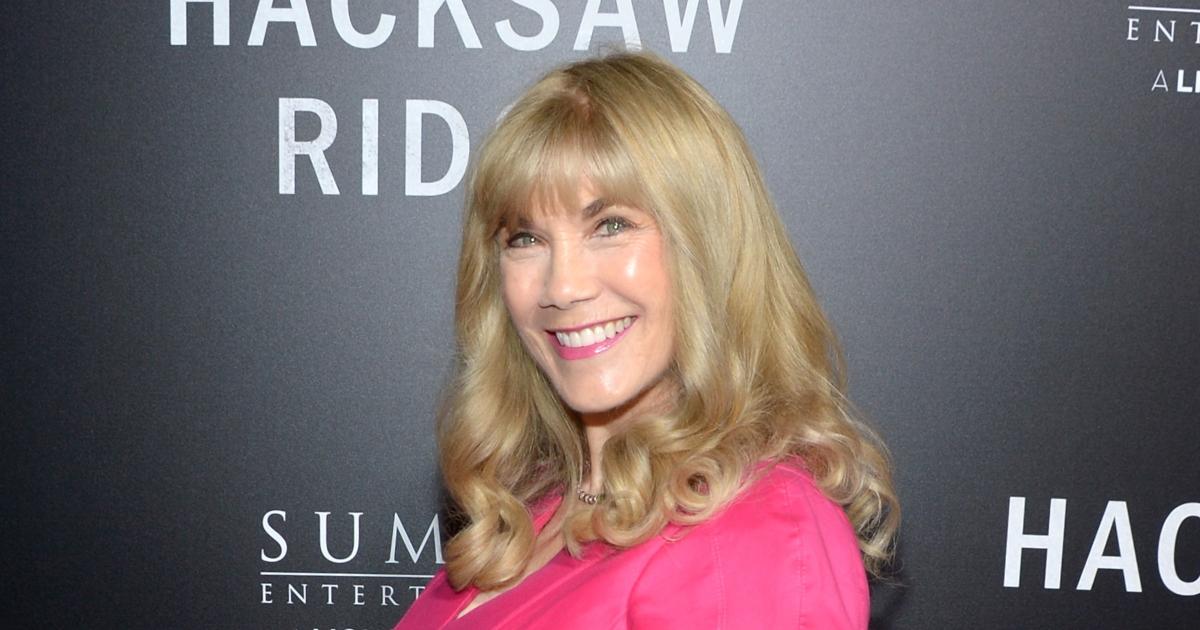 Holly Madison, Bridget Marquardt, and Kendra Wilkinson made their television debut as Hugh Hefner's girlfriends in 2009. But before The Girls Next Door — there was Barbi Benton. A&E's Secrets of Playboy details the life of the famed bachelor and the women he allegedly abused. According to Barbi, she wasn't one of them.
Over the years, Hugh's ex-lover has defended the late editor-in-chief against accusations from her fellow Playmates. Though the two never tied the knot, they dated for nine years and remained close until his death.
But where is Barbi Benton now? Here's what we know.
Article continues below advertisement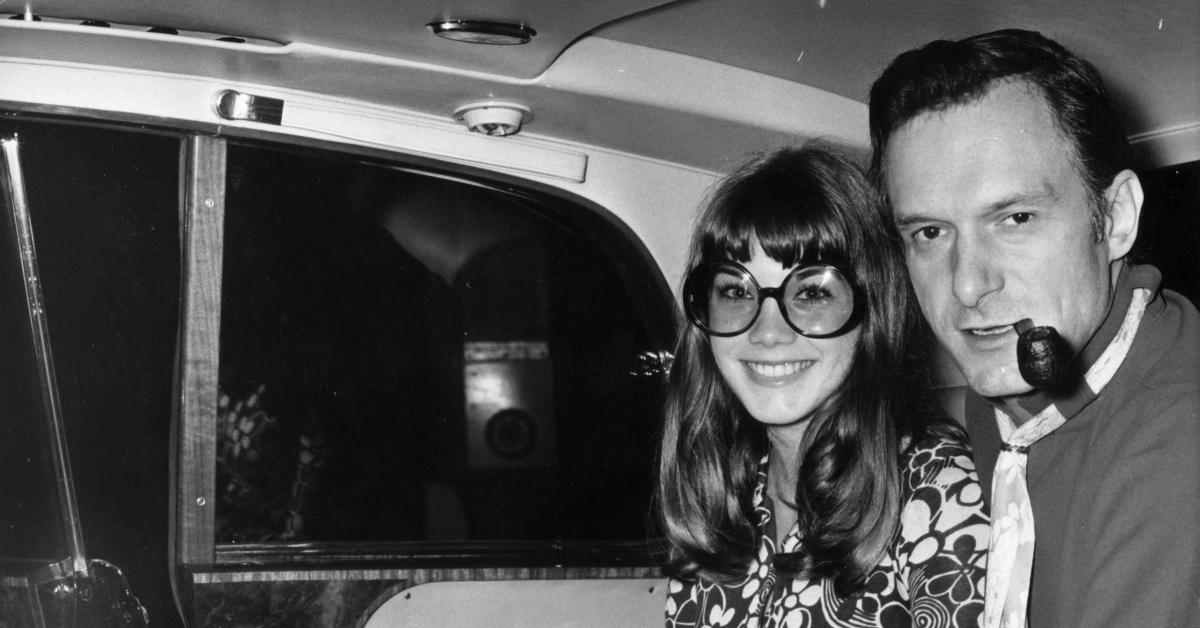 Where is Barbi Benton now? Her friendship with Hugh Hefner lasted long after their breakup.
Although Hugh later regretted not marrying Barbi, it didn't take long for the playboy to move on after their split. That same year, he began dating Sondra Theodore. Later, Barbi went on to marry George Gradow, a real estate developer who's worth $50 million today. Together, the couple share two children — Alexander (35) and Ariana (33). They have homes in Aspen, Colo., and Los Angeles.
Article continues below advertisement
In 2012, Barbi offered a tour of their mansion in the mountains on HGTV's Million Dollar Room, though she has since pretty much retired from the spotlight.
According to Barbi, despite their breakup, she and Hugh were close until he died of sepsis in September 2017. In an interview, Barbi said that she visited her ex shortly before his death. "When he died, he took a big piece of me with him," she shared.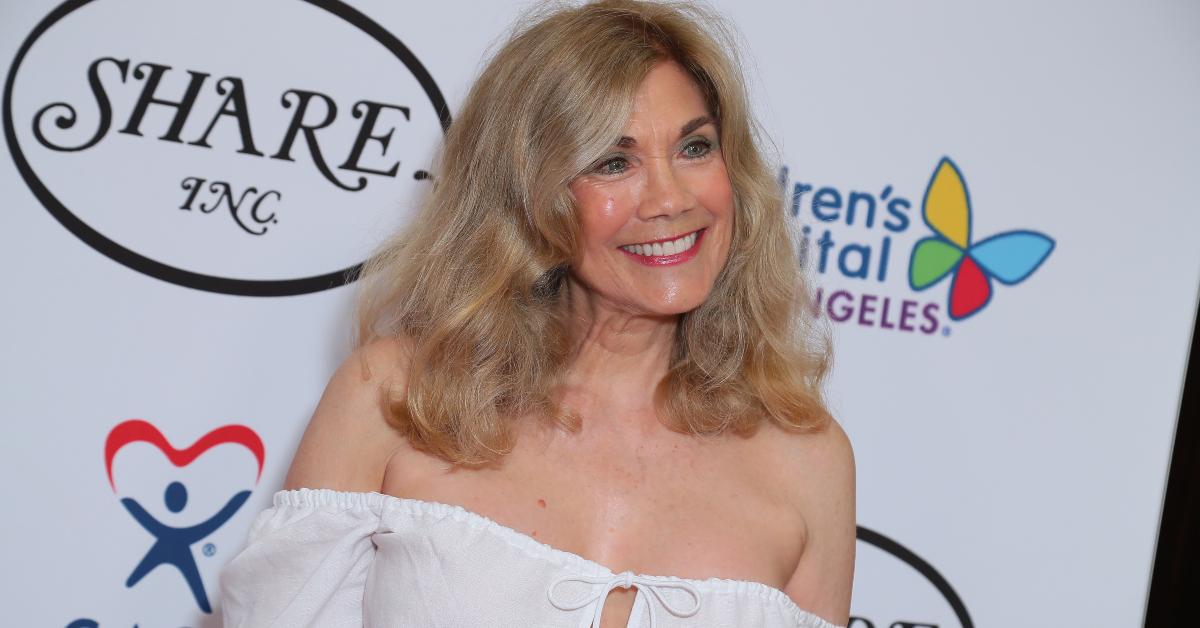 Article continues below advertisement
Though he has received a great deal of criticism over the last decade, her loyalty hasn't faltered.
She added, "I'm sure that every time I do something, I'll think about having done it with Hef. He had an enormous impact on culture and lives of people all over the world. I'll miss him immensely."
Hugh was 42 and Barbi was an 18-year-old student at UCLA when they first met.
Barbi met Hugh — who was more than 20 years her senior — when she was a student at UCLA.
Barbi told People of her ex-lover, "The first thing he asked me was if I would mind if he held my hand. I told him I had never been out with anybody over 24 and he said, 'Neither have I!' I looked at him like, Is he joking, or is it true?"
Article continues below advertisement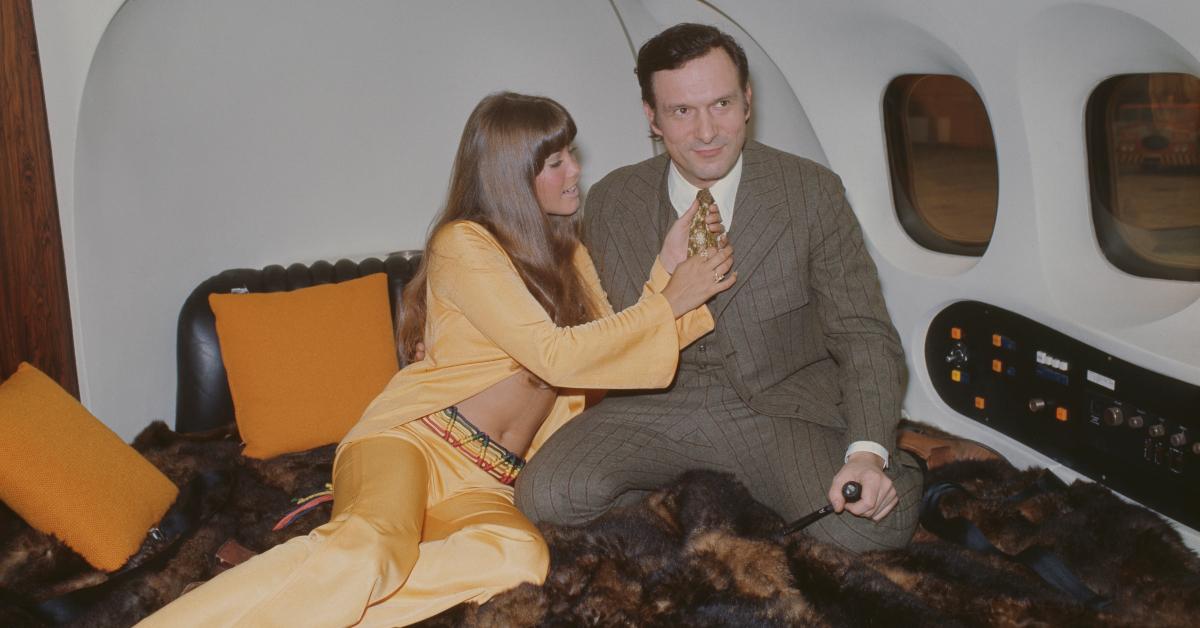 Later, their relationship got serious — but not necessarily exclusive. Hugh apparently had strict rules for the women that he dated that posed an obvious double standard. Although Barbi didn't agree with Hugh's perspective, she obliged.
"I don't agree with his rules. I feel that the woman has every right to do everything that the man has that same right to do," a young Barbi explained during an interview tour of the Playboy mansion. "But Hef was brought up in an era where girls do not fool around, guys do. And you know, I live by that."
Watch Secrets of Playboy on Mondays at 9 p.m. EST on A&E.