Don't Expect 'Barbie' to Hit Any Streaming Service Soon
'Barbie' is one of the biggest movies of 2023, but will the movie be hitting any streaming service soon? Eager fans want all of the details.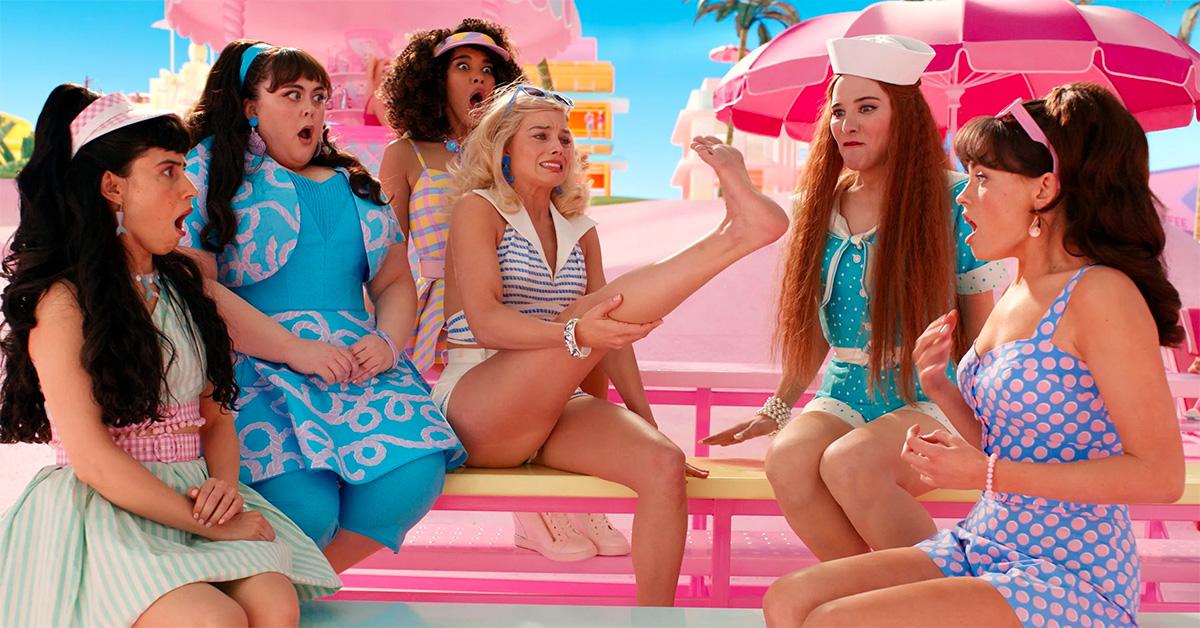 As it continues to smash box office records and provide hope for everyone who loves movies, Barbie is the kind of movie that many people want to experience. If you don't enjoy going to a movie theater, though, you may be wondering exactly when the movie might hit streaming services.
Article continues below advertisement
Most major movies wind up on streaming at some point, but the exact timing of a movie's streaming release can depend on a number of factors. We've got all the available information about Barbie's streaming debut below.
Is 'Barbie' streaming anywhere?
As of July 2023, Barbie is playing exclusively in theaters, and anyone who is hoping to catch the movie on streaming may have to be patient. Given how much money the movie is making in theaters, it may be some time before Warner Bros., the studio behind the movie, decides to release it on streaming.
Most Warner Bros. movies eventually wind up on Max, which is the studio's streaming service, but the exact timing varies depending on the movie.
Article continues below advertisement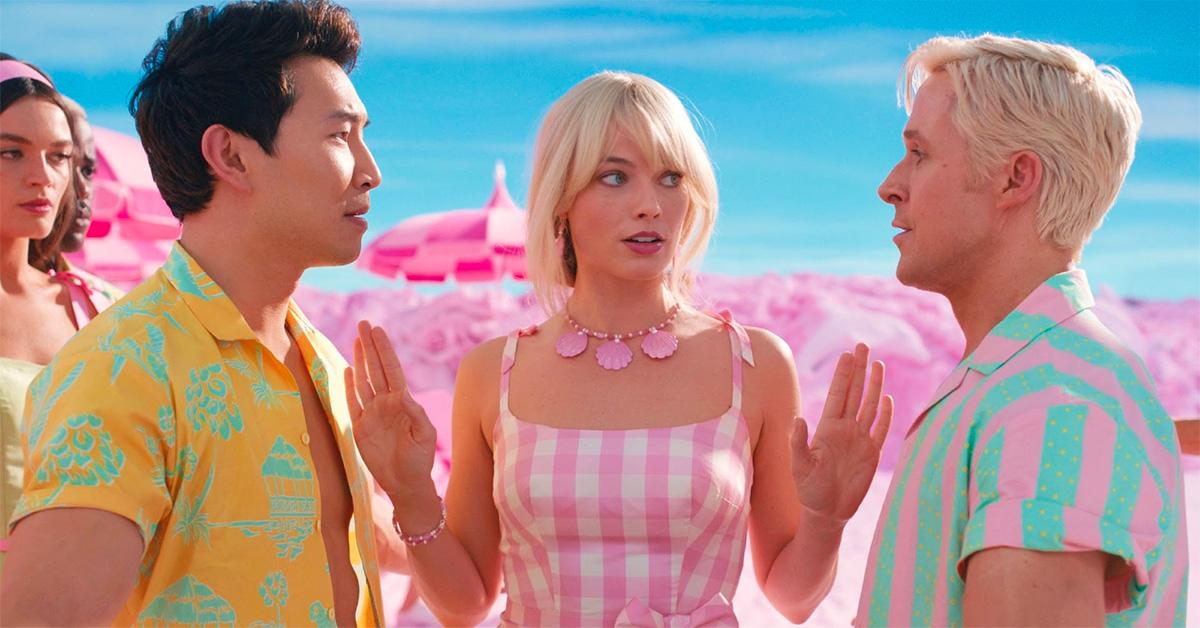 We can likely expect Barbie to arrive on Max sometime in the fall, but the exact timing of its arrival will depend on how well the movie continues to perform in theaters. The movie has massively exceeded box office expectations, and has pushed the overall box office back toward levels we haven't seen since before the COVID-19 pandemic.
Article continues below advertisement
In addition to being on Max, Barbie will also be available for purchase on platforms like Amazon Prime Video and YouTube, but its exact release date is also unclear.
'Barbie' has been a major boost to the overall box office.
Barbie had a remarkably low drop in its second weekend in theaters, grossing $93 million on its way to what seems to be a guaranteed $1 billion worldwide. Barbie's success, combined with the remarkable staying power of Christopher Nolan's Oppenheimer, have made movies central to the broader cultural conversation in a way they have rarely been in recent years.
Article continues below advertisement
The success of these two movies also means that July is tracking slightly ahead of the way the month averaged in pre-pandemic years, although the box office for the year as a whole is still down about 20 percent from pre-pandemic levels. The remarkable hold Barbie achieved during the second weekend since its suggests that interest in the movie isn't waning.
Article continues below advertisement
Also, the calendar for movies for the rest of the summer is relatively light, so anyone looking to escape the summer heat may go and see Barbie again in the weeks ahead.
The movie received strong reviews from critics, which suggests that both audiences and those who watch movies for a living found plenty to enjoy in the film.
Mattel, the toy company that owns Barbie, hopes to launch an entire toy universe based on the success of the movie. While that may or may not work as well as they think, it's hard to deny that the risks that Warner Bros. took to create Barbie paid off in spades.