A Virginia Legislator Is Trying to Sue Barnes & Noble Over the Sale Of "Obscene Books"
Bookseller Barnes & Noble is facing a lawsuit after one Virginia Beach parent filed to stop the company from selling certain books to minors.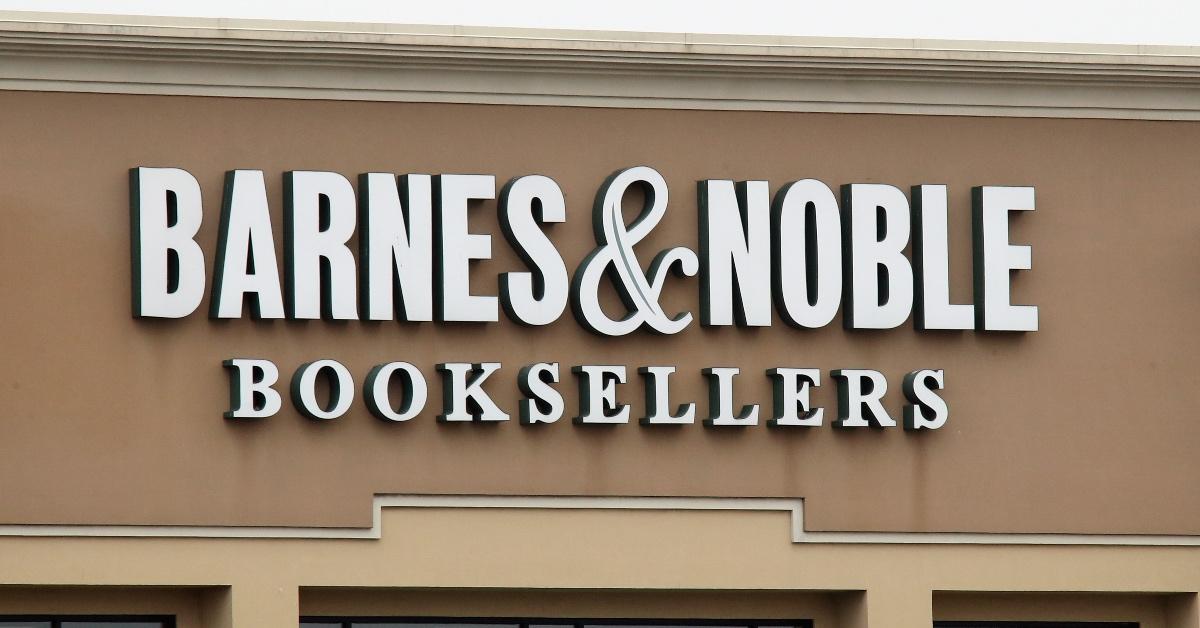 Although the concept of book censorship has been around for hundreds of years, lately, the United States has seen a wave of increased attempts at book banning and censorship among parents of school-age children. Recently, one Virginia Beach citizen has taken the efforts a step even further by filing a lawsuit against bookseller Barnes & Noble for "obscene" books without age restrictions for purchasing.
Article continues below advertisement
Here's everything we know about this lawsuit and what it could mean for the future.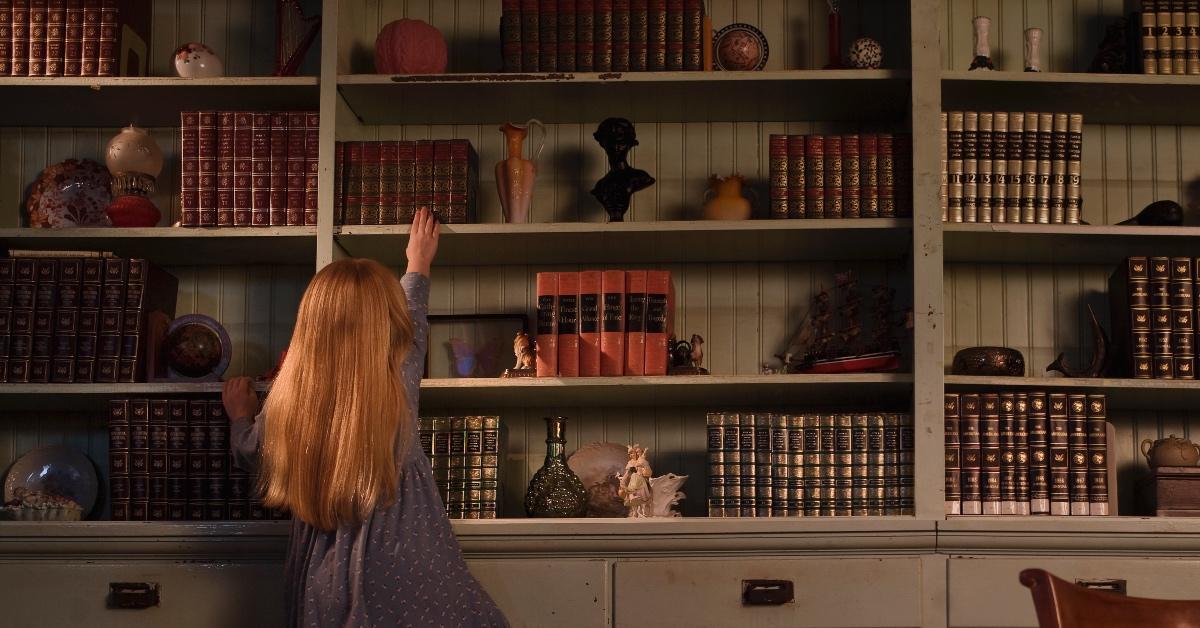 Article continues below advertisement
A Virginia legislator has filed a lawsuit against Barnes & Noble.
According to CBS News, Tim Anderson, a Republican lawyer from the Virginia House of Delegates, filed a lawsuit on behalf of his client, Tommy Altman, against Barnes & Noble on May 18, 2022. Tommy is currently running for Congress. Tim is seeking "a restraining order against Barnes and Noble and Virginia Beach Schools to enjoin them from selling or loaning these books to minors without parent consent," according to a Facebook post he wrote.
The books Anderson and Altman are seeking to restrict are Gender Queer, a memoir by Maia Kobabe, and A Court of Mist and Fury, a fantasy novel by Sarah J. Maas. Consequentially, Gender Queer was named the number 1 most challenged and censored book of 2021 by the American Library Association's Office for Intellectual Freedom.
Article continues below advertisement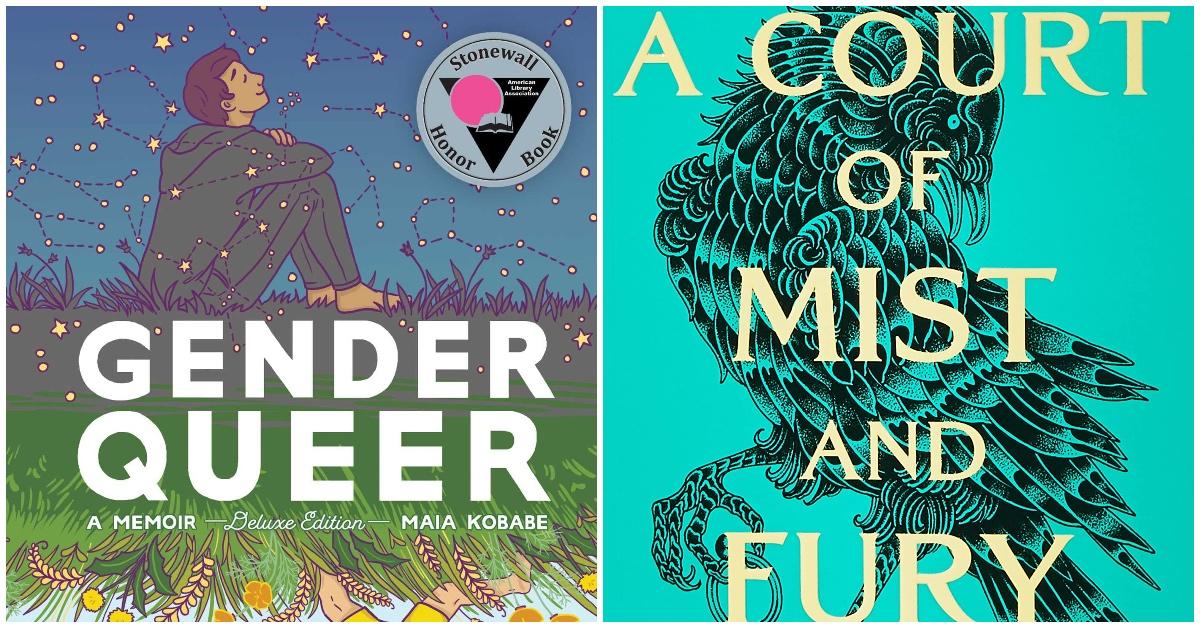 According to 13 News, Anderson claimed both books, which are very different, are too obscene for children. "Basically... they're adult books, they have adult content, they're not appropriate for minors, and minors shouldn't have access to them, just like an R-rated movie," Anderson said. "A minor can't walk into an R-rated movie in a movie theater without their parent's consent, [and] kids shouldn't have access to extremely sexual material without their parent's consent."
Article continues below advertisement
Gender Queer, a graphic novel written by nonbinary author Maia Kobabe who uses em/eir pronouns, documents eir journey to self-discovery. In an interview with the New York Times, Kobabe said, "When you remove those books from the shelf, or you challenge them publicly in a community, what you're saying to any young person who identified with that narrative is, 'We don't want your story here."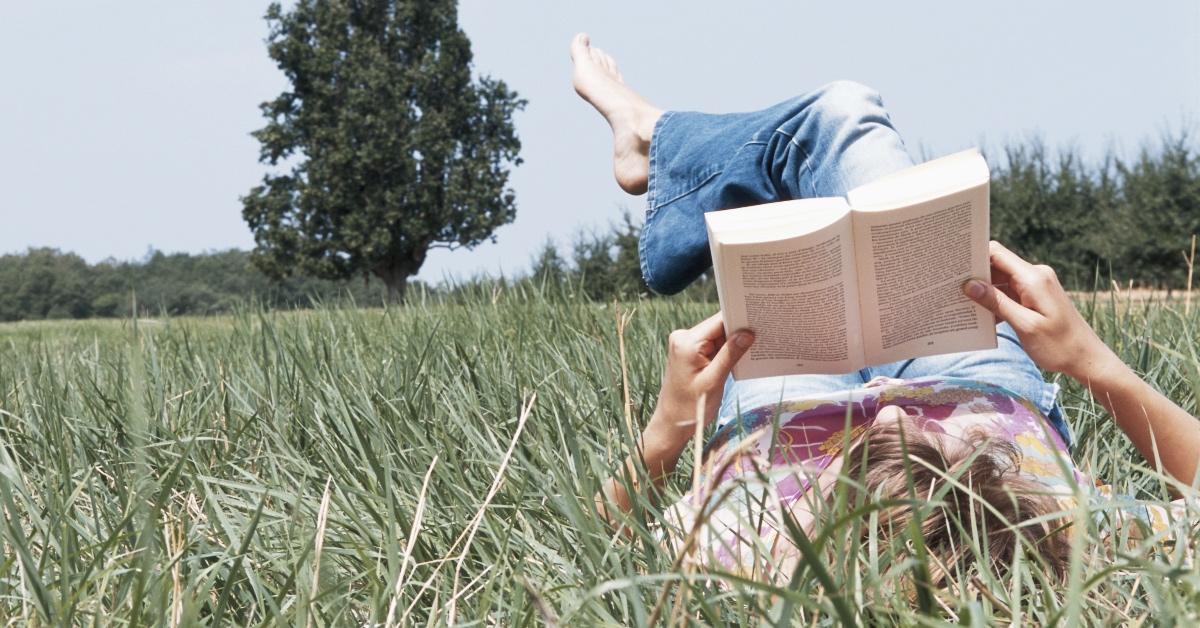 Article continues below advertisement
A Court of Mist and Fury is a high fantasy novel about fairies in a series by Sarah J. Maas. The book has been called into question for its explicit sex scenes.
Previously, Virginia Beach City Public Schools pulled Gender Queer off their library shelves the week of May 9, 2022, after school board member Victoria Manning complained about the book and several others, per Book Riot. What's most concerning about the lawsuit is Anderson's encouragement for other parents to pursue similar lawsuits and effectively challenge private businesses' rights to sell books.
Article continues below advertisement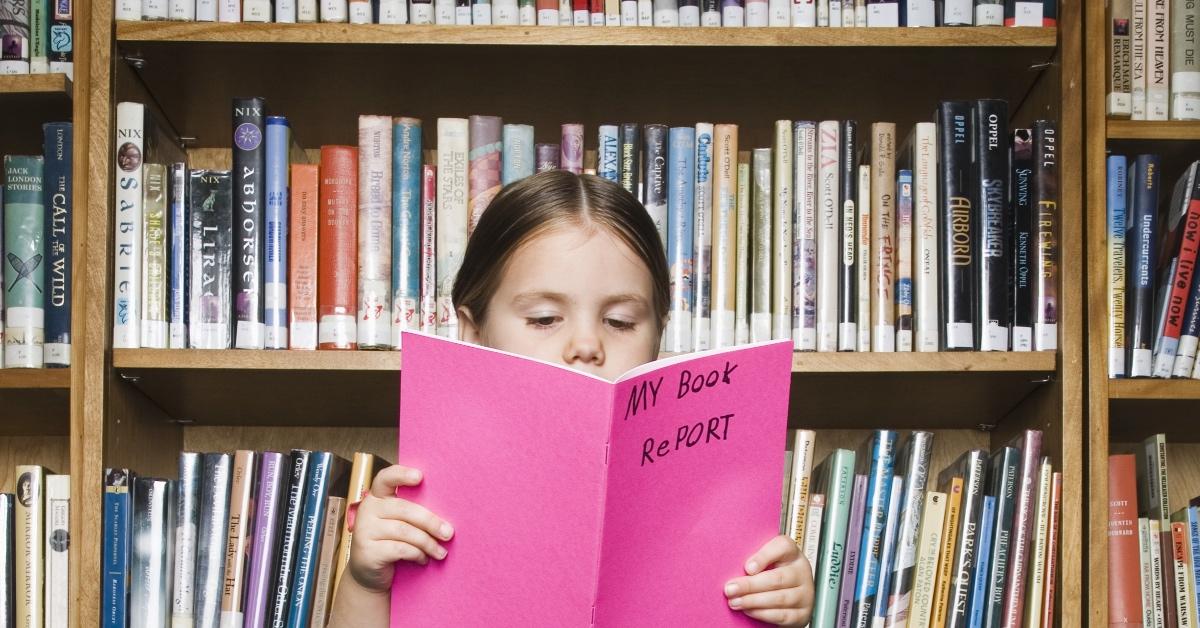 Barnes & Noble provided a statement about the lawsuit to 13 News, saying, "As booksellers, we carry thousands of books whose subject matter some may find offensive. We live in a diverse society, and that diversity of opinion is reflected in the books we carry on our shelves that cater to the wide range of interests of our customers."
The statement continued, "We ask that our customers respect our responsibility to offer this breadth of reading materials, and respect also that, while they chose not to purchase many of these themselves, they may be of interest to others."
Currently, there have been no further updates on the lawsuit.