Is 'Barracuda Queens' Based on a True Story? Here's What We Know
'Barracuda Queens' is Netflix's latest crime drama that claims to take inspiration from a real-life gang who accomplished similar feats. Here's what really happened.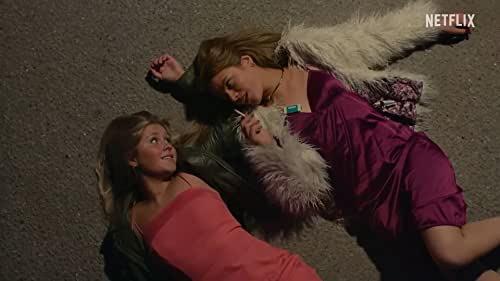 Entertainment media often borrows its inspiration from the world around it. Real-life events are commonly used as a starting point for fictionalized retellings, or loose interpretations are used as a foundation for new stories. The concept of transforming actual occurrences into fiction has become increasingly popular thanks to the rise of interest in true crime, historical dramas, and biopic-style content. Streaming services have quickly jumped on this trend while releasing original media.
Article continues below advertisement
Netlfix's Barracuda Queens is the latest to join in on the "based on a true story" tagline. The streaming series follows a group of teenage girls as they continue to elevate the stakes of home robberies that target their wealthy neighbors all while trying to navigate the challenges of their young adult lives.
Now, Netflix users want to know if the Swedish drama is based on real events. Here's the true story that inspired Barracuda Queens.
'Barracuda Queens' is loosely based on a true story.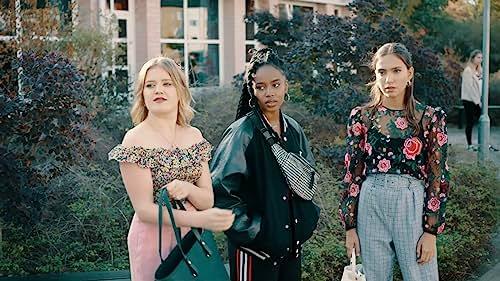 Barracuda Queens is loosely based on the actual Lidingöligan gang. The streaming series revolves around young women as the orchestrators of each heist, but this is a creative step taken by the showrunners. The real-life capers weren't women at all. They were a group of Swedish men who targeted rich homes in the 1990s.
Article continues below advertisement
The original "Barracuda Queens" targeted Lidingö and Danderyd as well as Djursholmm, where the show takes place. When in action, the Lidingöligan would pillage everything from antiques to jewelry, priding themselves on their self-declared exquisite taste. Often, the Lidingöligan set their sights on prominent public figures, such as former Scandinavian Airlines chief Jan Carlzon.
After successful heists, the Lidingöligan celebrated by toasting champagne before leaving empty bottles behind as a "signature" to their work, which made them stand out among other thieves. They managed to pull off 50 robberies and steal 20 cars before the Swedish police were able to piece the string of thefts together. All in all, it was estimated that the Lidingöligan bagged around over £20 million ($21,389,500) in stolen goods by the time they were caught. By the year 2000, many arrests were made.
Article continues below advertisement
Will 'Barracuda Queens' have a second season?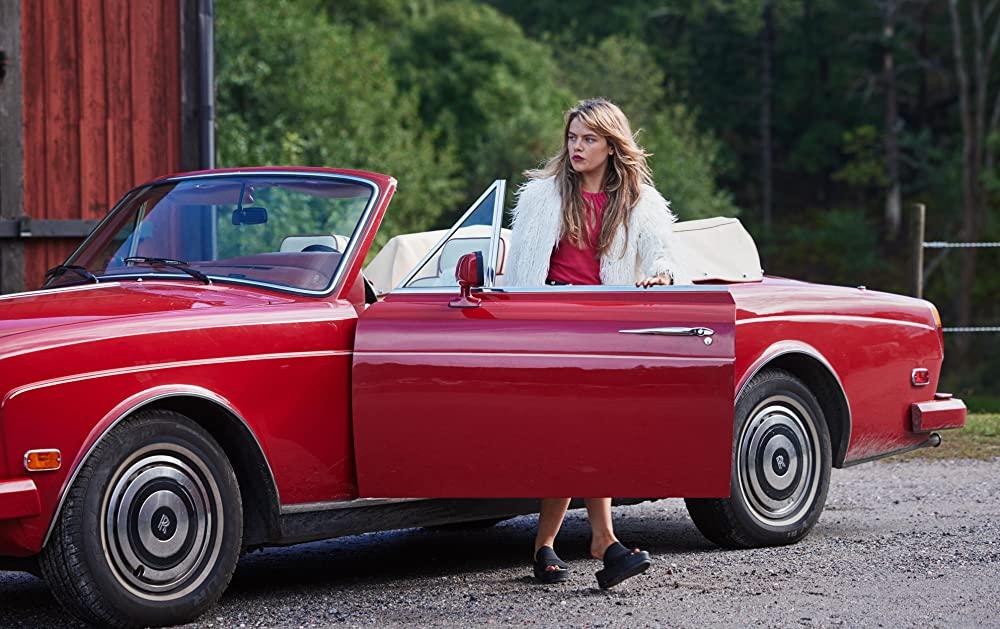 Barracuda Queens may have gotten true crime junkies hooked and looking forward to the next season, but they may have to wait to find out if the series is set to continue. The first season is only six episodes long, meaning that those determined to binge it can do so in one sitting.
Will Barracuda Queens have a Season 2? Netflix has yet to announce or confirm that any additional seasons of the show are in the works, but that doesn't mean that it's ruled out completely.
Until then, all episodes of Barracuda Queens are now streaming on Netflix.