Put Your Money Where Your Content Consumption Is by Donating to These True-Crime Charities
If you're feeling guilty about how much true-crime you consume, why not donate to these charities to pay it forward?
The true-crime genre is complicated and filled with both good- and bad-faith people and organizations. While a well-researched, thoughtful, sensitive podcast or documentary can certainly help, the opposite will absolutely hurt. There is certainly a place for it in the world, but sometimes the genre can feel predatory.
Article continues below advertisement
Outside of content, there are real people working to help victims or families of victims heal from various crimes. We are not here to guilt anyone into donating to them simply because they've watched an episode or two of Dateline, but rather to highlight their good work. If you have a few bucks to spare, why not toss them into the digital donation boxes of these true-crime charity organizations?
The Sentencing Project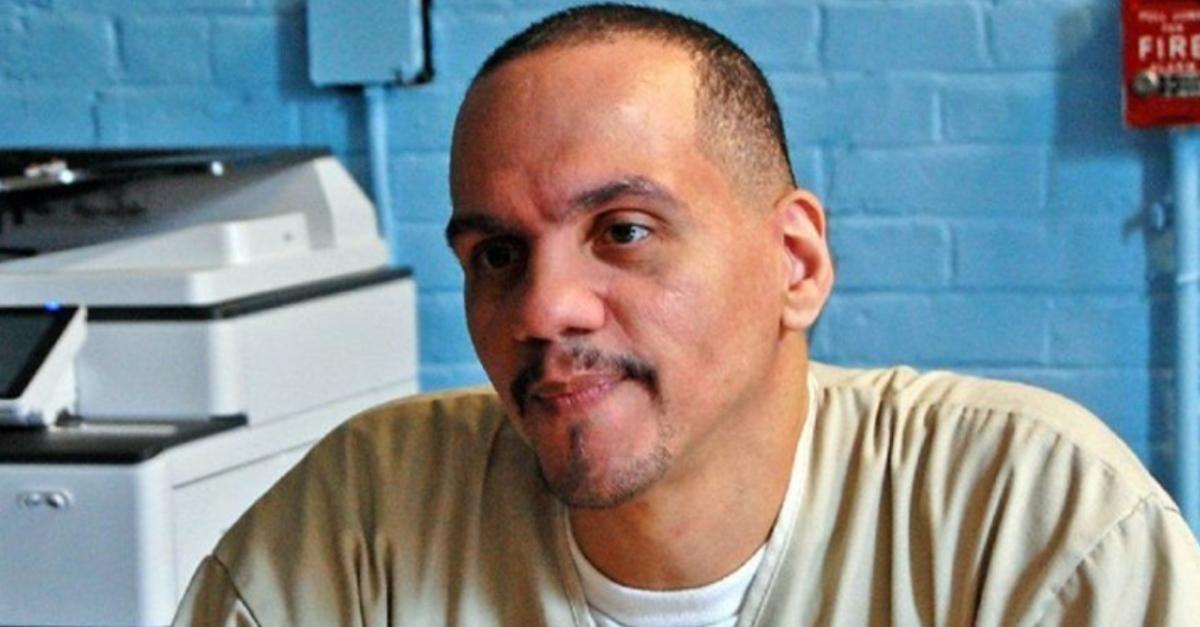 The Sentencing Project "advocates for effective and humane responses to crime that minimize imprisonment and criminalization of youth and adults by promoting racial, ethnic, economic, and gender justice," per their website. They aim to end extreme prison sentences, expand voting rights to "citizens with felony convictions and citizens detained in jails and youth justice facilities," and they hope to protect young offenders from the adult prison system.
You can donate here!
Article continues below advertisement
The Loveland Foundation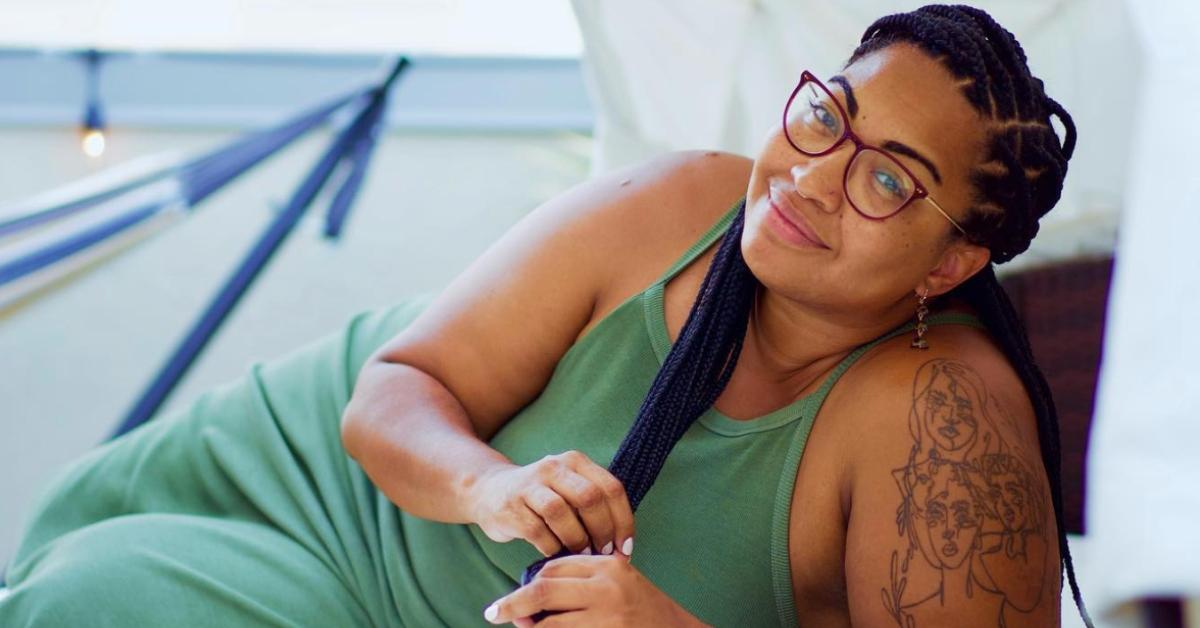 The Loveland Foundation was founded by Rachel Cargle, an author, advocate, and entrepreneur who saw the need for therapy programs geared towards Black women. "Through fellowships, residency programs, listening tours, and more, ultimately we hope to contribute to both the empowerment and the liberation of the communities we serve," via their website.
You can donate here!
Article continues below advertisement
Trans Doe Task Force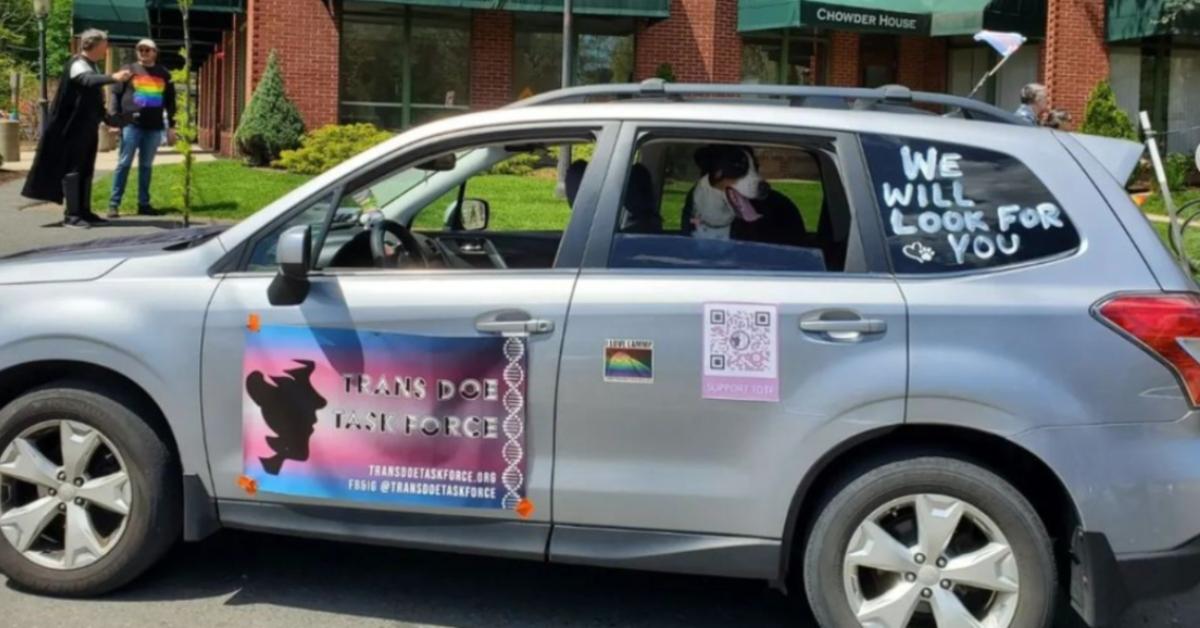 Trans Doe Task Force is a Trans-led community task force focused on researching cases of missing or murdered members of the LGBTQ+ community. They also advise and educate the "public, media, and forensic professionals about the needs of and differences between Trans Doe cases and other Doe cases."
You can donate here!
Article continues below advertisement
Yoga Behind Bars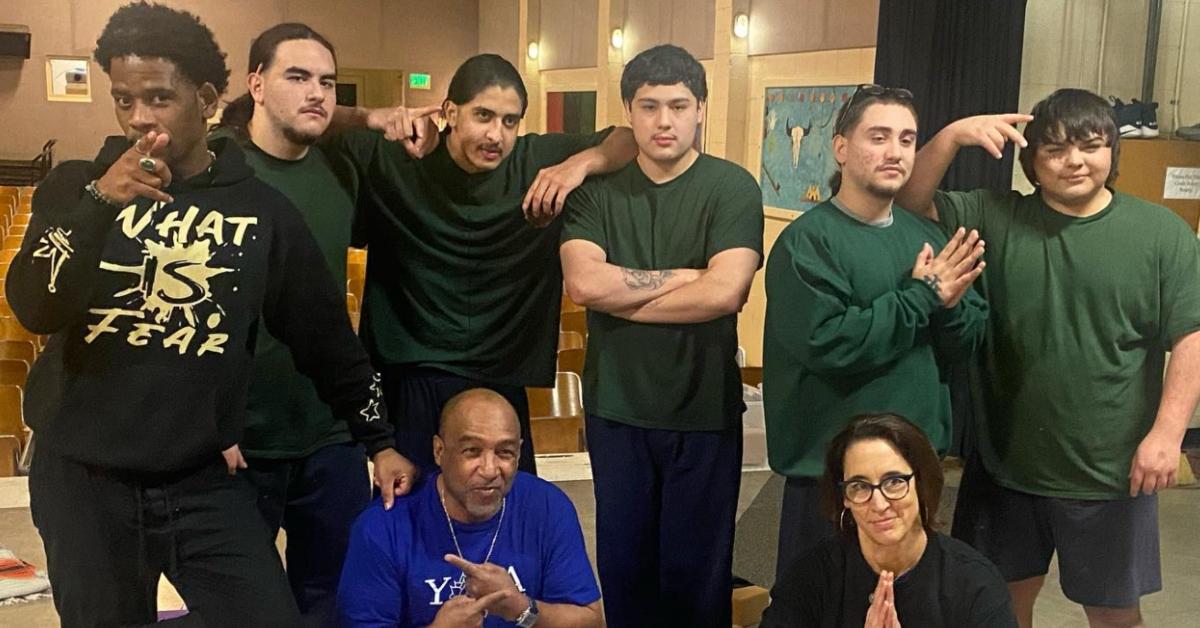 This pick, as well as the next three, were suggested by Amanda Knox, who is a huge advocate for prison reform. Yoga Behind Bars is a beautiful organization that used yoga to address the trauma that leads people to prison, as well as the trauma that is born from being in prison. Since 2008, they've used their specialized curriculum and programs to "focus on restorative practices that facilitate nervous system regulation, teach stress management, and encourage resilience."
You can donate here!
Article continues below advertisement
The Frederick Douglass Project for Justice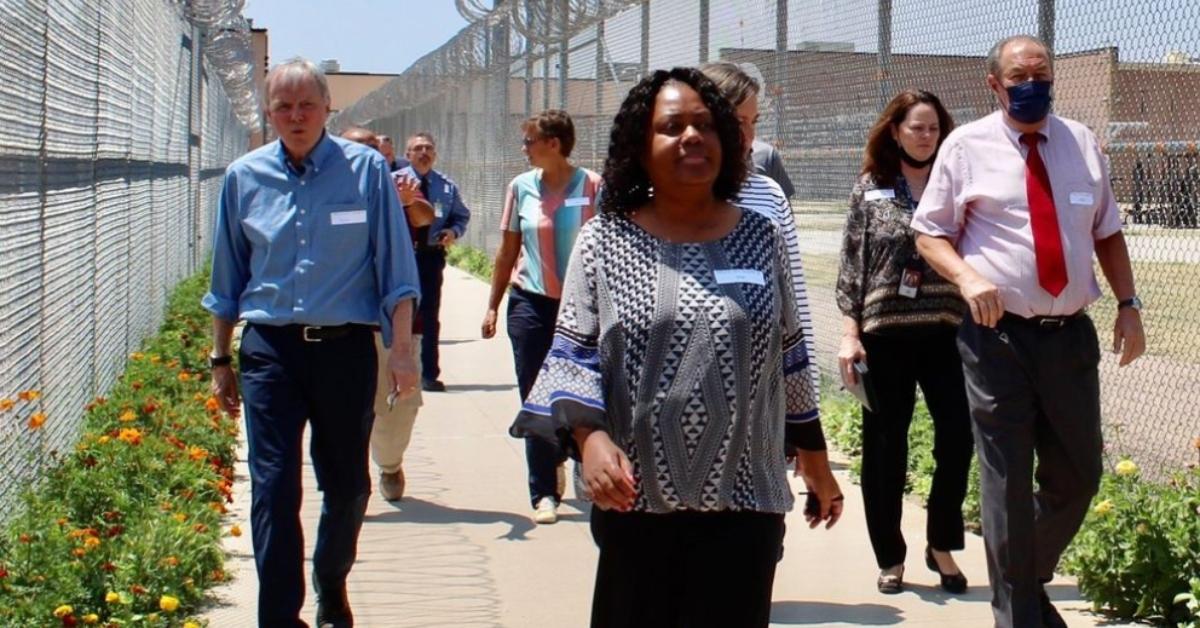 Amanda brought this organization to our intention not only because she is a board member, but because the work they do speaks to her personally. The Frederick Douglass Project for Justice centers around bringing humanity back to prisoners by way of personal connections with people on the outside. Though their multi-state Prison Visitation Program, they enable "community members around the country to visit local correctional facilities and engage in open, face-to-face conversations with incarcerated people."
You can donate here!
Article continues below advertisement
Healing Justice Project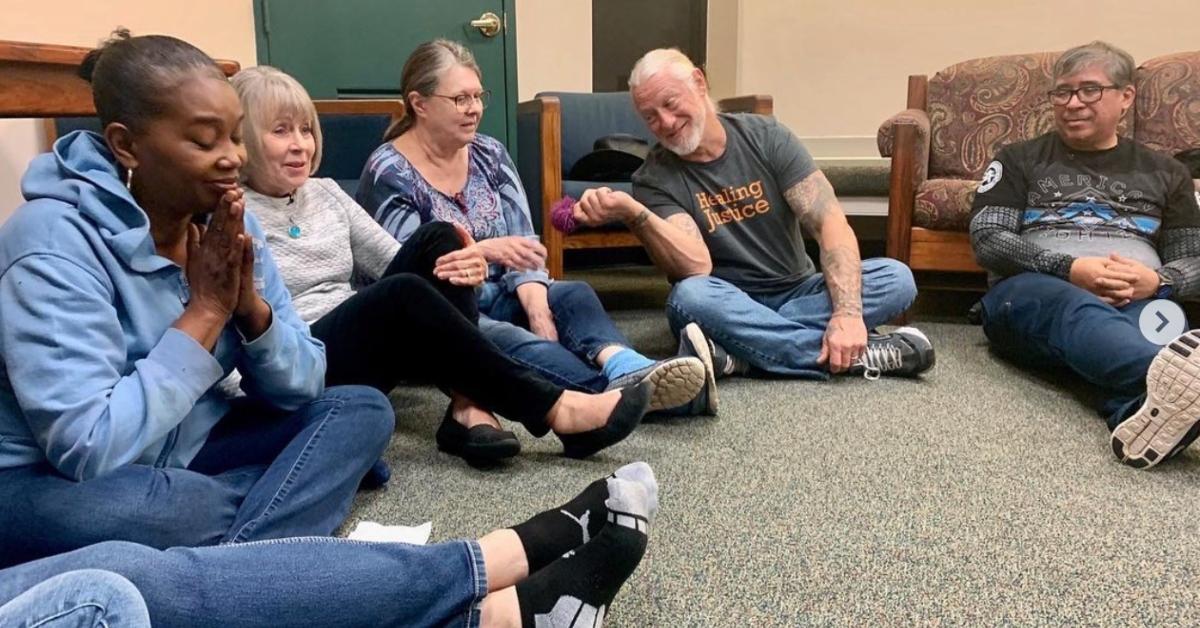 Trauma is complicated and layered, and like people, no two trauma responses are alike. The Healing Justice Project has "retreats and virtual circles that utilize restorative justice practices, peer support, expressive art therapy, and other trauma-recovery activities to enable individual and collective healing." They also educate criminal justice professionals and social service providers on how best to address systemic injustices to prevent future harms and of course, "raise public awareness."
You can donate here!
Article continues below advertisement
The Sunny Center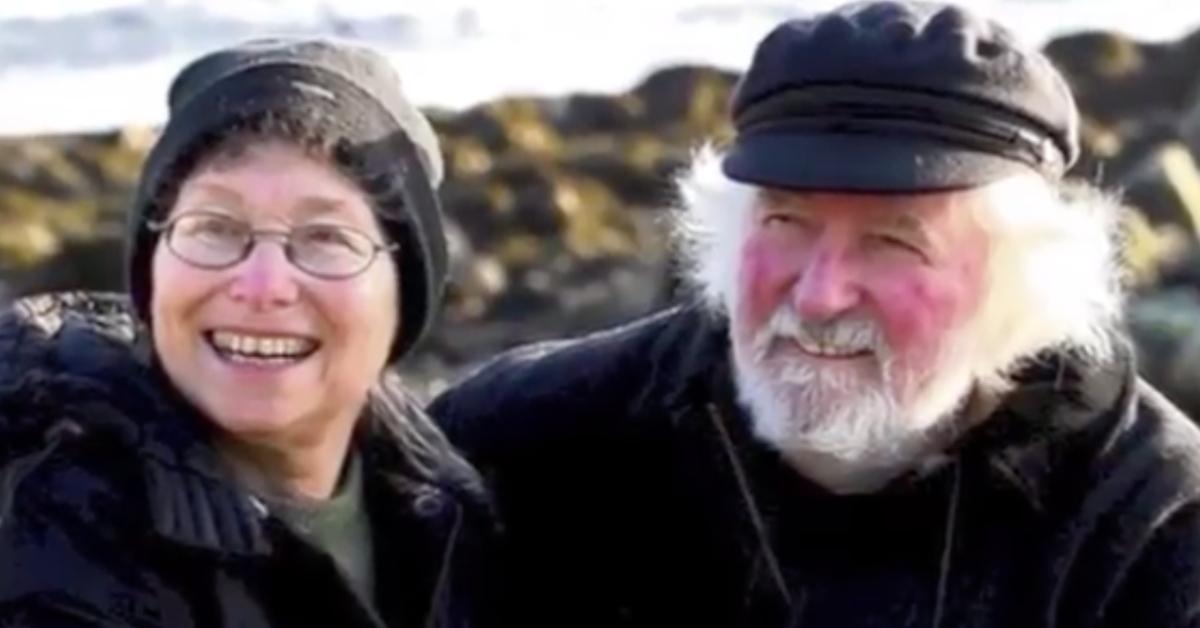 Sunny Jacobs and Peter Pringle were both handed death sentences for crimes they didn't commit. When they were released in 1992 and 1995 respectively, they found each other and got married. Soon they provided other exonerees with a safe space to recover from the trauma of wrongful conviction. Eventually they founded The Sunny Center, where they continue to do just that.
You can donate here!