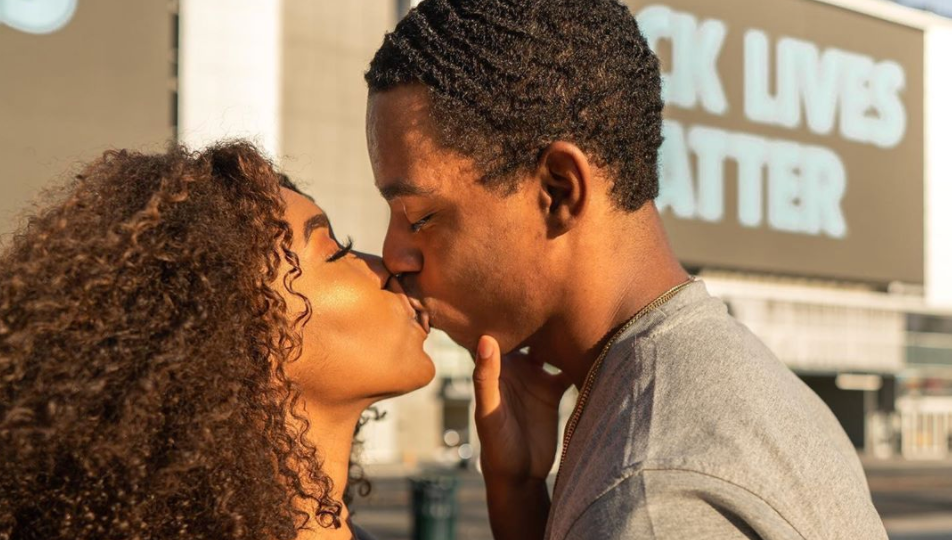 Bayleigh Dayton's Wedding on 'Say Yes to the Dress': Here's What We Know
In June 2020, we learned that Bayleigh "Mean Queen" Dayton and Chris "Swaggy C" Williams have transitioned their way over from Big Brother to Say Yes to the Dress. The couple got engaged during the 2018 season finale of Big Brother, even though they didn't spend too much time together in the house. Swaggy C was evicted pretty early on in the season and got sent home, while Bayleigh made it to the BB20 jury.
Article continues below advertisement
But hey, love finds a way. In fact, Bayleigh and Swaggy C got pregnant during their (really short) time on Big Brother, and she found out about it during Week 6, the day before she was nominated for eviction. Sadly, Bayleigh had a miscarriage while she was in the Jury House. But the couple weathered through this time and are on TV yet again — Say Yes to the Dress, that is. We just don't know in what capacity yet.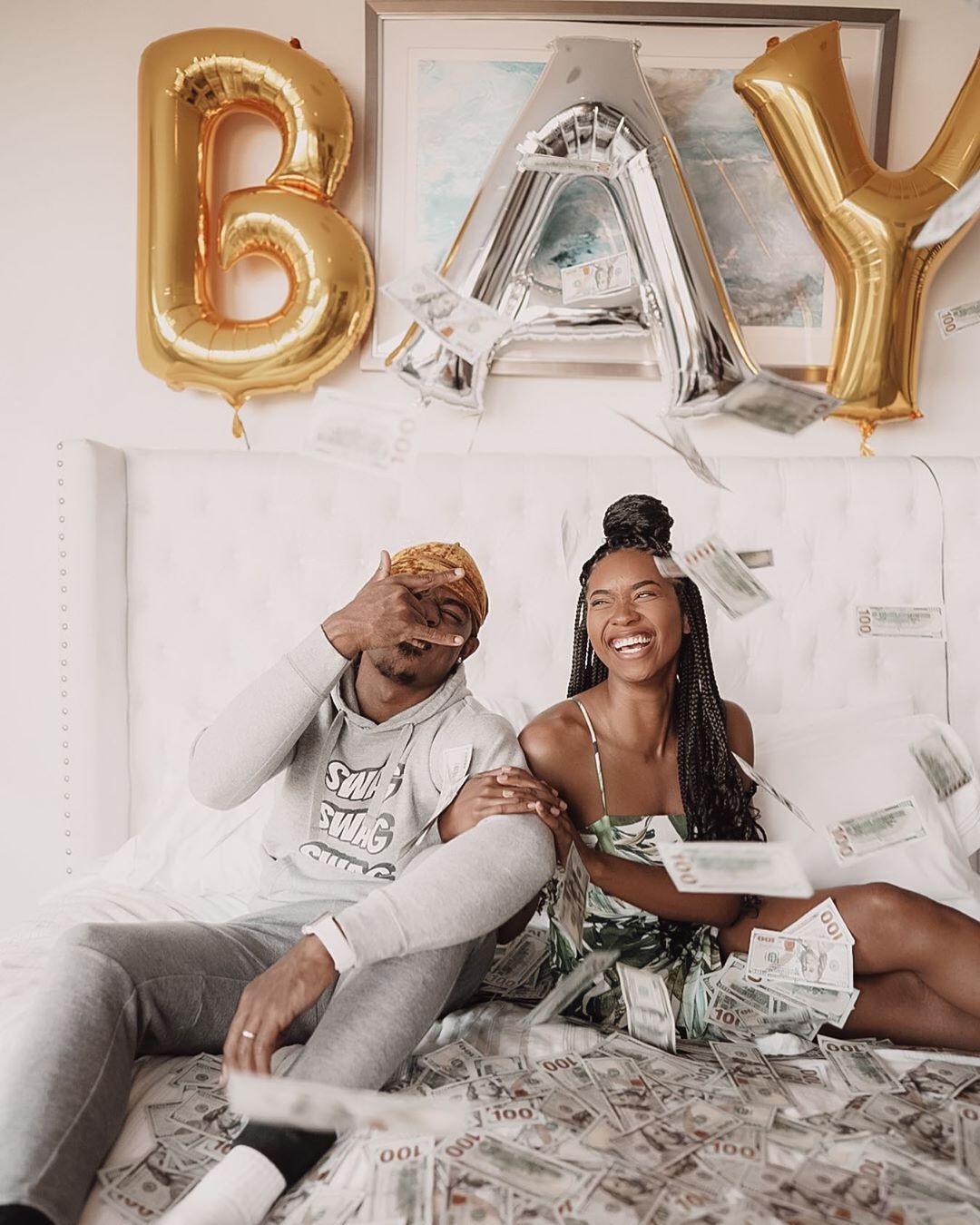 Article continues below advertisement
What's going on with Bayleigh Dayton's wedding on 'Say Yes to the Dress'?
Season 18 of Say Yes to the Dress premiered July 11 on TLC, and fans know it's going to be a unique season, considering filming was impacted by COVID-19. We know that Bayleigh and Swaggy C will be getting an episode, but we're not sure when. TLC stated, "Big Brother's very own Bayleigh Dayton is also shopping for a dress to begin her happily ever after with co-star Chris 'Swaggy C' Williams, whom she fell deeply in love with less than a month after meeting."
We do know we'll get to experience Bayleigh shopping for her special dress sometime during the season — but the dress appointment may have to be virtual. TLC said, "From virtual appointments to dresses on lockdown to rescheduled weddings, this is unlike anything the team has seen before — but they're up to the task of making even quarantine wedding dreams come true!"
Article continues below advertisement
Will Swaggy C ever go back on 'Big Brother'?
Back in June, while on the Challenge Mania podcast, Swaggy C was asked if he'd return to Big Brother 22. "I would not go back right now. I know there's all these rumors about all-stars Season 2. Swaggy C is not on that. I can't afford to leave the business and me trading all that stuff right now. I'm 100 percent guaranteed not on that. I can't right now," Swaggy C said. Aside from being on TV, Swaggy C is an investor and has his own site called The Swag Academy.
Article continues below advertisement
What else is Bayleigh Dayton up to?
Apart from her reality show career, Bayleigh (who was the first-ever African-American Miss Missouri) is on The Challenge. She's also been on Entertainment Tonight Canada back in 2018. Additionally, she's a Savage Fenty ambassador. Bayleigh recently posted an Instagram in her Savage x Fenty lingerie. "Workin' on the weekend, like usual. Swipe to see my motivation," she wrote.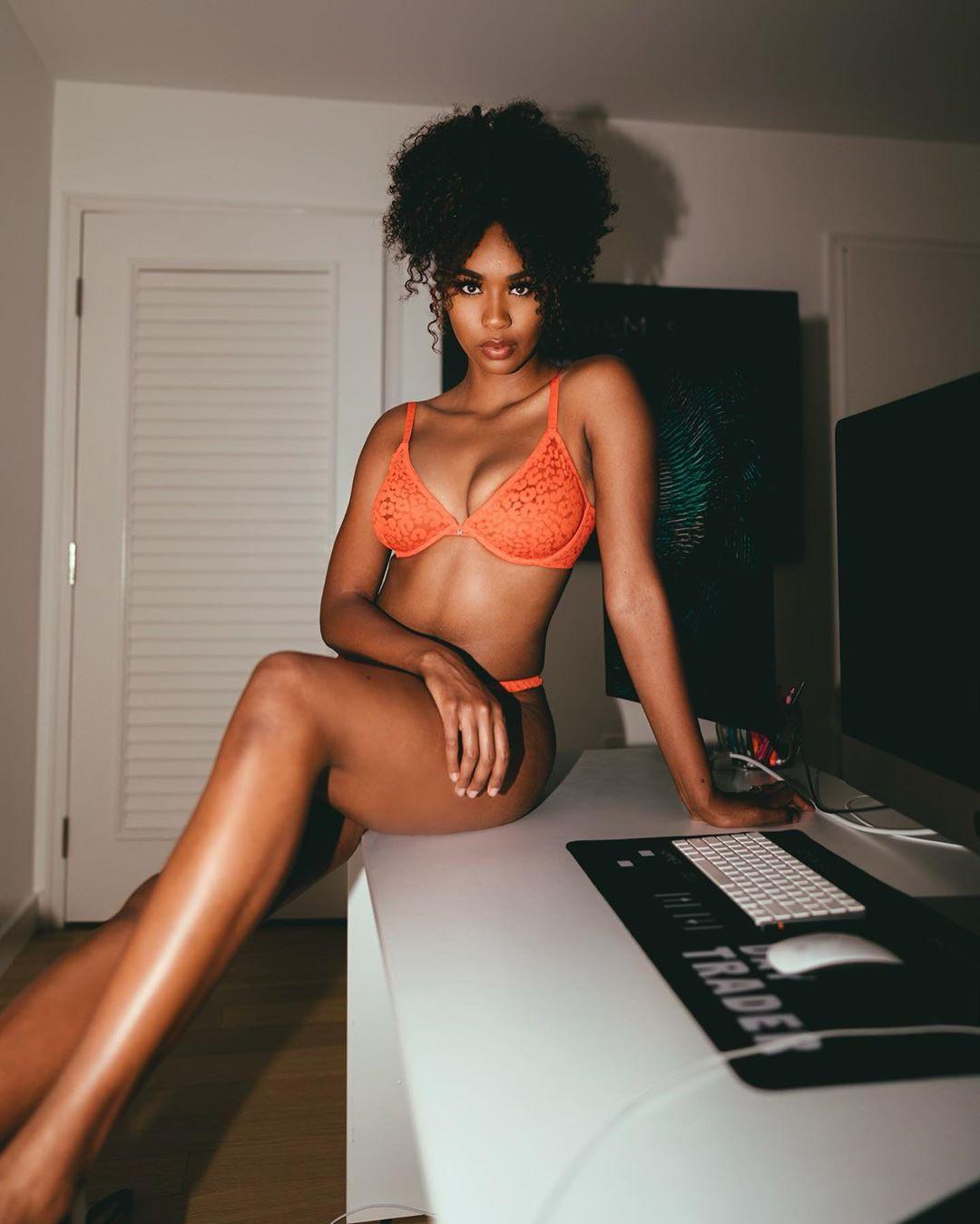 You can watch new episodes of Say Yes to the Dress every Saturday at 8 p.m. (EST) on TLC.