Does Beau Clark Have Family Money? Fans Think He Must After Picking out Stassi's Ring
Does Beau Clark have family money? Fans wondered about the 'Vanderpump Rules' star after he was gifted three engagement rings from his family.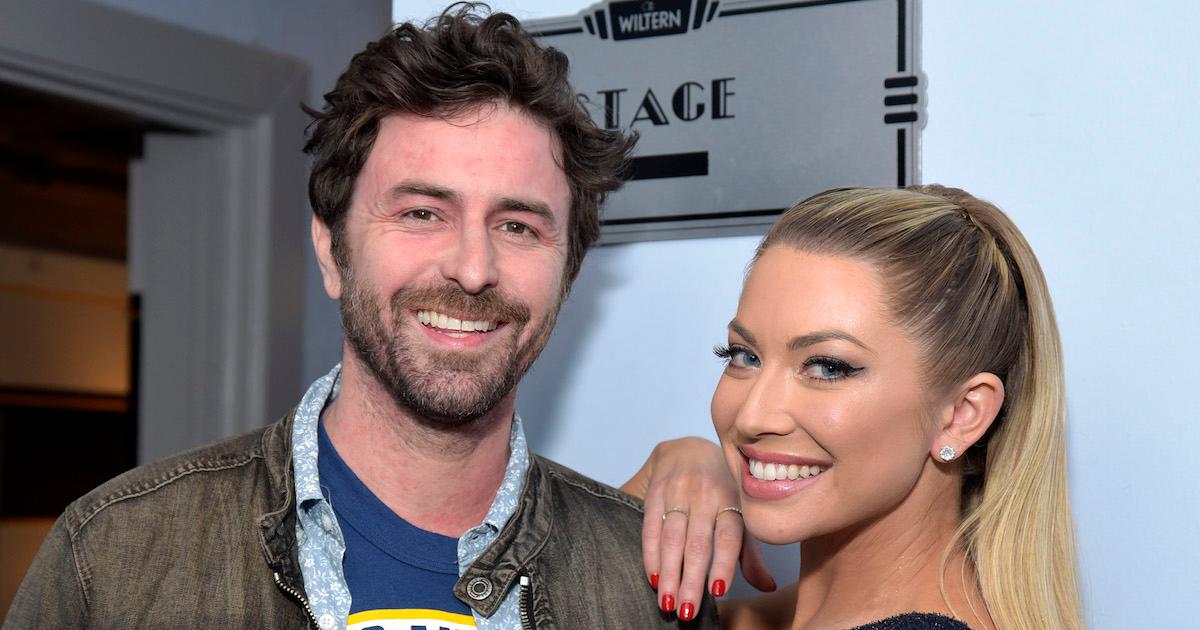 Stassi Schroeder would be the first to admit that she's dated her fair share of Mr. Wrongs on Vanderpump Rules since it premiered in 2013. From being convinced that she'd be the one to get Jax Taylor to settle down to dating sketchy bartender Frank Herlihy to getting a vocabulary lesson from Patrick Meagher, Stassi had to deal with a lot of relationship drama before she found the love of her life.
Article continues below advertisement
On Season 7, viewers were introduced to Stassi's boyfriend, Beau Clark. It was immediately clear that things were different with Beau, as he was unafraid to discuss how much he loved Stassi, and he defended her to her co-stars when she wasn't around.
While Stassi was begging for an engagement on Season 8 as soon as Brittany Cartwright and Jax Taylor walked down the aisle, Beau was already in the process of planning a proposal.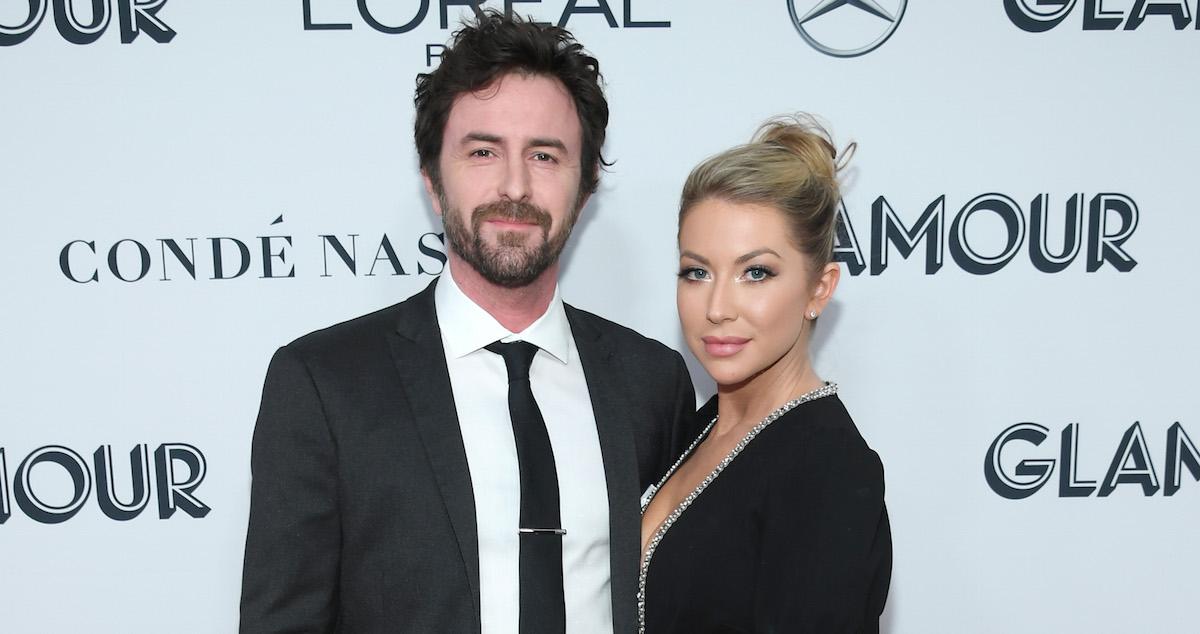 Article continues below advertisement
On the April 7 episode of Vanderpump Rules, Beau invited co-stars Katie Maloney-Schwartz and Tom Schwartz to help him pick out a ring from three selections. Interestingly, Beau explained that the rings were antique family heirlooms. Because the diamonds were all sizable, many viewers began to wonder how Beau's family had all of these engagement rings lying around.
Does Beau Clark have family money? Read on to learn more about the engagement rings and to find out about the Clark family.
Does Beau Clark from 'Vanderpump Rules' have family money?
When Stassi and Beau got engaged in July of 2019, fans immediately wanted to know everything about her 3.5-carat sparkler. In an exclusive interview with People, the couple explained that the ring had been in Beau's family for decades, and that it was originally created in the early 1900s.
Beau explained that his grandfather acquired the engagement ring in the '40s or '50s, and that he eventually passed it down to his daughter, who is Beau's aunt.
Article continues below advertisement
Kathryn Money, the VP of strategy and merchandising at the fine jewelry company Brilliant Earth, told Page Six that she estimated the value of Stassi's ring to be between $40,000 and $80,000.
James Shulz, the founder of the jewelry company James Allen, thought that Stassi's ring was worth more than that. He estimated the value of the engagement ring to be in the low six figures.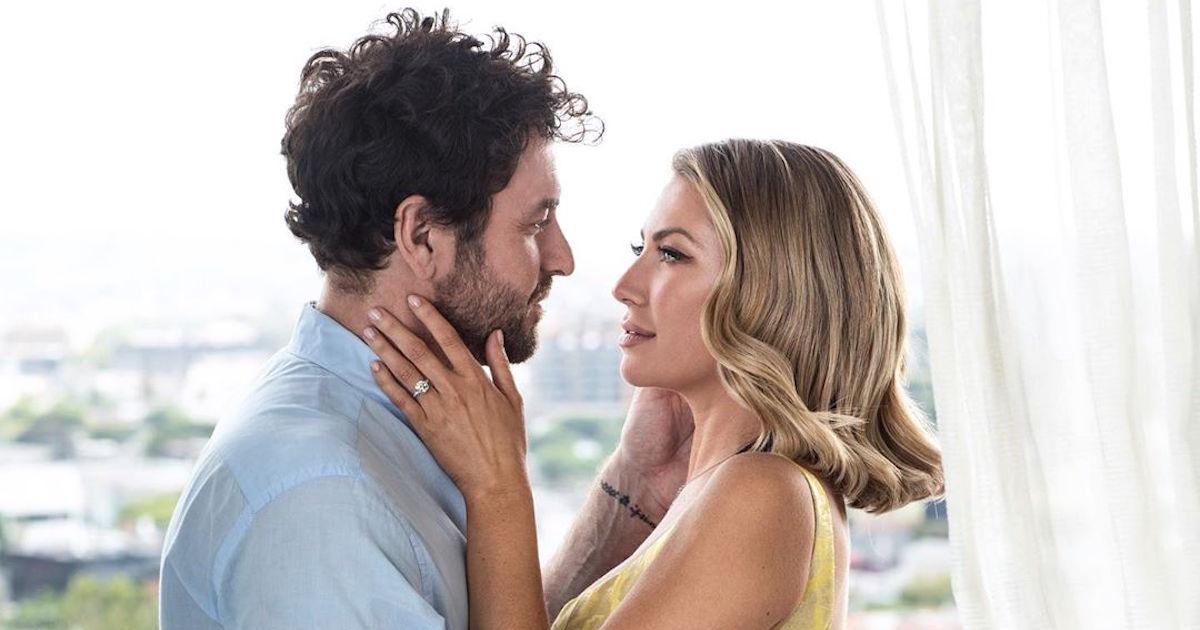 Article continues below advertisement
Though Stassi is very particular about her fashion (she created the "holiday" National Outfit of the Day Day), she was definitely impressed with Beau's ring.
"It's beautiful. I feel like it's like Cinderella's glass slipper or something in a ring. It's like, straight out of Downton Abbey. I've never really been someone who's dreamt of my engagement ring, because I love all jewelry... any stone, any shape... But I never thought I would get something like this awesome and big," she told People.
On Vanderpump Rules, fans are getting to see the behind the scenes of the engagement, which took place at the Hollywood Forever Cemetery.
Beau enlisted the help of Katie and Schwartz to pick out the right engagement ring from his family's collection of heirlooms.
Article continues below advertisement
"My aunt and my dad are basically giving me these rings. They're Tiffany [and] three to four carats," Beau explained to the couple on the show.
"I'm admiring the fact that he doesn't have to pay for them," Schwartz said in his confessional.
Beau definitely hit the jackpot with both love and family connections since he was gifted Stassi's engagement ring.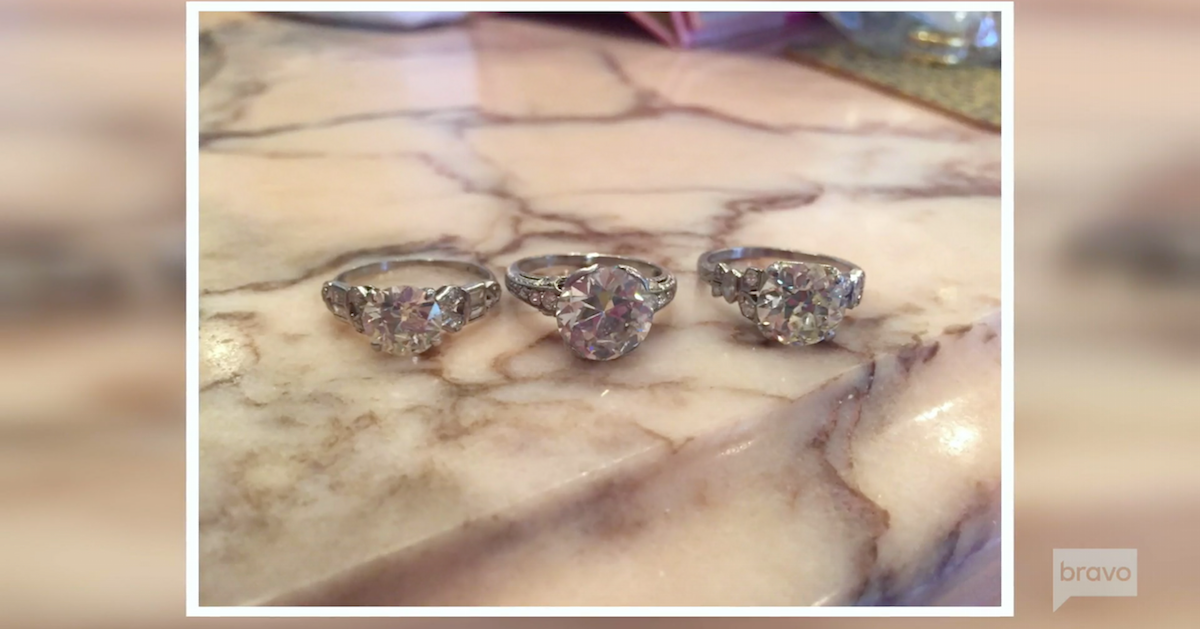 Article continues below advertisement
While Beau noted that the rings were from his father's family, it's unclear if they're from his biological father, who lives in Italy, or from his stepfather, who raised him since the age of five.
He's never explicitly mentioned why his family has a collection of diamond rings, or what sort of background he comes from. But, considering the antique Tiffany rings at his disposal, it's safe to assume there's some wealth in his extended family.
Either way, Beau definitely exceeded his fiancée's expectations for the ring.
Article continues below advertisement
When are Stassi and Beau getting married?
Because much of Beau's extended family lives in Italy and the couple wanted to keep things more intimate for their nuptials, Stassi and Beau chose a Rome wedding venue for October of 2020. In the wake of the coronavirus pandemic, the pair had to decide whether or not to continue with their plan.
For now, Stassi and Beau confirmed that they are still intending on getting married in Italy in the fall. They did admit that things might change when they appeared on Watch What Happens Live in March.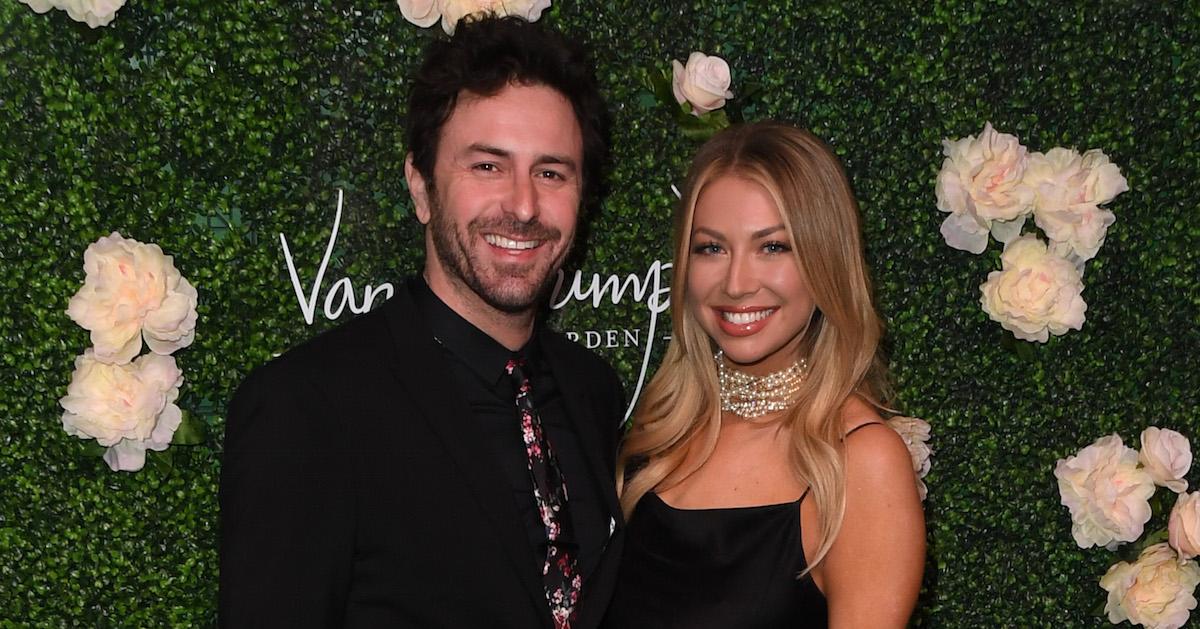 Article continues below advertisement
When host Andy Cohen asked how likely it will be for the wedding to take place, Stassi said that things were up in the air.
"Who the heck knows?" she said on the show. "We're keeping on it. We bought our flights because they're really cheap right now."
Beau noted that his family members in Italy had not been sick with the coronavirus.
"They're all healthy, but they're not allowed to leave, like, 200 meters from their homes now," he said.
Fellow Vanderpump Rules star Lala Kent had to postpone her April wedding to producer Randall Emmett as a result of the coronavirus pandemic. For now, Stassi and Beau are still full-steam ahead with their wedding.
Vanderpump Rules airs on Tuesdays at 9 p.m. on Bravo.