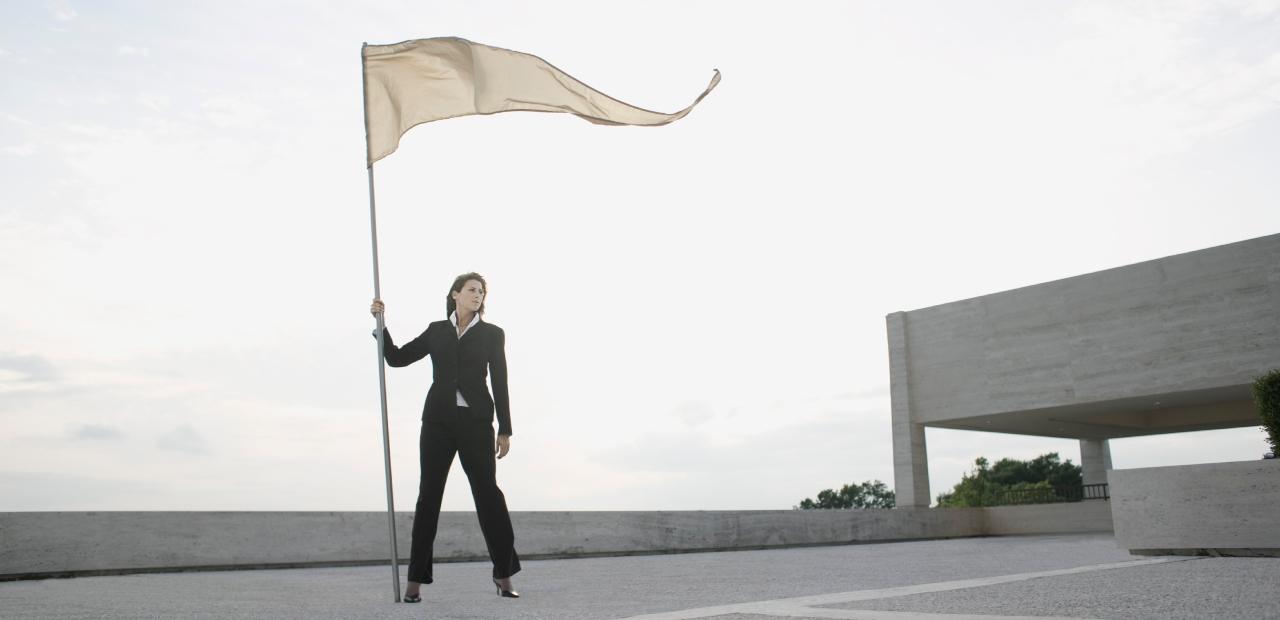 TikTokers Are Opening Up About Their Partners' Beige Flags — Here's What That Means
On TikTok, many users are opening up about their partners' beige flags. Here's what we know about this new dating terminology sweeping the platform.
When it comes to dating, you always want to keep an eye out for red flags and/or green flags in your potential partner. Red flags can be thought of as warning signs that may indicate potential problems or incompatibilities in a relationship. For example, if your date continues to cancel plans with you last minute, that may be a sign it's time to start swiping again.
Article continues below advertisement
But on the contrary, there can also be green flags, which are positive signs or behaviors that indicate a healthy and promising relationship. A green flag might be that you feel you can always be yourself around your date and that they accept you for who you are.
But besides red and green, there are some other colored flags that one may spot in a relationship. As of late, TikTok has been obsessed with beige flags.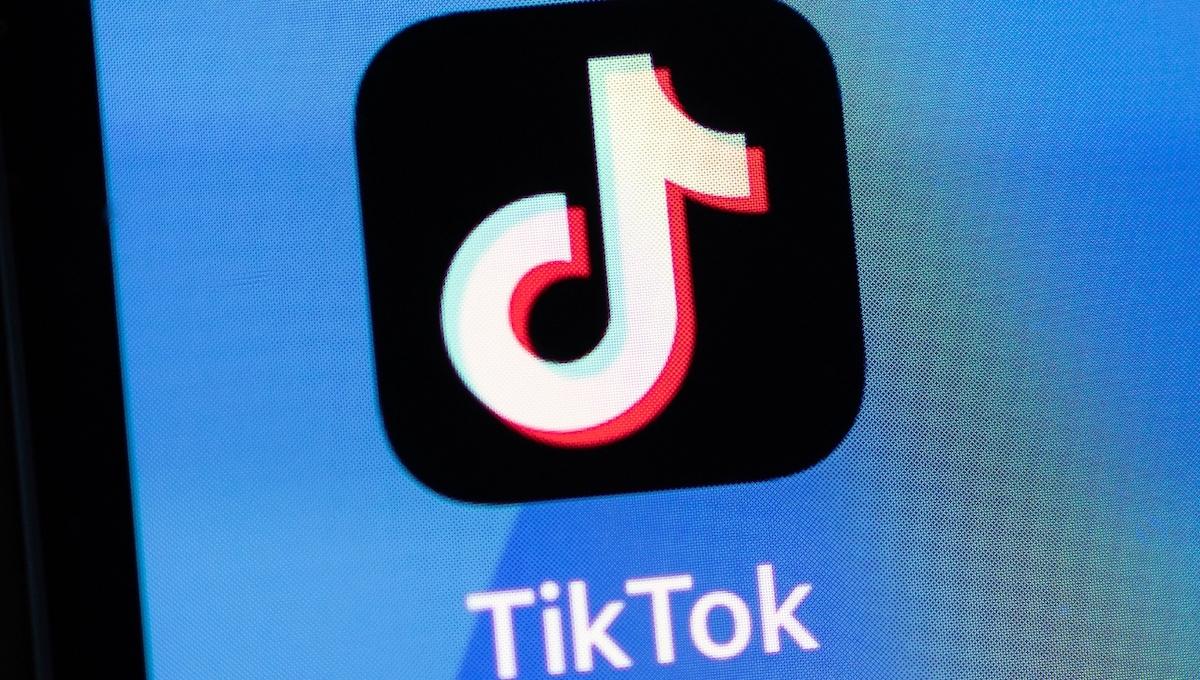 Article continues below advertisement
What is a beige flag?
The term beige flags started popping up on TikTok in May 2022 after user @itscaito shared a video of potential beige flags she's seen on dating apps, or as she liked to refer to them "signs you're very boring."
She explained that a potential beige flag for her is when someone makes references to extremely mainstream sitcoms on their dating profiles. She gives an example of men who reference The Office in their profiles and write bios along the lines of "Just a Jim looking for my Pam.'"
Article continues below advertisement
That definition still technically fits the term; however, it seems that the meaning of beige flags has since evolved to incorporate more than just yawn-worthy traits or characteristics.
Currently, a beige flag is being defined as something that isn't exactly a dealbreaker in a relationship but is a strange quirk that definitely takes one for a loop.
For example, creator @call_her.daddyy shared in their video that their girlfriend's beige flag is that she isn't good at keeping surprises and usually ends up accidentally spoiling it.
Article continues below advertisement
Meanwhile, creator @giiannaaa explains that her boyfriend's beige flag is that he'll sometimes meow at her and expect her to meow back and if she doesn't he'll get upset.
Article continues below advertisement
And @ginaqueerious writes that her girlfriend's beige flag is that she'll communicate using noises and actions instead of actual words.
Article continues below advertisement
Basically, a beige flag can be almost anything as we all have different standards when it comes to dating. So, does your partner have any beige flags?