MOG Is the Latest Acronym Taking Over TikTok, but What Does It Actually Mean?
The acronym MOG is now trending all over TikTok, and "mogging" is part of the broader "looksmaxxing" trend. But what do these terms actually mean?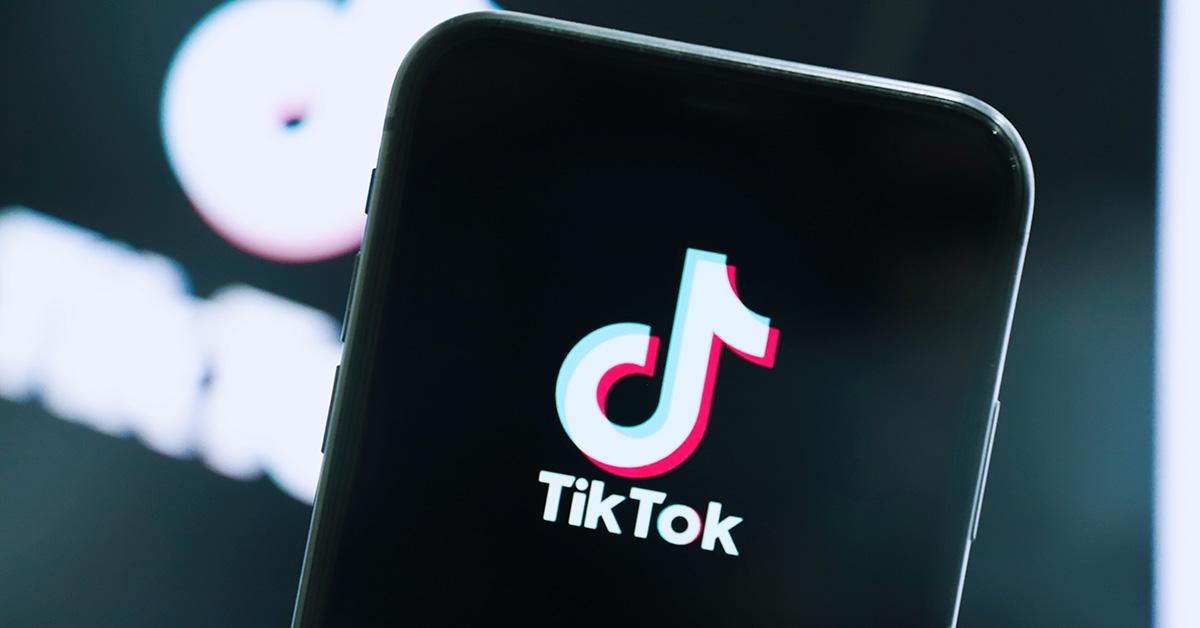 The Gist:
MOG is short for "man of God," and can refer either to a person's faith or to their natural good looks, which make them superior to other men.
"Mogging" is just one term that is part of the broader "looksmaxxing" trend, which encourages men to maximize their physical attractive through steps like exercise, a healthy diet, and proper skincare.
Article continues below advertisement
Few platforms can be more alienating than TikTok is when you keep seeing an acronym or phrase that you don't understand. Seeing a phrase like that that feels totally unfamiliar can be confusing, but nevertheless, these new words and phrases just keep popping up on the platform, and it isn't always easy to just guess what they might mean.
One of the phrases that has popped up is MOG, an acronym that appears to stand for something. While there are some TikToks out there that actually explain what the acronym stands for and how to use it, there are many more that just use it without even pausing to explain.
Article continues below advertisement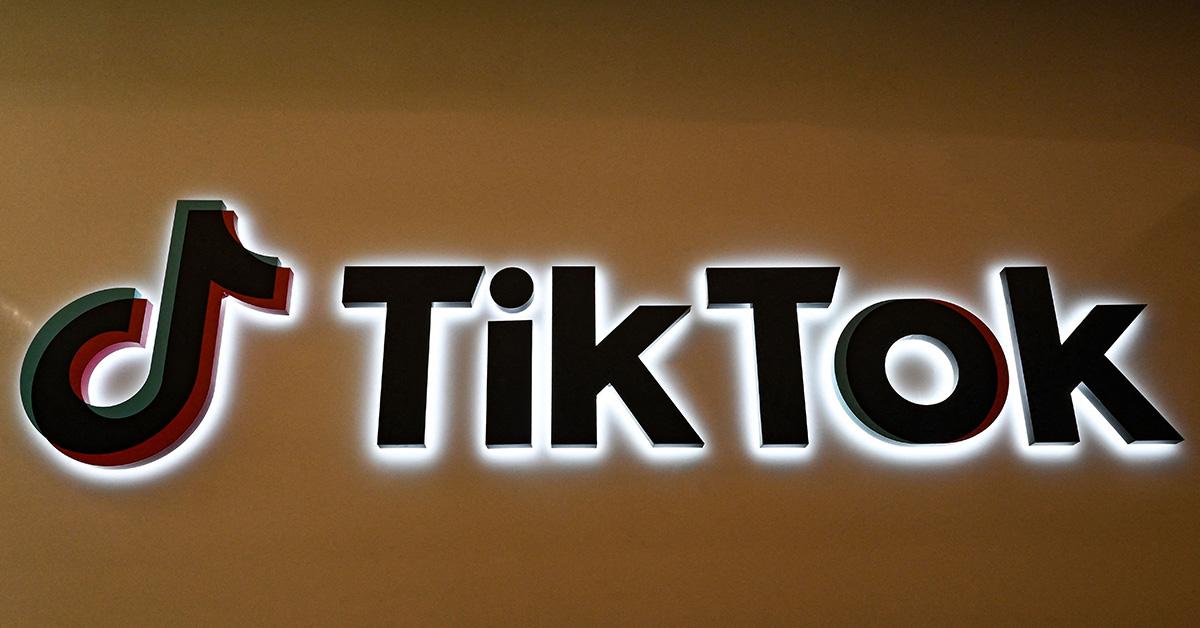 What does MOG mean on TikTok?
MOG is short for "man of God," which itself has a sort of dual meaning on the platform. For many Christians, the acronym can be used quite literally. These people are simply describing themselves as people who believe in God, and live their lives accordingly. For obvious reasons, then, the acronym has caught fire in faith-based communities on the platform.
Article continues below advertisement
There are also some who use the phrase more ambiguously to refer to a man who looks good from every angle, and is generally more attractive than the men around them. "Mogging" someone has come to mean that you look better than them, and it's related to a broader trend that many men have taken part in on TikTok, which involves their doing everything they can to share styling and beauty tips.
What is looksmaxxing on TikTok?
Looksmaxxing is a much broader trend that has slowly been taking over certain male corners of TikTok in recent months. In essence, the term simply refers to intentional efforts by men to try to enhance their appearance.
For the most part, videos about looksmaxxing on TikTok encourage softmaxxing, which is basically anything except chemicals or plastic surgery.
Article continues below advertisement
Instead, looksmaxxing involves attempting to get more exercise, perfect your diet, get enough sleep, and create a solid skincare routine. All of these things were once confined largely to incel message boards, but they have recently made their way into a much more mainstream audience of men who are heterosexual, but are nonetheless interested in trying to maximize their own appeal.
These are the kinds of videos and tips that women have been sharing among themselves for many years. Now, looksmaxxing is seeking to bring many of those same traditions to men, and hopefully help them avoid getting so wrinkly in old age.
Mogging is one of the more obnoxious parts of looksmaxxing because it involves comparing yourself to other men, but that doesn't mean people don't do it.