'Skill Issue' Is a Common Phrase on TikTok, but What Does It Mean?
'Skill issue' is the latest term that's being used on TikTok, which has led many users to wonder what it means. We have details on the gaming term.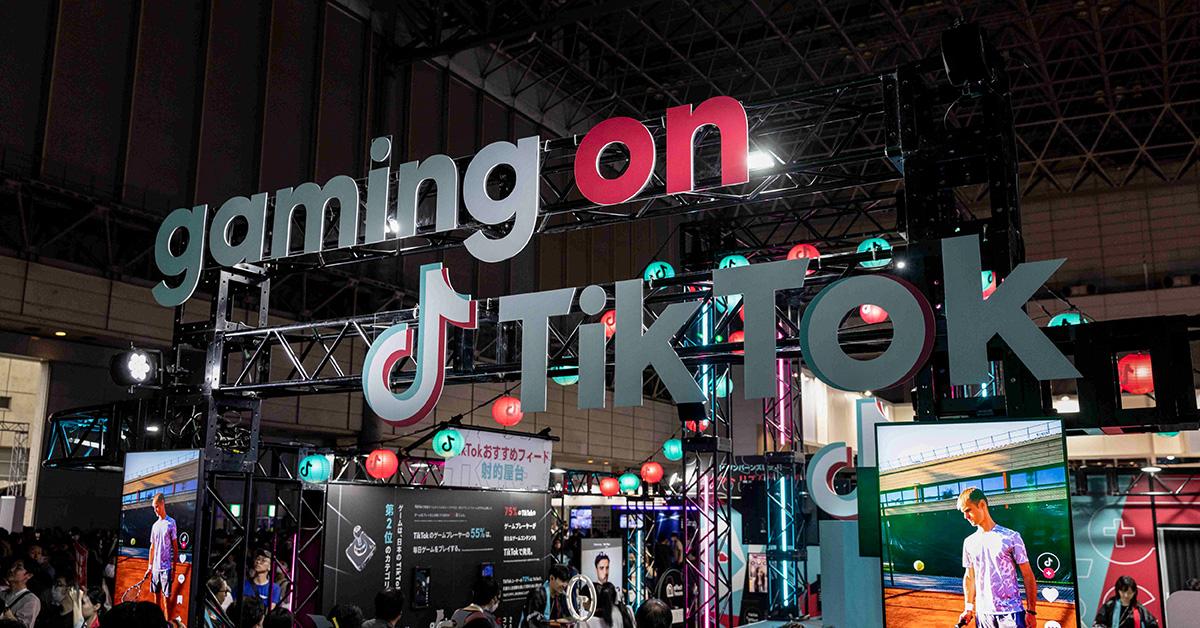 The Gist:
Saying that something is a "skill issue" is a form of trash talk in the world of gaming, and it has become especially common on TikTok.
Typically, a user says something is a "skill issue" in circumstances where someone experiences a technical glitch with a game.
The term serves as a form of trolling.
Article continues below advertisement
Any user who goes on TikTok regularly is likely to find plenty of terms there that aren't very familiar. Some of those terms are general slang, while others are typically used in more specific contexts. The terms have been given a much wider audience thanks to the number of users on TikTok.
One term that is popping up in comments with more and more frequency is "skill issue," which has naturally led many people who are unfamiliar with the term to wonder what it might mean. We've got details on the term.
Article continues below advertisement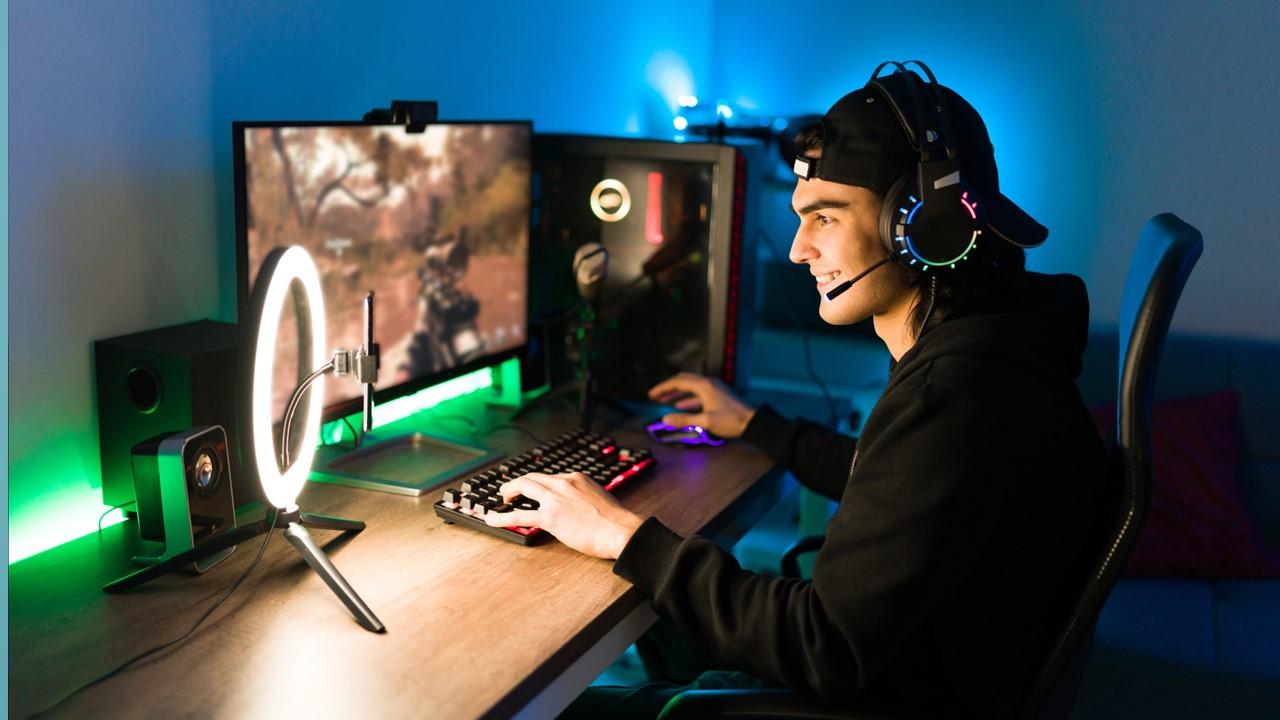 What does 'skill issue' mean on TikTok?
"Skill issue" is a term that is typically used in the context of gaming on TikTok. If you've ever taken to the platform to post a video complaining about a glitch or issue in your favorite game or if you've seen a video of someone else doing this, you may have seen people reply with just two simple words: "skill issue." The comment is meant to suggest that the game isn't the problem, it's the person playing it.
Article continues below advertisement
In essence, the comment tells the poster that the issues they're having with the game are related entirely to their lack of skills as a gamer. It's meant to be an insult. The term suggests that if a player was better at the game, they simply wouldn't have whatever problem they're having.
Most people who do this are trying to troll the person who posted originally, especially when the person is looking for help to do something hard in a game.
It's also a good way to trash-talk another player, especially in a situation where skill obviously wasn't the problem the other person was experiencing. While "skill issue" is the shortest version of the phrase, you may have also seen phrases like "sounds like a skill issue" or "simply a difference in skill" bandied about if you're seeing gaming posts regularly on TikTok or other platforms.
Article continues below advertisement
Trash talk is remarkably common in gaming.
Like sports, trash talk has become a fairly common component of the culture around video games. Skill issue trolling is just one variation among many that allows users to get under one another's skin and assert their own dominance in a game. You may think that some of the things gamers say to one another aren't exactly kind, but that doesn't mean they aren't incredibly common in the world of gaming.
Of course, gaming is far from the only place where trash talk is common. Just like every other subculture, people who game regularly have their own shared vernacular, and it's through places like TikTok that people outside of that community can learn a little bit about it.