What's the Episode Schedule for Season 1 of 'Bel-Air'? We've Got You Covered
The Peacock series 'Bel-Air' is a darker take on 'The Fresh Prince of Bel-Air.' How many episodes are there, and what's the release schedule?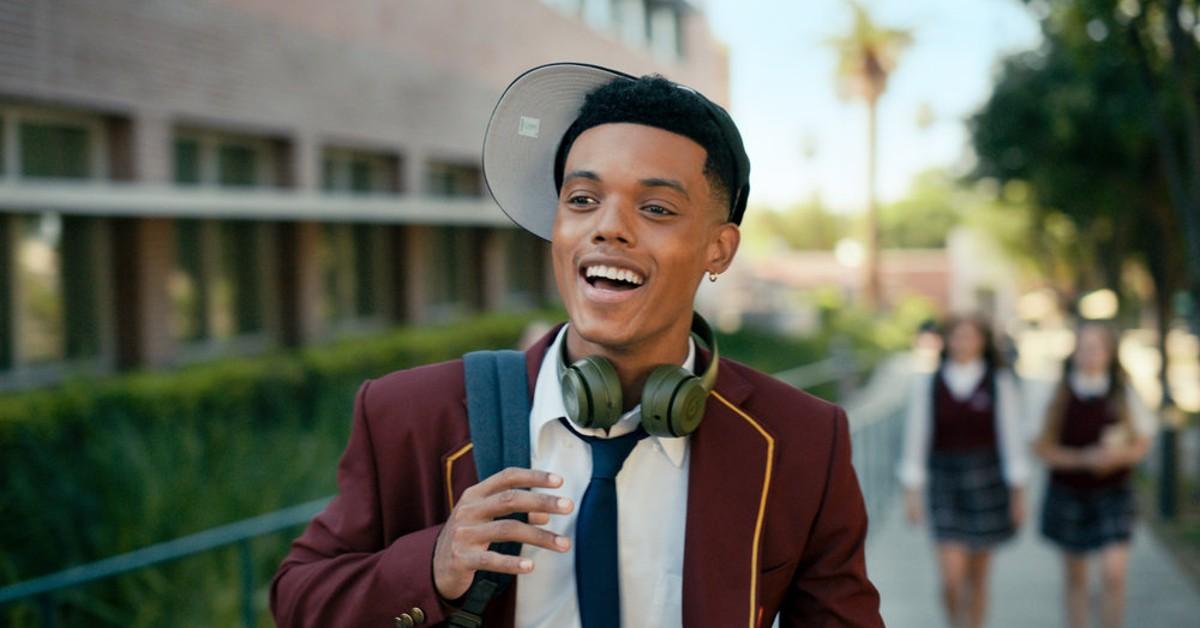 Warning: The following article contains spoilers for the Peacock series Bel-Air.
'In West Philadelphia, born and raised..." gets a whole new, edgier spin in the Fresh Prince reboot, Bel-Air. Will Smith himself is an executive producer for the Peacock series, and he helped pick his successor, Jabari Banks. Just like with any reboot of a dearly beloved series, fans of Fresh Prince were skeptical of Bel-Air. Could a darker, gritter take possibly live up to the iconic '90s original?
Article continues below advertisement
Thankfully, Twitter has been pleasantly surprised by how good the first few episodes of Bel-Air have been, with fans already wanting to binge-watch more. How many episodes will we get and when will we get them? Let's dive into the schedule for Bel-Air.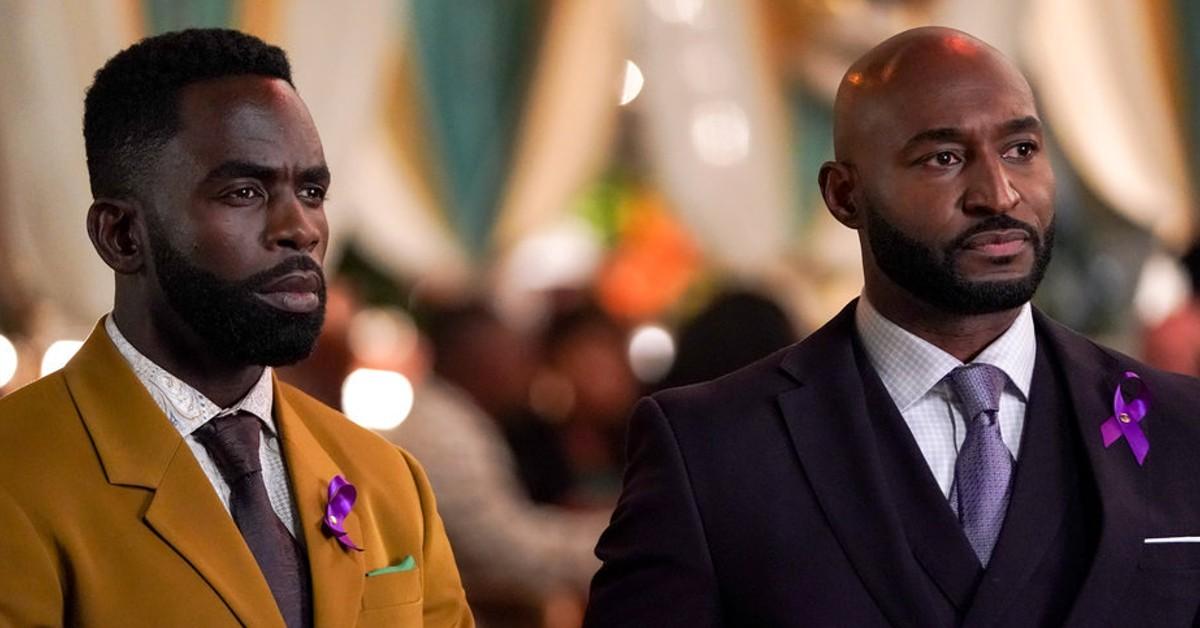 Article continues below advertisement
Here is the 'Bel-Air' episode release schedule.
Peacock didn't leave fans waiting for long after dropping the first three episodes on Super Bowl Sunday. They released Episode 4 just a few days later on Thursday, February 17. But what does this actually mean for when episodes are released? Are they dropping on Sundays or Thursdays? Or both?
According to Decider, Episode 5 of Bel-Air will be released on Thursday, Feb. 24, with subsequent episodes dropping each Thursday for the remainder of the season.
All in all, Season 1 of Bel-Air will have 10 episodes total. Given the Thursday release schedule, that means the finale will air on March 31. But don't be too upset! The show already has already been renewed for a second season. Even if the Season 1 finale leaves the fates of our favorite characters unanswered, we'll get to revisit it all come Season 2.
Article continues below advertisement
Fun Twitter takes on 'Bel-Air' Episodes 1-4.
Sadly, we've got a week to wait in between new episodes, but Twitter has been having a ball watching the first few episodes of the season. The jokes have been plentiful, but overall, the general consensus is that critics have been too hard on the reboot. Viewers seem to agree that it's actually a genuinely fresh take on the Fresh Prince.
Article continues below advertisement
New episodes of Bel-Air hit Peacock on Thursdays at 5 a.m. EST/2 a.m. PST. Word is still out on when filming will begin for Season 2, but hopefully that'll happen sooner rather than later!