Bella Hadid Has a New Man in Her Life and Some Notable Exes
Bella Hadid has a new man in her life following the end of her relationship with Marc Kalman. Here's a breakdown of Bella's dating history.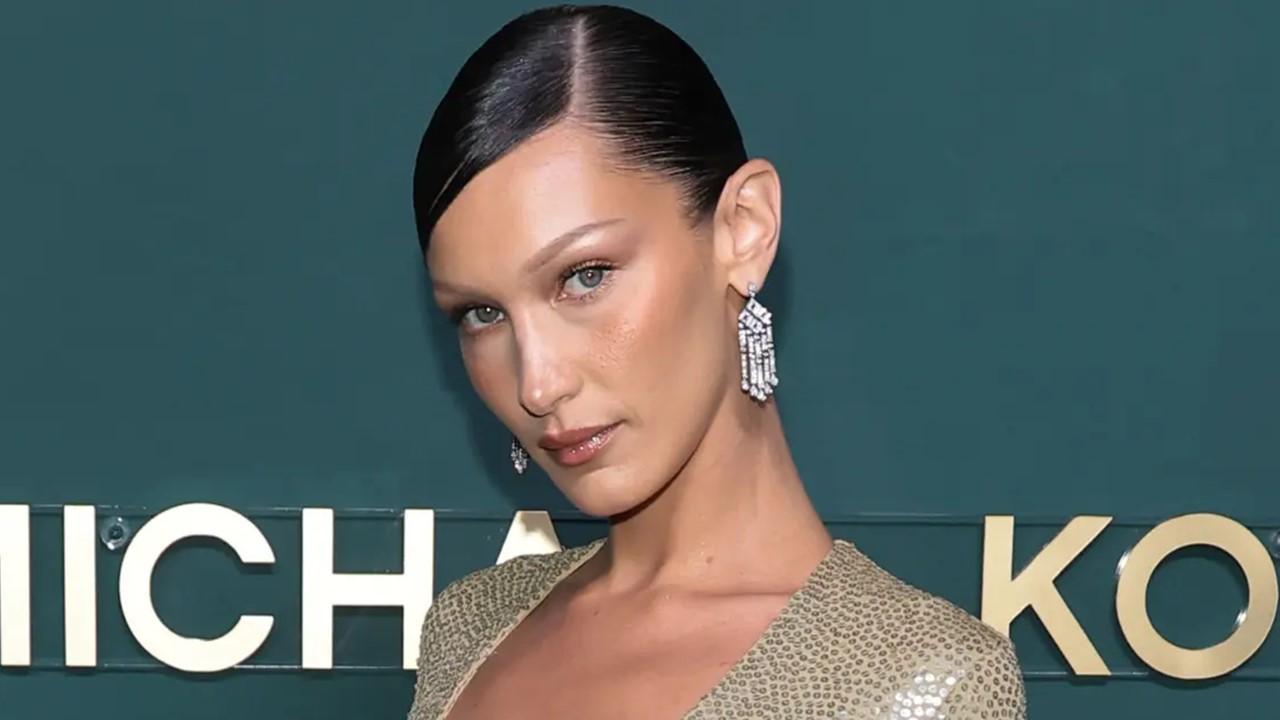 The Gist:
Bella Hadid is rumored to be dating Adan Banuelos.
She previously dated Marc Kalman for nearly three years.
Bella has been romantically linked to The Weeknd, Odell Beckham Jr. and Jack Nicholson's grandson.
Article continues below advertisement
Supermodel Bella Hadid has been spotted out with a new beau, and the two appear to have serious chemistry. On Oct. 17, 2023, TMZ obtained a video of Bella out in Texas with a mystery man, who was later identified as Adan Banuelos. The two were seen walking hand-in-hand during their shopping trip in Fort Worth. Bella and Adan made no secret of their love for one another, as they kissed and hugged, and it was all caught on camera.
And while Adan may not be a celebrity, he's a force in the equestrian world. In 2017, he became the youngest rider ever to be inducted into the National Cutting Horse Association Hall of Fame. He was also named the Rider of the Year in 2018, 2020, 2021, and 2022. Adan's connection to Bella makes sense because she also loves horses.
Article continues below advertisement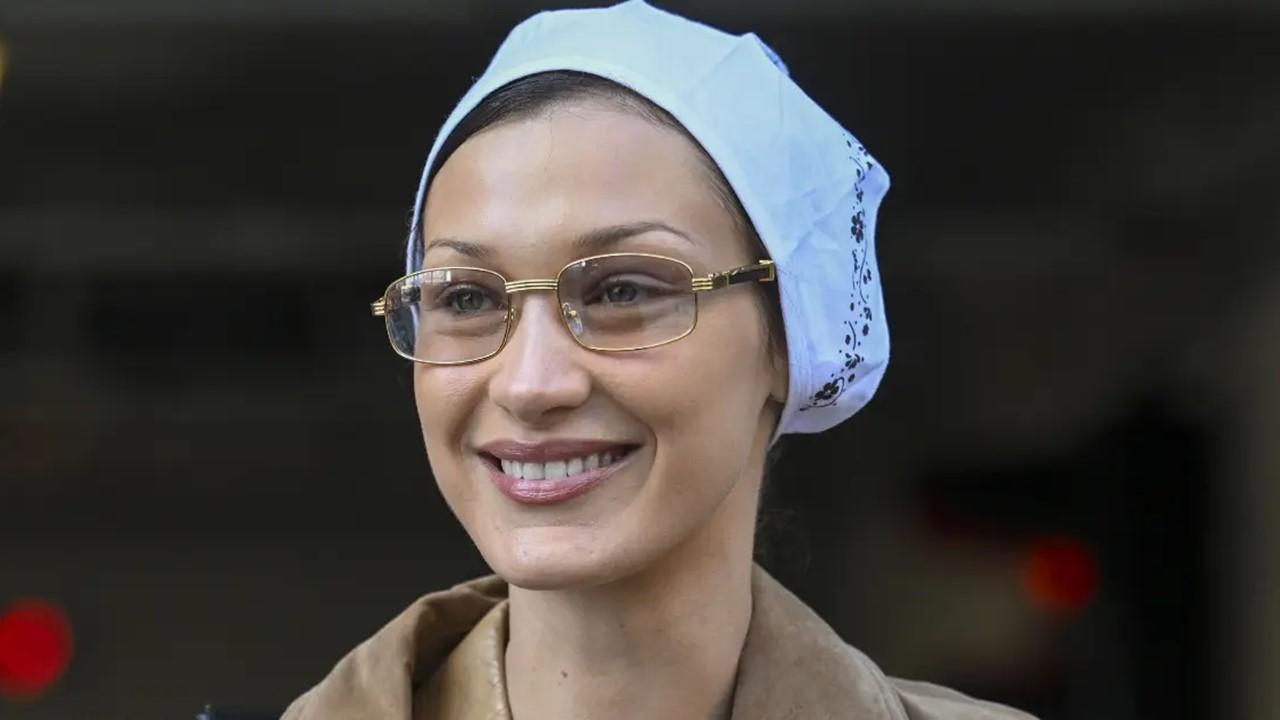 "You know how every model is like, 'I do yoga.' Well, I find horses have the same effect," Bella told Porter Magazine (via Harpers Bazaar). "You have to put your ego aside and concentrate on making the horse do the things you want it to do, and move in the way you want it to move."
Amid Bella's blooming relationship with Adan, some may be wondering who the supermodel dated in the past. Here's a breakdown of Bella's colorful dating history.
Article continues below advertisement
The Weeknd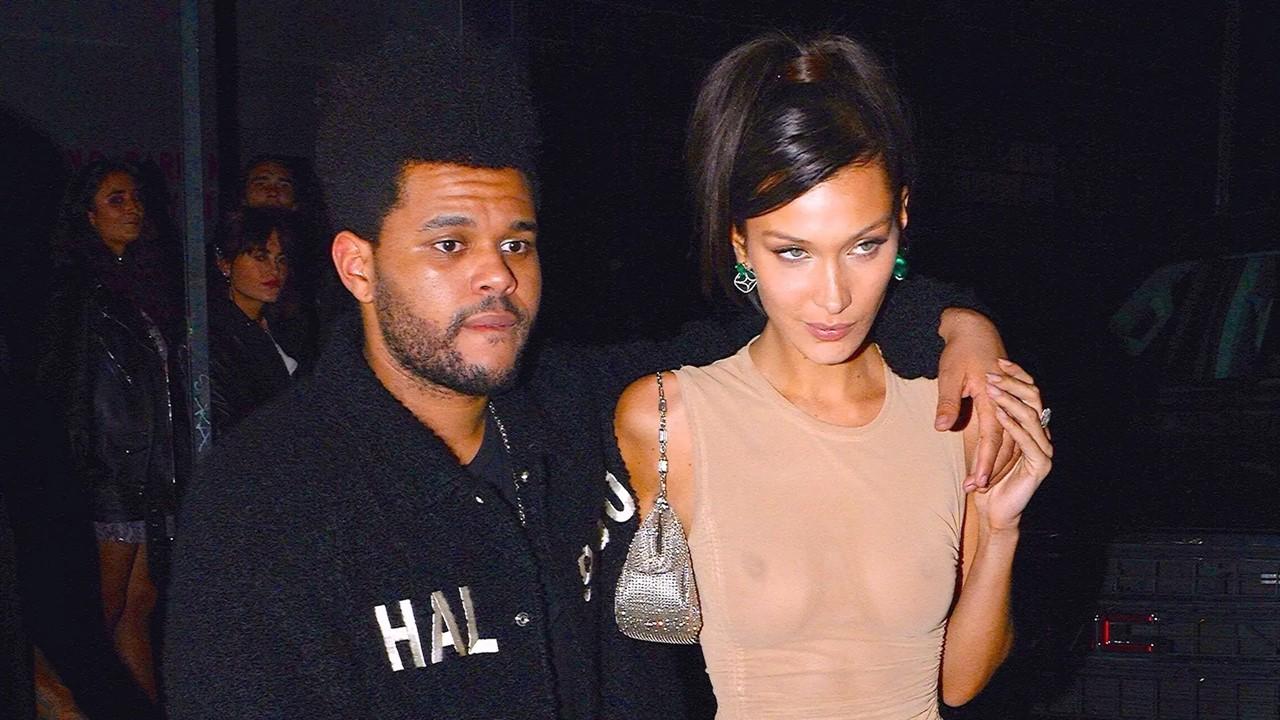 Bella and The Weeknd, whose real name is Abel, had a messy relationship. The two began dating in 2015 but they decided to take some time apart in 2017. During their break, both entertainers agreed that they could date other people. However, things got interesting when The Weeknd began dating Selena Gomez, but their union was short-lived. Bella and The Weeknd rekindled their relationship in April 2018 but their time together was brief. The couple officially called it quits in August 2019.
Odell Beckham Jr.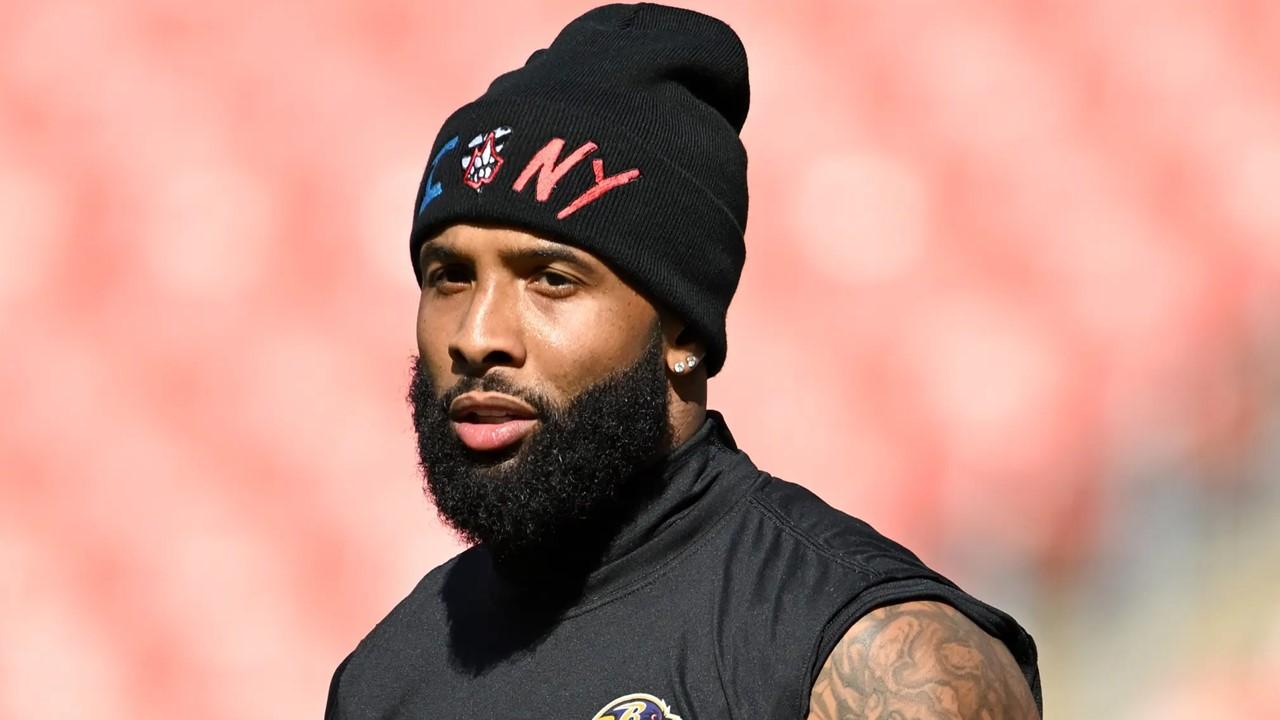 Bella and Odell Beckham Jr. never explicitly confirmed their relationship, but the two were never able to escape the romance rumors. Following her split from The Weeknd, insiders revealed that "Odell reached out instantly" in hopes of connecting with the model, per BET. In February 2018, Odell also left a flirty comment on Bella's Instagram, which included a winking face emoji, according to Life & Style.
Article continues below advertisement
Duke Nicholson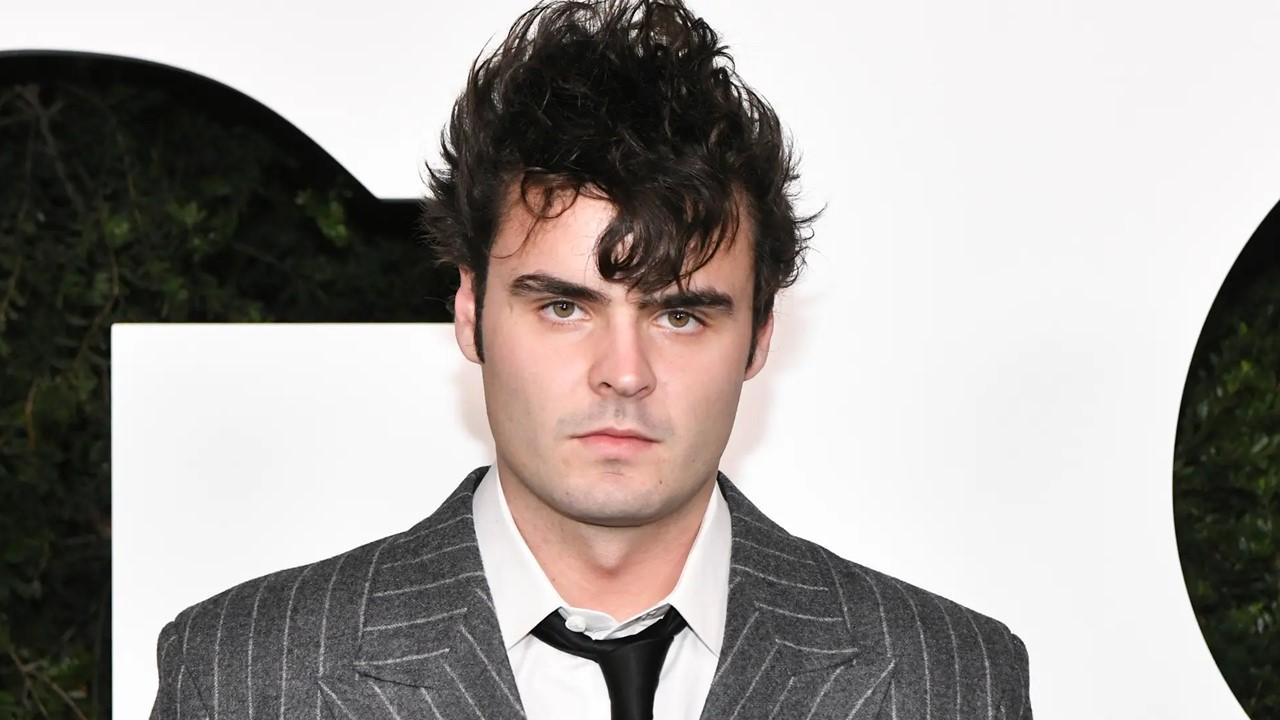 Shortly after her rumored fling with Odell ended, Bella was linked to Duke Nicholson, the grandson of legendary actor Jack Nicholson. However, shortly after the rumors surfaced, Bella's team shot down the speculation, telling E! News that there was no truth to the rumors.
Marc Kalman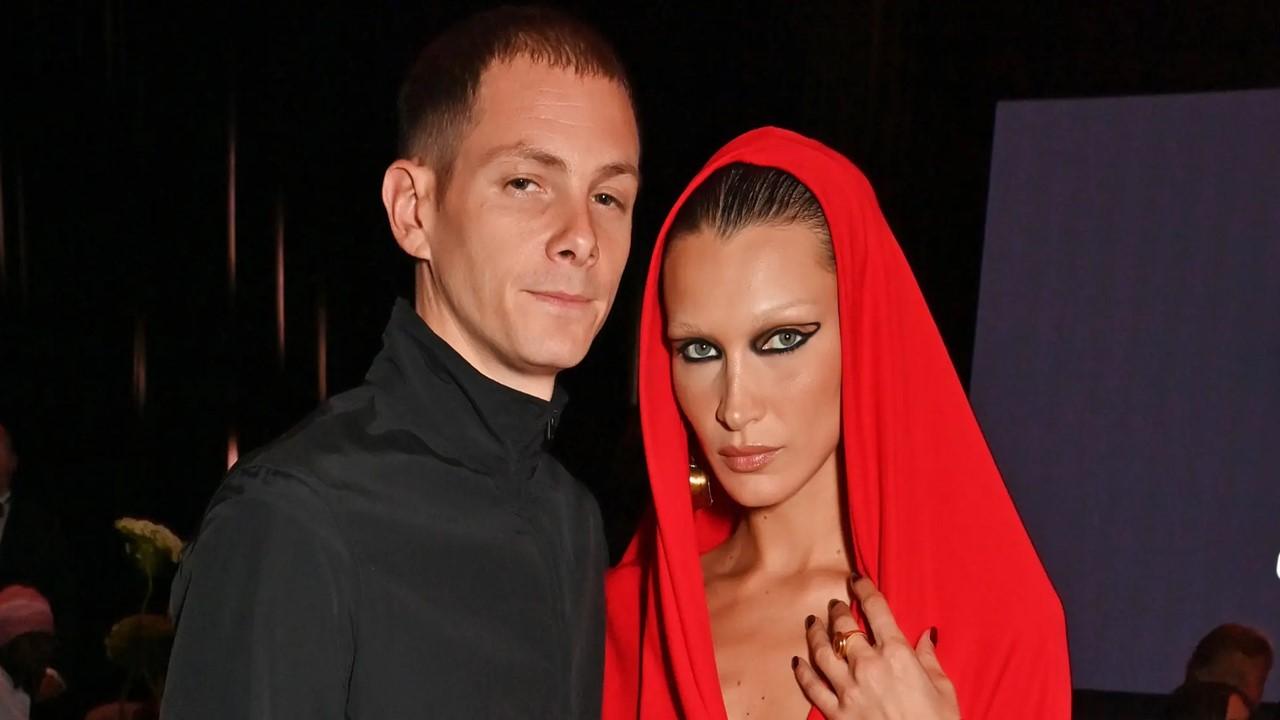 Bella's first post-Weeknd relationship was with art director, Mar Kalman. Rumors of their budding relationship began to circulate in 2020. Page Six reported that the couple began dating during the COVID-19 pandemic and they hoped to keep their relationship private. Bella and Marc remained an item for three years but split in July 2023. A source told Entertainment Tonight that the relationship ended "amicably," and had simply "run its course." The insider went on to emphasize that the two were "very in love."