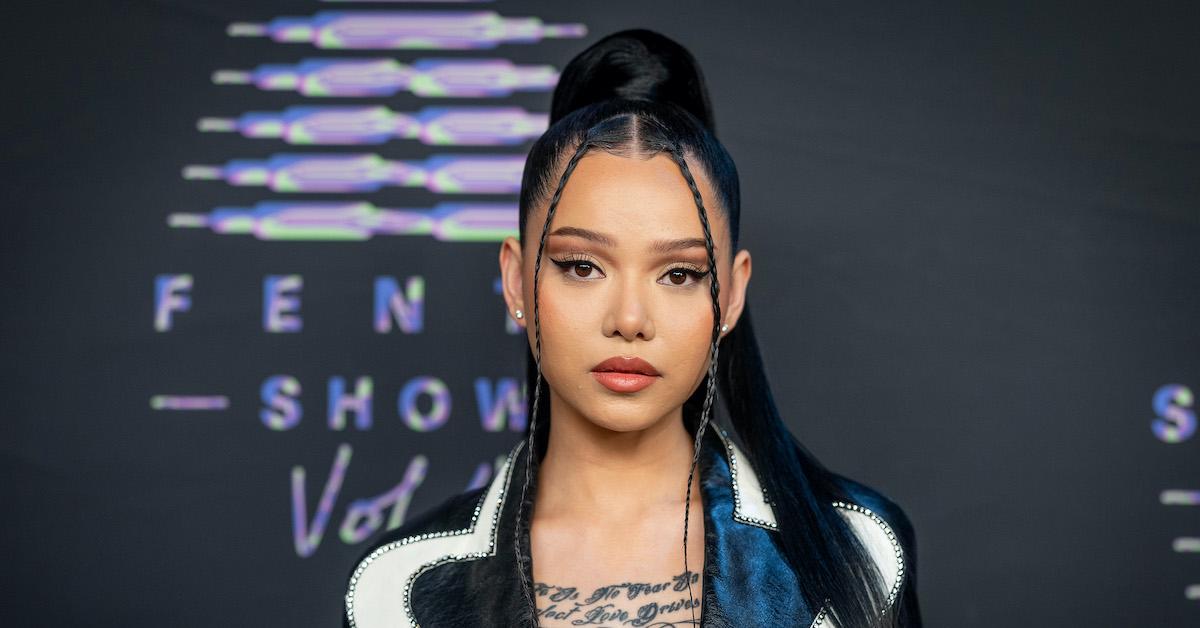 Bella Poarch Endured a Rough Childhood and Became a TikTok Superstar
Article continues below advertisement
As Entertainment Tonight reports, Bella shared her first TikTok video in April 2020 and since skyrocketed to fame on the platform, even creating the most-liked video on the app. As of November 2022, Bella was the third most-followed person on TikTok, with 92.4 million devotees, according to Indy100. She's also a music star, releasing the tracks "Build a Bitch" and "Dolls" on her "Dolls" EP.
Read on for more about her personal life including details on her parents.
Who are Bella Poarch's parents?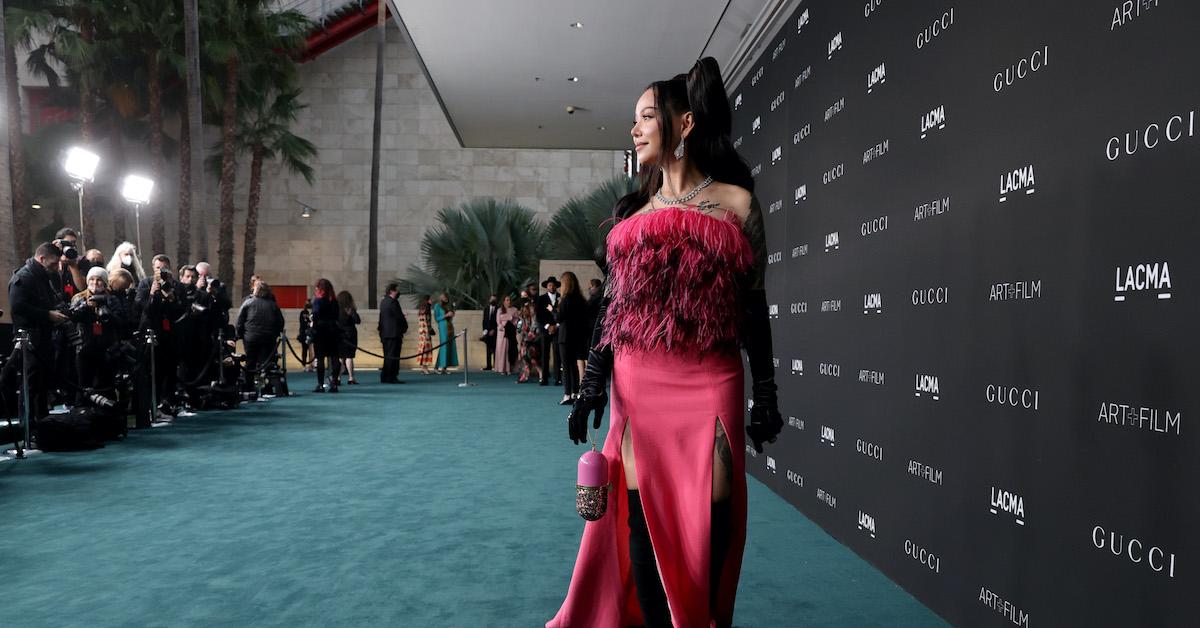 Bella lived in slums with her grandmother until she was 3, when she was adopted, as she said on the H3 Podcast in June 2021. Her adoptive mother's husband, Bella's stepfather, was a retired American serviceman who started a farm in the Philippines and made Bella and her adopted brother do farm chores — and he hit her if he disapproved of her work, she said.
Article continues below advertisement
"It was very hard actually because I had to wake up at 4:00 a.m. every morning. Sometimes, I had to wake up at 3 a.m." she said. "And I have to clean up real good because my stepdad would get mad at me. He'd be like, 'Oh you're not eating breakfast if you don't get this done.' He usually just checks the yard and… if he sees, like, a poop in the ground, you don't eat breakfast. Sometimes he [would] just slap me."
What is Bella Poarch's ethnicity?
Bella is Filipino-American and lives in Los Angeles now, but she said on the podcast that she's eager to return to her birthplace, despite her tough childhood there.
Article continues below advertisement
"I actually wanna go back to the Philippines, not the old house that I used to live in, but I would want to visit the Philippines," she said. "I love the Philippines. I feel like it's a huge part of me. It's my home."
Article continues below advertisement
What is Bella Poarch's real name?
Bella's real name is Denarie Taylor, according to CNN Philippines. She shares her professional surname with her estranged husband Tyler Poarch. The fact that she was a married woman came as a surprise to many fans. TMZ reported in November 2022 that Bella had filed for divorce from Tyler in Los Angeles County Court, ending their nearly four-year marriage over "irreconcilable differences."
The social media star spoke out about the split in an Instagram post that she shared two days after the TMZ report. "I'm sorry if everyone thinks I've been keeping it a secret," Bella wrote in a letter to followers. "I will address my divorce when I am ready to speak about it. In the meantime, please respect mine and Tyler's privacy."
Report abuse of a child or teen by calling the Childhelp National Child Abuse Hotline at 1-800-422-4453 or visiting childhelp.org.