Jim Belushi's Farm Experiences a "Suspicious" Fire — What Happened?
Season 3 of 'Growing Belushi' begins with a "suspicious" fire at Jim Belushi's Oregon cannabis farm — so what happened and what caused the fire?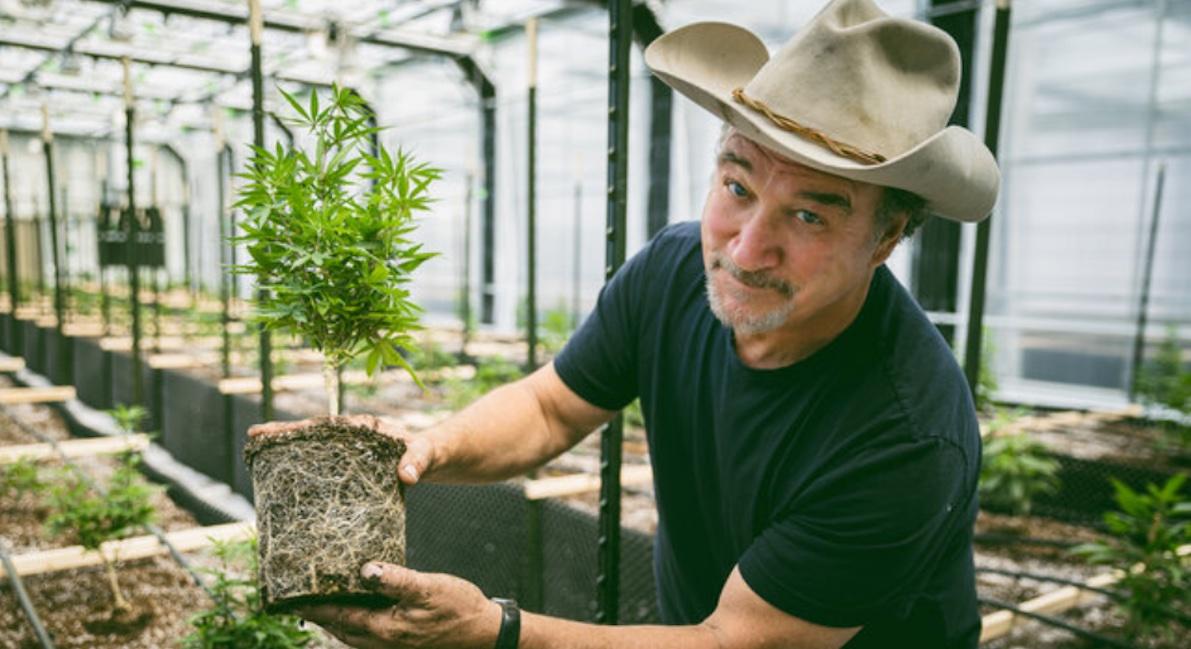 Actor and comedian Jim Belushi has added another career to his already impressive resume — that of a legal cannabis farmer.
The According to Jim star is the owner of Belushi's Farm, which is located in Southern Oregon and the focus of his reality series, Growing Belushi.
Article continues below advertisement
The Discovery show is currently in its third season, and kicks off with some not so good news for the team at Belushi's Farm. A "suspicious" destroyed over $500,000 worth of cannabis and the barn on the property.
So, what happened and what caused the fire? Keep reading to find out.
Jim Belushi is determined to find out what caused the fire at Belushi Farm.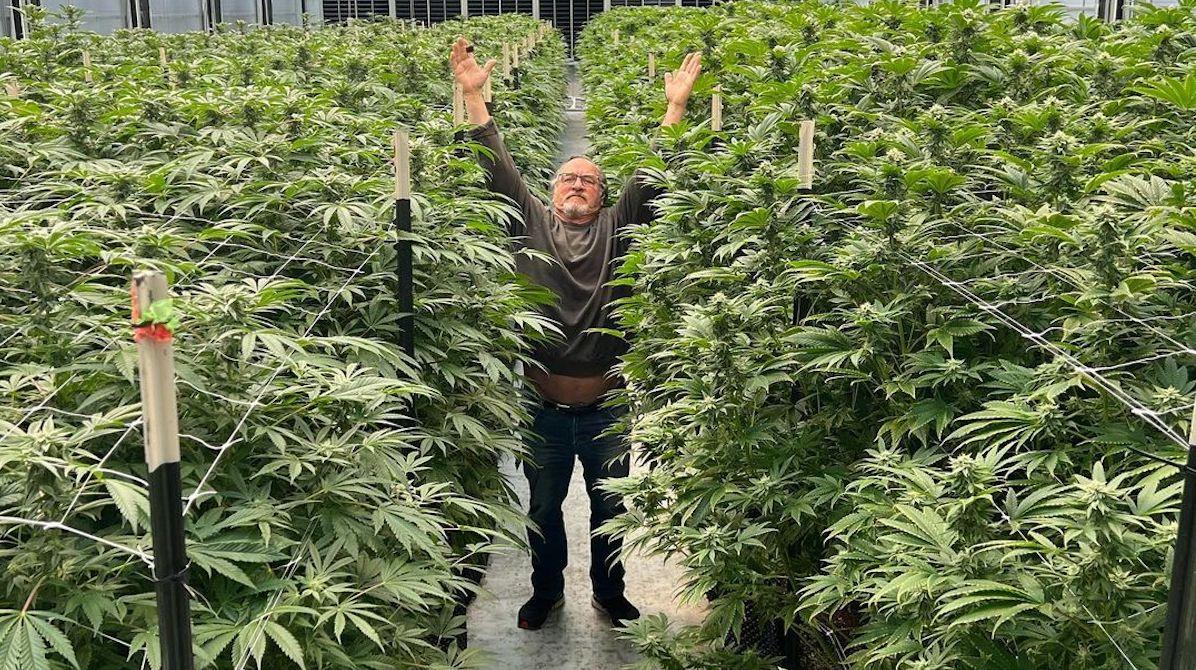 According to the synopsis for the Season 3 premiere episode, the fire at Belushi Farm "has Jim Belushi and his staff fearing for their safety and the future of the farm."
Not only was $500,000 worth of cannabis lost, but the fire also destroyed Jim's barn and drying facility.
Article continues below advertisement
There are several options for what caused the fire, including an inside job, "haters," or unhappy neighbors. Only time will tell, but Jim is not letting the fire stop him from expanding his business.
The show will follow Jim as he travels across the country and even to Albania to promote his brand.
Article continues below advertisement
"We were in 14 states and three countries in three months. I've collected a lot of frequent flyer miles," he told TVInsider. "Albania was very unique and interesting. They are interested in creating an export of medical cannabis for the EU. I know the prime minister because I am Albanian, and he wants my point of view on how to do that."
Jim Belushi's farm has dealt with wildfires in the past.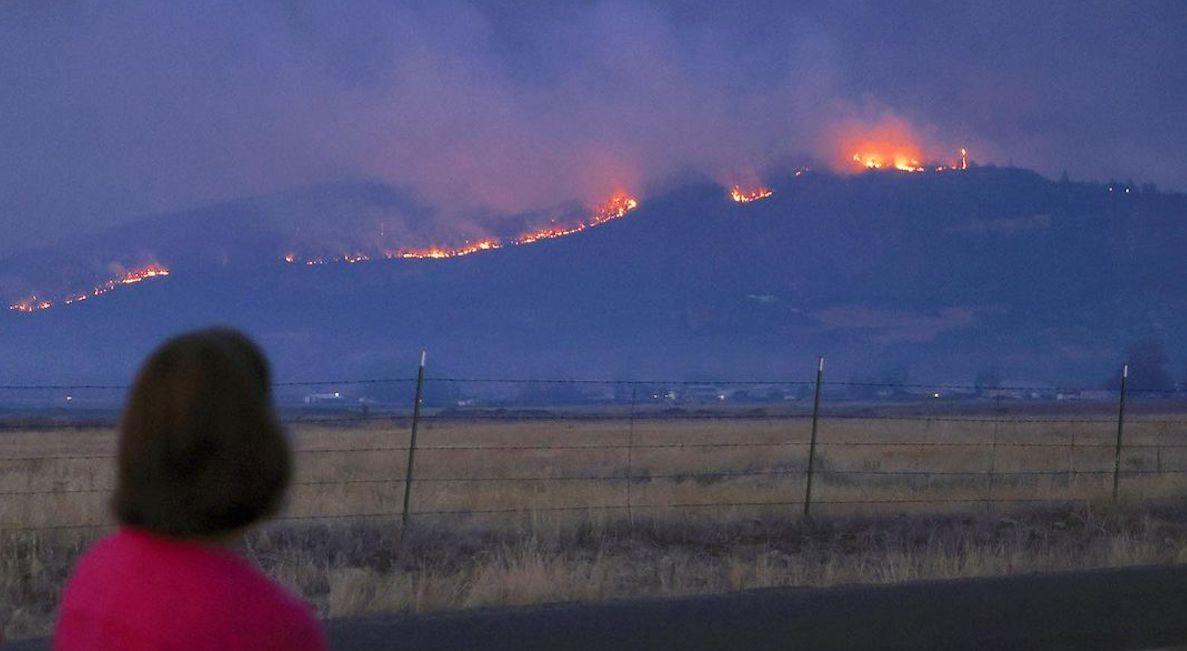 Season 3 is not the first time that Jim's farm and product have been threatened by fire. In September 2020, Jim tweeted, "Fires are within 3 miles from our farm. Keep us in your prayers."
At the time, wildfires were ravaging the West Coast, including Eagle Point, Oregon, where his farm is located.
Article continues below advertisement
Luckily, Jim's farm survived the blaze, and to thank first responders, Jim hosted a steak lunch.
"I wanna thank all you men and women for not only putting yourself on the line, but being on the line to save and help this community," he said per CBS News. "And we're going to continue and help rebuild, so thank you so much! You like the meat?"
Of the fires' aftermath, he added, "The devastation, it's just changed the community. It's just a graveyard here."
Currently, Belushi's Farm products, including its signature brands Blues Brothers, Captain Jack's, and Chasing Magic, are available in Oregon, Colorado, Oklahoma, Illinois, and Massachusetts.
Watch Growing Belushi Wednesdays at 9 p.m. EST on Discovery.