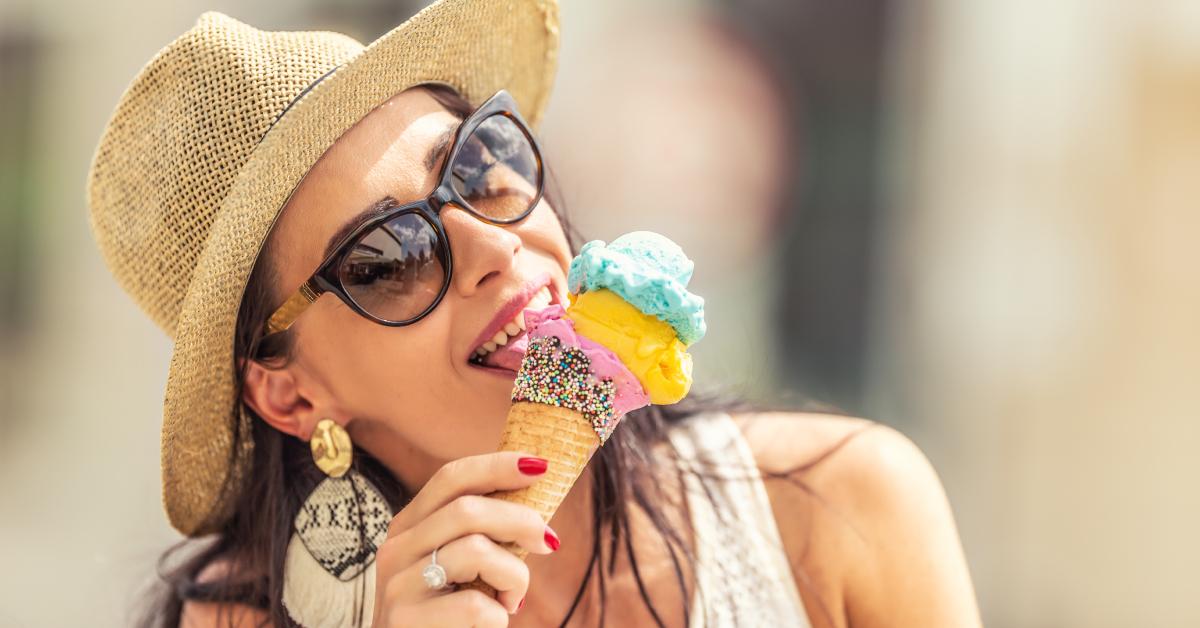 Ben and Jerry's Employee Annoyed a Woman Didn't Tip for $2 Waffle Cone
A woman went to Ben and Jerry's for a waffle cone and didn't tip, leaving the cashier in a fit of rage. Read on for more details!
Summer is nearly here, and nothing says summer like indulging in a sweet treat — might we suggest ice cream? The frozen delicacy is a summertime staple, often bringing people together on a warm sunny day. But in this one specific instance, it does the exact opposite by stirring up some petty drama.
Article continues below advertisement
In a TikTok video, a creator named Syd (@poorandhungry) claimed a Ben and Jerry's employee was visibly annoyed that she didn't tip for a waffle cone. Keep reading for all the known details.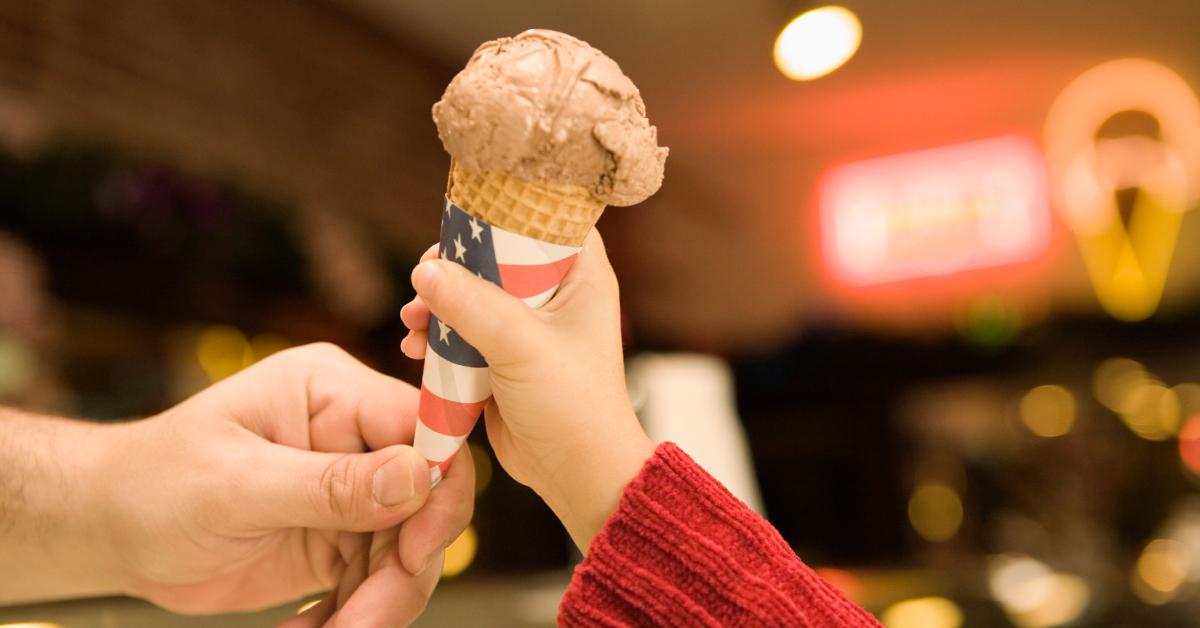 Article continues below advertisement
This woman didn't tip for a $2 waffle cone and the employee was annoyed.
On May 15, 2023, the TikToker shared all the tea about her trip to Ben and Jerry's. She said she wanted a "fresh [and] warm" waffle cone, so she headed to the ice cream shop and asked for just that. The worker handed it over and told her it would be $2. No big deal, right?
When she inserted her card into the pin pad, the tipping screen popped up — and that's when it all went south.
The creator recalled saying in her head, "I'm not tipping [the employee] on a cone, [they] literally just handed me a cone." She added that the tipping percentages were "insane," and she didn't think it was necessary to tip $1 on a $2 waffle cone that the worker simply handed over.
Article continues below advertisement
So, the TikToker hit "no tip" on the screen, and the cashier was visibly annoyed, throwing her arms up in frustration and rolling her eyes. The employee did this in front of the TikToker, who thought it was completely disrespectful.
"On no planet is that ever appropriate, the creator said, adding, "Even if I got $100 worth of ice cream and I don't tip you, you can't [make an annoyed gesture] to the customer."
Article continues below advertisement
She continued, "On top of that, miss girl, what were you expecting I tip you to hand me a cone? There wasn't even a service being exchanged; it was an exchange as a transaction, it wasn't even an active service."
TikTok is on Syd's side, stating that tipping culture is "out of control."
Although we're massive advocates for tipping at shops, we have to say that the new tipping culture is getting out of hand. And it seems we're not the only ones who think this because fellow TikTok users flooded the comments section of Syd's video and took this exact same stance.
Article continues below advertisement
"Tipping culture is so out of hand," one user wrote, while another said it's "out of control." A third person said, "Tipping is the biggest scam ever; corporations use it as an excuse to not pay [their] employees."
Article continues below advertisement
Others noted that tipping screens are popping up at self-checkouts and online stores.
"Some self-checkouts by me have tipping options now," one person revealed. Another commented, "I ordered mason jar lids online, and the tipping screen came up (for the person packing my box). Am I wrong for thinking this is crazy?"
A third person wrote, "I once had a Dominos worker want me [to] tip for driving and picking up my own pizza. I said, 'Hunny, no ma'am, u didn't bring me my pizza.'" Now that's just absurd!
Where do you stand? Should she have tipped the Ben and Jerry's employee for a $2 waffle cone?