Customer Posts Video Complaining About McDonald's Raising the Prices on Its Food Items
A customer uses TikTok to complain about McDonald's prices. The fast food restaurant has seen some staggering price increases for their food items.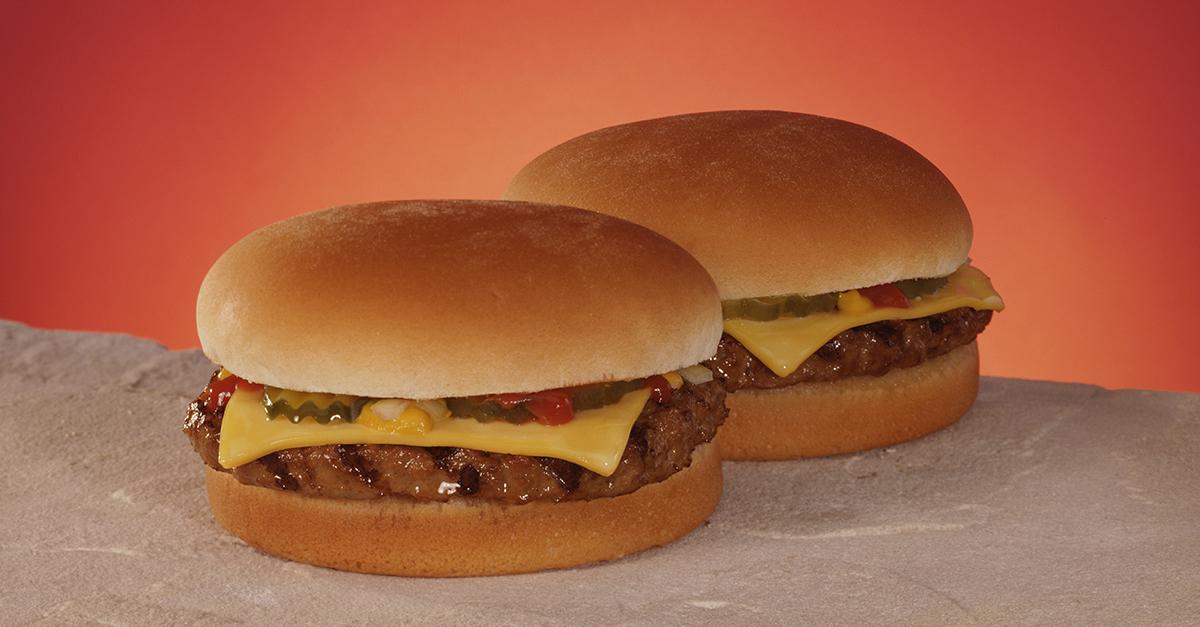 Nobody likes places jacking up their prices, especially when it comes to fast food restaurants. If your budget and lifestyle call for it, then fast food places remain a quick and easy solution for folks to grab a meal and get on with the rest of their day. You would expect something as reliable and timeless as fast food joints to keep up with consistent pricing and proportionate servings indicative of a quick and filling meal, but folks on the internet have taken umbrage with some price hikes.
Article continues below advertisement
When it comes to McDonald's, for instance, some recent increases in the prices of their menu items have raised more than a few eyebrows among consumers. One customer took to TikTok to complain about what was being served and how much it actually costs. This customer breaks down some of the more egregious-sounding increases in food costs at McDonald's.
Article continues below advertisement
In a video, a customer complains about McDonald's prices.
In late April 2023, TikTok user @hugesnlfan aka Stephen LeFranc posted a stitch with another video that discusses backlash to some of the price increases being implemented at McDonald's locations. Stephen seemingly corroborates this information, outlying what he believes to be some of the more ridiculous price hikes that the restaurant is offering.
He complains about multiple items, including one hash brown costing $3.19.
He continues by outlining another price increase and comparing it to another item on their menu. At his location, a Filet-O-Fish sandwich apparently costs $4.99, which he doesn't call "the bad part." However, he goes on to reveal that a medium fries costs $4.59, nearly as much as the Filet-O-Fish itself.
The fact that a medium-sized side costs nearly as much as the main food item has given folks like Stephen cause for concern.
Article continues below advertisement
Folks in the comments section seem to echo his sentiment. One person believes that hash browns should be "2 for $1.50" as opposed to $3.15 for one. Another user proclaims, "McDonald's has lost its mind. Their food is mediocre at best." Meanwhile, another commenter jokes that these price points are "Five Guys prices but not Five Guys quality."
Stephen himself even adds fuel to the fire, claiming that the prices vary between different locations.
Article continues below advertisement
The aforementioned backlash has already taken effect. Per an April 2023 report by CNBC, McDonald's diners are reportedly adding fewer items to their orders as they push back against price increases. Restaurants like McDonald's have been attempting to mitigate the effect of inflation on commodity prices in the wake of the Russian invasion of Ukraine.
Despite the backlash, however, the company reported strong earnings for its third quarter in a row.
However, consumers are making it clear that they won't stand for higher prices.