Is Ben Hardy's Simon a Grieving Boyfriend or Conniving Killer in 'The Girl Before'?
Ben Hardy plays a boyfriend on the edge of collapsing in the newest HBO Max miniseries, 'The Girl Before.' Is his character, Simon, a killer?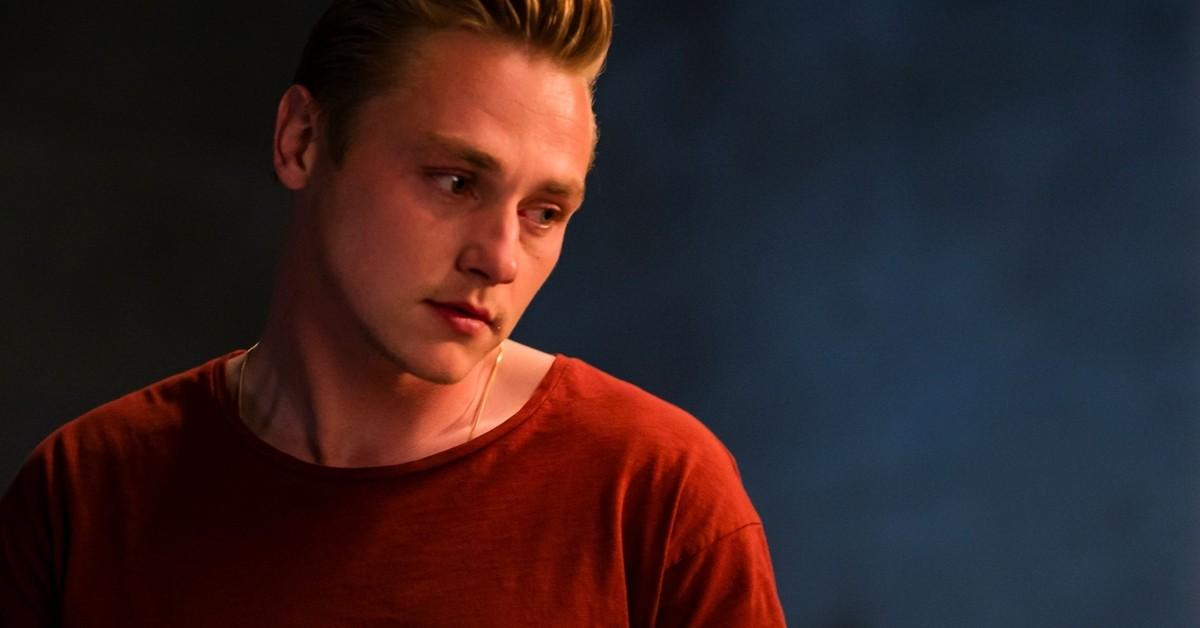 Would you be willing to live in a gorgeous house built by a psychopathic architect who issues demands from the house's tenants? That's the crux of the conflict in the HBO Max miniseries The Girl Before.
Article continues below advertisement
"It's the price the tenant pays for living there," Edward Monkford (David Oyelowo) says in The Girl Before trailer, referring to the house he built. He rents it out to Jane (Gugu Mbatha-Raw), a PR executive who looks strikingly similar to the last tenant, Emma Matthews (Jessica Plummer). Emma's boyfriend, Simon Wakefield (Ben Hardy), also plays a pivotal role in the plot.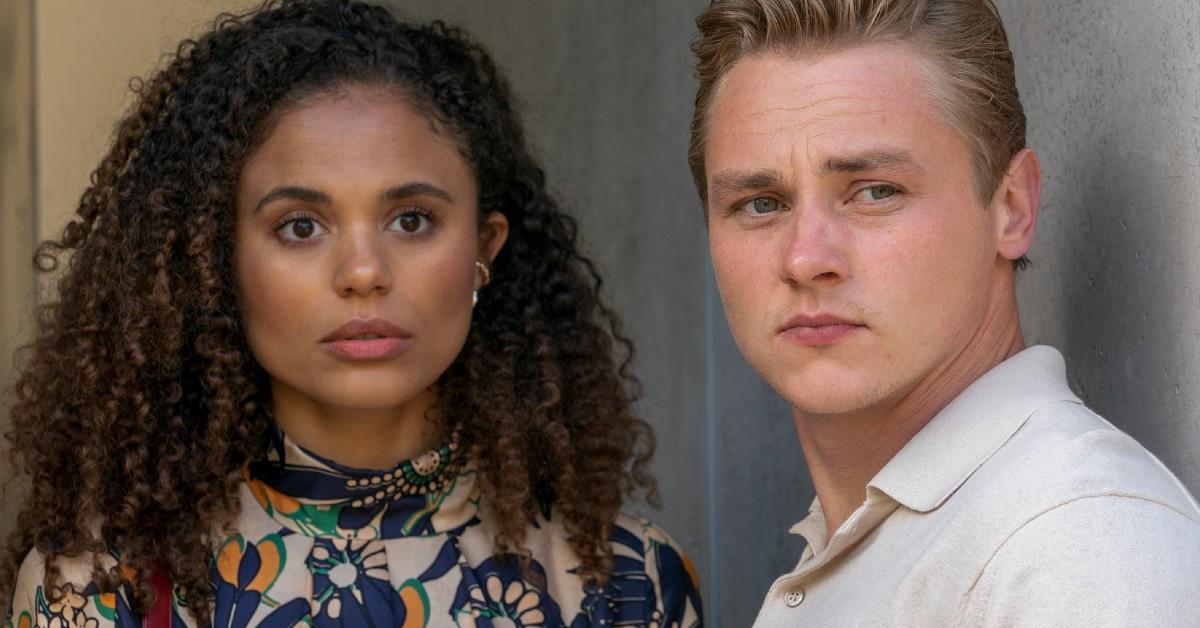 Article continues below advertisement
Ben Hardy plays Emma's traumatized boyfriend.
One of the biggest mysteries of The Girl Before is the question of Emma's untimely death. After Jane starts living in Edward's house, she and the architect start a twisted relationship. However, Jane is horrified to discover that Emma died in the house she now occupies. Not only that, but Jane finds out that Emma also had a relationship with Edward. Meanwhile, Emma's own boyfriend, Simon, is still mourning her death three years after it occurred.
Or was it Simon who killed Emma?
Ben Hardy told A Book Of that he felt like his character, Simon, was "constantly living on ... thin ice," with regards to him realizing that Emma didn't want to be with him anymore. He elaborated on Simon's stressful balancing act, saying that his character was "living on the edge of trying to keep and get someone to stay when it's clear that they've got one foot out the door."
So did Ben's character kill his girlfriend Emma out of jealousy? You'll have to watch all four episodes of The Girl Before to find out.
Article continues below advertisement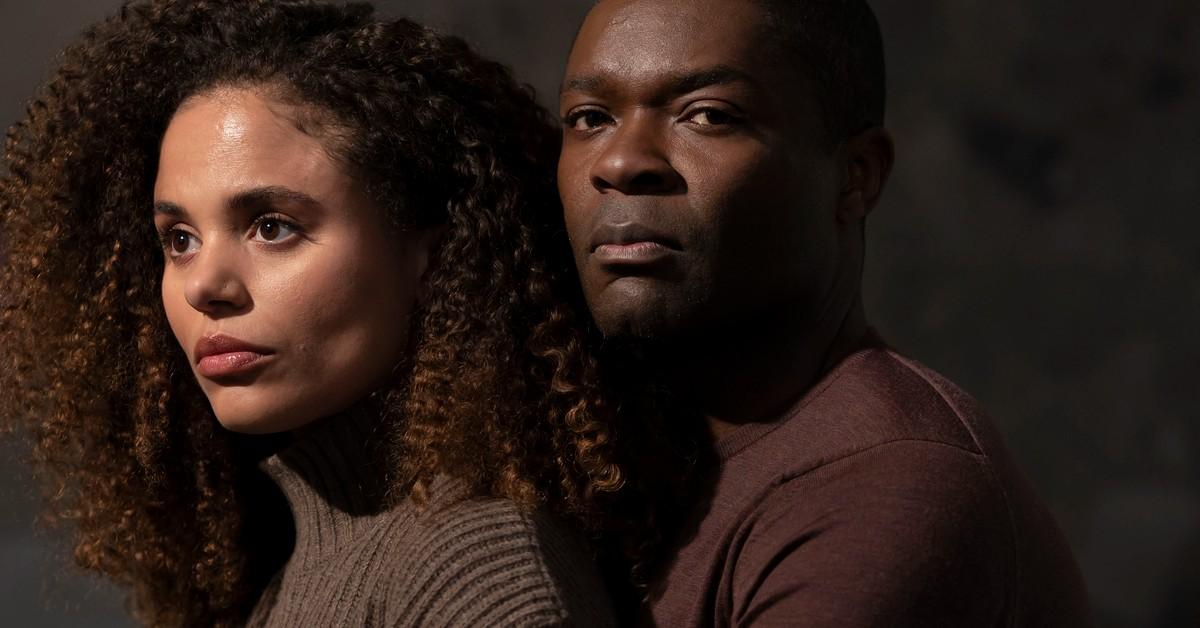 Aside from 'The Girl Before,' here's where you've seen Ben.
The Girl Before isn't Ben's first acting role. Prior to the HBO Max series, Ben's best-known television role was on EastEnders, where he played the recurring role of Peter Beale from 2013 to 2015. After his stint on EastEnders finished, Ben starred in the film X-Men: Apocalypse, where he played Archangel, one of the original X-Men.
Article continues below advertisement
Two years after appearing in X-Men: Apocalypse, Ben landed another major role: that of Roger Taylor in 2018's Bohemian Rhapsody. Roger was (and is) the drummer for the iconic rock band Queen. In 2019, Ben was cast in the Ryan Reynolds-helmed Netflix film 6 Underground, playing the role of Billy/Four.
Are all four episodes of 'The Girl Before' available to stream now?
Yes. Unlike some series that have been dropping episodes on a weekly basis, The Girl Before's four episodes are available to stream now if you have an HBO Max subscription. Each episode is an hour long, so you've got four hours of The Girl Before to binge-watch. Is Simon a good guy in the series? You'll have to watch to find out.