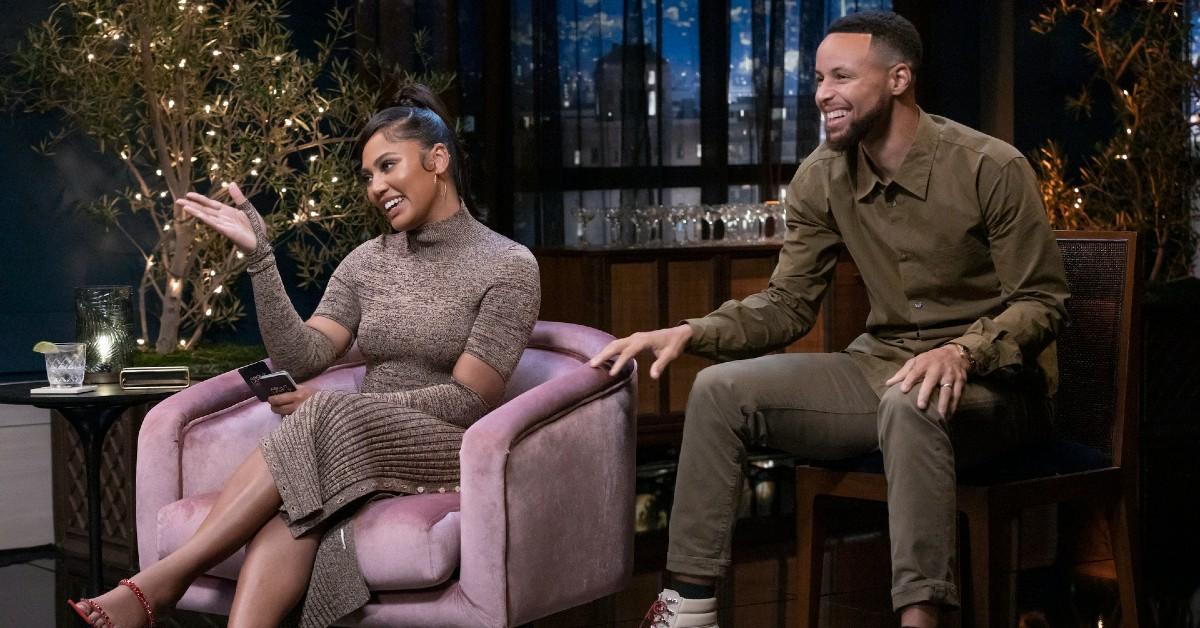 Here Are All of the Adorable Celebrity Couples Competing on HBO Max's 'About Last Night'
Based on the 1970s game show Tattletales, HBO Max's game show About Last Night sees Golden State Warriors point guard Steph Curry and his cookbook author wife Ayesha Curry — whom he's known since he was a church-going teen — as its warm hosts. The set is made to look like a cozy, intimate date night, and Ayesha and Steph challenge three celebrity couples per episode, who compete for donations to charities of their choosing.
Article continues below advertisement
Contestants answer spicy, provocative questions like, "If you had a warning label attached to you, what would it most likely say?" and raunchy asks like, "Who walks around naked more?" About Last Night gets famous duos to reveal the private inner-workings of their relationships — and it's all for good causes! It's adorable, light-hearted comfort-viewing at its finest.
Here are the victims — we mean couples — competing on each episode. Get those cocktails ready, because it's game time.