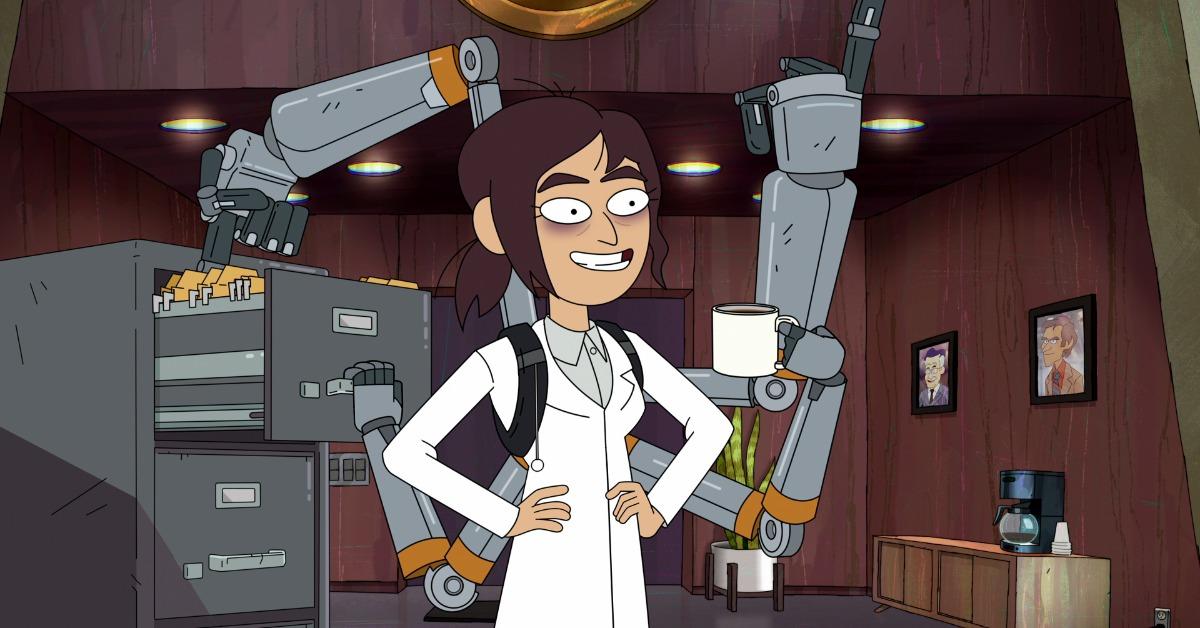 Netflix Adds 'Inside Job' to Its Running List of Original Adult Cartoons
Primetime television and Cartoon Network's Adult Swim are no longer *the* place to find adult animated series. Netflix has been adding TV-MA cartoons to the streaming platform for a while, and now you can add Inside Job to your list.
It's about a government organization called Cognito, Inc., whose agents are in charge of keeping "conspiracies," which happen to be facts, under control.
Article continues below advertisement
The crew is composed of a tech genius, a human-dolphin hybrid supersoldier, a biochemist, and a talking mushroom organism from Hollow Earth. Together, they work to keep a lid on conspiracy theories, which in this show are all accurate (unbeknownst to the American people, of course). So, who's the mind behind Inside Job?
Article continues below advertisement
Who created 'Inside Job' on Netflix?
Inside Job is from writer and animator Shion Takeuchi. She wrote for Netflix's Disenchantment before creating her own series for the streaming platform. And before that, Shion wrote episodes for Regular Show and Gravity Falls. She also worked in the animation department for Pixar's Inside Out and Monsters, Inc.
Shion spoke to The Mary Sue about how she came up with the idea for her new show. She explained that she started working on it before QAnon became so big. But she has been able to use Inside Job as a way to process some of the real-life goings-on in the world.
Article continues below advertisement
"I use comedy to process difficult emotions," Shion said. "And with the world the way that it's been, it's certainly a way to explore these kinds of topics and the ridiculousness of them for me, to kind of poke through and feel like it's all going to be OK."
Article continues below advertisement
The 'Inside Job' cast is full of big stars.
With a cast of characters who come from all walks of life, it's only natural for Inside Job to feature some big names behind them. Lizzy Caplan voices Reagan, the ringleader of the Cognito, Inc., team.
Christian Slater plays Randy, Reagan's father and the disgraced former CEO of Cognito, Inc. We also have Bobby Lee as Dr. Andre, Brett Gelman (Stranger Things) as Magic Myc, and Tisha Campbell as Gigi.
Viewers are likely to recognize some of the humor in Inside Job as resembling Disenchantment and even some of Shion's more kid-oriented projects. Granted, it's way more TV-MA than those, but the comedy might feel familiar. And outside of that, you're bound to recognize most of the voices too.
Article continues below advertisement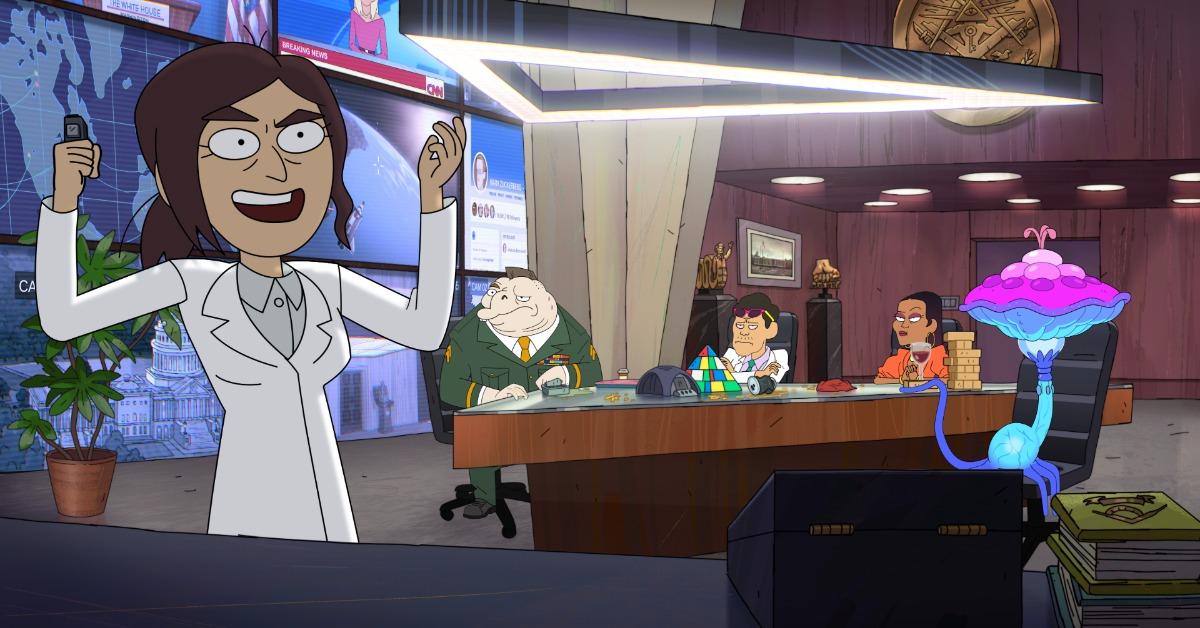 Will there be a Season 2 of 'Inside Job'?
As of right now, Netflix hasn't announced a second season of Inside Job. That doesn't mean it won't happen, however. It just means that Netflix execs might be waiting to see how well the show does among subscribers.
As long as audiences react positively to it, then it's plenty possible for Netflix to green-light Season 2.
Inside Job is available to stream now on Netflix.