Netflix Could Give 'Q-Force' Another Season if Fans Are Lucky
Although 'Q-Force' opened up to less than stellar reviews, some fans are curious about whether or not there will be a Season 2 on Netflix.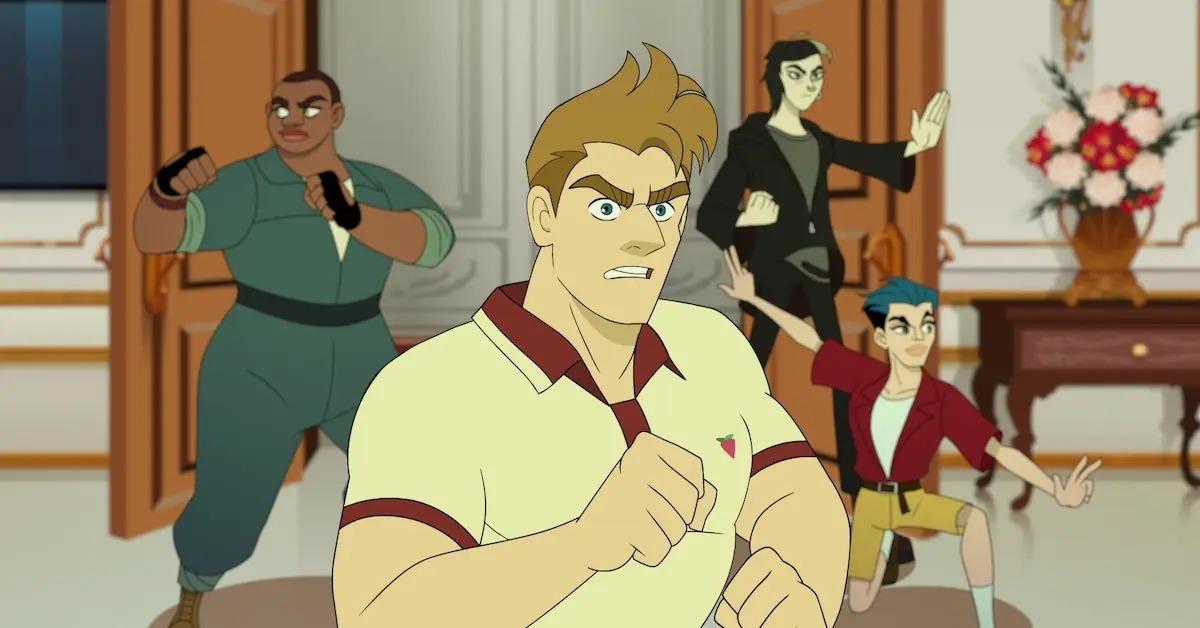 Gay James Bond is here to save the day, you guys. At least that's how Agent Mary from Netflix's Q-Force is thought of by fans. But after its 10-episode first season, which premiered to mixed reviews from critics and fans, will there be a Season 2 of Q-Force?
Article continues below advertisement
Q-Force follows Agent Mary and his merry band of federal agents from the LGBTQ community. Together, they save the day and bring the laughs while doing it.
The show is an animated series produced by Michael Schur, who also worked on the U.S. version of The Office. Q-Force is made for adults, and if you like other TV-MA cartoons, it doesn't disappoint.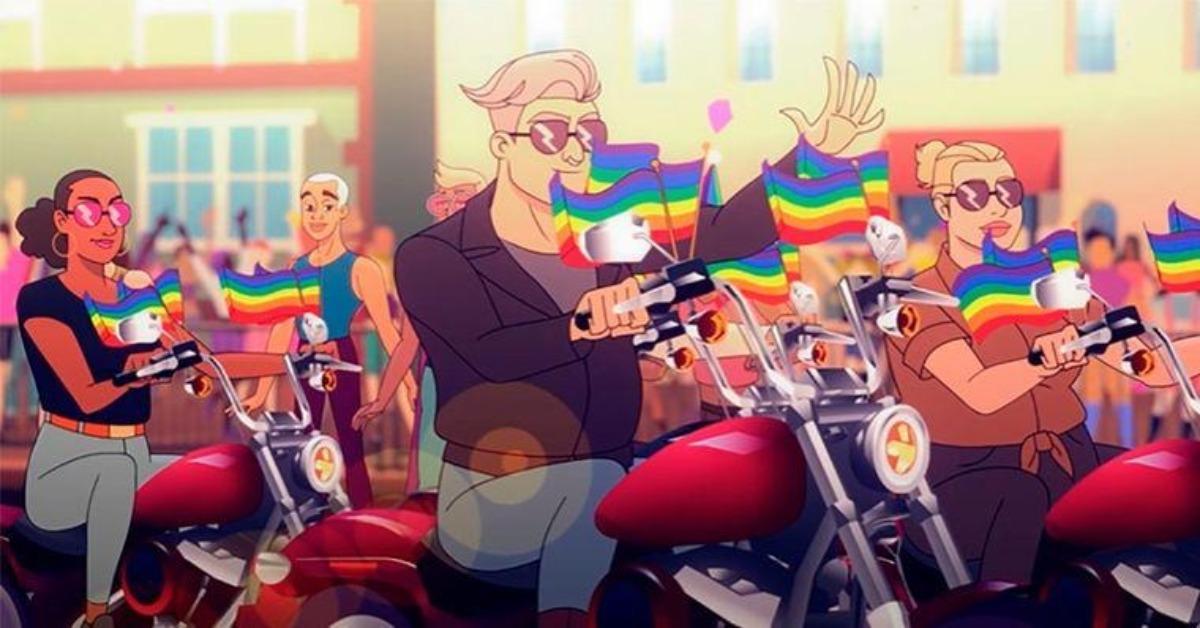 Article continues below advertisement
What is 'Q-Force' about?
Q-Force is about a secret agent and his team of superspies who embark on various missions for the U.S. government. There are also some personal storylines thrown in there to keep things even more interesting, like Agent Mary's relationship with his boyfriend.
But it's mostly like an LGTBQ James Bond TV show. With cartoon characters. And lots of foul language.
Will there be a Season 2 of 'Q-Force'?
So far, no one attached to Q-Force confirmed a Season 2 of the series. That's not to say it won't happen, though. More often than not, Netflix green lights original programming for a second season and, essentially, a second chance on the streaming platform.
Sure, shows like The Society and I Am Not Okay With This weren't given that second chance at a sophomore season. But Netflix could still have mercy on Q-Force.
Article continues below advertisement
Q-Force is made up of an all-star cast. Agent Mary is voiced by Sean Hayes, Gary Cole plays Dirk Chunley, and David Harbour is Agent Buck. Laurie Metcalf, Wanda Sykes, and Shrill's Matt Rogers are also in the cast.
Netflix likely sunk a lot of money into Q-Force. It almost seems like a waste not to renew it for a second season.
Article continues below advertisement
Some of the 'Q-Force' writers and producers are also the stars.
Sean Hayes not only stars as the voice of Agent Mary, but he is also one of the producers on the show. And Matt Rogers, who voices Twink, is one of Q-Force's writers as well.
He told the A.V. Club that part of the fun in working on the show is being able to help write episodes, in particular, a musical that he called a "crazy fantasia of gayness."
Article continues below advertisement
"While the original, very first nugget of an idea was 'gay James Bond,' it then became a queer group of spies," Matt said of the show's premise. "Because we as queer people know that it's only as a community that we really can move forward. You know, maybe James Bond can save the world by himself, but that's a real fantasy. Whereas Q-Force is a documentary."
Even though Q-Force hasn't officially been renewed for Season 2, there's definitely potential, thanks to the quality of the cast, writers, and producers. And because some of them earning extra credit as more than just a writer or voice actor, they've proven that they have tons of faith in the show.
Q-Force is now streaming on Netflix.