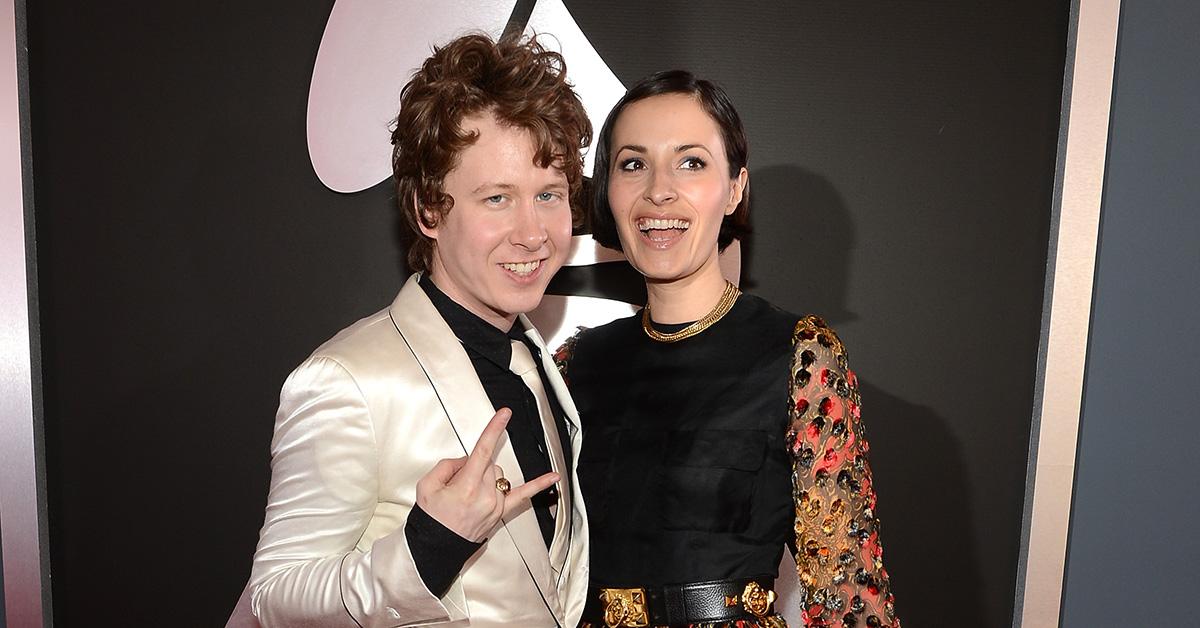 Singer Ben Kweller Revealed That His 16-Year-Old Son Dorian Died
In a recent post on Instagram, singer-songwriter Ben Kweller discussed how he was mourning the death of his son Dorian, who died recently at the age of 16. Dorian's death has led to an outpouring of grief from Ben's fans.
Article continues below advertisement
Some of Ben's fans also want to know about his son's cause of death. Losing someone so young is tragic under any circumstance. Here's what we know.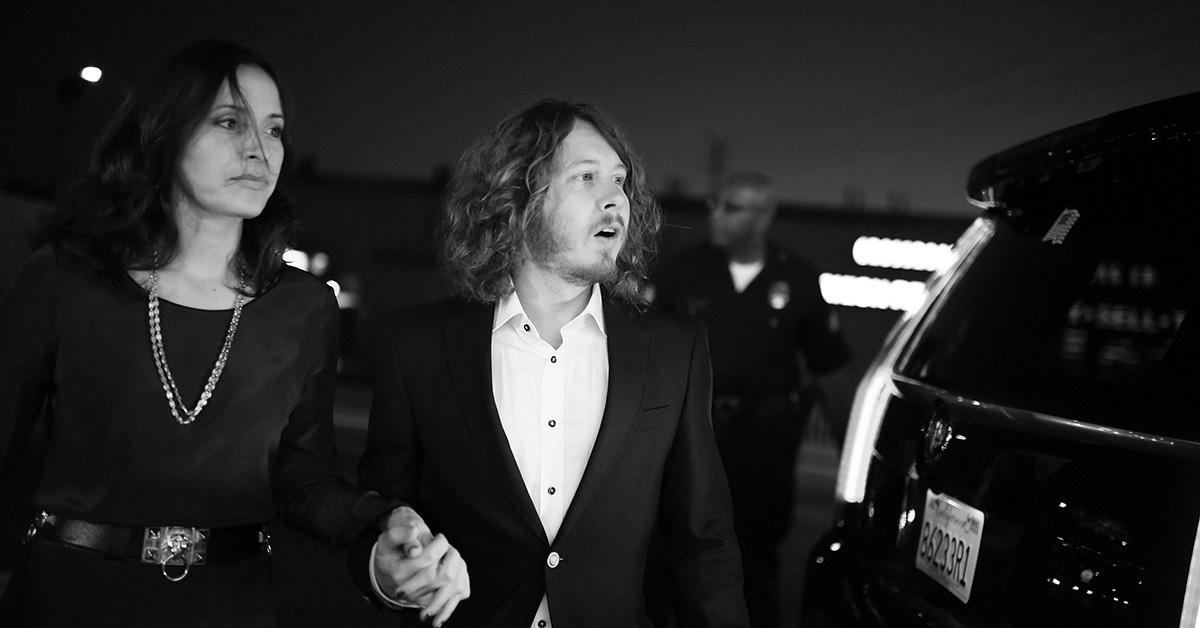 Article continues below advertisement
What was Ben Kweller's son's cause of death?
Dorian's death was first announced in a Facebook post from Ben's record label, The Noise Company, on Feb. 27, 2023. That post didn't offer any details on how Dorian had died. Ben's post mourning his son on Instagram didn't offer much detail either.
According to reporting in Variety, though, Dorian — whom Ben shared with wife Liz Smith Kweller — died in a car accident. The Variety report didn't offer any additional details about the exact circumstances of the accident.
Ben offered his own emotional thoughts in an Instagram post.
On Instagram, Ben — who also shares another son named Judah with wife Liz — discussed Dorian's life, and how he would remember his late son.
"There's no way that I can be typing this but I am. Our son, Dorian Zev Kweller, was killed last night," he wrote in the post. "He was only 16 and he was a true legend. Kindest, gentle soul, a friend to all. If you knew him, you know. We'll never get over him as long as we're here on earth."
Article continues below advertisement
Ben also discussed his son's music, which he said came from the soul of a real artist.
"Dorian Zev wrote and recorded songs every day," Ben explained. "A true poet from the day he started speaking. Only a few of his recordings were released but he was on a path and excited about his journey. He had so many plans!!! His first gig was in two weeks, at SXSW. My last text with him was about the merch he wanted to make."
Article continues below advertisement
"My baby boy was at the starting line with so much life ahead of him," Ben added. "I have no idea why things like this happen. We're in complete shock and don't know what the future holds. Lizzy, Judah, and I have no idea how to deal with this disaster. Thank you for your prayers and support and we apologize if we are slow to respond to messages."
Article continues below advertisement
Fans offered their condolences to Ben in Instagram comments.
Although Dorian was still just a teenager, it seems he already had a bright future ahead of him. Following Ben's emotional post, fans offered their condolences on his terrible loss.
"I'm so very sorry. This is heartbreaking beyond comprehension. Sending you all love and prayers," one person wrote. "Love you all so very much."
"This shatters my heart. I am thinking of you and your beautiful family. Sending all of my love. Let me know if i can help in any way possible," another person added.
It seems that fans and fellow musicians alike were devastated by the news, and eager to help in any way that they could. The grief of losing a child is unimaginable, and those commenting seemed to understand that.